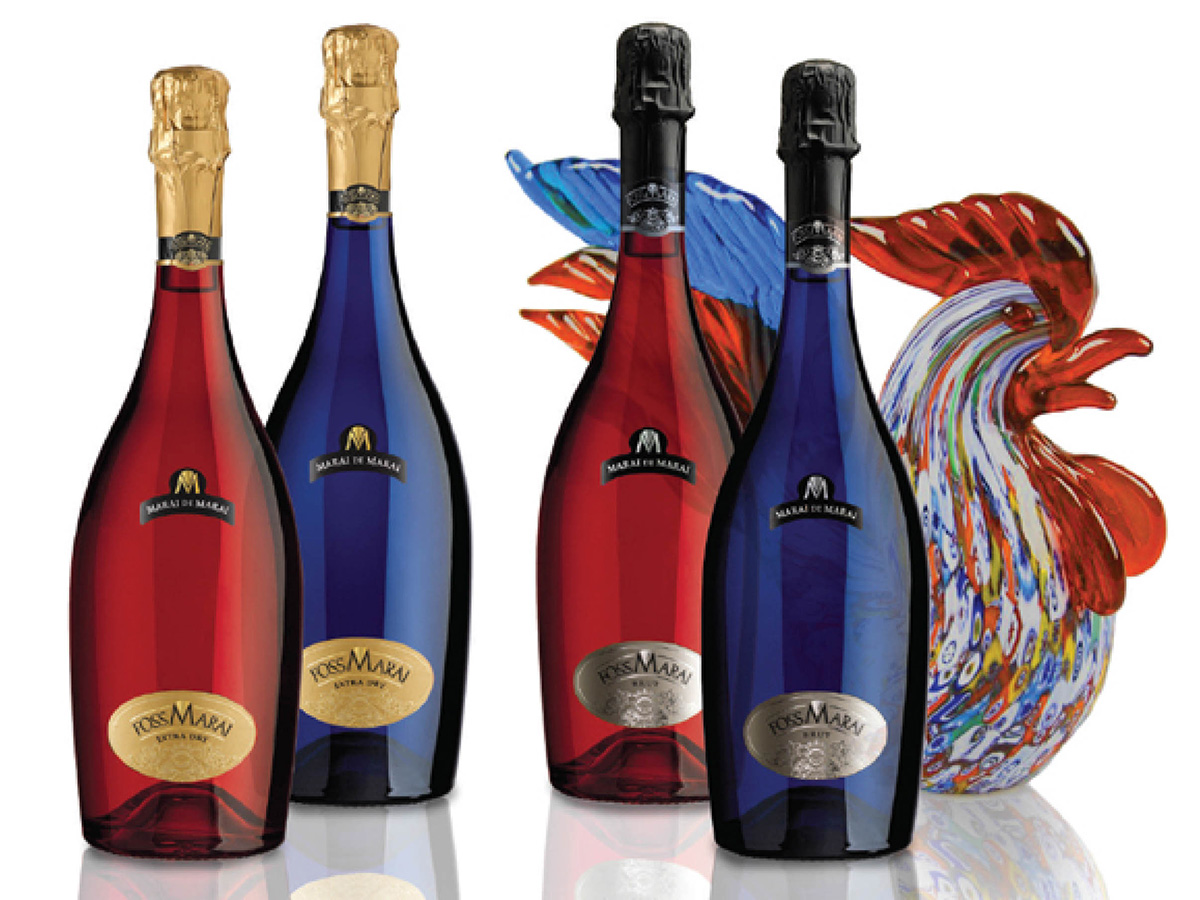 Marai de Marai Spumanti starts off with aristocratic blue and red bottles reminiscent of the grandeur of the Murano glass of the Venetian Empire and fills them with the enological development of decades of study and experimentation. Sip this sophisticated blend of native grapes of The Trevisan Hills as a long appetizer or anytime you want to make memories. The Brut has an extraordinary balance, showing its complex dry, sober and fragrant character. The Extra Try is intense, with a prevailing sensation of delicate fruit; FossMarai.com.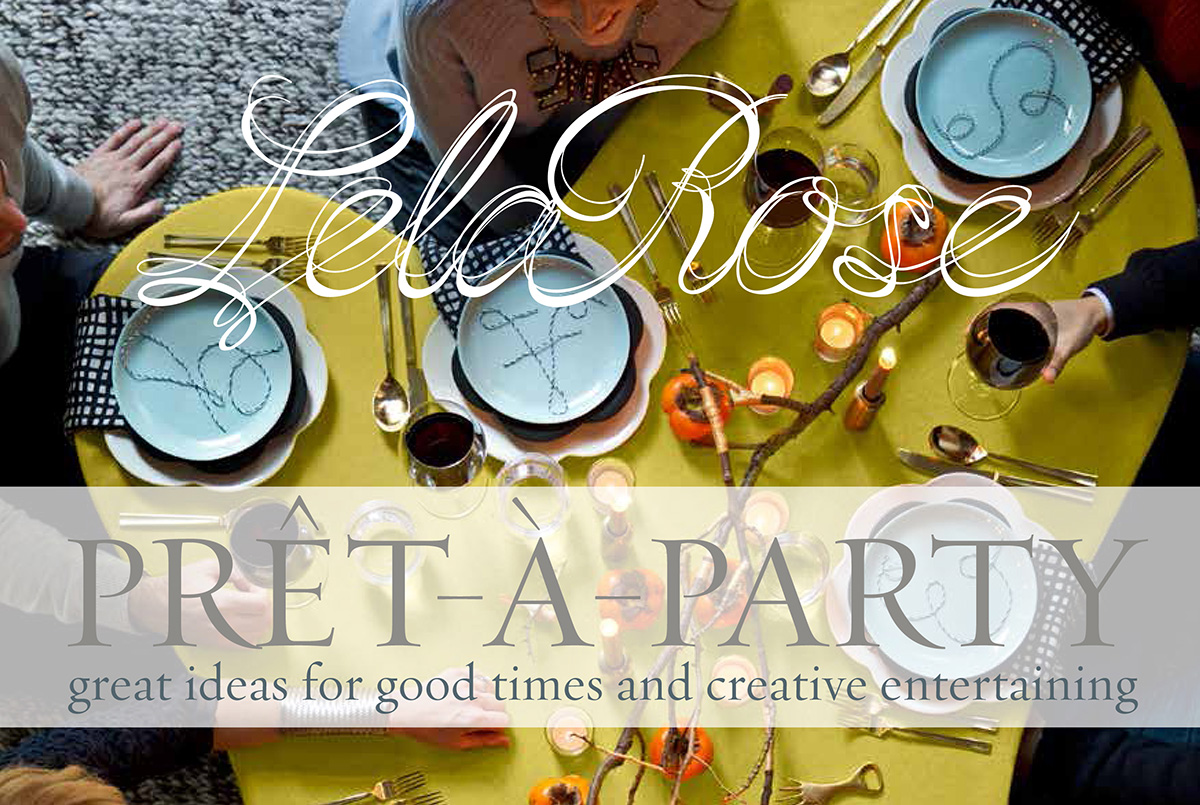 FASHIONABLE AFFAIRS
Fashion designer Lela Rose is almost as well known for her amazing parties as her whimsical fashions, and Pret-A-Party is her manifesto for absolutely fabulous 21st Century entertaining. From an elegant silver & white Christmas dinner to a couple's cookoff to the kid-friendly "Primp Your Ride" bike picnic, her ideas are not only inspiring, they're fun. "I entertain by using creativity and one idea as a central theme, similar to the way I approach designing a collection," she says; Amazon.com.
PARTY HEARTY
Take the stress out of party-planning. The following apps help streamline the process, whether you're coordinating an over-the-top birthday bash or intimate get-together. It's time to start having fun at your own event!
Text by Stacy Wynn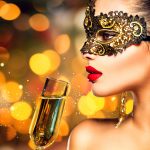 PRO PARTY PLANNER
This app is like having Preston Bailey looking over your shoulder throughout your big soiree. It imports and tracks guest lists, delegates tasks, sets reminders and syncs across multiple users with a real-time timeline option.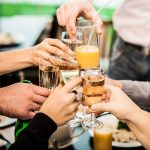 SIMPLE SOIREE
Designed by a professional party planner, this app allows you to send out fabulous invitations, manage your shopping and to-do lists, and keep track of all those pesky, easy-to-forget details. Its specialty is surprise parties.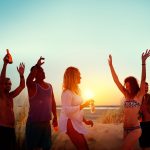 PARTY PLANNER
The simply named Party Planner from Jimbl is an easy-to-use, fully configurable party checklist that comes pre-populated with key items. Just check and uncheck as needed from hors d'ouevres to the music playlist.