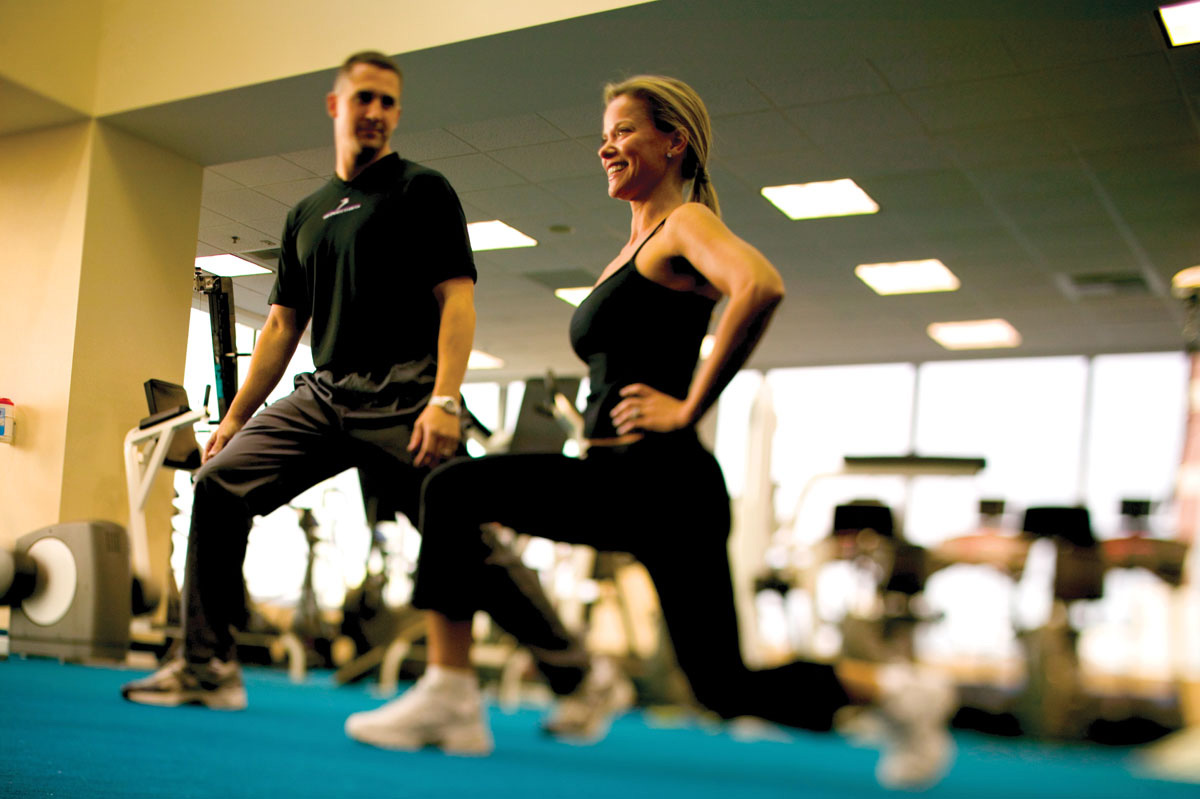 As one of the leading sports and fitness complexes in the world, The Sports Club/LA-Miami offers an extensive selection of cutting-edge strength and cardiovascular training equipment, open areas for functional training, expert personal trainers, and award-winning exercise programs that will help you get lean and build muscle amidst a fascinatingly luxurious ambiance. The 50,000-square-foot fitness club also provides extensive weight training, multiple studios to accommodate group exercise programs such as Zumba and Rev Cycling, nutritional counseling, and mind and body programs such as Yoga and Pilates. They were all created to inspire, challenge and aid clients in surpassing all of their fitness goals.
With locations all over the country including one in Washington D.C., one in Boston, four in California, three in New York, and their Brickell location in Miami, The Sports Club/LA is not just a fitness center — it's a growing phenomenon. "Brickell is perfect for a Miami location because it's situated close to many businesses and residents in the city, making it a great spot for people to fit in their workout and ensure that they can achieve their fitness goals in an extremely convenient area," says Fitness Manager Jennifer Easter. "Aside from all of the other city locations we reside in, it's also so special and exciting to be amidst the growing vibrancy and vitality of Brickell."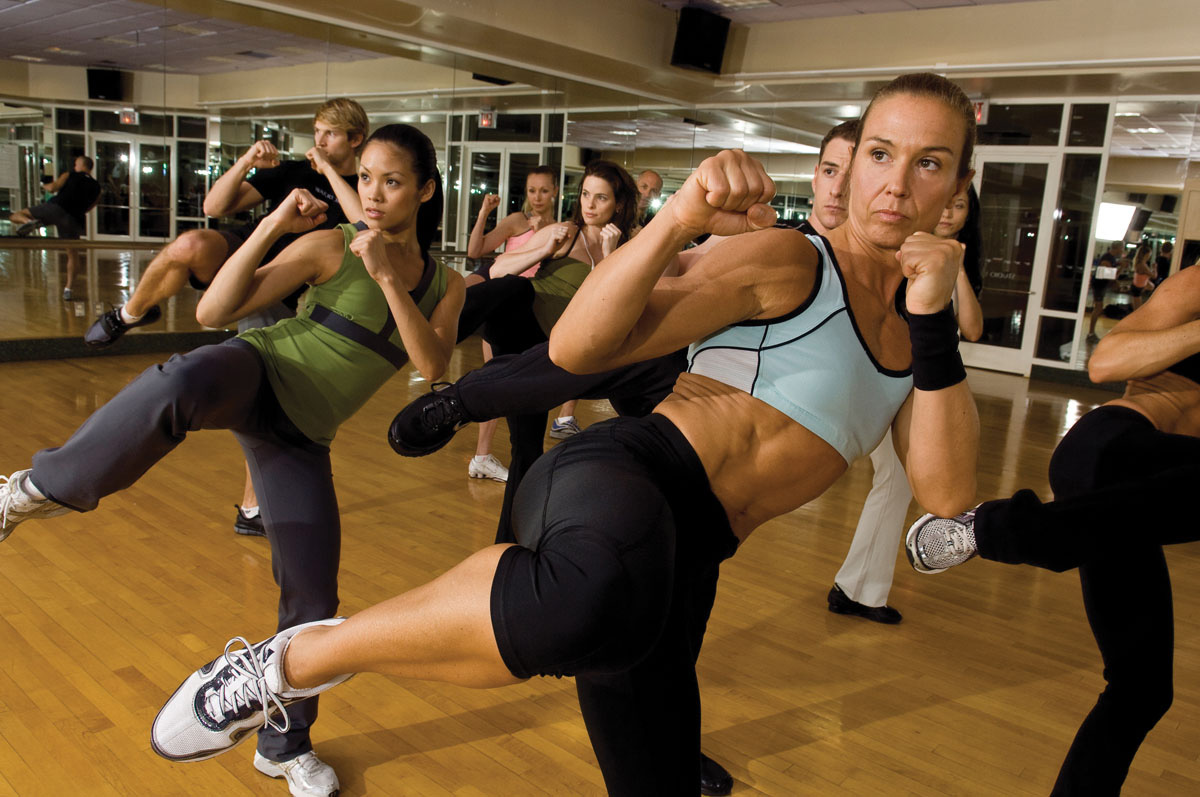 Perhaps what sets The Sports Club/LA apart from other health clubs in the city is that aside from its broad range of equipment, it has a vast assembly of highly educated and experienced private trainers and instructors ready to transform members. "We have more amenities and experts all under one roof than any other club out there," says Easter. "Our members come to improve their body's function, ease anxieties, and of course, to achieve a fabulous figure."
If you're feeling worn out after any of the strenuous programs onsite, fear not. They also offer a very soothing spa experience, with features including a wide selection of massages, facials, beauty services, treatment packages, skincare products and relaxing steam rooms — all guaranteed to be the perfect addition to your visit. In addition, the spa is also a shopping destination for gifts, workout outfits, candles, robes and more. "We want our members to leave our club feeling satisfied, healthy, and stress-free," says Easter. "With busy lifestyles, time constraints are always a concern, but committing time to your health is vital for achieving success in all areas of your life, and our members recognize the importance of fitting in time for exercise."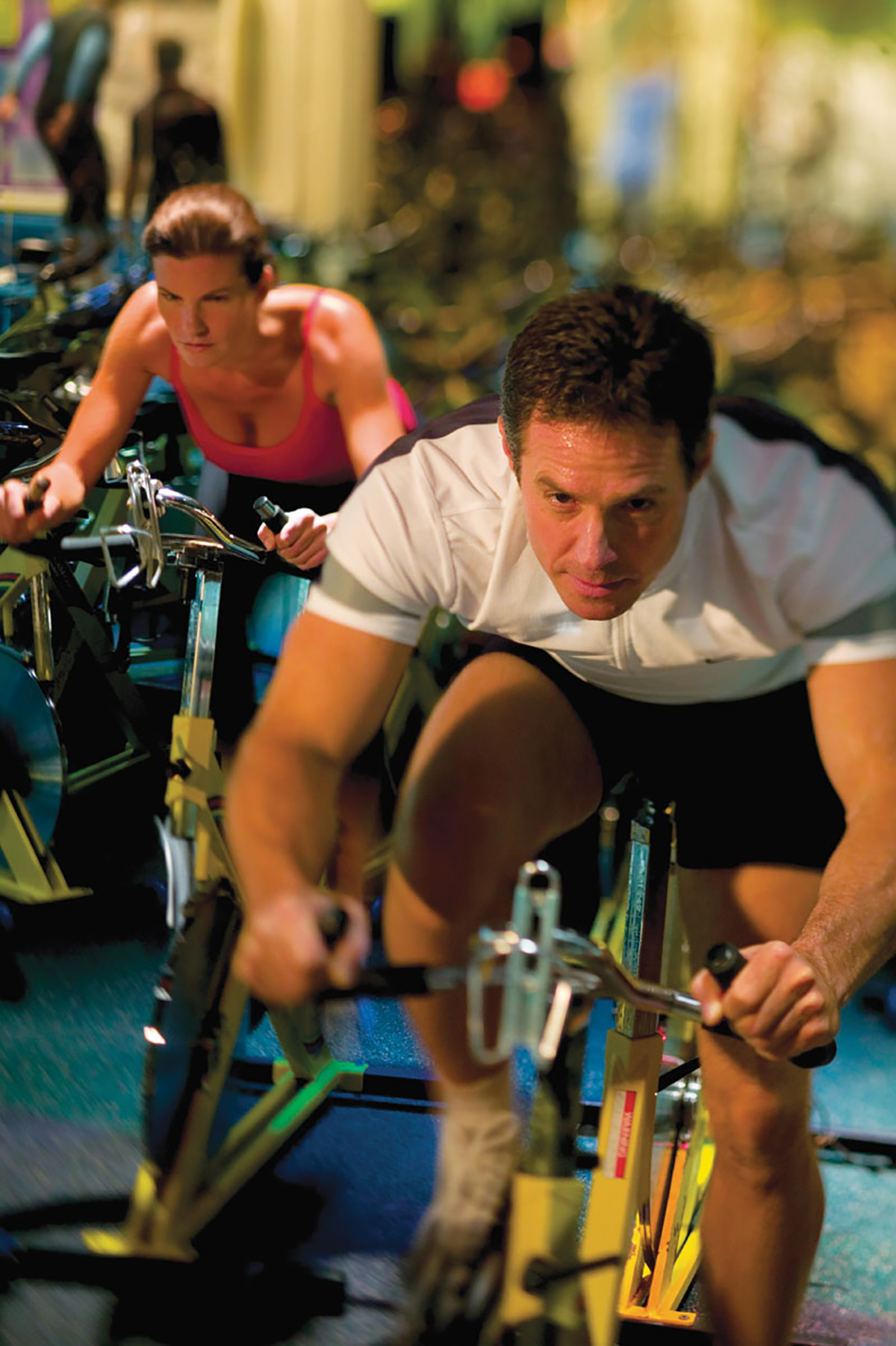 Hungry before or after your workout? The Sports Club/LA also allows you to treat yourself to a healthy meal or a light snack at Pasha's, known for their all-natural healthy Mediterranean cuisine. You can also enjoy Starbucks Coffee, along with a variety of freshly squeezed juices and smoothies. Be sure to browse through the unique all-natural healthy menu that they offer, completely free of preservatives, additives and trans fats. Every item on Pasha's menu is also portion-controlled, to ensure that you receive just the perfect amount of nutrition.
The Sports Club/LA-Miami has already become one of the world's ultimate fitness destinations. Despite their success and ability to meet the needs and goals of their clients, continued evolution the key to their longevity — and yours. "Based on the needs of our members, we are always trying to find ways to change things up and are continuously introducing new programs, classes, instructors and expert advice that our members can look forward to." And it seems with that said, all new members have to do is show up and sweat!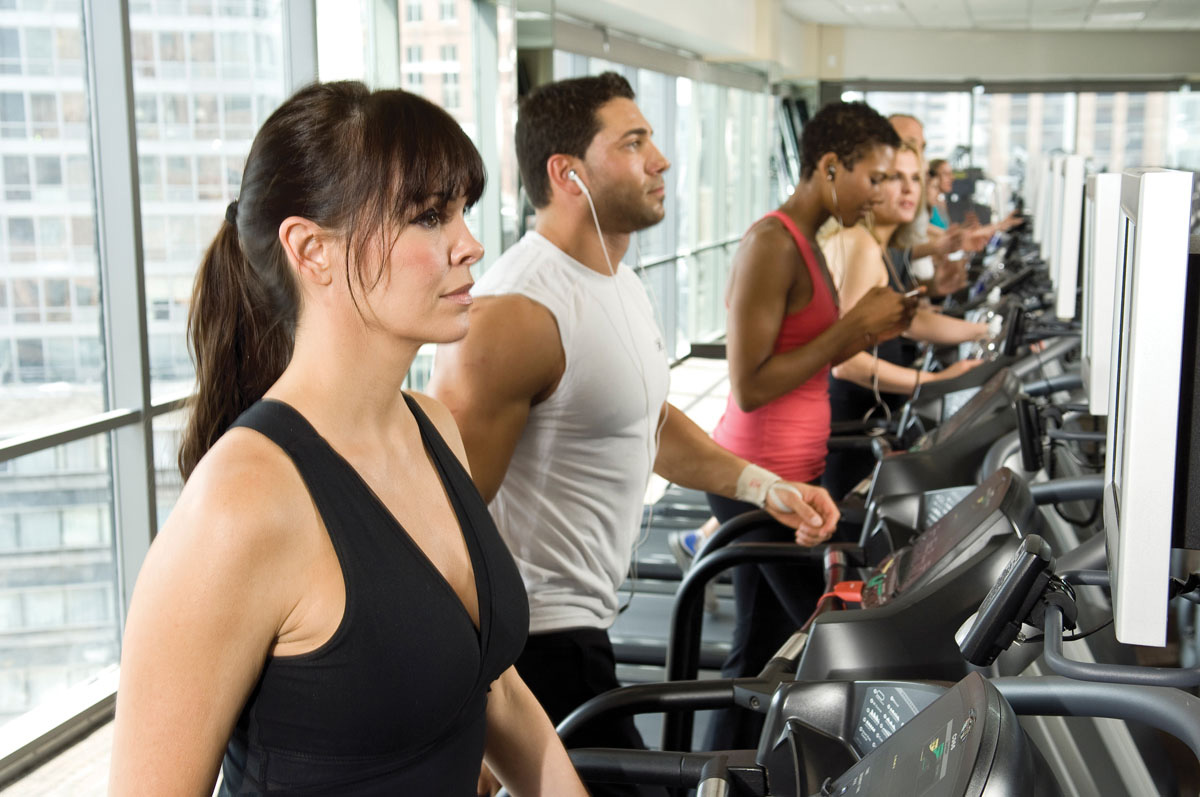 The Sports Club/LA is located adjacent to the Four Seasons Tower at 1441 Brickell Ave., Miami, FL. For more information, call 305.533.1199 or visit TheSportsClubLA.com/Miami.
Fit Tips
A sports enthusiast and certified personal trainer for 16 years, Allan Angeles knows what it takes to lead a healthy lifestyle. Here are a few of his key fitness tips from his
workout arsenal.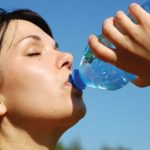 Drink Up
Always remain hydrated. Approximately 70% of a muscle's weight is water-based. Proper hydration is vital for proper function, performance, and avoiding muscle cramps.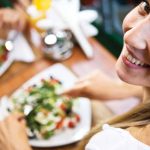 Body Fuel
Eat 5-6 small meals each day to ensure your body is fueled for your workout and throughout the day. Always consume protein to satisfy your hunger and to help build muscle.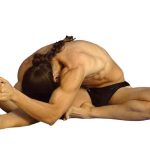 Flex Power
Many people lead sedentary lifestyles, spending a majority of their time sitting. To fight the effects of inactivity and maintain a good range of motion, perform active or dynamic stretching.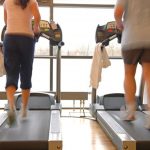 Heart Smart
Try interval training for a cardiovascular workout that will make your heart pound. Start off with a five-minute warm-up and then spend 10-15 minutes increasing and decreasing your intensity. Follow-up with a 5-10 minute cool down to bring your beating heart back to a rest.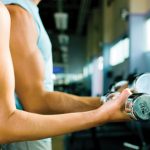 Lift Right
Traditional strength training isolates one muscle at a time to strengthen the body's larger muscles. Performing movements that require the integration of multiple muscles improves overall fitness.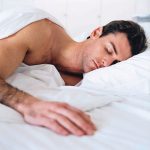 Rest & Relaxation
Get an average of eight hours of sleep per night to recharge. Also, give yourself 24-48 hours between workouts so that your body has time to recover. This is an essential step in reaching your fitness goals.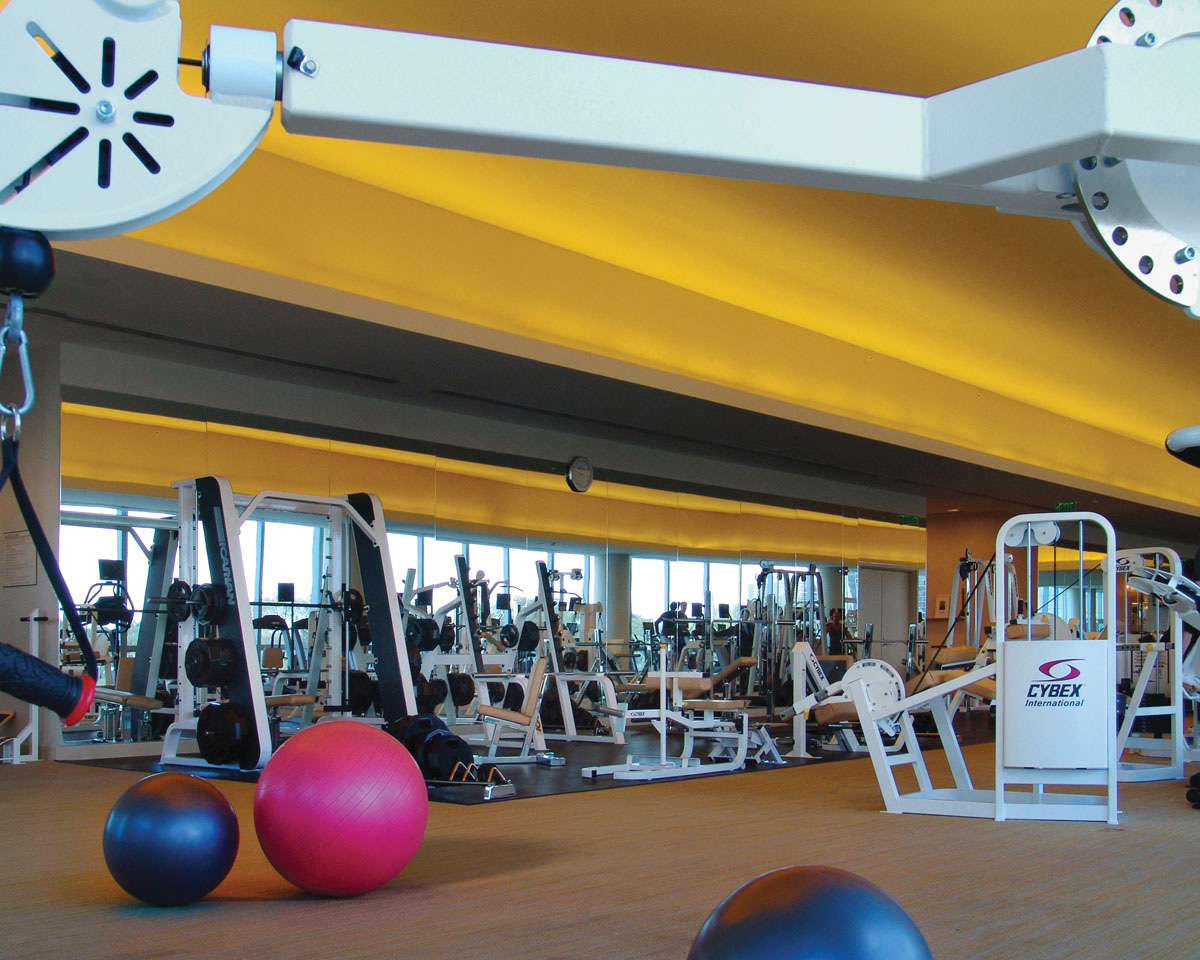 Wellness Retreat
Here since Nov. 2003, The Sports Club/LA-Miami, operated by Millennium Partners Sports Club Management LLC, was created to provide Miami residents with access and resources to help them achieve their fitness goals, conveniently and effectively in the heard of The Magic City. Located on Brickell Ave., next door to the Four Seasons Hotel, the nearly 50,000-square-foot space offers state-of-the-art facilities, extensive fitness options, and excellent programs. More than 80 group classes are scheduled each week, providing access to highly experienced health professionals including private trainers, instructors and nutritionists. In addition, executive members have access to the Four Seasons Hotel's outdoor pool and cabanas, as well as direct access to The Spa and Pasha's. Stop in to explore options and see what membership services work best for you.