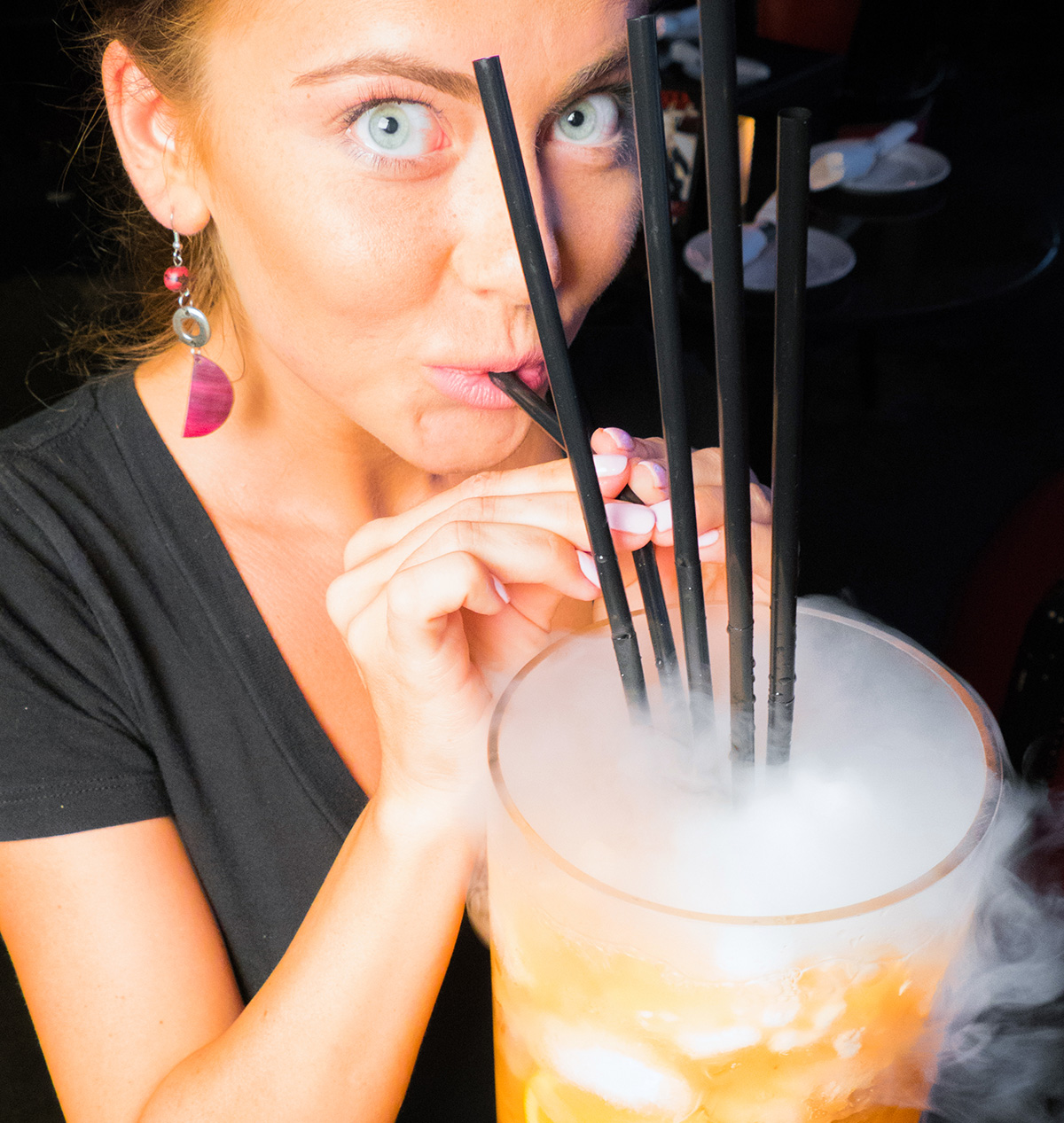 This bubbly, sweet-tart mega-cocktail combines raspberry & basil-infused vodka with grapefruit, lemon and cane juice before being topped off with St. Germain and a splash of sparkling wine. The potent concoction comes complete with giant straws and a sparkler show. Getting together for a drink with friends will never be the same again; SZE-Brickell.com. — Jose Oz.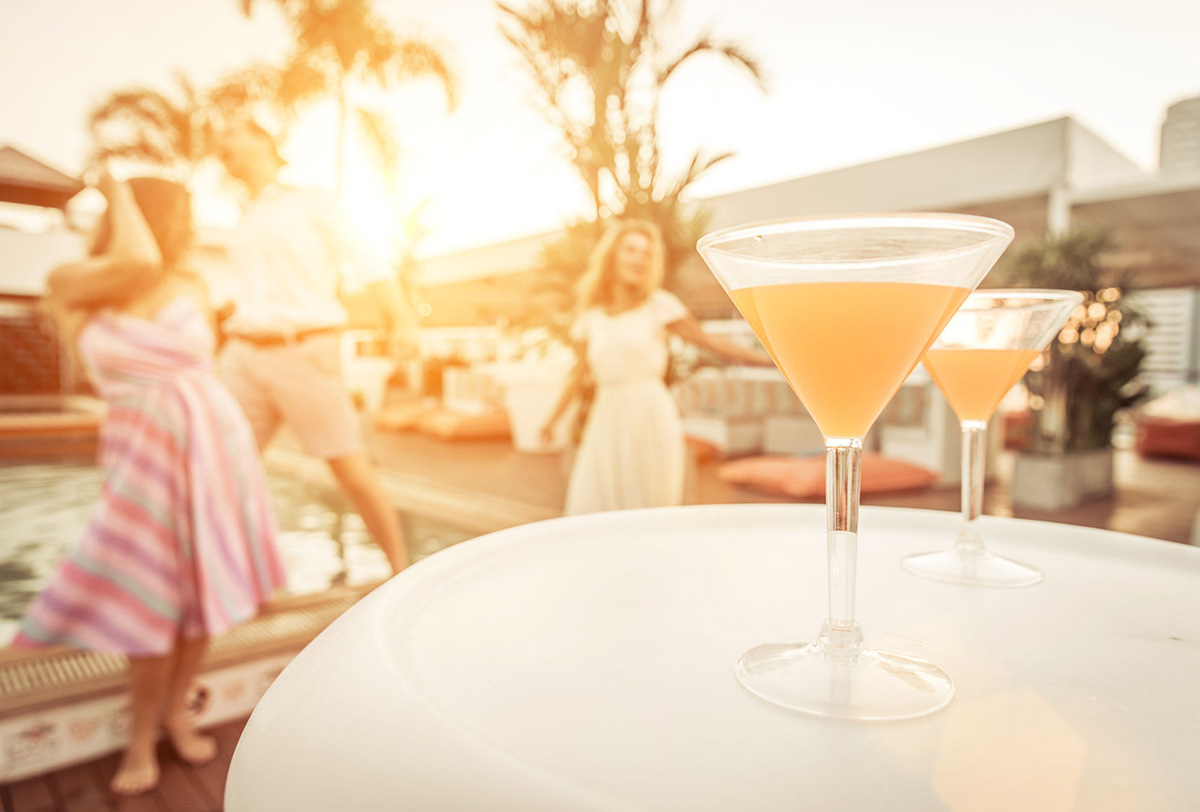 MAGIC HOURS
Sunny Days, Balmy Nights: Entertaining Miami Style is more than a cookbook and entertaining guide, it's an inspiration. Each chapter features a party at a marvelous location with a tropically-inspired menu and comprehensive work plan that can be easily duplicated at home. More than 50 photos feature fêtes from Brickell to Key Biscayne. Best of all, proceeds benefit The Young Patronesses Of The Opera's mission to promote a love of opera in children; Amazon.com. — Sandy Lindsey.
Ice Breakers
Walking up to a stranger at a party and simply saying "Hi" is one of the most awkward things anyone can do. Here are some alternatives to yield a successful meet & greet.
Text by Stacy Wynn.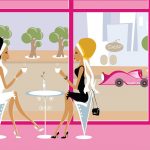 Clever Compliment
"OMG…that's a fabulous (fill in the blank). Where did you get it?" Everyone loves a compliment…and by presenting it as a question, you make it much easier for them to respond.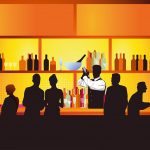 Playing Tourist
Reinvent the classic groaner "Come here often?" with a request for advice. "I'm trying to only go to new bars this summer and am asking everyone what their faves are. Any recommendations?"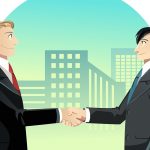 Be Direct
"I'm making it a point to meet new people here instead of just chatting with the same folks every time. Do you mind if I say hello and introduce myself?" With this one, it's all in the delivery.