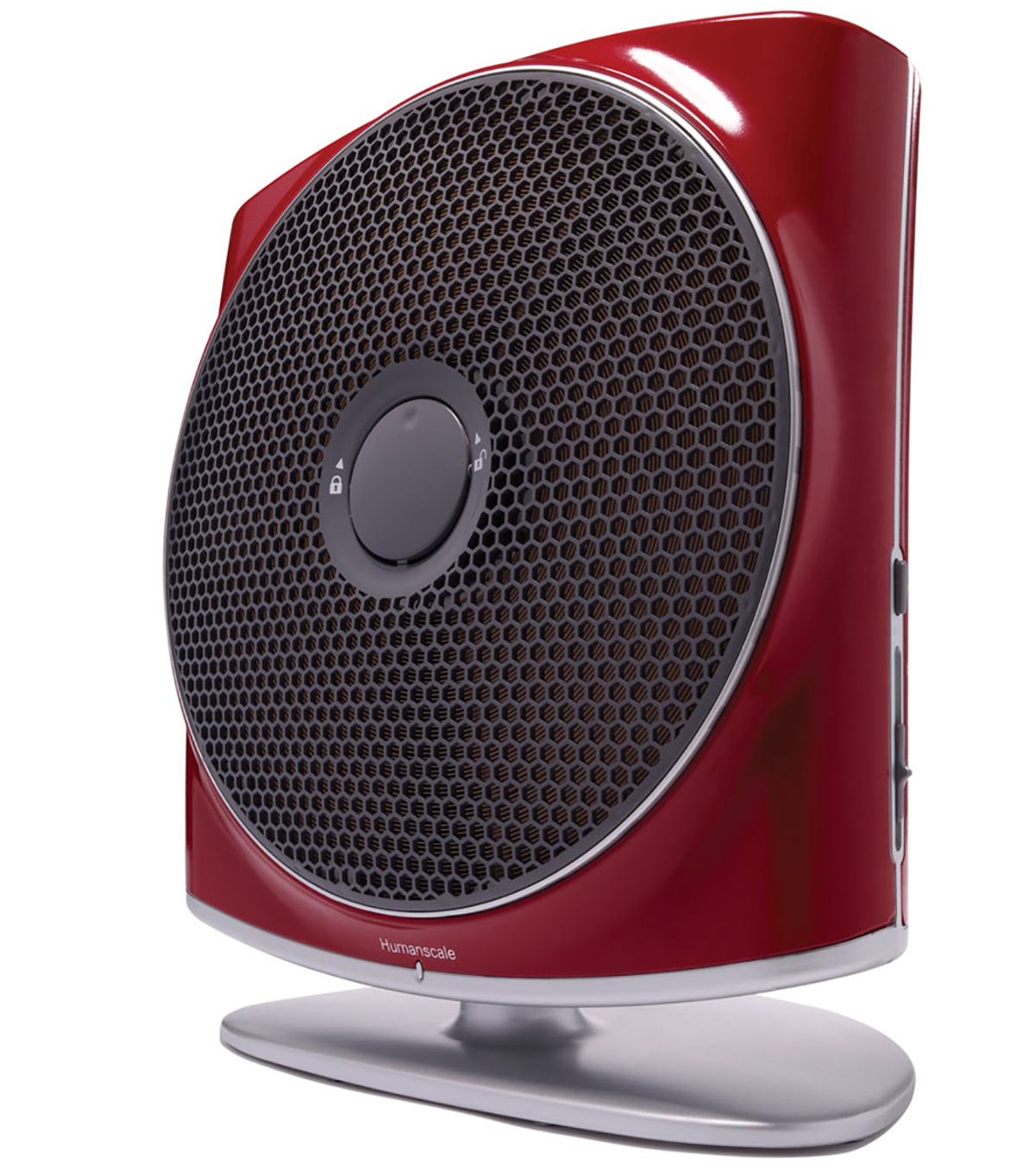 The office is an ideal place for giving germs and viruses a field day. When the guy in the next cubicle sneezes, it's time to take evasive action in the form of a quiet little device from a company of Swedish technology wizards. Humanair is nearly silent and produces no noticeable breeze, yet removes 99% of all airborne contaminants. For the power savers amongst us, it's also ridiculously efficient, drawing only 22 watts of power; $399; HumanScale.com.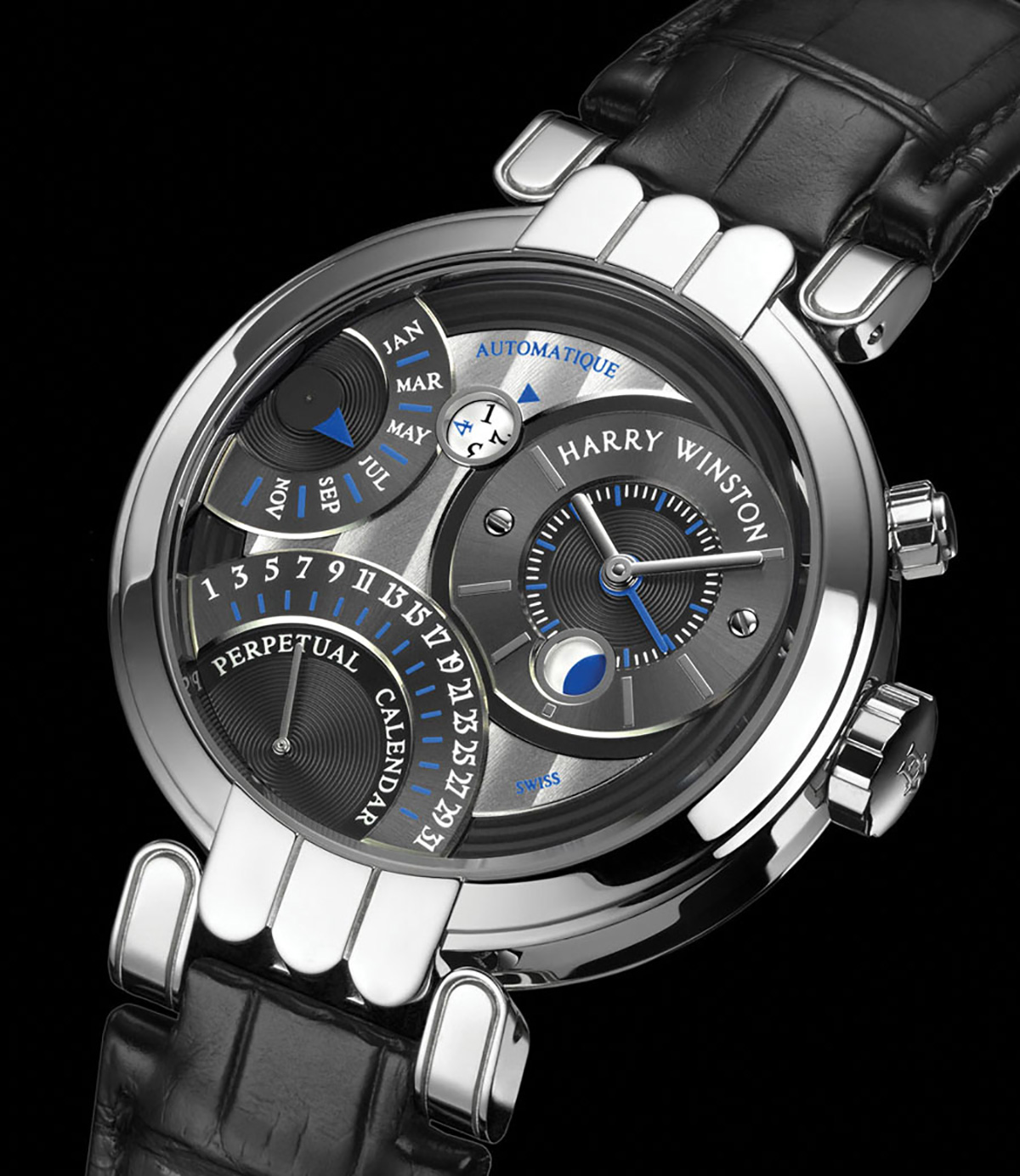 Flawless Timing
This classic Harry Winston timepiece has just been resurrected, 20 years after its highly regarded debut. The Premier Perpetual Calendar boasts a strong, iconic design, displaying hours and minutes, second time-zone, perpetual calendar with retrograde date and month, leap year, and a moon phase indicator in an elegant white-gold case. Functional and refined, it's a great way to show your good taste without looking like you're bragging too much; HarryWinston.com.
Planning Ahead
When we want something, we generally want it now. Whether that something is a vacation, a boat, or a new pair of high-end shoes, the method we generally use to get it comes in the form of a little square of plastic: our credit cards. But credit is an expensive way to get what you're after. If you can't pay the balance off in full, your great buy will end up with a not-so-great extra cost in the form of sky-high credit card interest rates. Just do the math. With average interest rates at about 17%, a $5,000 trip can end up costing you an extra $900 over two years. That's a pretty serious markup! What's the alternative? It's the even more old-fashioned way — saving up the cash before you spend it. "But I don't have the discipline for that," you might say. For those who have a tough time with saving, there are a whole array of tools on offer to help you out. Many banks offer goal-oriented savings accounts, where a regular sum is taken out of your checking account each month and squirreled away. You can stop or alter the schedule anytime, though many banks offer you rewards for meeting your savings goals. If your bank doesn't offer such plans, set up an account with an online-only bank such as ING Direct and schedule a regular transfer. It'll have the same effect, and instead of paying out, you'll actually be earning interest on your money.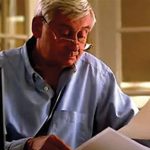 Jonathan Rogers is a financial analyst with over 30 years of experience in managing loans and getting debt under control. Now retired, he spends his summers in Chicago and his winters in South Florida.
Mobile Evolution
What's the most-used app on your phone? Frogger? Put that fancy piece of equipment to work for you with these success-savvy apps, and you might just end up with a few extra bucks in your pocket.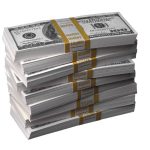 $$$ Tracker
Wonder how exactly that bank balance gets to zero so quickly? Find out with MoneyStrands. This handy app breaks your spending down by category, making it easy for you to budget your money; Money.Strands.com.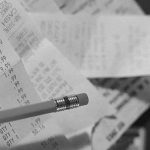 Simple Transactions
With Square, you can easily become your own mobile business. This handy app enables you to take credit card transactions and issue receipts for something as off-the-grid as a Craigslist sale; SquareUp.com.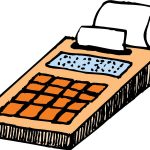 Smart Lender
Want to make sure you're getting the best deal with your loan? LoanShark allows you to easily calculate and compare interest rates, payments, and more, making it simple to assess your options; FoggyNoggin.com.