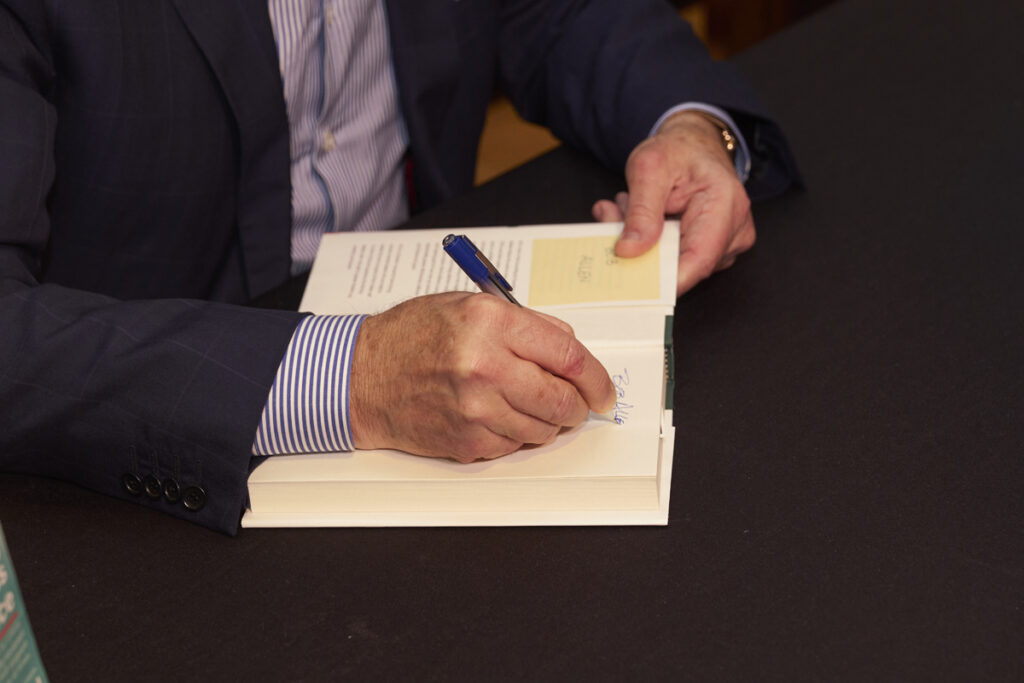 1. Everybody has blind spots, and they usually are tied to trauma, disappointments, wounds, or negative statements spoken over us in our early years, thus impacting our relationships, professional life, habits and emotions.
2. We are not able to see our own blind spots, so we need others that we trust to help us see and address these self-limiting areas of our lives to achieve our potential.
3. Look for some trustworthy, compassionate individuals with the skills needed to enable you to feel safe being vulnerable and to help you see and address your own blind spots.
4. Ask your family, friends, neighbors or trusted co-workers how you can be a better wife or husband, mother or father, employee or boss and see where you can implement their constructive responses.
5. All In: How To Risk Everything For Everything That Matters helps you explore this further. Available at Books & Books, or wherever books are sold. It is a perfect holiday gift for all!; AllInBook.com.