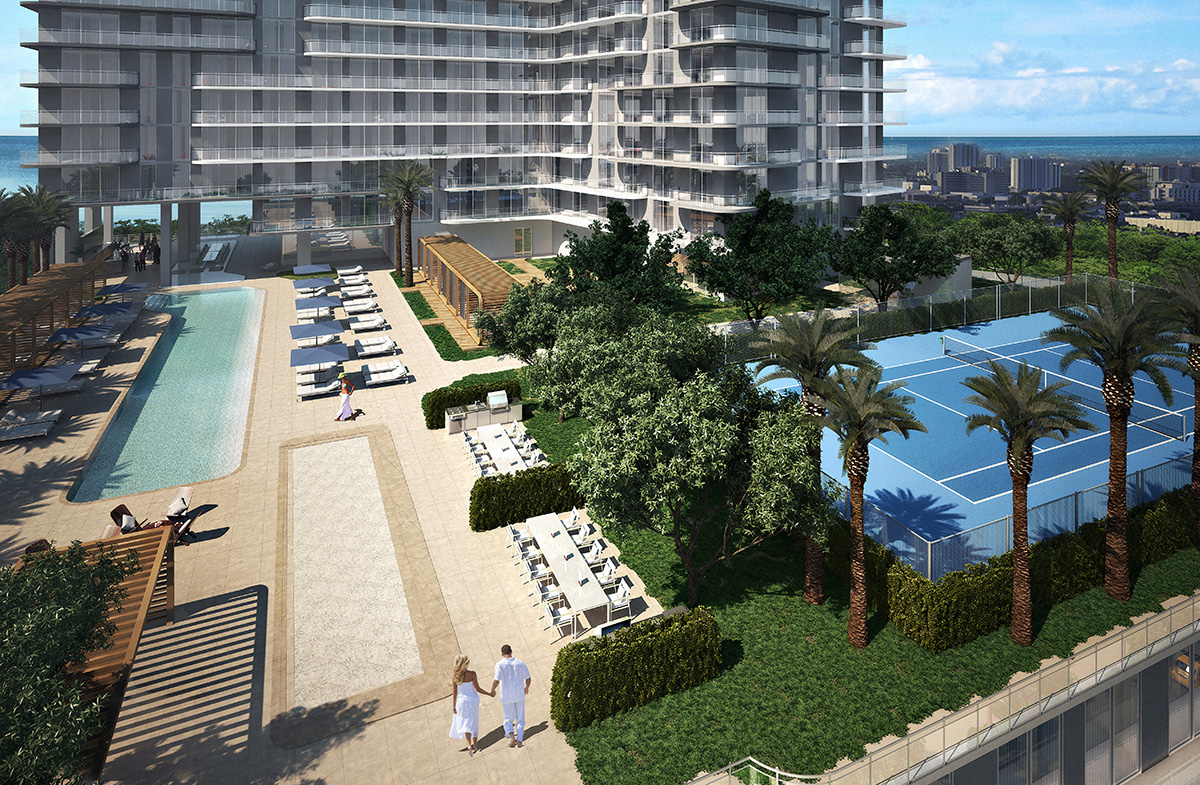 Hyde Midtown Suites & Residences is the brainchild of a dream team that blends the innovative design approach of the Rockwell Group with the modern attitude of sbe's Hyde brand in a joint venture with The Related Group and Dezer Development. The result is an amenity-laden upscale development that captures the spirit of Miami's Midtown District's urban chic. "Hyde Midtown is uniquely positioned within Miami's Design District, Wynwood and Midtown: three emerging neighborhoods that are burgeoning centers of art, design and culture," says David Rockwell, Founder & President of Rockwell Group. "We felt it was important that Hyde Midtown's public spaces and guestrooms reflect their unique local surroundings. As a result, our design concept is based on the notion of the new luxury — an eclectic, edgy mix of raw and finished materials, contrasting colors and handcrafted design elements."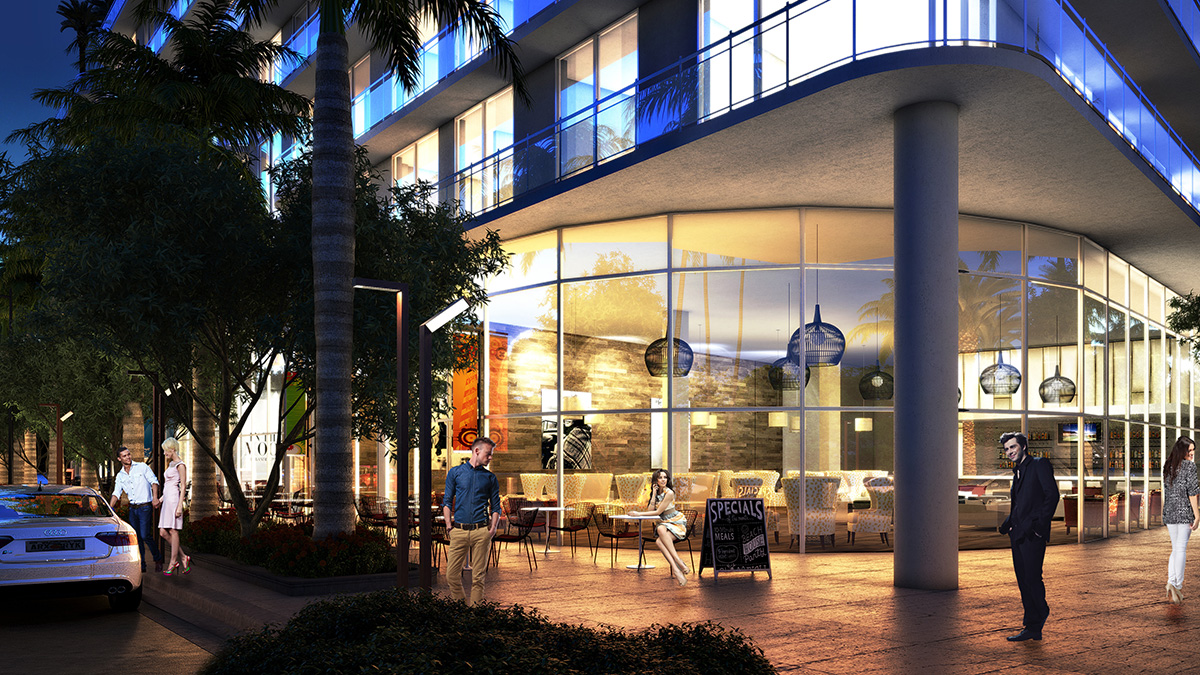 If the name Rockwell Group sounds familiar, it should. Their credits are heavy-duty, including the Dolby Theater in Los Angeles, the Architectural Digest Greenroom at the 2014 Oscars, and the design of Nobu restaurants worldwide. For Hyde Midtown, they are designing the lobby, amenity floors, elevator corridors and the 60 designer suites. Inspired by the bold, irreverent style of art galleries, and the hyper-luxurious retail shops that surround the new project, the Rockwell Group team chose a palette of neutral materials with small pops of color to achieve an unfussy yet luxurious and sophisticated ambiance.
The lobby interior is based on an art hotel concept, with dramatic concrete flooring and exposed concrete ceilings, as well as blackened metalwork throughout. A condo reception desk clad in American white oak, a white grand piano and an interactive geometric pattern projected onto the ceiling call back to Miami's Art Deco architecture. On the lobby walls will be custom-designed metal mesh and blackened steel display ledges to showcase contemporary artworks from the collection of Related's Chairman & CEO, Jorge Pérez. These include carefully curated artwork by world-class artists. Mexican artist Omar Barquet and Danish artist Malene Landgreen were chosen to complement Rockwell's modern interior with their striking colors, hard edges and contemporary abstractions that echo the light, energy and dynamism of the city. Other artists include Bayrol Jimenez, a Mexican artist renowned for his amazing drawings, which at first seem to be random, even contradictory images, but are in fact a cohesive narrative; and Alexandre Farto, the Portuguese street artist known as Vihls. The idea behind these pieces and other commissioned works is to create a tribute to Miami's rapidly developing and thriving art scene.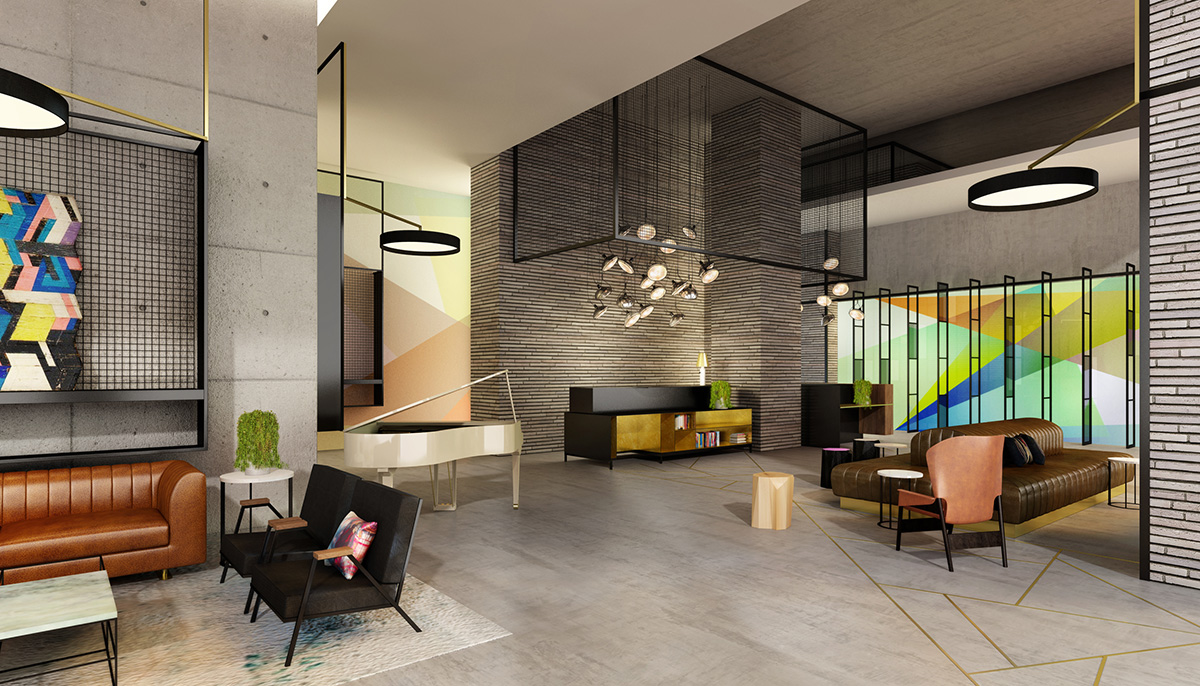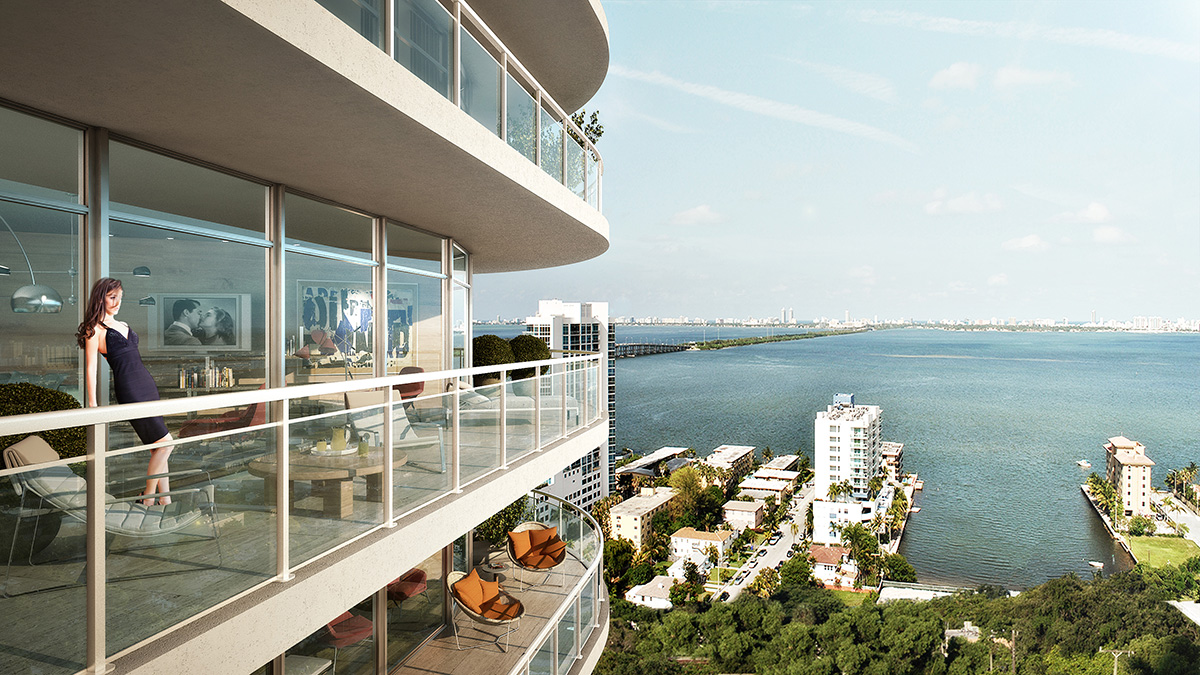 Similarly, the rooftop areas will also place an emphasis on controlled, neutral finishes. Blackened metal pergolas on the rooftop amenity floor will include succulent-filled garden beds and built-in bird bath-style drinks tables. Top-mounted plantings will grow across a blackened steel canopy above the outdoor island bar, stretching down toward the teak bar top with its blue-glazed Portuguese tile accents.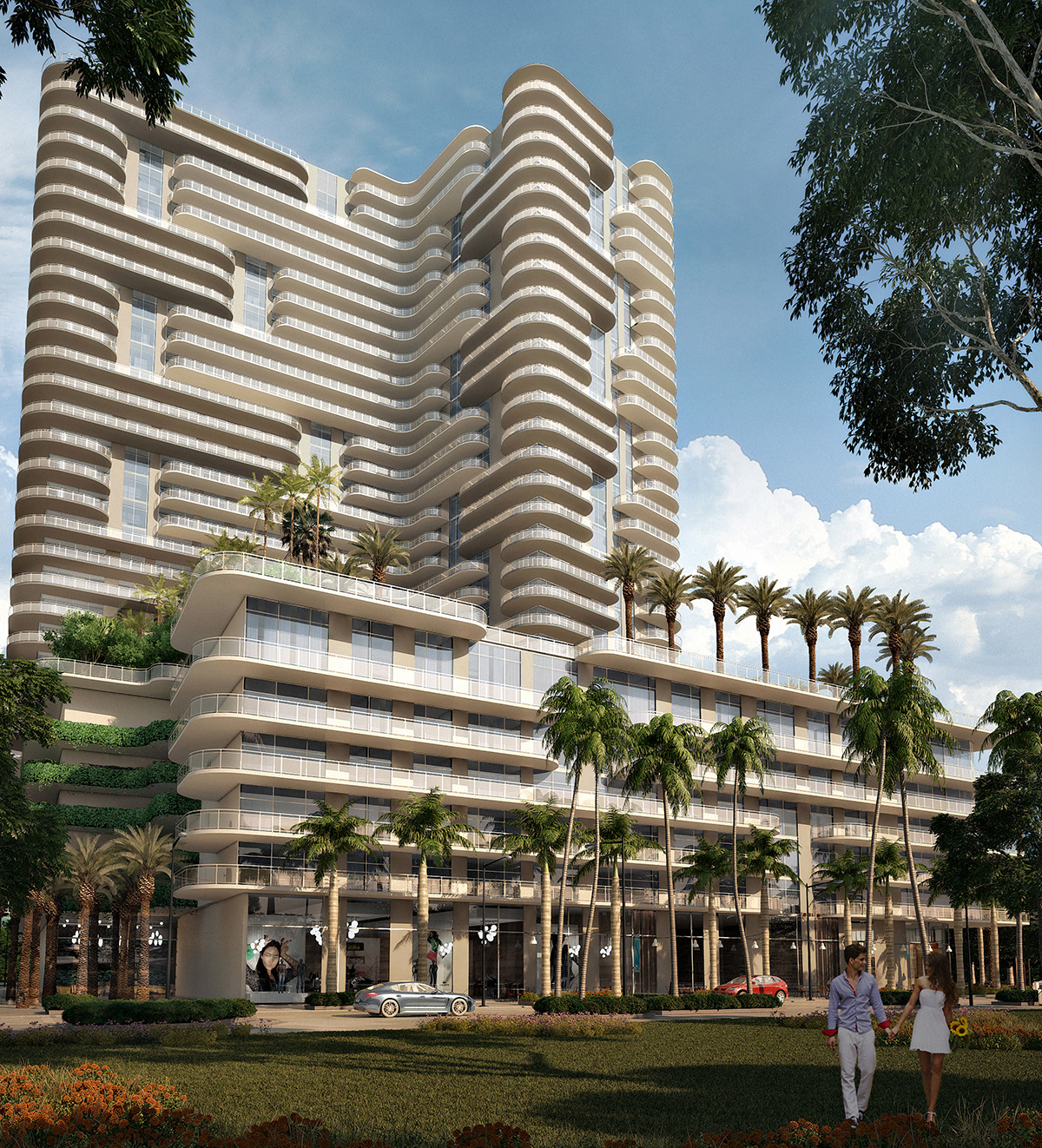 The 60 guestrooms are positioned across 6 floors, featuring split living and sleeping areas separated by a barn door clad in American white oak. Custom headboards upholstered in black cotton with yellow leather accents highlight the bedrooms. Concrete flooring and exposed concrete ceilings extend throughout, finished with custom carpets and archival prints by Brooklyn artist Samantha French. Brooklyn-based designer Uhuru will outfit the custom kitchen areas with an island for eating and working.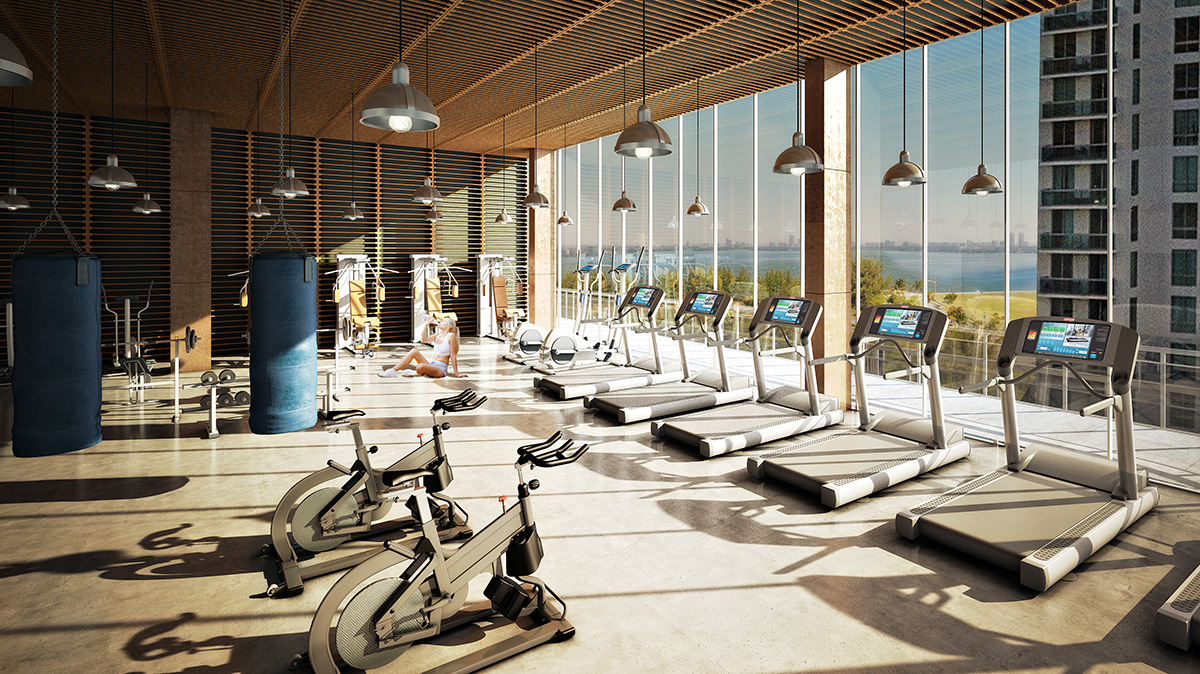 Rising above the hotel will be 24 floors with 400 fashionable residential condo units featuring contemporary finishes and state-of-the-art amenities, as well as a limited collection of penthouse residences on the top floors that will boast panoramic views of the Miami skyline, ocean and bay. Building amenities include a 7th Floor pool terrace and tennis court with views of Biscayne Bay and Miami's skyline, access to Hyde Beach Club, a full-service spa, a well-appointed fitness center with private yoga studio, a high-tech business center, premier hotel-style concierge services, a children's playroom and a private screening center. "Rockwell Group's designs, the incredible amenities and Midtown's proximity to the cultural epicenter of Miami come together to make Hyde Midtown a project befitting of Miami's new status as a global metropolis," says Gil Dezer, President of Dezer Development.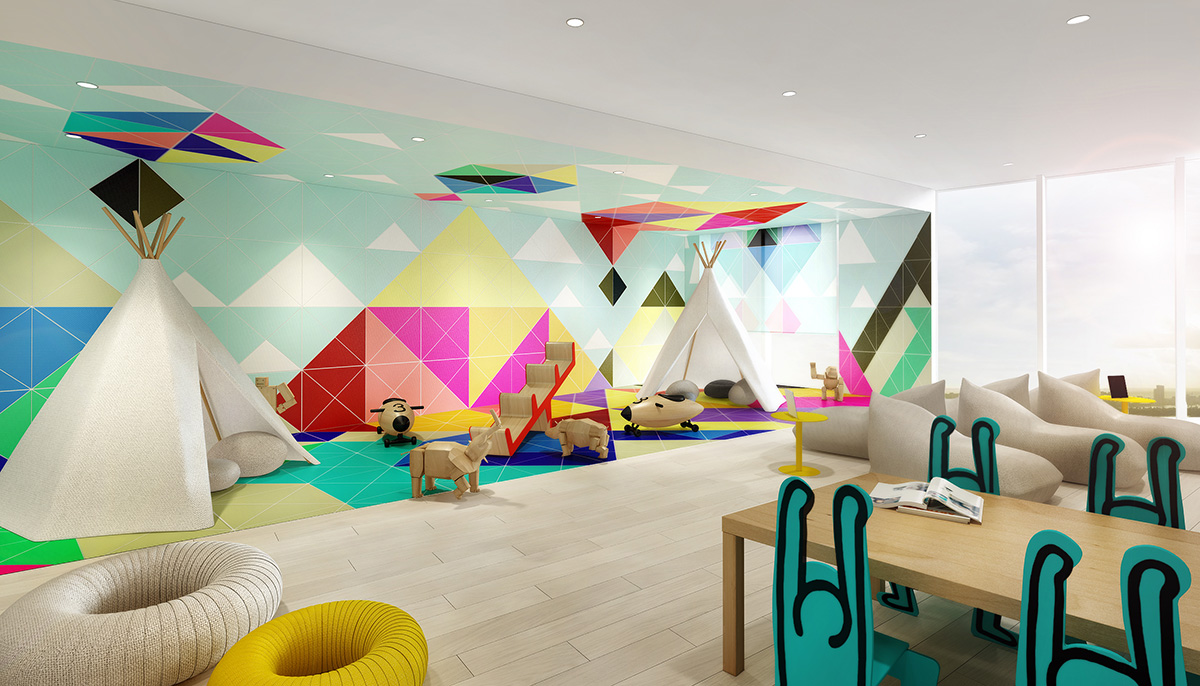 What's more, Hyde Midtown's setting in the city's edgiest urban-hip neighborhood means it will be walking distance to excellent restaurants with the hippest chefs, chic shops from Armani/Casa to Mandolina and Christian Louboutin, art galleries and a wide selection of nightlife. All this makes the neighborhood itself one of Hyde's best amenities. And let's not forget everything that nearby Downtown Miami has to offer with its top museums, parks, American Airlines Arena, and Adrienne Arsht Center. Additionally, Miami Beach is 10 minutes to the east, while Miami International Airport is a mere 10 minutes west. There is no doubt that Hyde Midtown meets the prime real estate requirement of "location, location, location."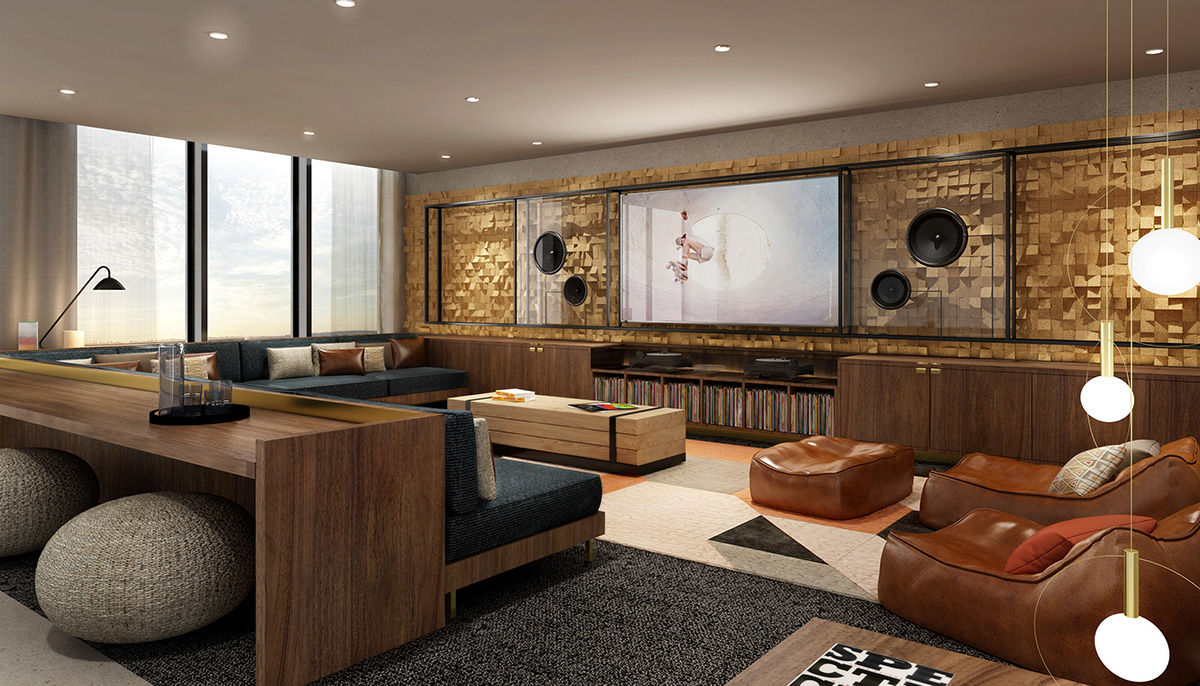 Even better, Hyde will give back to the neighborhood as well, with ground floor retail, restaurants and live entertainment at the Hyde Piano Lounge. "The architecture of Hyde Midtown puts a new icon in the sky and offers residents and guests some of the most exciting outdoor dining and entertainment spaces Miami has seen to date," says Bernardo Fort-Brescia, Founding Principal of Arquitectonica.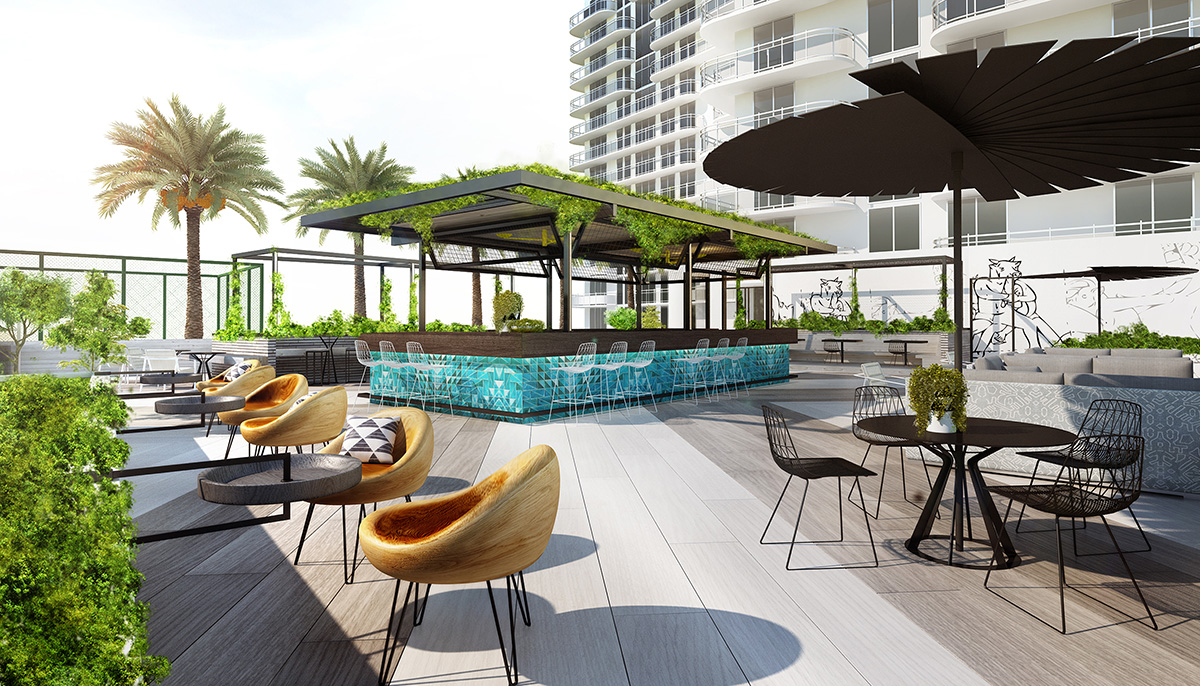 With completion slated for the 2nd quarter of 2018, Carlos Rosso, President of Condominium Development at The Related Group, concludes that much like the boroughs of NYC, each of Miami's neighborhoods is developing their own unique personality. "Rockwell's striking designs and appreciation for the surrounding cityscape are not only giving the district its signature vibe, but they are also making the Hyde brand synonymous with the Midtown district," he says.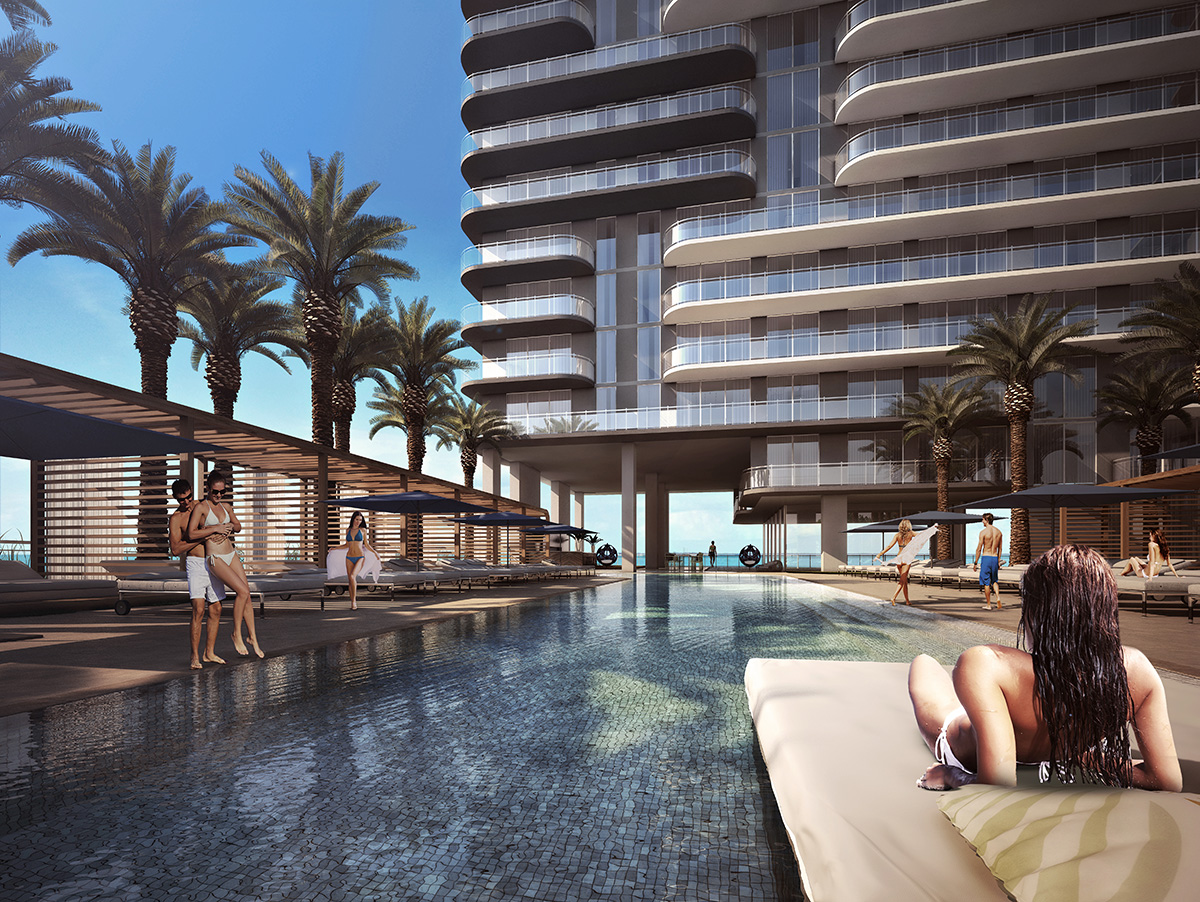 For more information on Hyde Midtown Suites & Residences, 3401 NE 1st Ave., call 305.521.1699 or visit HydeMidtownMia.com.