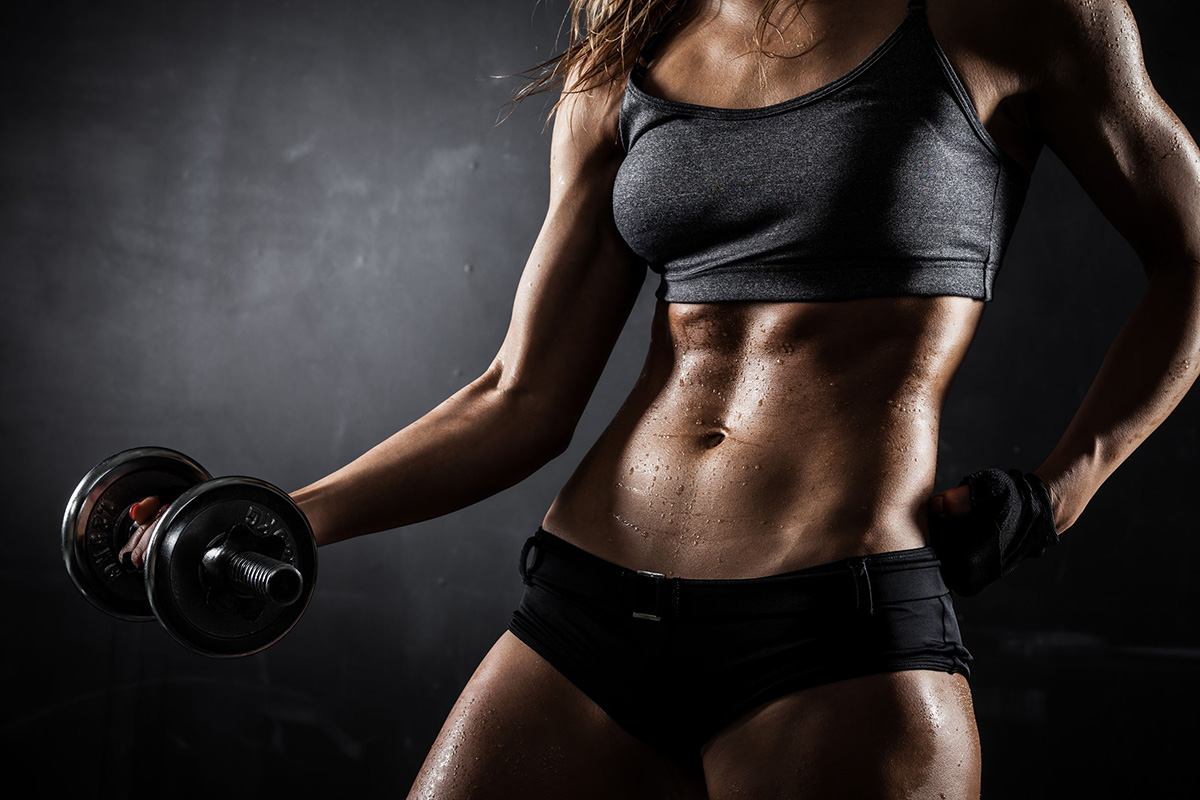 1.Workout Time: Make the time to squeeze in a short workout most days of the week. Good time-management requires planning and you only need to find 30 minutes each day.
2.Eat Right: Plan meals ahead of time; if hunger strikes, you should always be prepared with a healthy option at your fingertips that's easy to carry and convenient to eat.
3.Sleep Tight: Make sure to get plenty of sleep each night. When you're sleep-deprived or overly tired, you are much less likely to stick to a regular exercise program.
4.Drink Up: Carry a bottle of water with you wherever you go. If you're well-hydrated, you have more energy, your metabolism works better and you're less likely to confuse thirst for hunger.
5.Wardrobe Whoa: Splurge on some cute leggings, a stylish shirt, jeans or a new pair of shoes — it will do wonders in keeping motivation on track and performance at its best.
6.Stay Strong: Try to incorporate strength-training into your exercise routine; the more muscle mass you build and/or preserve, the less body fat you tend to accumulate and the more calories you'll burn at rest.
7.Body Focus: Be mindful of your posture and movements every single day. Focus on keeping a neutral spine, abdominals tightened and gluteus engaged as often as possible.
8.Enjoy Life: Be selfish and make time every single day to do the things that make you feel good about yourself. When you're happy, everybody around you is happy. And that's a very good thing.
9.Indulge A Little: It's extremely important to curve your cravings properly. The absolute best time for a cheat meal or indulgence is right before or after a great workout.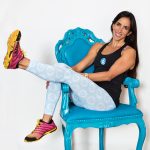 ABOUT THE AUTHOR
› Erika Boom has been part of the fitness industry for over a decade. She is an American Council On Exercise (ACE)-Certified Personal Trainer and a Certified Pre- & Post-Natal Physical Conditioning Instructor. In 2003, she opened Belly-N-Kicks, the first and only studio in Miami that is solely dedicated to Prenatal & Post-Natal Fitness; Belly-N-Kicks.com.