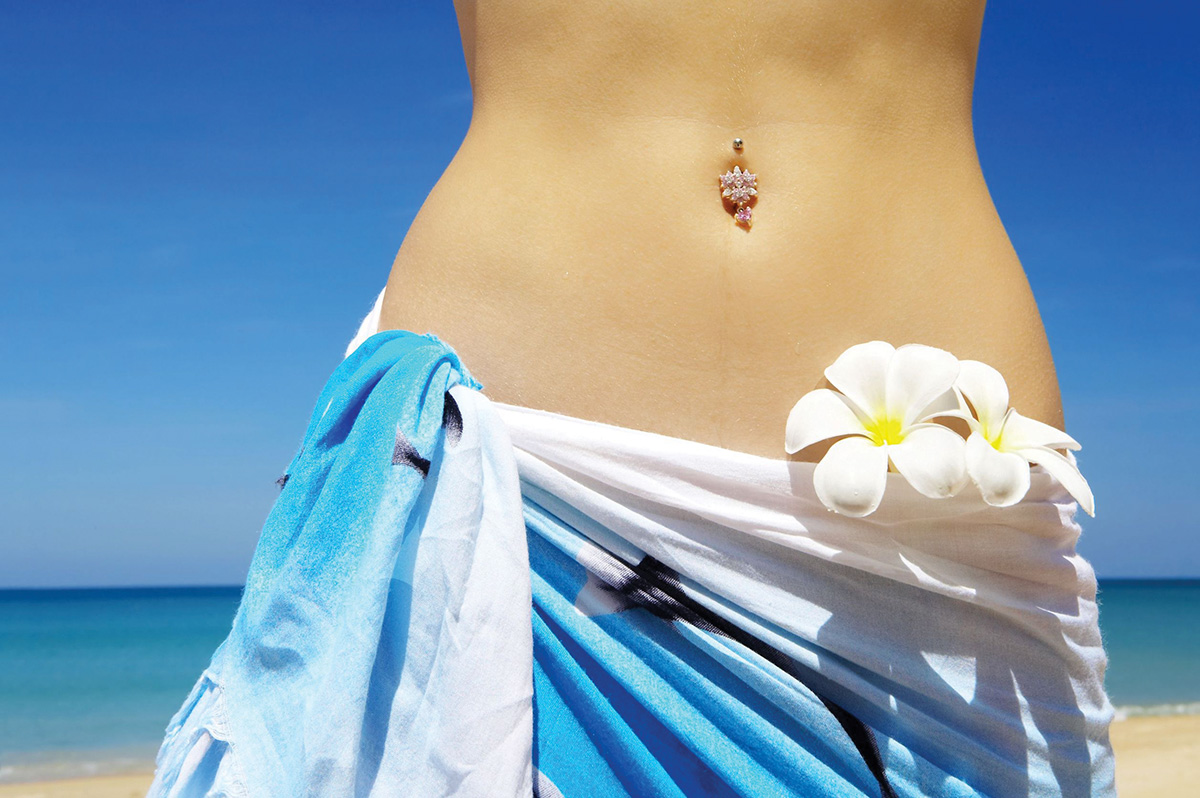 Cool Sculpt works by freezing the fat. First, a hand piece is placed over the area the patient would like treated, such as the love handles or central abdomen. The machine then remains there for an hour to freeze the subcutaneous fat. This kills the fat cells, which are then eliminated from the body. One or more treatments can be done, and a 25% reduction in the fat can be seen. More recently, Vanquish was approved for fat reduction. With it, radiofrequency energy is delivered to the subcutaneous fat. This is done with a panel that's able to treat the abdomen and flanks at the same time. The energy is delivered for 45 minutes, producing a warm sensation in the treated area, with the deep heat killing the fat cells. For best results, several weekly treatments are performed. There will also be a hand-piece to treat the thighs and upper arms in the near future. These treatments are great options for those stubborn areas of fat that are resistant to exercise and a good diet.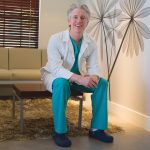 ABOUT THE AUTHOR
› Dr. John Martin is a Board-Certified Oculofacial Plastic & Reconstructive Surgeon who has been in practice in Coral Gables for 23 years. He's a graduate of Williams College and Harvard Medical School, and did a fellowship at Bascom Palmer Eye Institute in Miami; 305.444.5950; JohnMartinMD.com.
Office Fit
Working hard is good for the bottom line, but 12-hour days can take their toll on the body. Help counteract potential ill-effects with the following suggestions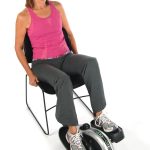 No Waiting
The compact Stamina InMotion E1000 Elliptical Trainer fits in the corner of an office or under a desk and burns significant calories without the risk of injuries associated with high-impact workouts like jogging; StaminaProducts.com.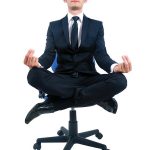 Sit Healthier
Who would ever think that simply sitting could be so good for you? Place the dome-shaped FitBALL Seating Disc in your office chair to work your core and improve flexibility while helping prevent sitting-related circulation issues. Can also be used as a balance disc on the floor; FitBALL.com.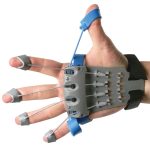 Helping Hand
Technology takes its toll on the muscles in the hands, wrists and elbows. The innovative Medical Design Excellence Award-winning Hand Fitness Trainer provides targeted resistance to increase strength and help with carpal tunnel syndrome. Good for tendonitis and osteoarthritis, too. Plus, it turns heads when you high-five; ClinicallyFit.com.