The Brickell shop is known for carrying a full range of bikes and gear from leading brands like BMC & Mavic, but also offers top-tier fittings and tune-ups. Their Retul 3D Motion Capture System is the most advanced fitting tool you can find, using high-tech hardware and smart software to get millimeter-accurate data about your position and pedal stroke; 70 SW 12th St.; 305.668.9876, EBPCyclingLab.com.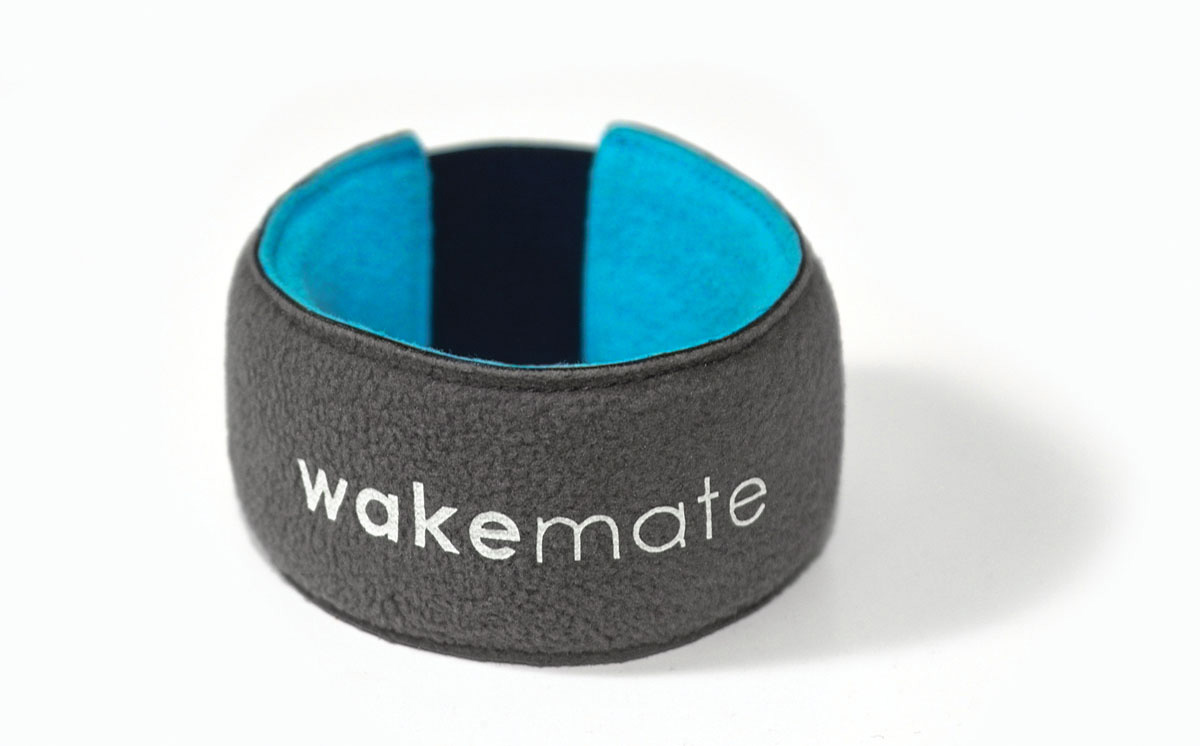 Sleep Tight
The difference between waking up ready to face the world and dragging yourself out of bed groggy and exhausted might not have anything to do with your bedtime. It's all in your alarm clock. The WakeMate wristband measures subtle body movements to track your natural sleep cycle, waking you when you've reached the optimum spot in your body's rhythm. It syncs easily with your mobile phone and comes with some sweet sleep-analyzing software; $60, WakeMate.com.
Cold Beaters
Warmer weather might be in the wings, but that won't stop the occasional cold from taking us out of the game. Minimize your downtime with these smart, natural solutions.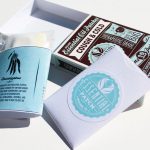 Slap On
Patches aren't just for smokers. Essential Patch's Cough & Cold Edition is infused with super therapeutic essential oils that help give your immune system a much-needed boost. Slap one on when you're feeling low.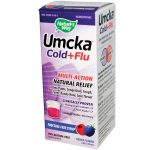 Natural Path
If Nyquil has you seeing stars, try something a little closer to Earth. Umcka's Cold & Gly Syrups use a pair of potent natural ingredients to give cold symptoms the boot. We just hope it tastes much better than the conventional stuff.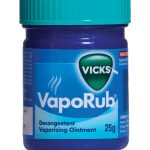 Old Faithful
It smells like your grandma's closet, but your mom was right to slather Vicks VapoRub on your chest when you got sick as a kid. The stuff works, and that's thanks to natural ingredients like eucapytus oil, camphor & menthol.