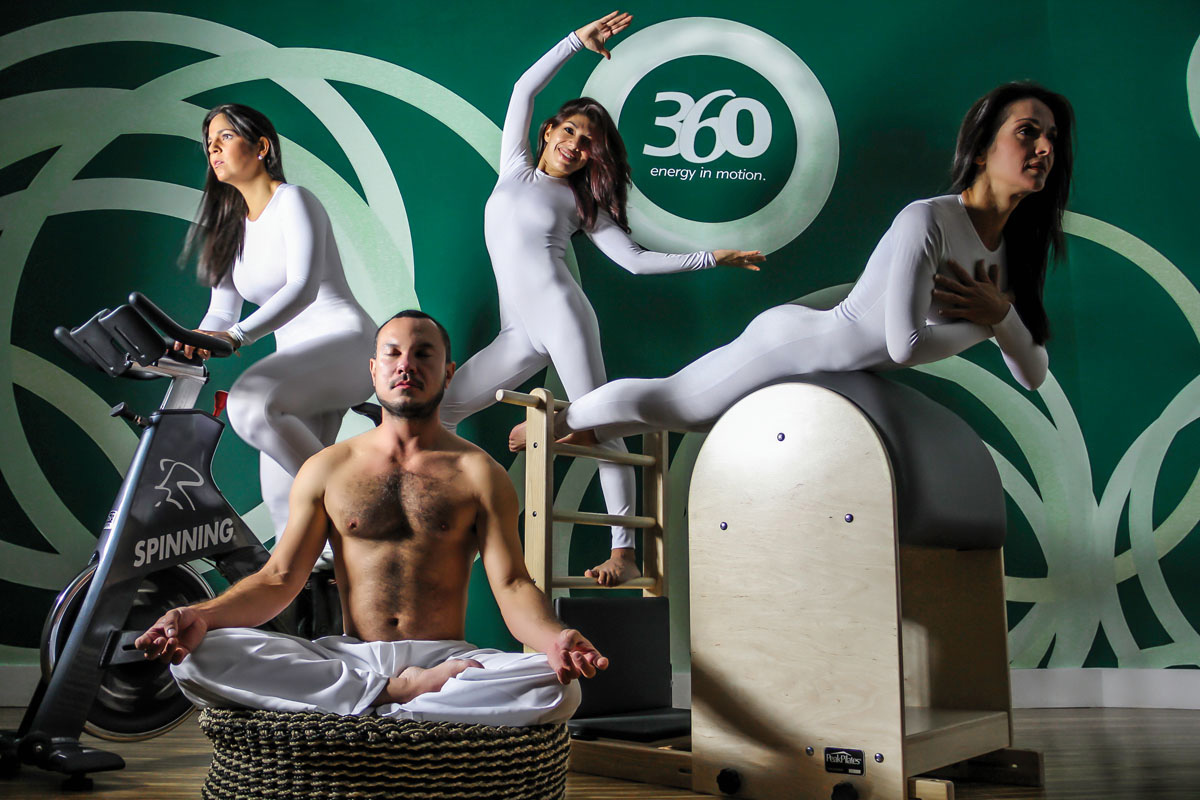 A full 1/3 of the U.S. population lives under high stress conditions, which can bring on a host of health and other problems. Thankfully, there's a good alternative that can help to decrease the intensity of day-to-day living by making promoting your comprehensive well-being part of your routine. 360 Energy In Motion is the perfect place to balance your life in the key areas where you need it most: Mind, body and soul. From the moment you enter the facility, you feel yourself breathing differently. Enjoy a cup of tea, be greeted by a smile or hug — it's a perfectly balanced environment, which makes it a favorite place for Yoga Practitioners, Spinners, Zumba and Pilates students, or just about anyone who's looking for that next level of experience that these disciplines can help bring to their life. 360 Energy In Motion is one of the only officially certified Spinning facilities in the area, with fully certified instructors. Give it a try and see just how much of a positive impact it can make; 53 SW 11th St., Miami; 305.416.3360; 360EIM.com.
Healthy Options
We all know the importance of daily sunscreen application for preventing premature aging and reducing the risk of skin cancer. Why not take the extra health-ensuring step of choosing a natural or organic product? Here are a few top-rated choices.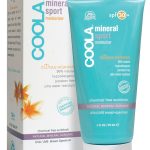 Great Blender
The downside of many natural sun protection products is a stubborn white residue that resists rubbing in. Coola's Mineral Sport SPF 30 bucks the trend with an organic formula that won't leave you looking ghostly; $34.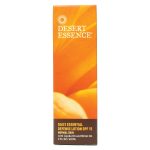 Desert Rose
Protect and feed your skin with Desert Essence's Daily Essential Defense Lotion. This lush product combines a light aloe, soy and desert jojoba-based moisturizer with an all-natural SPF 15 sunblock included; $19.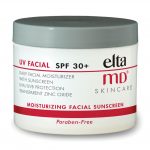 Face Saver
Your face is the most vulnerable part of your body when it comes to sun-induced premature aging. Protect it naturally with EltaMD's UV Facial SPF 30, which hydrates while its lightweight formula prevents UVA/UVB damage; $27.