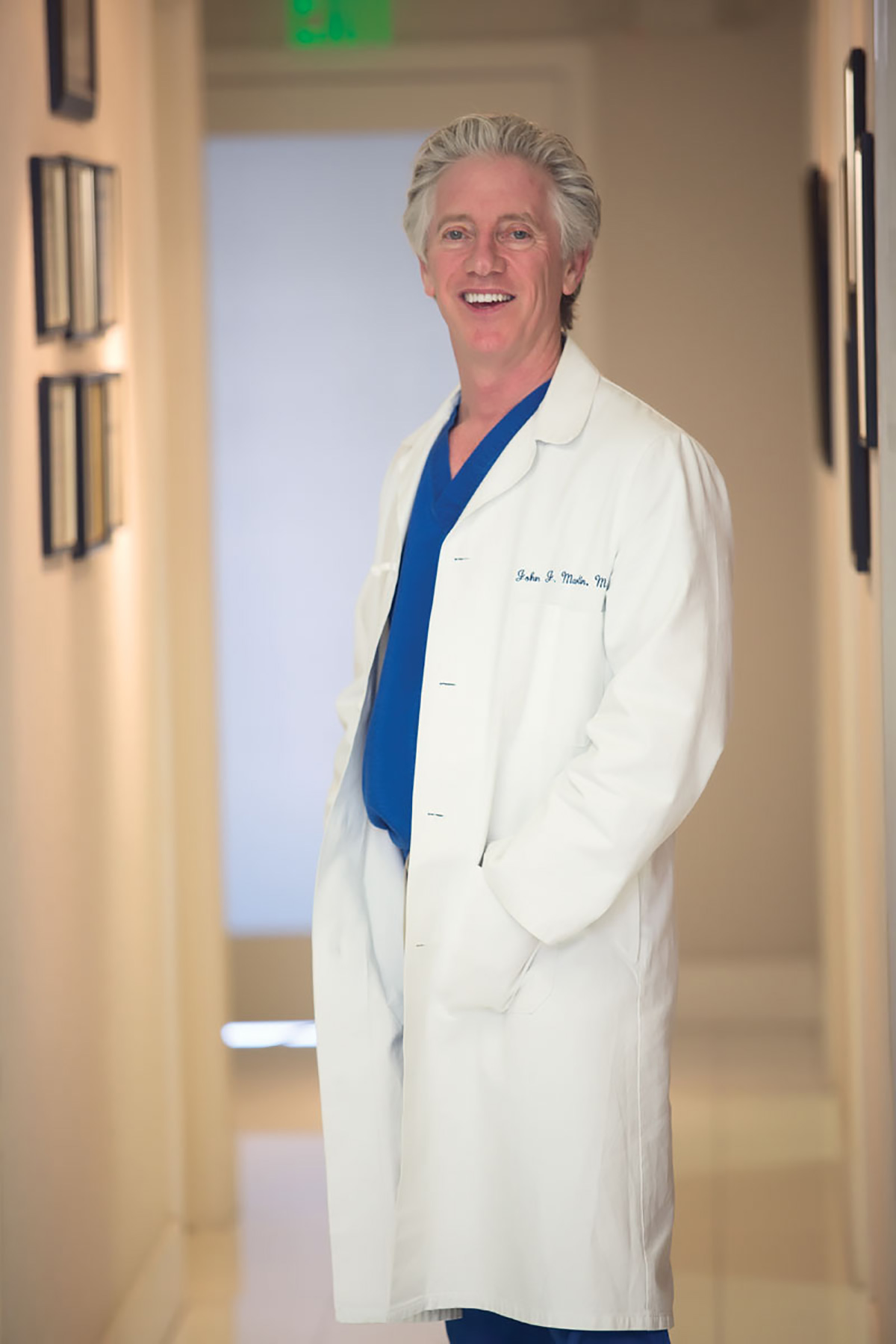 John J. Martin, Jr., M.D.
John J. Martin, Jr., M.D., P.A.
2912 S. Douglas Rd., Coral Gables
305.444.5950
JohnMartinMD.com
Dr. John J. Martin Jr. can't personally enjoy the benefits of Botox. "I'm one of the very few people in the world who has developed a total resistance to it," he admits. Luckily, it's a rare state of affairs, which means the rest of us can happily take advantage of Dr. Martin's excellent skills with Botox, Dysport and other fillers that offer beautifully natural results with minimal or no downtime. Dr. Martin also specializes in cosmetic facial and eyelid surgery, laser skin tightening, photorejuvenation and Ulthera — an exciting new treatment that uses deep ultrasound to tighten the skin of a client's face and neck. "The secret to true beauty is a natural youthful shape to the face with even skin tones," he asserts.
Dr. Martin aims to help his patients establish and maintain a youthful appearance with the latest products and techniques available, no matter what their aesthetic goals may be.
Doctor's Memo
"One of the key products that'll help keep your skin looking young is a retinol cream. These help to exfoliate the skin and stimulate the production of more collagen to decrease lines and wrinkles."
True or false?
If I have Botox/Dysport injected between my brows, all of the wrinkles will go away.
False. "These medicines help to relax muscles in the area," says Dr. Martin. "Fine lines can be eliminated while deeper lines are softened, and continued injections may cause them to improve considerably."
Q: I'm in my 50s and have started to notice that my face is falling! I also look very tired and sunken. What can I do?
A:"Many people start to lose fat in their face as they age, which creates a tired, hollow appearance," says Dr. Martin. "Facelifts can help, as can fillers such as Perland and Juvederm — but your best option may be a fat transfer to the face."
BY the #S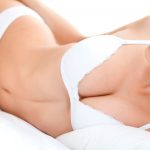 1
Where breast augmentation ranks in the list of cosmetic procedures done in 2012.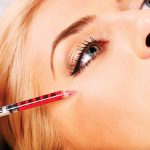 6 Million
The amount of people who got injections of Botulinum Type A in 2012 — Botox or Dysport.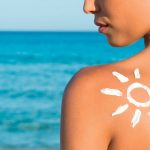 97%
The percentage of UVB rays that are blocked by sunscreens with SPF 30.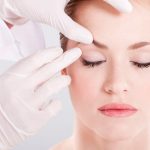 74
Total cosmetic procedures per 10,000 people in South Korea, compared to 42 in the U.S.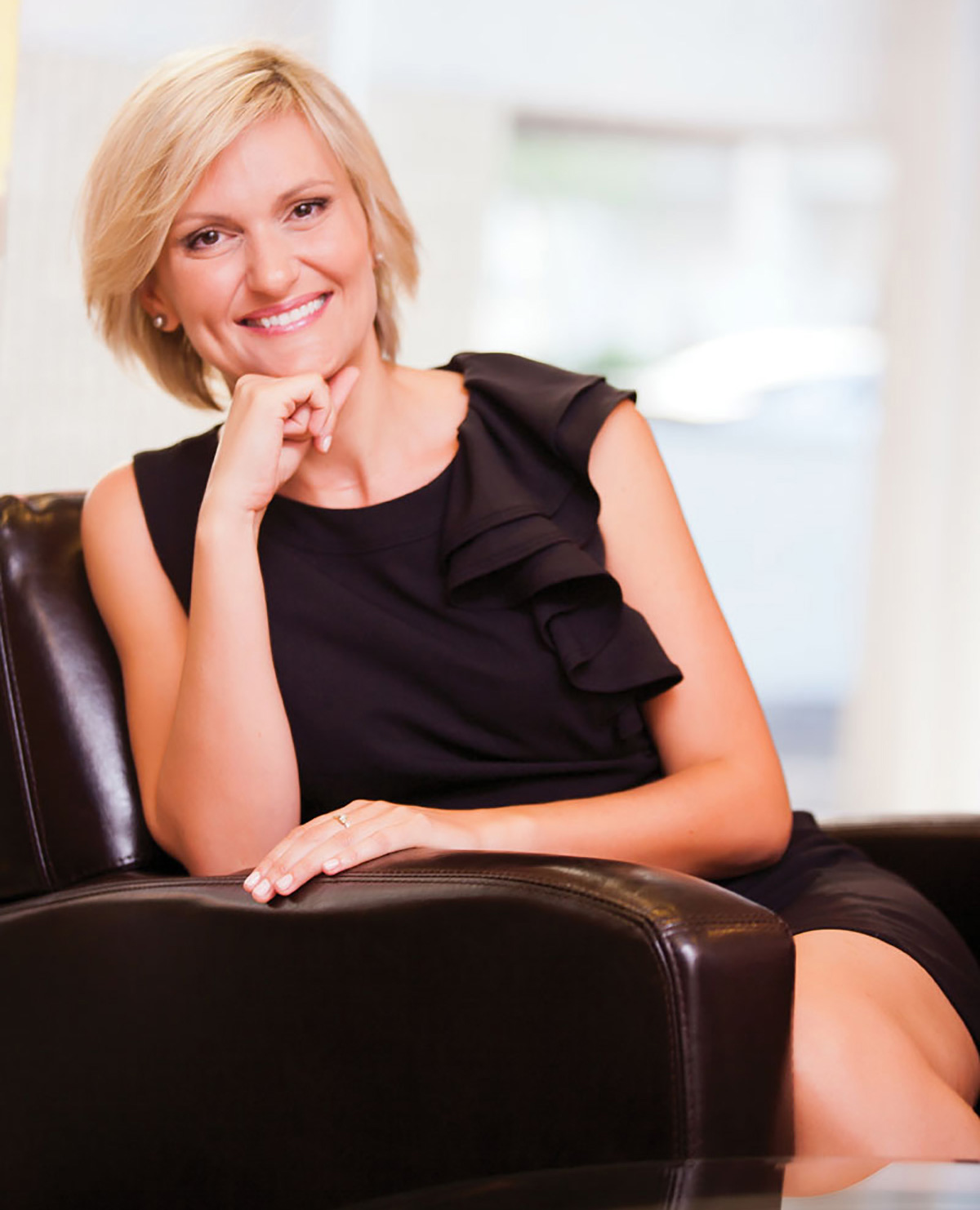 Nadja A. Horst, D.M.D, P.A.
Ultra Smile
168 SE 1st St., Ste. B, Miami
305.372.1020
Urban-Dentistry.com
Everyone knows that a person's smile is a big part of their self-conscious image. That's why Dr. Nadja Horst of Ultra Smile takes her work very seriously. "Creating this beauty for patients is one of the main reasons I chose dentistry as a profession," she says. At Ultra Smile, Dr. Horst offers a full range of cosmetic dentistry services, including her highly popular dental veneers. "Along with crowns, they have the ability to transform any smile into a celebrity smile," she says. But for Dr. Horst, the patient's experience is just as important as the final outcome. That's why Ultra Smile gives patients the use of a virtual headset, allowing them to watch movies and TV while receiving treatments. It's a powerful way to help her clients escape from the anxiety they might associate with work on their teeth. "We'll continue to find innovative ways to relieve tension," she promises.
Dr. Nadja A. Horst makes sure her patients' priorities come first — no matter want they want to accomplish with the wellness and aesthetic of their smile.
Doctor's Memo
"Dentistry has evolved into an imperative means to controlling your overall health and wellness. I can't emphasize enough how routine cleanings can prevent a lifetime of health issues."
True or false?
Maintaining good oral hygiene can extend your life by 7-10 years. True. "Taking a systematic approach to your dentistry and focusing on a holistic health strategy is key to improving your lifestyle along with your longevity," says Dr. Horst.
Q: What dental services can focus on my total health and wellness?
A:"Even those with relatively clean mouths still have up to 100,000 bacteria living on each tooth surface," explains Dr. Horst. "We offer Oral DNA Testing which provides us accurate levels of the various types of harmful bacteria in your mouth. Once we know, we're better able to treat periodontal disease and other abnormalities."
BY the #S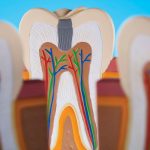 80%
The percentage of adults with some form of gum disease, according to reports from the Surgeon General.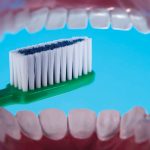 93%
The amount of Americans who currently live with some form of gum disease who are at an increased risk for diabetes.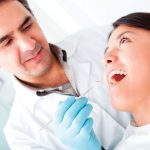 70%
The percentage of Americans with Malocclusion that provokes gum disease. Invisalign is the best solution.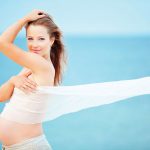 1 in 7
The likelihood of a pregnant woman with varying stages of gum disease giving birth to a healthy child of normal size.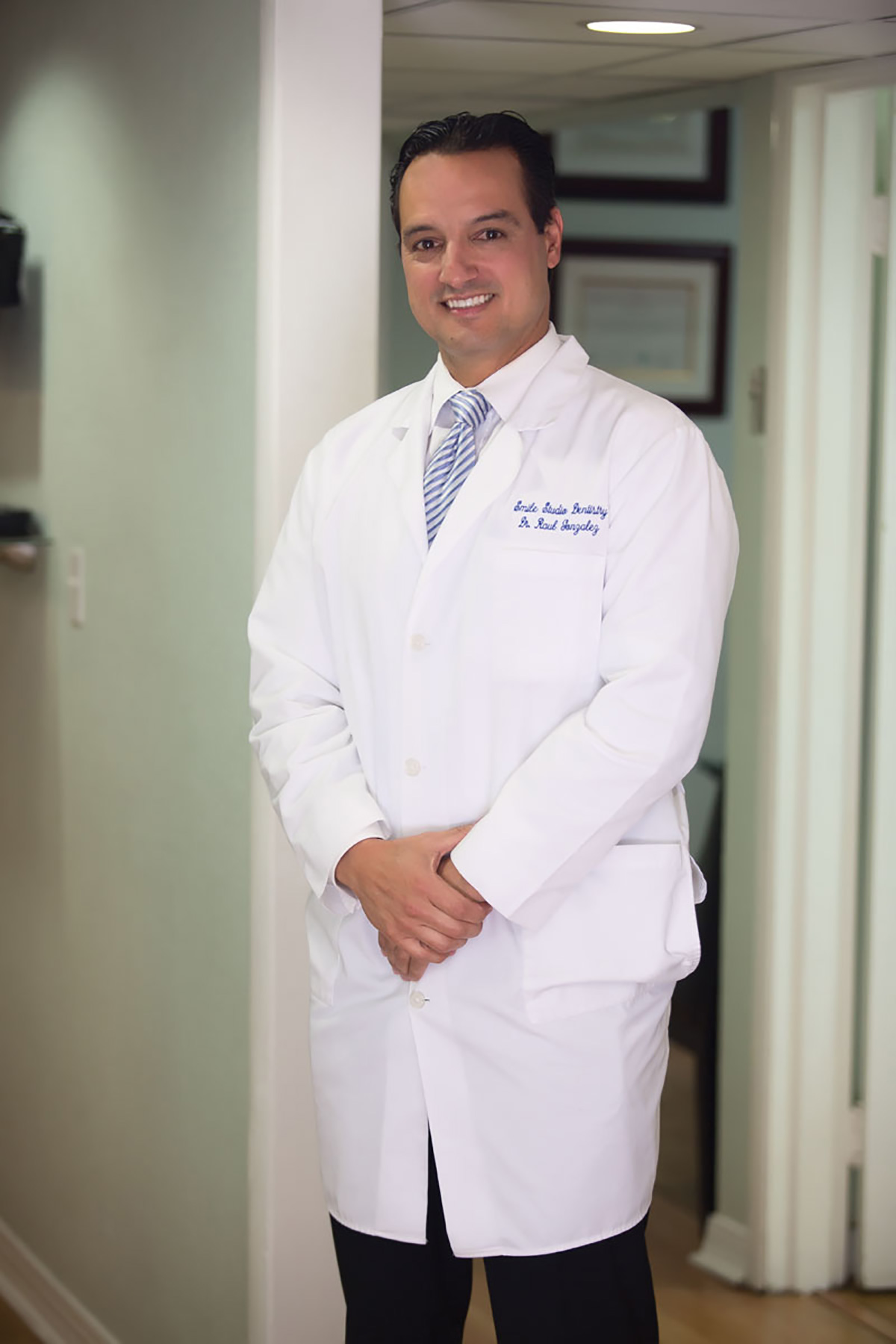 Dr. Raul C. Gonzalez
Smile Studio Assoc. Dentistry
1760 Coral Way, Miami/
4201 NW 107th Ave., Doral
305.856.1488/305.594.4418
SmileStudioDentistry.com
According to Dr. Raul C. Gonzalez, a beautiful smile for a lifetime begins in childhood. And as head of Smile Studio Associate Dentistry, he'd know. Specializing in both general and cosmetic dentistry, he sees more than his fair share of smiles. Dr. Gonzalez has particular expertise with the exciting Invisalign technology for orthodontic treatment, being named an Elite Preferred Invisalign Provider in South Florida. He also provides dental implants and even full-mouth reconstructions. "Dentistry isn't just my occupation," he says, "it's my passion." When he's not helping people achieve their most stunning smile, Dr. Gonzalez enjoys racing Go Karts and participating in a range of local, regional and world championships. His Smile Studio Dentistry Racing Team is now racing in the Porsche Series.
Dr. Raul C. Gonzalez advises all of his patients to get started on their dental regimens as early in life as possible in order to avoid complications down the line later in life.
Doctor's Memo
"Take care of your child's smile early by encouraging them to brush twice a day and floss at least once and avoid putting them to bed with milk, juice or soft drinks."
True or false?
If I'm missing a tooth, it can be replaced. True. "Artificial tooth root replacements are used in prosthetic dentistry to support restorations that resemble a tooth or group of teeth," says Dr. Gonzalez.
Q: Will a balanced diet help my oral health?
A:"Yes. Starting good eating habits in early childhood can go a long way toward ensuring a lifetime of good oral health," explains Dr. Gonzalez. "Children should eat calcium and mineral-rich foods and a healthy balance of food groups, and there's no discounting the importance of continuing a healthy balanced diet throughout your adult life."
BY the #S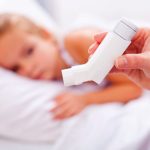 1/3
The number of hospitalizations in the first year of a child's life that are due to one of many respiratory problems.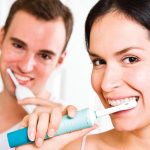 2
The number of times you should brush your teeth each day using a fluoride toothpaste for good oral health.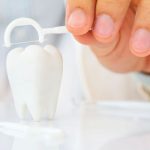 50%
The percentage of Americans who say they floss daily. Daily flossing is key to ensuring a healthy smile.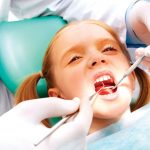 20%
The percentage of preschool-aged children with tooth decay. The number rises to 50% by 3rd Grade.