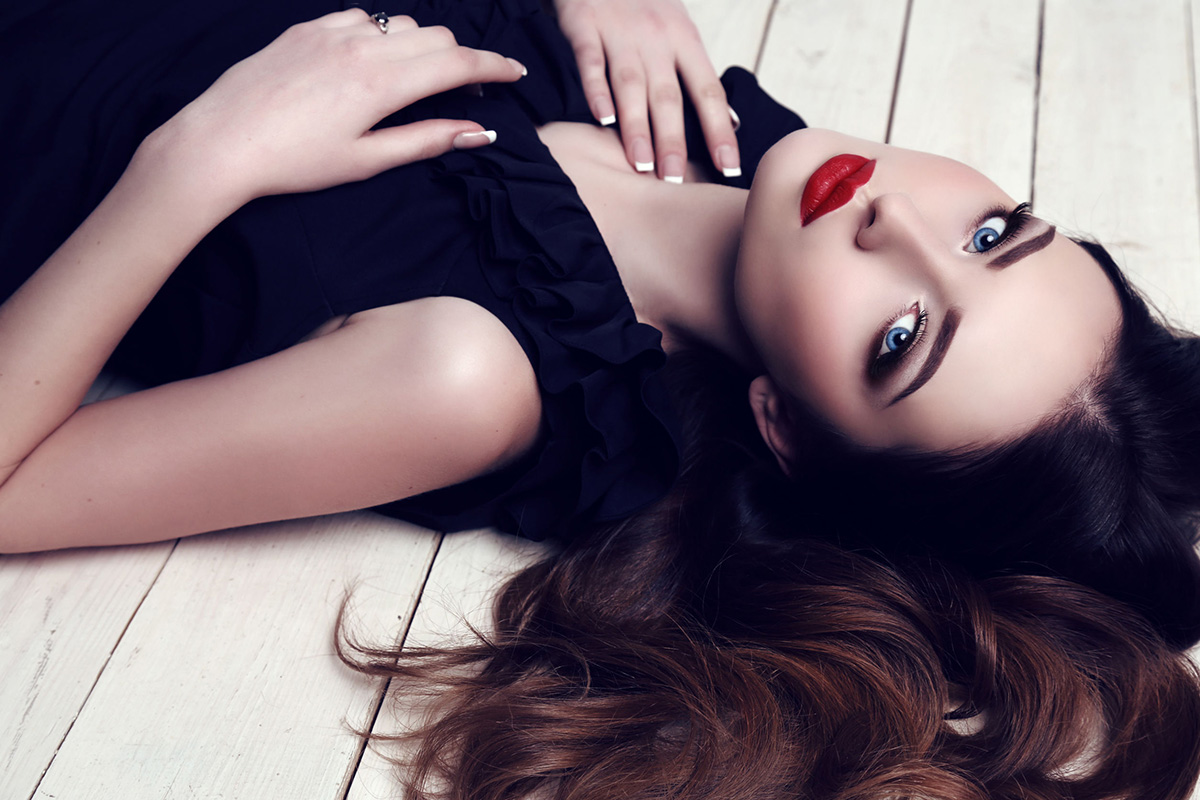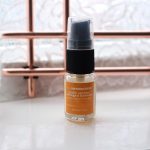 Vitamin C for Me
One of the most coveted Vitamin C serums on the market is Ole Henriksen's Truth Serum. Aside from its many benefits, it delivers all-day hydration, helps to brighten skin and fights visible signs of aging. Enriched with orange and green tea extracts, it's fast-absorbing and doubles up as a daily multivitamin. The 3.4 oz bottle runs $128, but it will last you way beyond a year. For each sale, the brand donates 10% of proceeds to the Starlight Brave Gowns, a program that replaces children's uncomfortable hospital garments for comfy high-quality ones; OleHenriksen.com.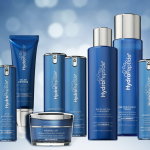 Glow Baby, Glow
Peptides provide significant anti-aging benefits. After the age of 25, it's important that you incorporate this amino acid into your beauty regimen. They work on a cellular level to increase hydration and reduce lines and wrinkles. With each purchase of a HydroPeptide Moisturizer Set for a cool $100, the company donates $3 to Charity: Water, a non-profit organization doing its part to make sure everyone has access to safe drinking water. Glowing skin, while you do your part in assisting developing countries with clean water?! Beauty never looked so good; HydroPeptide.com.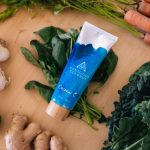 Coconut Scented Dreams
This little tube of rich coconut oil can do it all for a mere $16.95. From removing makeup and adding shine to hair to whitening teeth and replenishing dull skin — it's a one-stop shop for all-day radiance. The Conscious Coconut Company works directly with growers to source certified USDA organic, cold-pressed, virgin coconut oil from fair trade farms in both Thailand and the Philippines. This conscious collaborative helps farmers build sustainable businesses, which positively influences their communities. For every bottle bought, a child is given a meal through a partnership with Feeding America Food Banks; ConsciousCoconut.com.