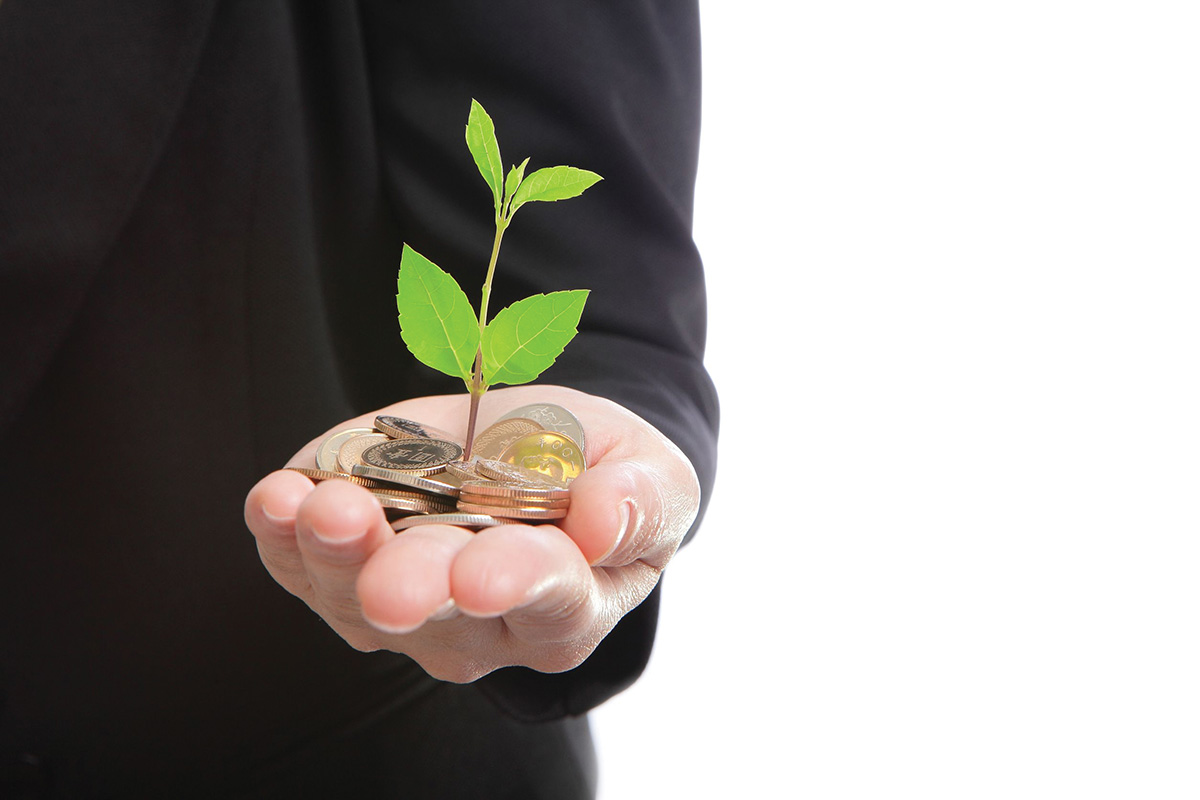 Andre Siegel's team studies the market and current customers to understand how they can create the bridge between their needs and wants and the company's offerings. They constantly strive to improve both their offerings and the ways in which they are able to give customized solutions to their customers. The self-described amateur chef and math aficionado explains that he had an early interest in communicating with others. "My father had an advertising agency throughout my early years and I believe advertising is something innate in me — it's become part of my DNA," he says. "Communication is a part of all human interaction, and this is an important facet of that."
Sabadell, Siegel is quick to admit, is very giving to its community and is the backbone of many charitable events. During the set-up of one event in particular, Miami Children's Hospital 5K Run, the staff arrived early in the morning to help arrange the tent for the race, which started at 7 a.m. sharp. Laughing, Siegel recalls that it was so dark when he arrived, that he had trouble finding coworker in the pre-dawn light. "I had no idea where my coworker was, so I asked what I believed was a girl if she had seen her, and when she turned around, I immediately realized what I hadn't in the dark — she was my coworker! Whoops!" It's not uncommon, he adds, for the staff to join forces for different charities to support the surrounding communities.
Siegel is not only incredibly passionate about what he does, he's crystal clear on his professional mission, which is constantly in his thoughts. "What we do requires dedication and perseverance. In a world where you have so many different options, having someone take the time to listen to you and make you feel secure you are making the right decision is key," he says. "Caring about our clients and building their trust sets us apart. And that's what we're all about."
As for the future, Siegel is always keeping an eye out. He reports that he and his team are currently working on a new campaign for the bank involving the stories of some of their most successful clients and sharing how far they have come in both their businesses and their personal lives with the help of the financial institution. After all, Siegel wonders: "What is better than to have our own customers share their story and success with others?"; SabadellBank.com.