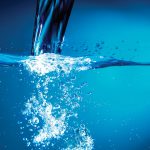 1. Infused Water: Keep your skin radiant by drinking lots of water. Try infusing it with detoxifying ingredients such as grapefruit, tangerine, cucumbers and peppermint to help cleanse your body.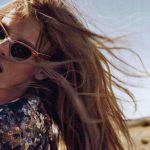 2. Hair Boost: Take care of your locks by using leave-in spray conditioner to keep your hair healthy. Try to avoid picking it up in tight ponytails when wet and lay low on product that may overdry your hair.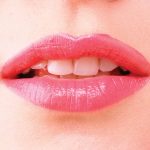 3. Lip Saver: Be sure to apply alcohol-free lip balm with SPF to keep your lips luscious. If you have a lot of sun exposure, lightly brush your lips after brushing your teeth. This will help remove any dead skin and keep them soft.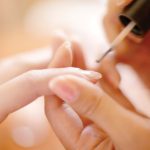 4. Hands & Feet: Apply cuticle cream to maintain soft cuticles and strong nails. Upkeep your nails by gently filing them and always wear at least a base coat to protect your nails from breaking.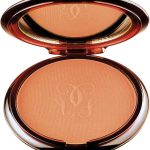 5. Making Up: Ditch the foundation when you can and keep it fresh by applying bronzer instead. It will make your skin glow all season long.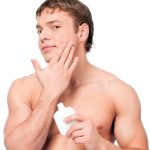 6. Get Hydrated: Keep skin soft and supple by applying lotion and moisturizer daily. For rough areas such as the elbows, make a natural scrub of olive oil and sugar. Scrub the area and rinse with water. The olive oil will soak into the skin and soften it.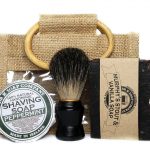 7. Body Hair: To avoid razor bumps and nicks, shave in the shower with hot water to make sure your pores are open and the hair is easily removed. Also, always use shaving gel to avoid any skin irritations you may get.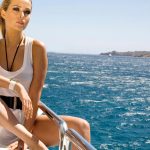 8. Closet Options: Bring out you're autumn's best to feel comfortable and breezy in any weather. Wear deep earth tones and avoid layer clothing as you see fit.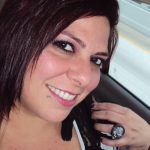 ABOUT THE AUTHOR
Michelle Navarro is a Miami native who is a Stylist and a Hair & Make-Up Artist with a lifelong passion for all things art, beauty and fashion. For tips or to schedule a consultation, contact her at 305.934.6833 or email her at ABeautifulUByMichelle@Gmail.com.