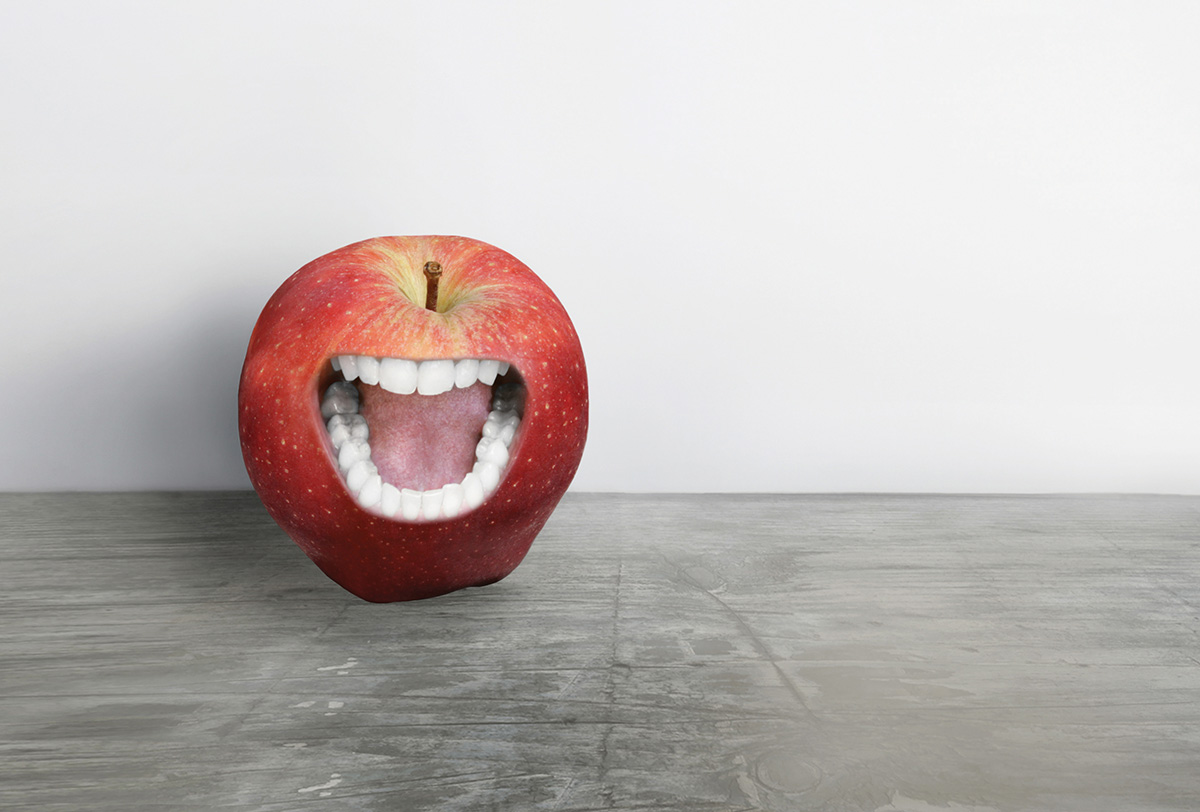 Boisterous Blunder
You walk in to a gallery, your eyes casually trolling the walls to see what catches your attention. You find yourself proudly blurting out "I can do that" while your finger points in the direction of an artist's creation. While you may be skilled enough to replicate what you see, would you have really come up with that all on your own, produced the piece, caught the attention of a gallerist and cosmically ended up with an audience gazing at your work? Maybe. But probably not. Don't underestimate the effort of the artist, or worse, let them hear you say "I can do that" aloud. You might end up with a brush-slap to the face — or worse.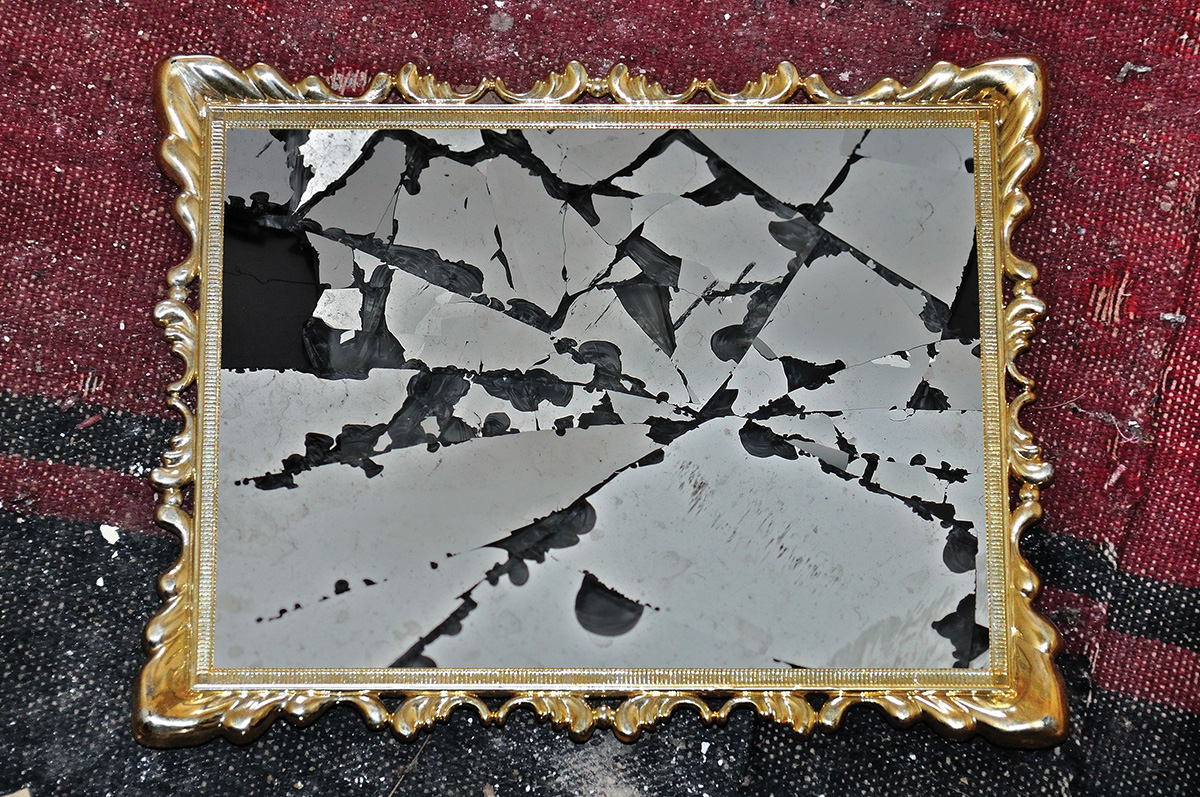 Fragile Footing
You never know who or what you'll find around the next corner at an art show or fair. A yarn installation. A mirrored hallway. A sculpture garden. What you don't want to do is find yourself inadvertently colliding with a delicate vase or a priceless pieces. Make sure that you're aware of your hands and feet at all times while perusing, especially if you decide to back up to get a better appreciation of an oversized piece. You might find yourself falling backwards onto a lawsuit. If there's a time that "you break it, you bought it" can make you go broke, this is it.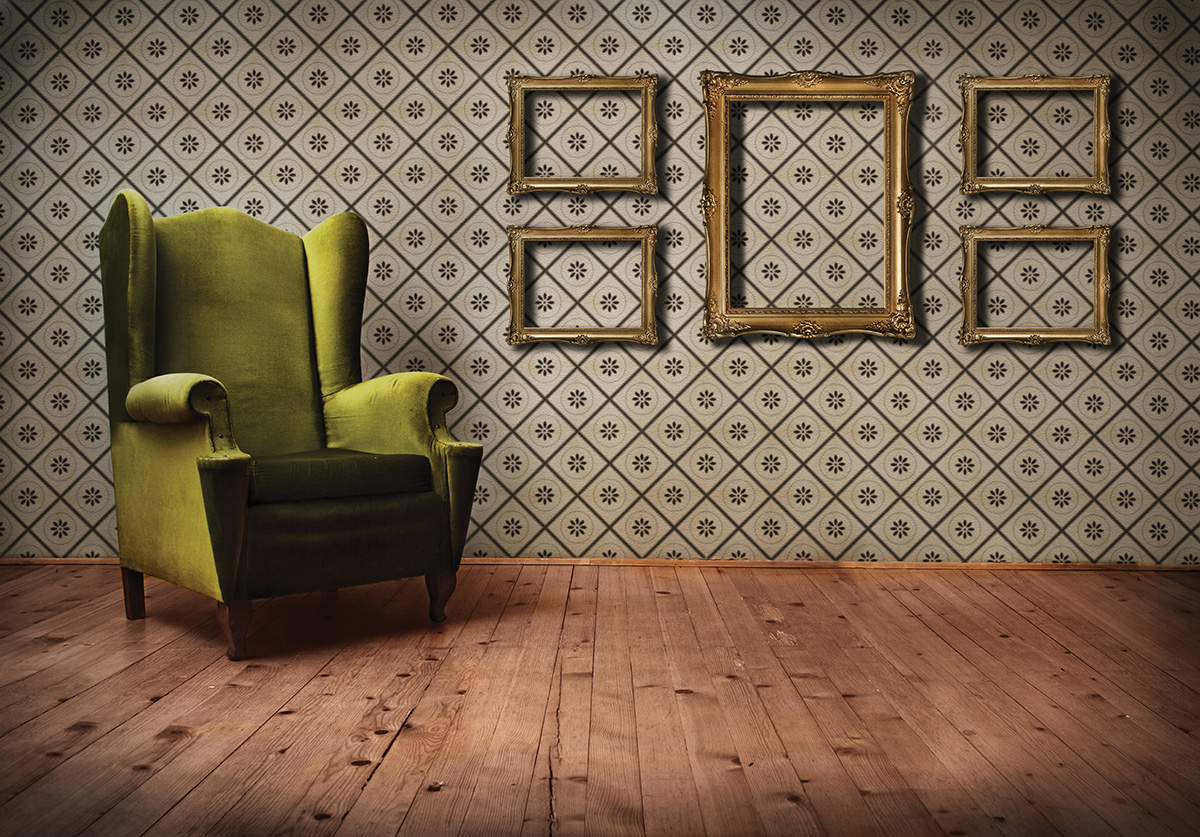 Empty Canvas
Before setting out to add art pieces to your walls, think about the type of ambiance you'd like to create. Are you looking for one focal piece for the bedroom room or a conversation piece to welcome your guests in the foyer? Don't cheat yourself out of an opportunity to find just what you're looking for by not planning ahead. Know what room you're shopping for and the color scheme that works. Most importantly, make sure any piece you purchase moves you. After all, you're the one who's gonna have to live with it.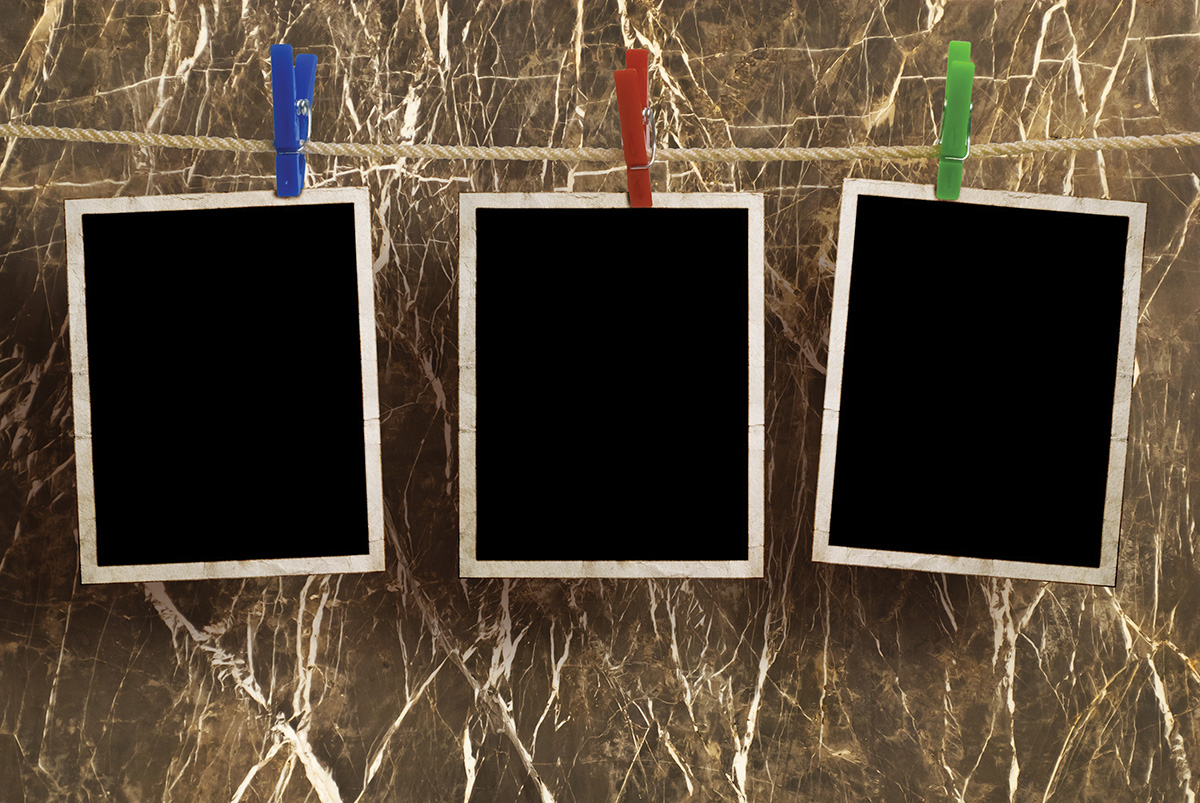 Photo Oooops
We all know how quickly words and images spread in cyberspace. Couple that with everyone's obsession to post and over-share their every move, and you're bound to find yourself wanting to hit "post" on that super-cool masterpiece you come across. Just make sure you're following the proper etiquette first. Some artists simply don't want their work photographed and shared, and that's cool. Appreciate it in the moment knowing that the experience is a luxury that only those who are physically there can enjoy. If the artist doesn't mind releasing his work onto the World Wide Web and you do share, make sure you give credit where credit is due by posting the artist's name along with the image. It just might help them earn a fan or two.
Value Proposition
It's always a curious thing to find the value in something. Whenever you discover a piece you like, take a look at the name of the artist and the title of the piece. Glance around to see if there are other pieces by the same artist. Eventually, you should ask for a price, because, of course, it's usually "upon request." "That piece there is $37,500," says the artist's agent. Huh? Who comes up with these prices? Well, it's a combination of the market, the artist's fame and notoriety, the costs of materials used, the time time it took to create and other factors like how many more pieces are available in the market and whether the artist is living. What's important to remember is that the price is not as important as the value that you are willing to give the piece. If it's worth it to you, then it's priced just right.
Creative Connections
Art exists in every human culture, making the genre a common interest of basically every human on the planet. Art connoisseurs come from places near and far to appreciate artistic experiences, so why not get to know a few of them along the way? Talk to those around you as you hop from art fair to art fair. Share your interpretations and ask about theirs. Partake in a conversation as a universal connector. Next thing you know, you might find yourself jetting to Tokyo with your new Japanese friends to learn the latest in anime…or karaoke.