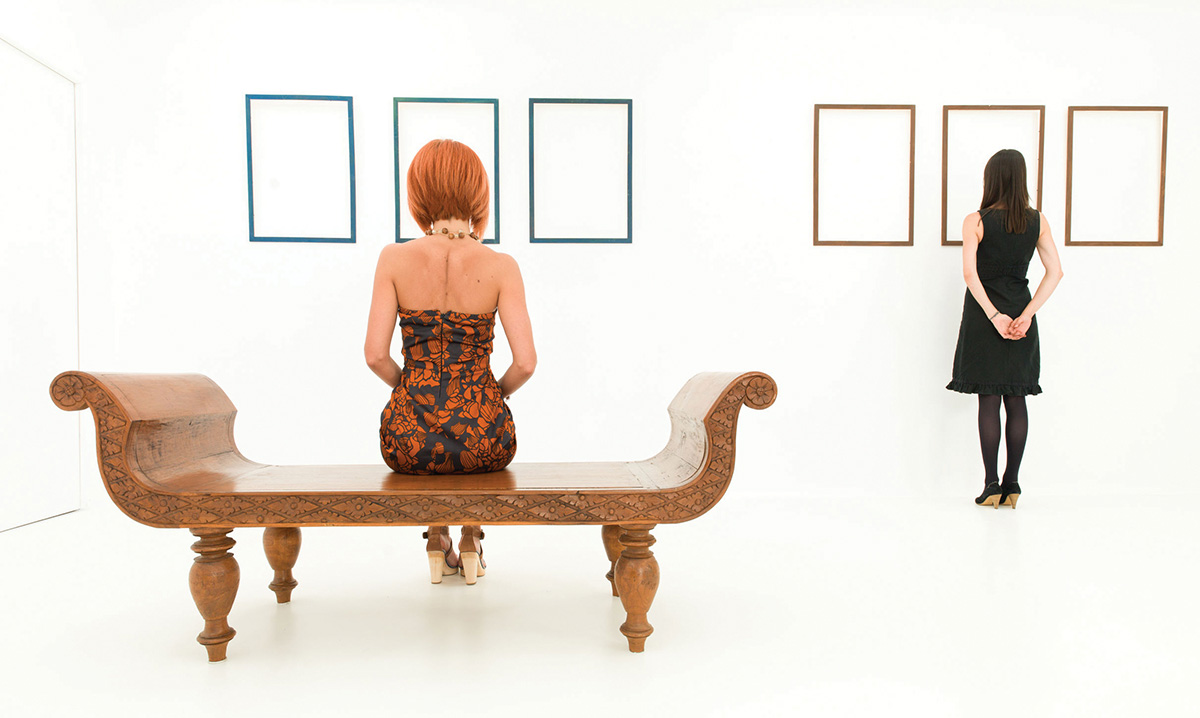 1. Always inspect a piece. Find out if there was any restoration or conservation. These factors impact value and are often not disclosed unless a specific inquiry is made.
2. Research the seller. It's common knowledge that illegitimate works are passed as authentic. Also look at warranties and guarantees accompanying the piece.
3. Check out the artist's background. Did they study with a master? Are they part of important collections? Have their works been traded at public auction? Have they exhibited with top galleries, exhibitions or high-profile art fairs?
4. Stick with an artist's general style. Try to stay away from the artist's experiments as often as possible, unless you really love a piece.
5. Never buy a work framed without seeing it outside of the frame. Condition issues are seen most frequently in pieces when works are unframed.
6. Purchase artwork directly from the artist. A high appreciation value comes from procuring top-selling and high-priced pieces.
7. Learn the jargon of art collecting. It's imperative you understand the accurate use of the term "original" and other common terms.
8. Look for artists who have large investment pieces available at public auctions. As resources, visit sites ArtFacts.net and ArtNet.com. They will allow you to easily view lists of top-searched artists.
9. Always verify before investing. When purchasing high-profile or top-tier artwork, looking into things such as authenticating documents, exhibition history and provenance is imperative.
10. All art is not investment-grade. Only purchase the piece if you sincerely like it without letting the investment value influence you too much.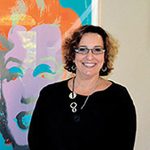 ABOUT THE AUTHOR
› Rhonda Long-Sharp is the Owner of Long-Sharp Gallery. She works directly with the foundations and archives of artists such as Haring and Dali to ensure that all works are authentic. Clients span the U.S., Europe, Asia & Australia, with works in the permanent collections of numerous important museums.