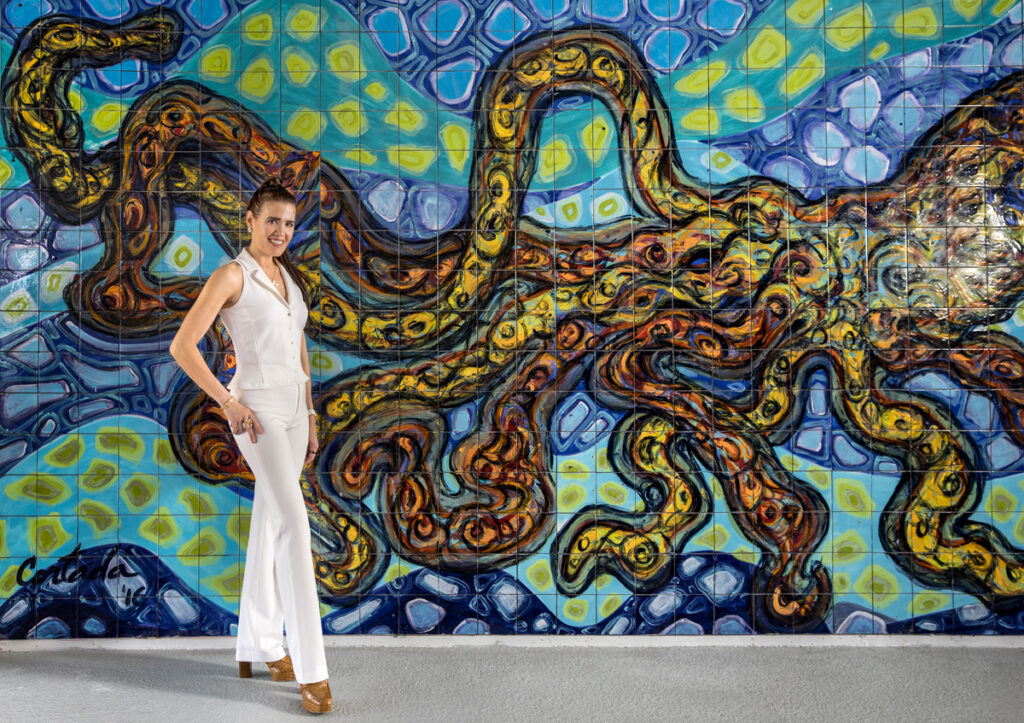 Inspired Giving
A champion of many community initiatives and nonprofits, one that stands out for Ana VeigaMilton is United Way Miami, a cause she became involved with during her first job at Bellsouth as a Telecommunications Engineer. As she learned more about the organization, she joined the Financial Stability Impact Council, and later the Board, was founding Chair of the Engagement Committee and Co-Chaired the Tocqueville Society. Today, she serves as a Campaign Co-Chair, helping secure vital funds for impact partners and programs serving ALICE (Asset Limited, Income Constrained, Employed) families. "Showing up to help is the first big step and sparks a beautiful cascade of engagement, connecting with folks, and networking for good," she says. "Volunteering ignites the feeling of gratitude and accomplishment one can only enjoy while working to improve our world."; UnitedWayMiami.org.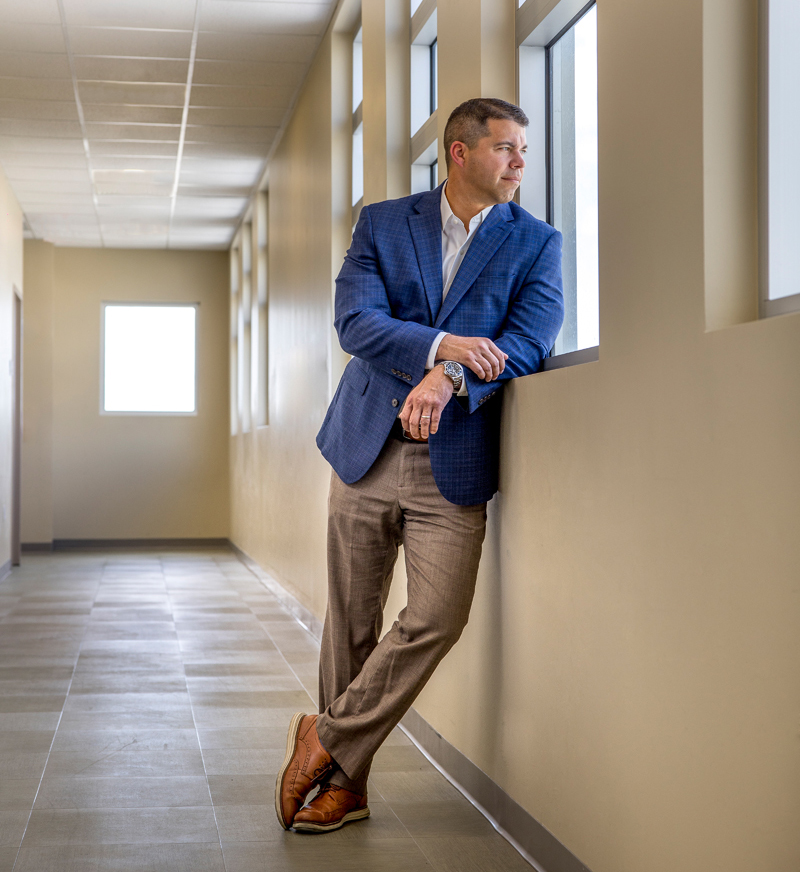 Path Forward
After visiting Lighthouse For The Blind & Visually Impaired, Christian Infante instantly knew he wanted to get involved. The President & Owner of eco-friendly SFM Services, Inc., appreciates the organization's leadership and impact in the community. "When I witnessed all the amazing things they do for the visually impaired — from children and their families to the elderly — I was honored to join their Board of Directors," he says. "Their CEO, Virginia Jacko, is very inspirational and runs the organization like an efficient business." His advice for others looking to get involved? "There are so many ways to make a difference in our community," he says. "I encourage everyone to identify a cause they feel strongly about, research how they're affecting the lives of others and find out all the ways they spend donated funds."; MiamiLighthouse.org.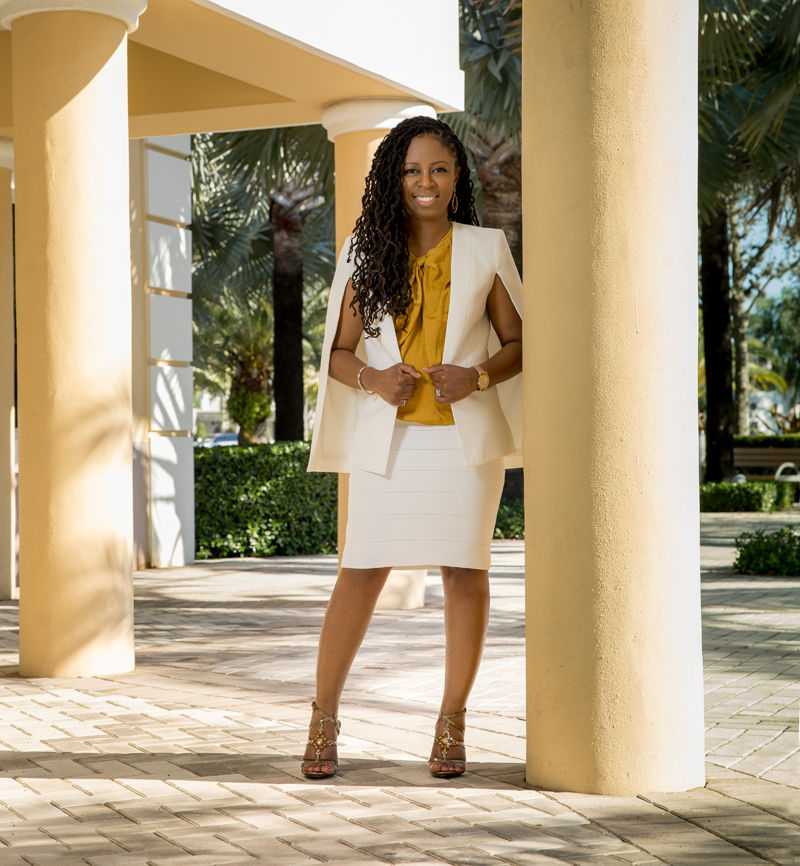 Inner Strength
When Michelle Shirley began her professional career at Be Strong International back in 2005, her life came full circle. "I was dealing with the effects of growing up in a broken home, and the impacts it had throughout my life into early adulthood," she says. "Through my work, I began to realize the importance of understanding the negative patterns certain relationships have on our lives, especially those that are abusive." That personal discovery eventually led to the creation of Heart Skills, a holistic approach to breaking generational trauma and a catalyst to helping anyone deal with relationships through every stage of their lives. Today, as the CEO of the organization, the community and her peers affectionately call her "Chief Heart Officer." "Volunteering your time and sharing your skills is an invaluable support for nonprofits in the community," she says. "Whether you can donate a couple of hours a month or offer your professional services to a nonprofit, it's a tremendous gift you are providing the community as a whole."; BeStrongIntl.org.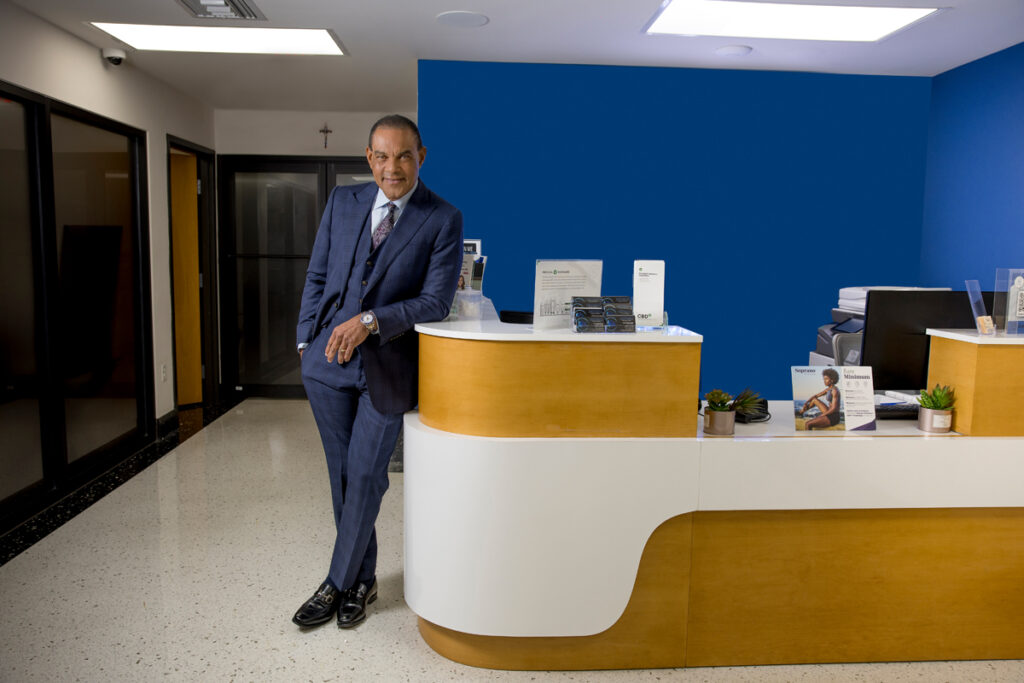 Healing Hands
Over 15 years ago, Dr. Rudolph Moise, DO, MBA, JD, was approached by the CEO of Jackson Health Foundation at that time and asked if he was interested in joining the organization. "Being a minority physician with a business and legal background, he stated I would add a great aspect the Board," he says. He accepted the invitation and has been involved ever since. "Being a physician, I understand healthcare needs," he says. "Jackson Health Foundation provides Jackson Health System with the needed support and resources to provide comprehensive healthcare to the Miami-Dade community, regardless of their ability to pay." It is that steadfast dedication to helping others that brings Dr. Moise the greatest joy. "Success is nothing unless you reach back and help those less fortunate," he says. "To whom much is given, much is required."; JacksonHealthFoundation.org.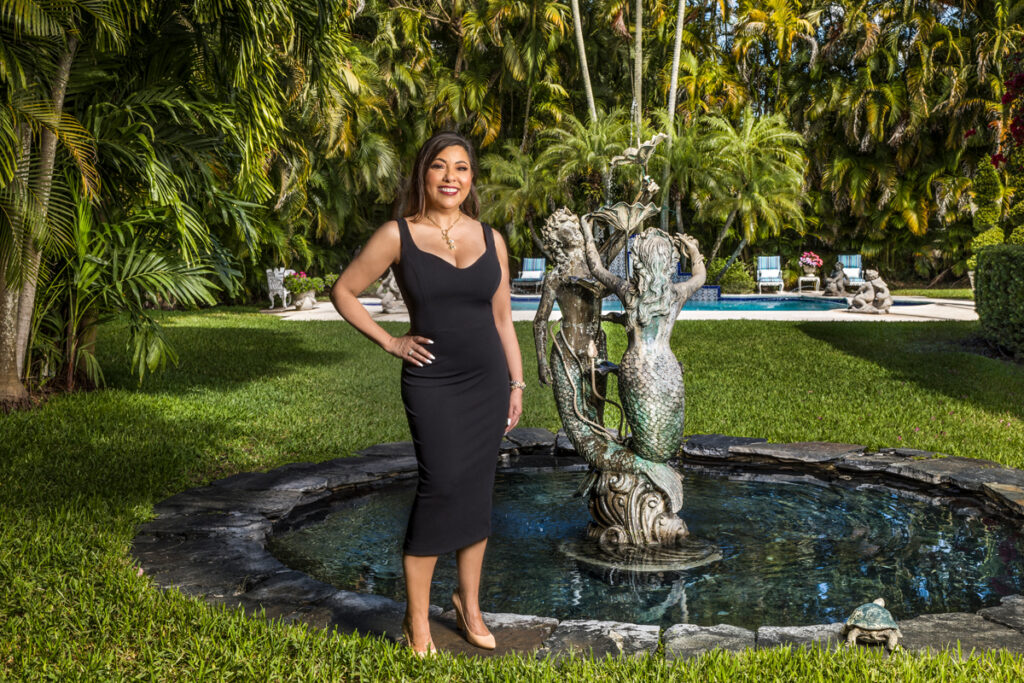 Ladies First
After her mother was diagnosed with breast cancer, then 18-year-old Emily Zubizarreta became her chief caretaker while she underwent a mastectomy and during her subsequent recovery. "Her inner strength, courage and tenacity has followed me ever since," she says. Today, as the Founder & CEO for Miami Women Who Rock, she produces the 50 Shades of Pink signature event each year to promote breast cancer awareness, partnering with different charities including Pink Luminous Advocacy Project, The Women's Breast & Heart Initiative, Day of Caring South Florida and Bosom Buddies. "My life is about building a legacy and making a difference where I can in order to show others how they can impact their community," she says. "We make a living by what we get, but we make a life by what we give."; MiamiWomenWhoRock.org.