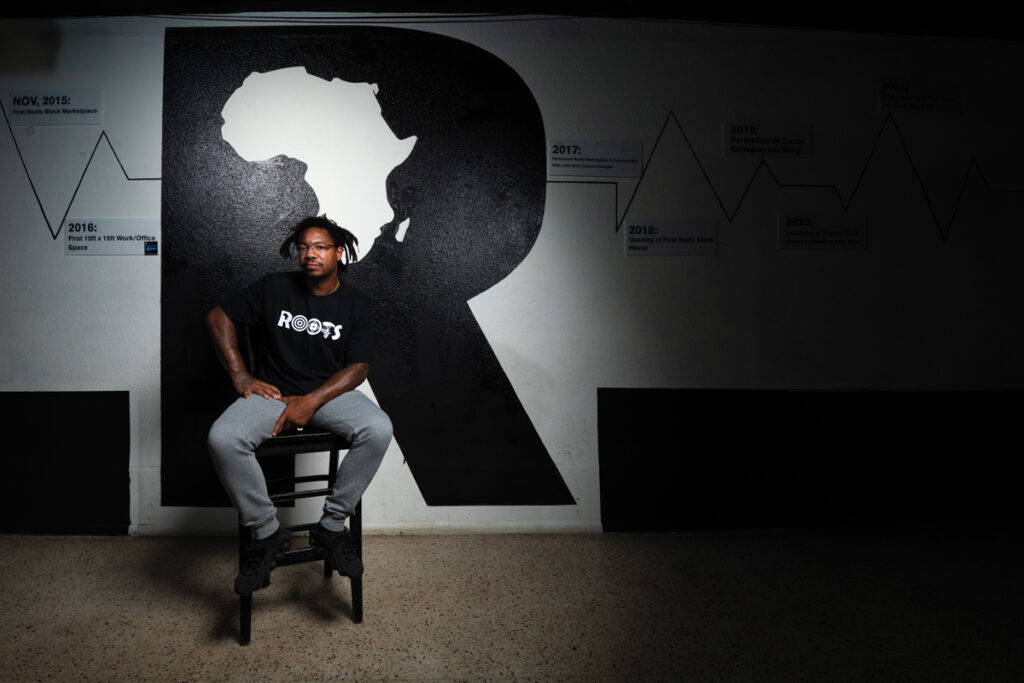 Uniting Community
Roots Collective is a multi-tiered ecosystem that includes a community garden, youth programming, marketplaces and a free 24-hour refrigerator and food pantry that feeds upwards of 150 individuals daily run by Sherina Jones of the Village FREE(dge). "Since the creation of our organization, our mission has been to build the Black community so we can invest in ourselves," says Roots Collective Founder Danny Agnew. Originally from Chicago, financial instability in Agnew's household led him to leave home at 16 to find his own way. "After dropping out of high school, I found myself repeatedly incarcerated and having to cope with the deaths of my closest friends, some while in my arms," he says. It wasn't until his elder brother, Phillip, thrust him into a new reality and introduced him to an inspiring network of people that Agnew's life began to change. "We are all human and flawed," he says. "What makes the difference is if you love and trust your process and believe that you can change the negatives we are so frequently surrounded by."; RootsCollectiveMarket.org.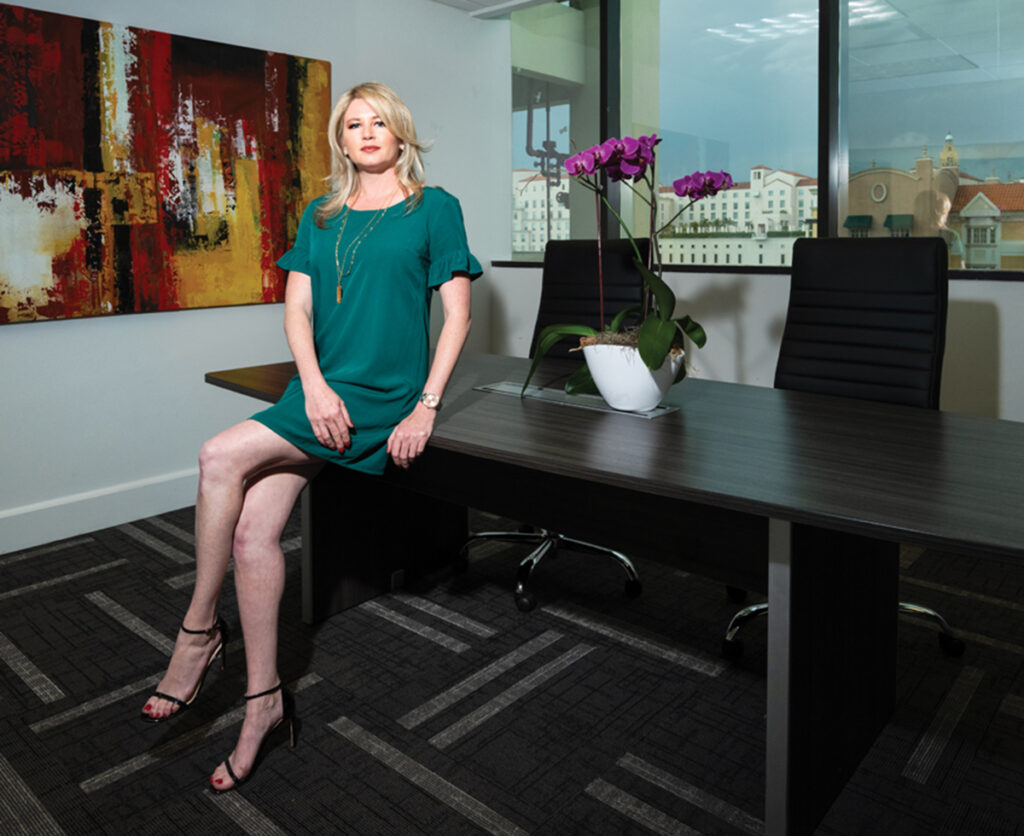 Guiding Light
Big Apple born, Magic City raised, Attorney Kira L. Grossman is the incoming Chair for Voices For Children, an organization that raises funds to ensure that every abused, abandoned and neglected child in Miami-Dade County has a court-appointed Guardian Ad Litem (GAL) and that financial assistance and other resources are available for their health, educational and social needs. "I serve on many cases in my professional capacity and have been able to help reunite children with their parents after being separated," she says. "Giving back in the simplest form is being able to touch and improve someone else's life," she says. "We can never truly comprehend what trials and tribulations any given person is facing at any given time but if we take a few seconds to pay attention and let that person know they are not alone, it makes a world of difference and can even save someone's life."; BeAVoice.org.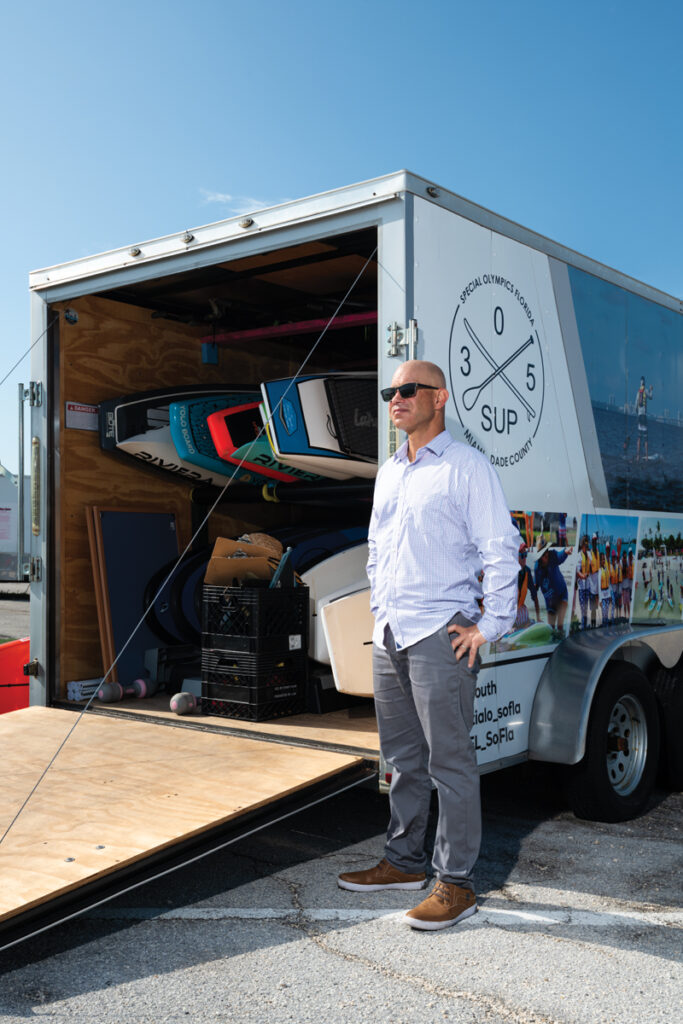 Inspired Giving
Miami native Joshua Kohn is not only the Managing Partner & Broker for Kohn Commercial Real Estate and Co-Founder of Paddle South Florida, he's also a volunteer coach for Special Olympics Florida, an organization he got involved with when he and his wife were invited to check out a team practice back in 2017. "The entire 2-hour session was filled with energy and laughter," he says. "By the end of the practice, I knew I had found my cause!" The mission of Special Olympics Florida is to provide year-round sports training and competition in a variety of Olympic-type sports for people with intellectual disabilities who wish to participate, giving them continuing opportunities to develop physical fitness, demonstrate courage, experience joy and share their gifts, skills and friendship with the community. "Get involved in something you are passionate about," he says. "You will get much more back than you give."; SpecialOlypicsFlorida.org.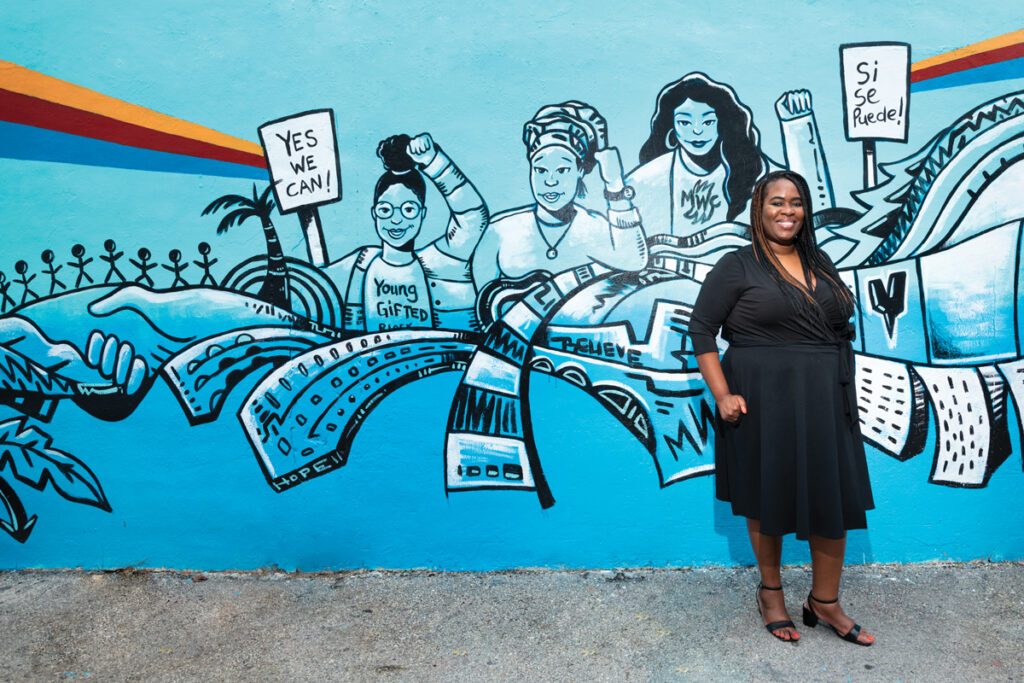 Energized Empowerment
For Santra Denis, Executive Director of Miami Workers Center, giving back started at a very early age. "My mother was a super-volunteer — whether it was caring for the sick in hospitals, visiting with the elderly in nursing homes or cooking for the community and members of our congregation," she says. The Miami Workers Center is a frontline strategy and action hub that focuses on guiding oppressed people, workers, tenants, women and families toward dignity, power, self-determination and social change. "We fight for the rights, resources and respect that people need and deserve," she says. "It's less about what we have done and more about what the communities we work with are able to do for themselves when they are empowered."; MiamiWorkersCenter.org.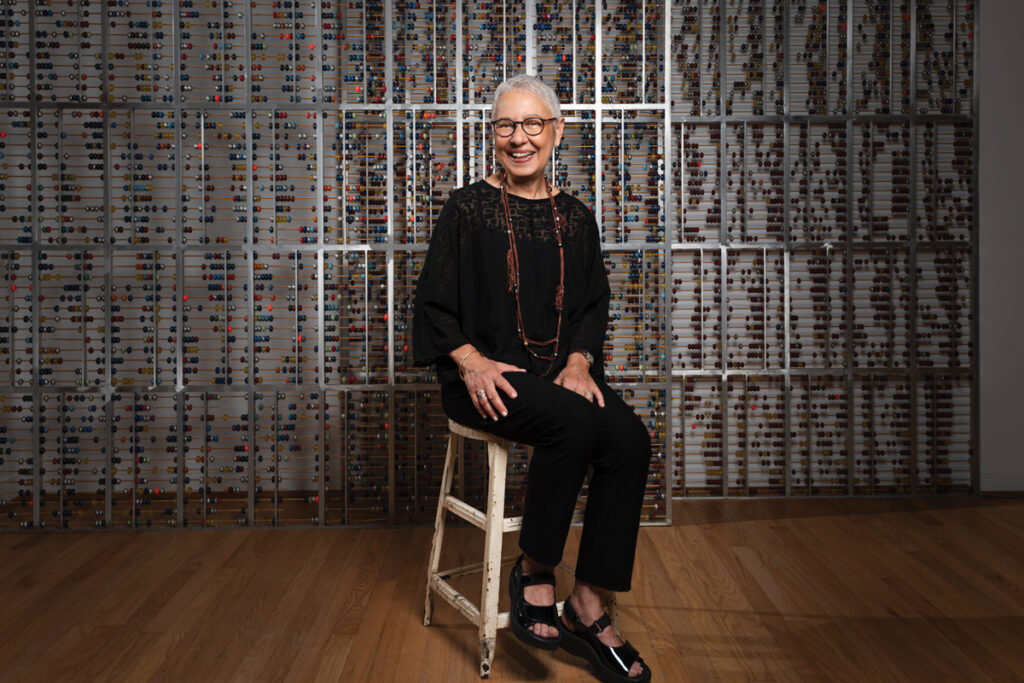 Changing Lives
Wealth Advisor Maria Millares of Millares Asset Management sits on the Board of Directors for Lotus House, an organization that helps improve the lives of women, youth and children experiencing homelessness by providing sanctuary, support, education, tools and resources that empower them to improve the quality of their lives on every level, achieve greater self-sufficiency, and build safe, secure lives. Through the organization, she has been very involved in fundraisers, after-school feeding programs and diaper drives. "Lotus House really gives women, youth and children an opportunity to heal, learn and grow, helping them build a foundation for a brighter future, and blossom into who they are truly meant to be," she says. "Those of us who are fortunate enough to be able to give benefit so much from doing so — by helping improve the lives of those we help, we will feel good about what we are doing and we will in turn improve our communities as a whole."; LotusHouse.org.