The 60-story Arquitectonica-designed tower will feature a slew of impressive on-site amenities and a prime downtown location. Piero Lissoni's dramatic double-height lobby and other interiors set a high standard; a criterion that continues in the museum-quality artwork throughout by noted artists that will make the common areas anything but ordinary. The offerings continue with a signature spa, sky pool observatory, zen pool terrace and outdoor spaces by Enzo Enea; AubergeMiamiResidences.com.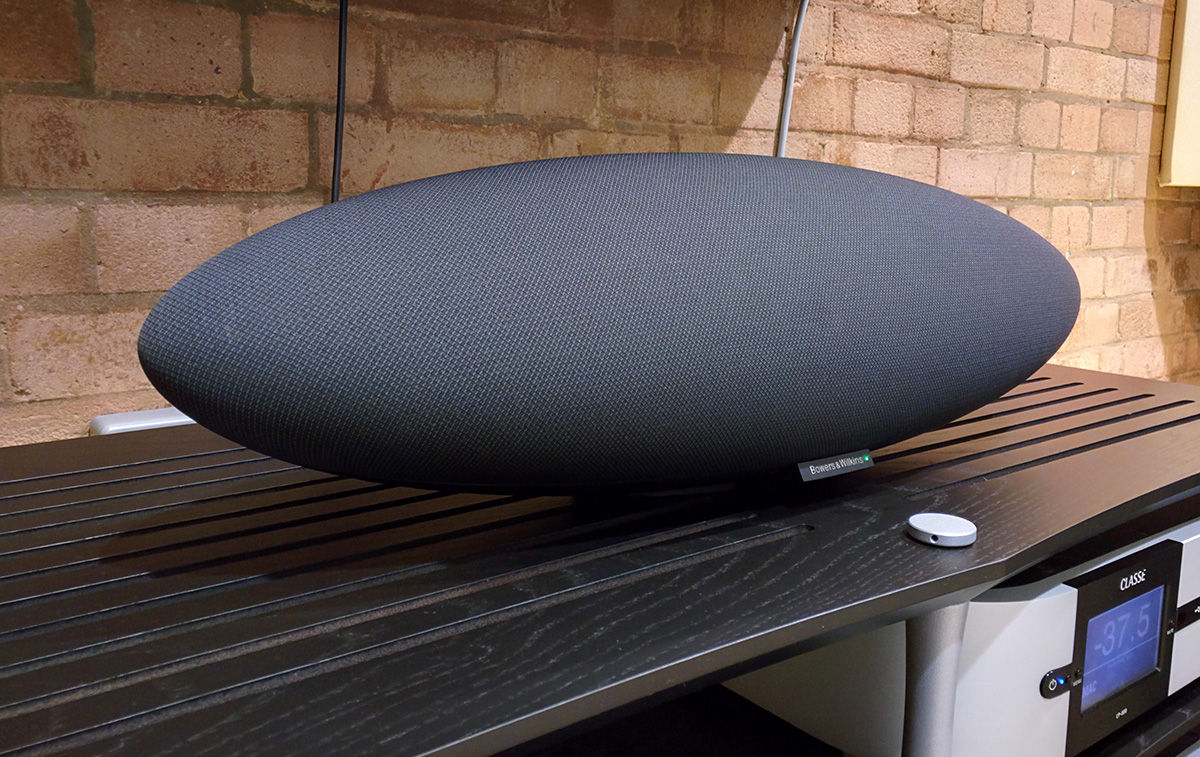 LIFELIKE SOUND
The high-style Zeppelin Wireless takes everything that made the Zeppelin Air Speaker great and adds support for non-Apple products. The futuristic blimp shape remains the same as does the outrageous sound quality. Bespoke Class D amplifiers drive the 5 drive units, with a 150mm subwoofer nestled in the middle. The reinforced cabinet is now 50% thicker to virtually eliminate the problem of vibrations no matter what you're listening to or at what volume. You can even hook it up to your TV or computer; Bowers-Wilkins.com.
PAPAL PRONOUNCEMENT
It will come as no surprise that a Pope wants people to make lifestyle changes. But in the case of Pope Francis, the changes are easy and you don't have to be Catholic to do them.
Text by Stacy Wynn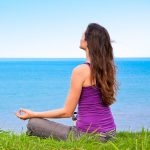 Appreciate Nature
Many people today sense a profound imbalance that drives them to frenetic activity and makes them feel busy, in a constant hurry. Spend more time in (silent) nature and recover your serene harmony.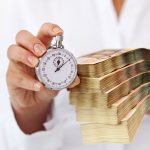 Shop Responsibly
A change in lifestyle could bring healthy pressure to bear on those who wield political, economic and social power. Purchasing is a moral act. When social pressure affects earnings, businesses change.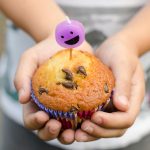 Be Happy
Those who enjoy more and live better are those who have given up dipping here and there, always on the lookout for what they don't have. Happiness means knowing how to limit some needs.