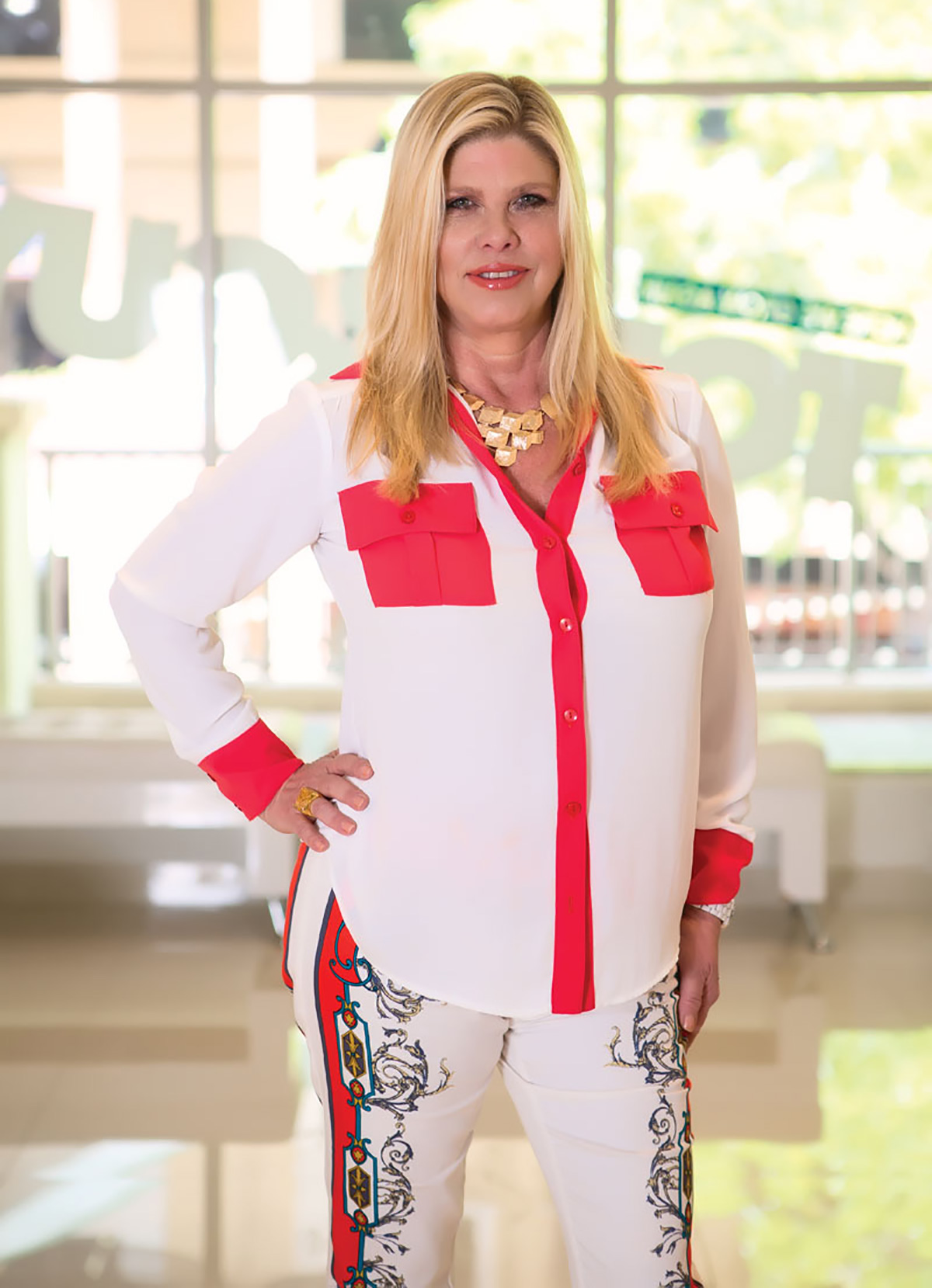 Terry Mascolo
Toni & Guy Miami
900 S. Miami Ave., Ste. 266, Miami
305.349.4969
ToniGuyMiami.com
The renowned record of Toni & Guy Miami speaks for itself: After more than 20 years of providing cuts, styling and technical services to a host of satisfied, returning customers, CEO Terry Mascolo has her team honed to perfection. "Being able to offer a stylist a great place to work is an accomplishment in and of itself," she says. "It was such a dream to build this beautiful salon and watch everyone working on our clients." What's more, she says she never knows who will stop in to say hello. "We've been visited by Élan Sassoon, Robert Lobetta, Nick Irwin and other icons of the fashion industry," she says. Mascolo currently handles not just the daily running of her sleek salon, but all the public relations for the business, including organizing fundraisers for charity, high-profile international events, photoshoots and coordinating styling for fashion shows.
"Hairstyles change as fast as fashion, and we have grown an incredibly strong professional team that's able to deliver the latest styles from all over the globe."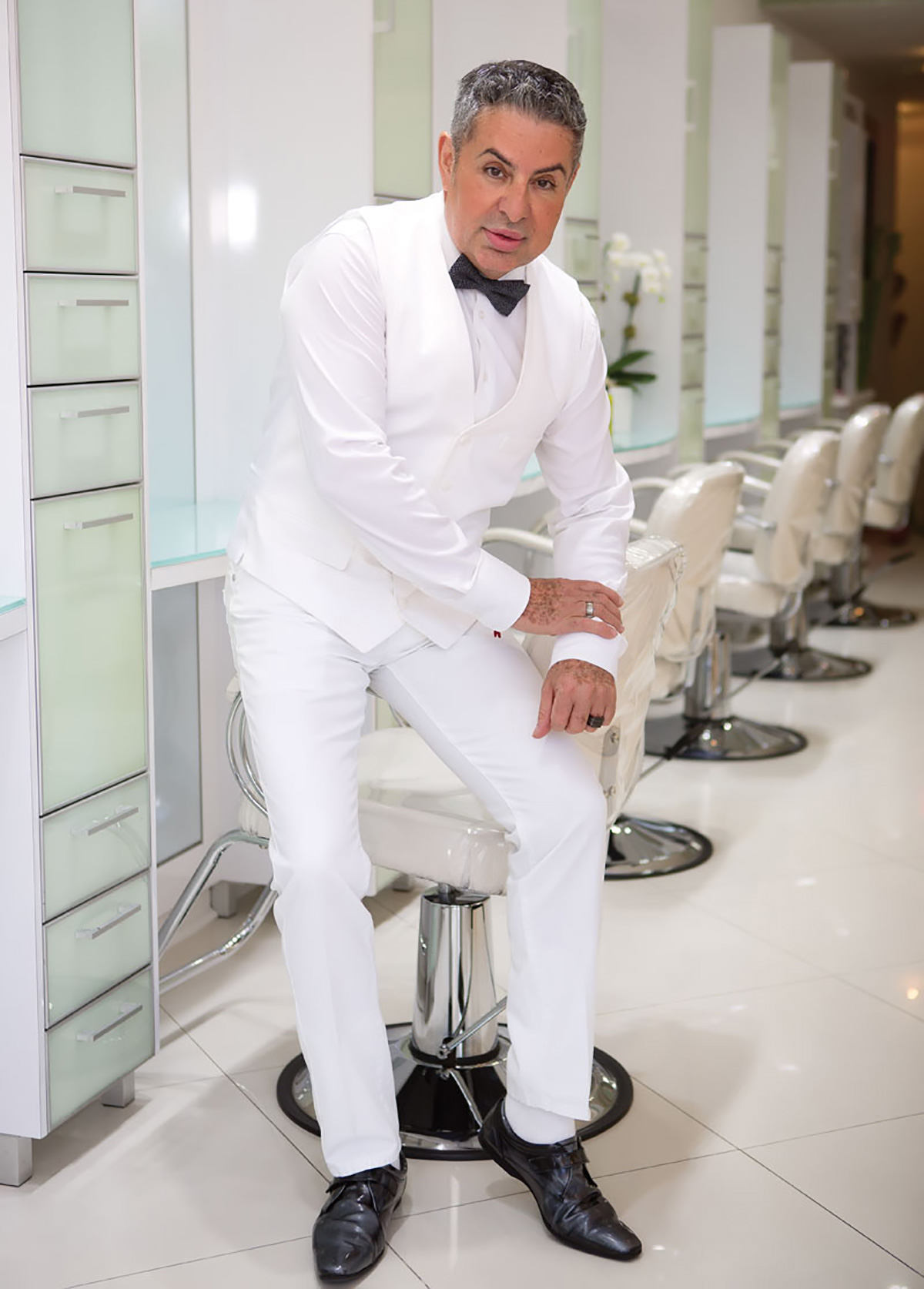 Bobby Barros
Ecstasy Salon
2100 Ponce De Leon Blvd., Coral Gables
305.448.0707
EcstasySalon.net
Bobby Barros, CEO & Lead Hair Designer at chic Ecstasy Salon in Coral Gables says he welcomes all of his clients with a smile. "It's just another way to show them how much I appreciate them," he says. As a stylist who became fascinated with style as a child when he started giving his sister's dolls different up-dos, Barros knows that a large part of his industry is keeping up with current fashions. He and his staff also go to great lengths to offer services such as massages, manicures and facials that complement the hairstyling side of the business in order to make customers shine in every way. The salon also recently expanded its space, and with the help of Barros' hand-picked staff, they are providing more services than ever. "The expansion has been fantastic,"he says, "but seeing our clients happy is always the most important aspect."
"Making sure that our clients feel rejuvenated and relaxed is the top priority of our entire team!"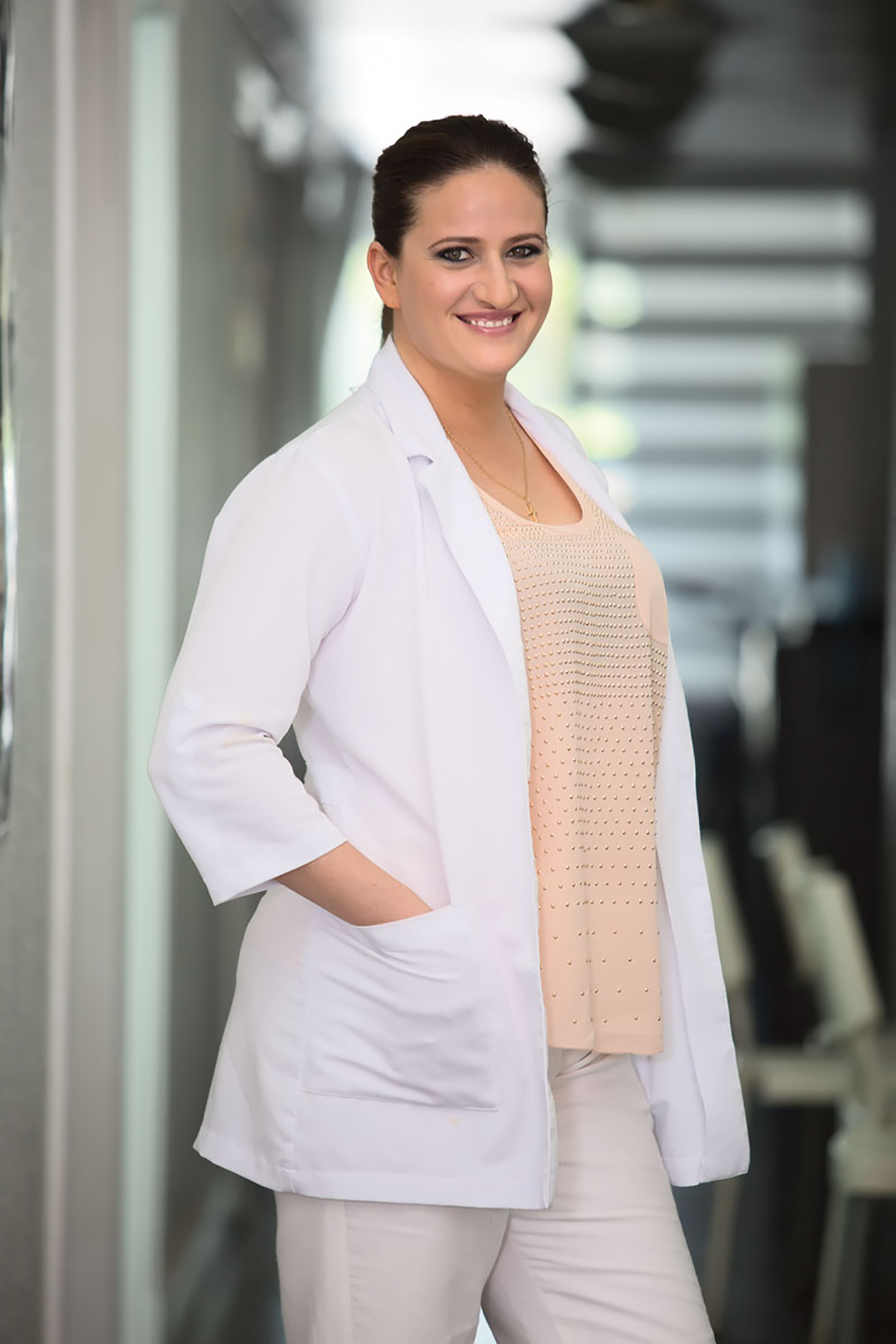 Martha Sanchez
WaxMee Salon & Spa
1759 SW 3rd Ave., Miami
305.856.4082
WaxMee.com
At WaxMee Salon & Spa, beauty is their business, and they take it extremely seriously. "From my very first interactions with clients in this industry, I knew I'd found my calling," says Martha Sanchez, a licensed esthetician who specializes in skincare treatments such as waxing, anti-aging, eyebrow styling, electrology and makeup. "My 13 years in the skincare industry has allowed me to grow as a professional, paying extreme attention to detail and pampering my clients to the fullest." What's more, she keeps up with the latest treatments and technology by attending conferences and seminars around the country. The uncommon passion Sanchez exhibits for her work at WaxMee is the norm for the WaxMee group, which offers massages and a variety of haircare and nailcare products in addition to their extensive skincare services.
"I get a great deal of fulfillment from seeing a client's skin progress through the treatments I perform, and developing a trusting relationship through excellent results."