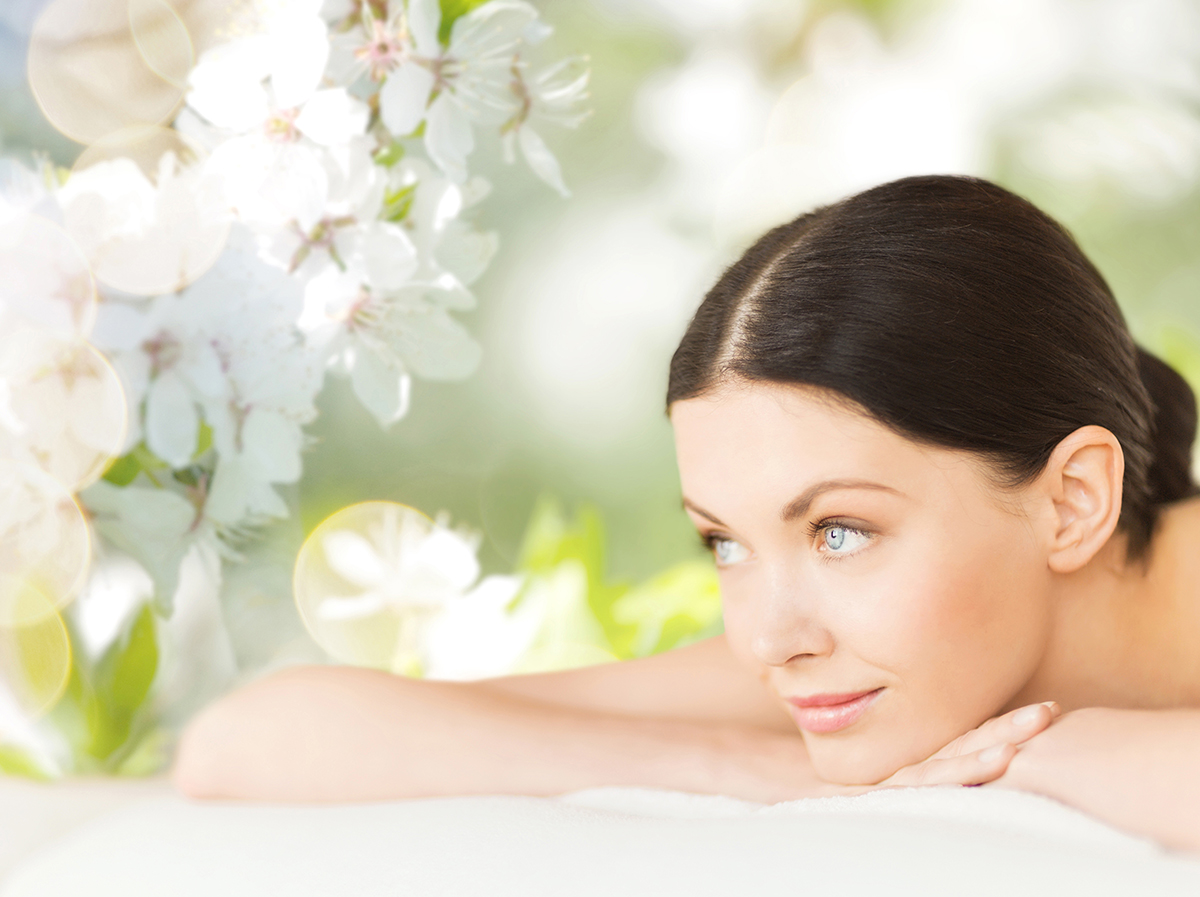 I've been infatuated with the beauty industry for as long as I can remember. In fact, my elementary school slumber parties consisted of spa soirees, and, yes, they came with a proper invite. Fast-forward a couple of sunsets and give or take some full moons, and I'm now a Magic City-based Editor-At-Large with a focus on beauty, and a Travel Writer who spends more time away than at home. This means constant jet lag, drastic changes of climate; recycled airplane air, fatigue and weight gain from lack of a proper routine. My fascination with all things youth a aesthetics has turned into an obsession…almost an affliction.
I'm fighting the aging process with (bleached) tooth and (well-manicured) nail. In the interim, my aim is to stay on the forefront, all the while not falling into any extremes. But I digress; I've curated a list of leading med spas in Miami and their top non-invasive procedures. I'm sharing with you my experience with full transparency and conclusive results.
The first treatment is the Hydrafacial MD. It's been on the market for a couple of years, and is finally available in South Florida. I opt for the Miami Surgical Center run by Orlando Sam. What the treatment promises is younger looking skin immediately. Not a hard sell. It bills itself ideal for all skin types and usually takes 30 minutes, and includes a technician passing a metal wand, acting as a toothbrush, over your face to open the pores and sweep away debris. What follows is a gentle glycolic and salicylic acid peel. A vortex-extraction nozzle (yes very sci-fi sounding) is then passed over my face to removes impurities. The following day my eyes were puffy (very normal for my sensitive skin); by day two, however, my face was aglow. You can get this facial done once a month for a cool $85.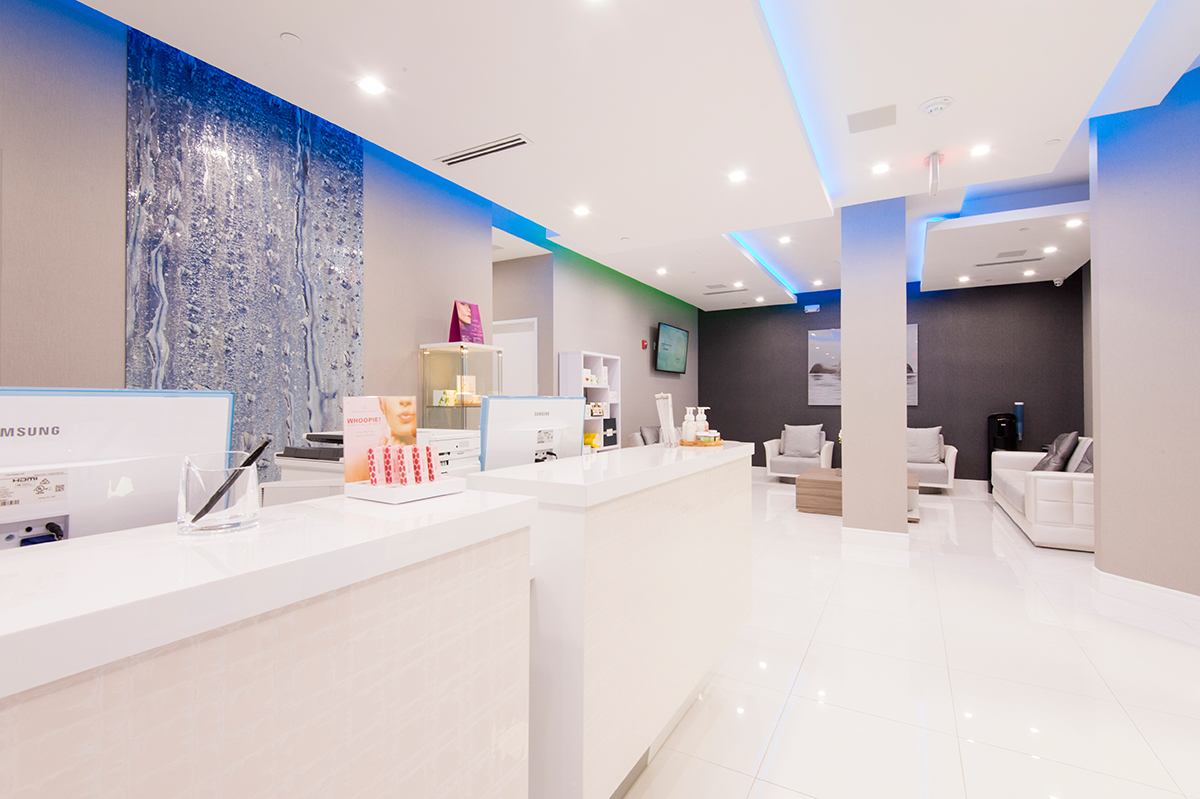 Note: The technician recommends the Genesis Laser a week later for the full dewy skin effect. The laser fades acne scars, and diffuses redness. It takes 20-25 minutes, at $40 per session. Two sessions per month for a total of 4 sessions is best. Although it feels like a lit match is being passed all over your face during the treatment, the final result is clear, radiant skin.
With so much travel and article deadlines, I spend much of my time hunched over my computer (often stranded in some airport) writing late into the night while relying on coffee to stay alert. I've noticed my teeth are not as pearly white as I remember them. I set up an appointment in a very swanky dental spa run by 3 Kardashian look-a-likes. After being ignored for almost an hour in the waiting room, I leave. Customer service is everything. A few days later, I find a perfect fit with Dr. Maria Cristina Fernandez, she returns my call immediately and goes over the in-office teeth lightening process in diligent detail. Fernandez doesn't believe in using lasers because "they tend to cause more sensitivity." Instead, she applies a potent hydrogen peroxide-based whitening agent. The process is under 40 minutes and costs $450, but the results are immediate.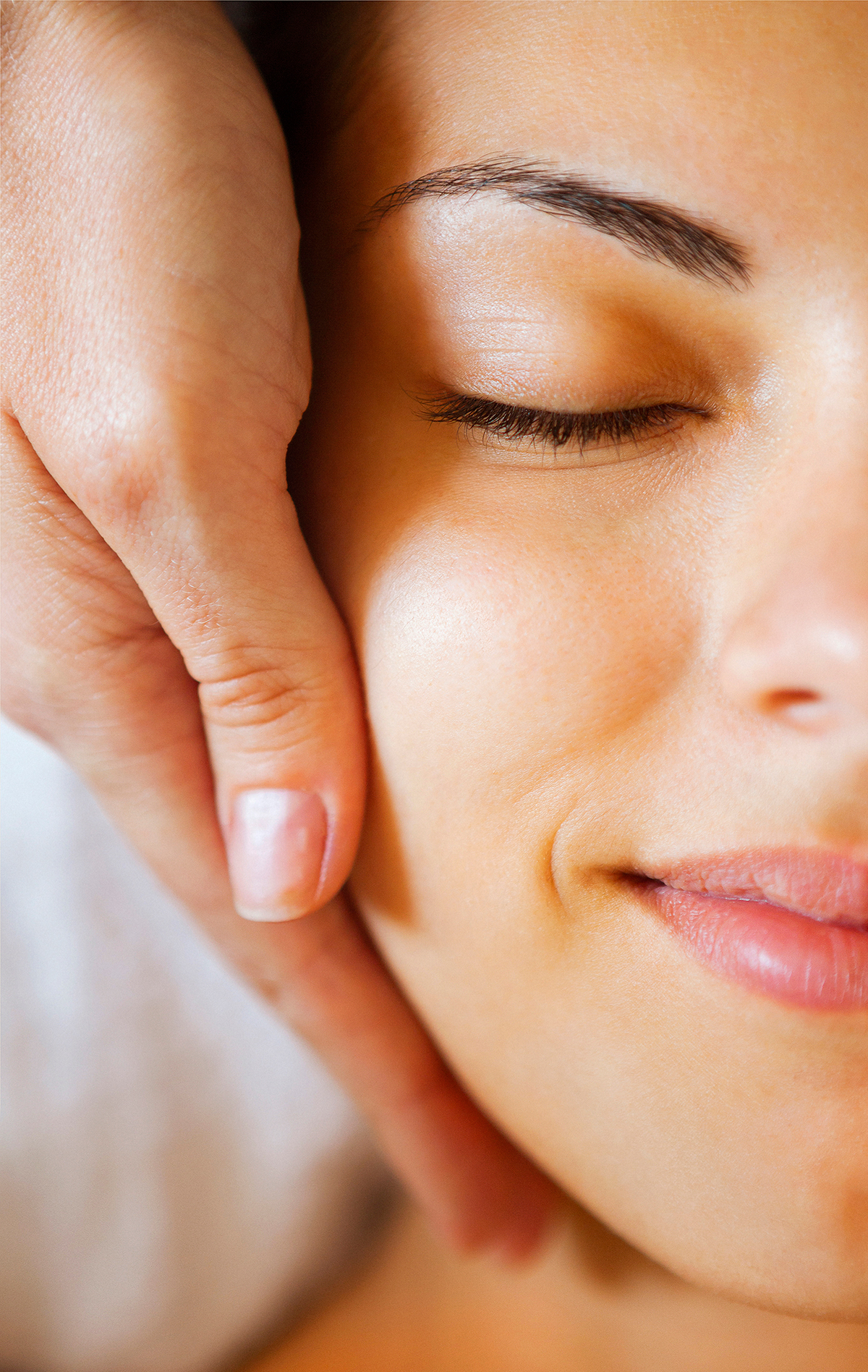 Suited up with clearer skin and a confidant smile, I head over to Lisa & Lenny Hochstein's recently opened Hochstein MedSpa. I know what you might be thinking, she's a Real Housewife of Miami, and it's going to be some snotty celebrity spa. No. It's refined and beautiful, a legit oasis of serenity. The space is impeccable, the staff is welcoming and informative, and the center addresses every aesthetic need you might have — from facials, fillers and hair replacement to the…vampire facial?! For those who don't know what that is, it basically involves getting your own blood drawn and separating the plasma so it can be injected back into your face. This helps stimulate cellular tissue regeneration. I'm not ready for that level of beauty commitment quite yet, but it comes highly recommended by Dracula, Lestat and Louis.
I have, however, committed myself to experiencing the ThermiSmooth Face. The Thermi uses radio frequency to get rid of fine lines and wrinkles. The specialist rubs a hot metal wand over the brow area and around the eyes for about 16 minutes on each side. It's a soothing sensation, and the process is actually very relaxing. By the third treatment, I notice the lines around my eyes reduced. You'll get the best outcome with a total of 4 sessions at a cost of $1,200 for the package.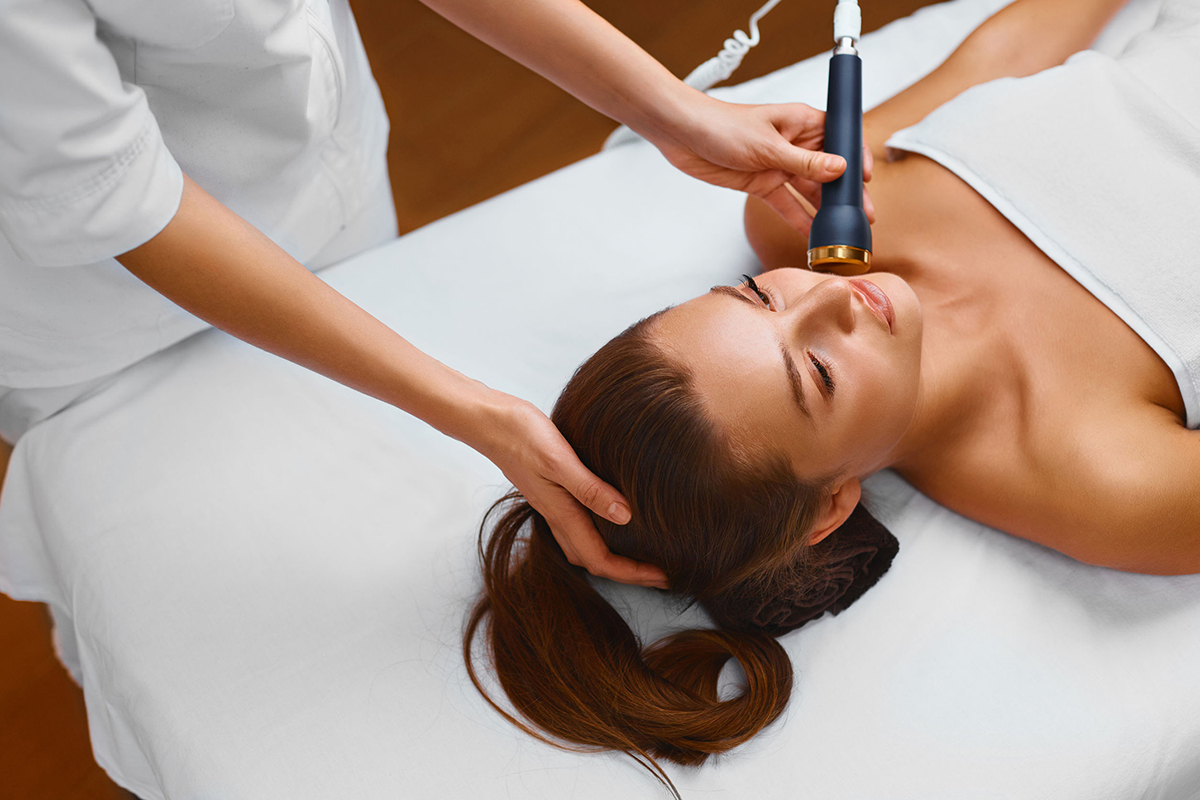 Also recommended is the VelaShape III in conjunction with CoolSculpting. The Vela machine combines pulsed vacuum with infrared and radio frequency to slim and contour the body. There isn't a drastic improvement with the first session but there is a very noticeable improvement by Session 3, and by the 4th go-round, You'll be ready for your bikini close-up. The cost is $300 per treatment area. To really reduce the fat, couple it with CoolSculpting's fat-freezing powers. The apparatus, which looks like a handheld suctioning cup, is placed on the area of the body where the patient wants to diminish their portly parts. It's cold and uncomfortable, but certainly not painful. The regimen takes 30 minutes, the fat never returns to that area, and the cost starts at $750 and goes up depending on the area. You can expect some slight soreness a day after, and 3 months post-treatment is when you really see a noticeable change. The roly-poly on my lower back has reduced by 60% and I couldn't be happier.
While feeling like a thinner version of myself, I sashay over to Vivid Face, a great boutique express medspa in North Miami, noted for its customized laser treatments. Their signature trio includes: Clear (diminishes sun spots and clarifies), Smooth (eliminates lines) and Tighten (reduces lax skin). Each is a process of 20 minutes, and they all combat the signs of aging, stimulate collagen and tighten pores. I choose the Clear option, based on my consultation. The introductory package of 3 is $159. I immediately notice my pores smaller and my skin more luminant. That night at a magazine event, I got flooded with compliments about my skin, and the photo opps and selfies were endless.
As I ready myself for my next trip, experiencing for the first time the Formula 1 Grand Prix of Monaco, I feel like a million bucks (or perhaps a million euros), and I'm ready to bag a prince (tongue placed on my now supple and youthful cheek). Miami has become not only a vacation destination, but as Ponce De León once claimed: The place where you'll find the Fountain Of Youth!