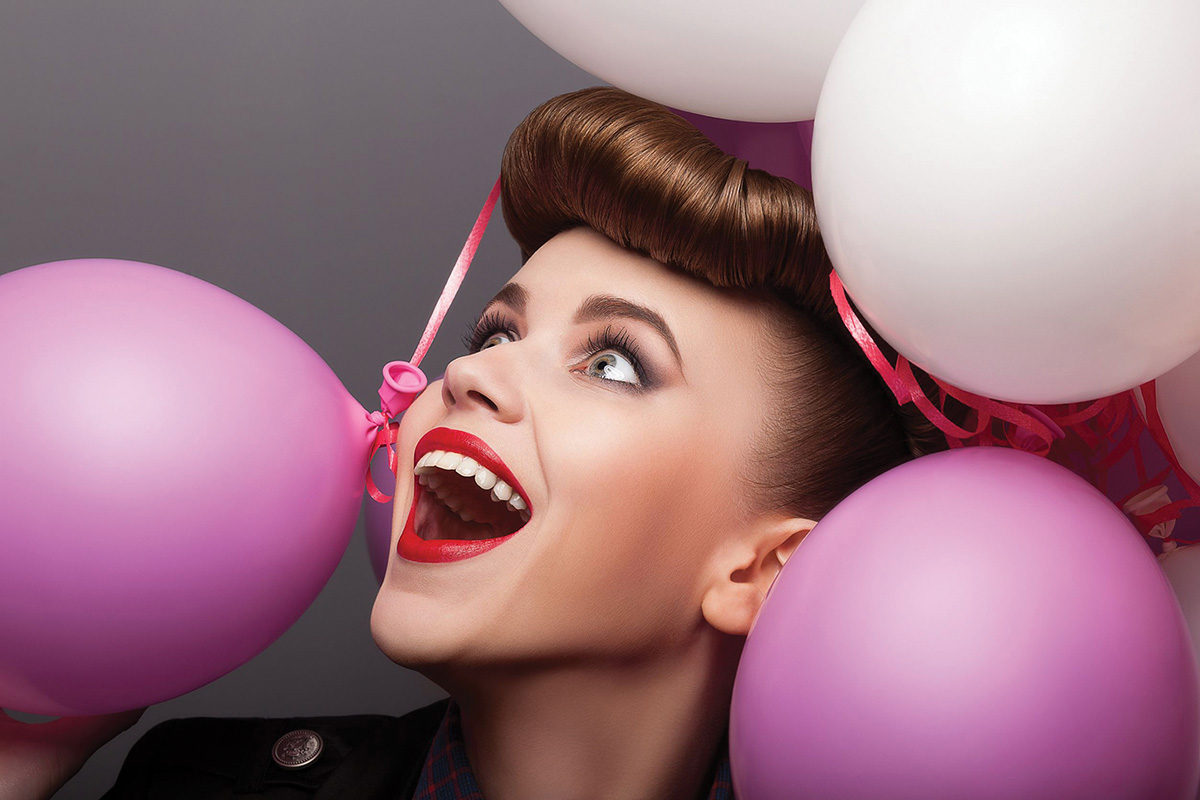 RSVP Guarantee
Tried-and-true is usually a good idea, but not when it comes to an invitation that will yield a confirmation from all the VIPs you want at your super-shindig. Think hand-delivered and customized. Imagine a happy circus clown showing up at your doorstep with a balloon that says "Pop here for a good time." When it bursts into a cloud of confetti, out comes the invitation of a lifetime to your party. Your guests may be frazzled by the clown, but they'll be dazzled when they realize they've scored a ticket to the greatest show on Earth.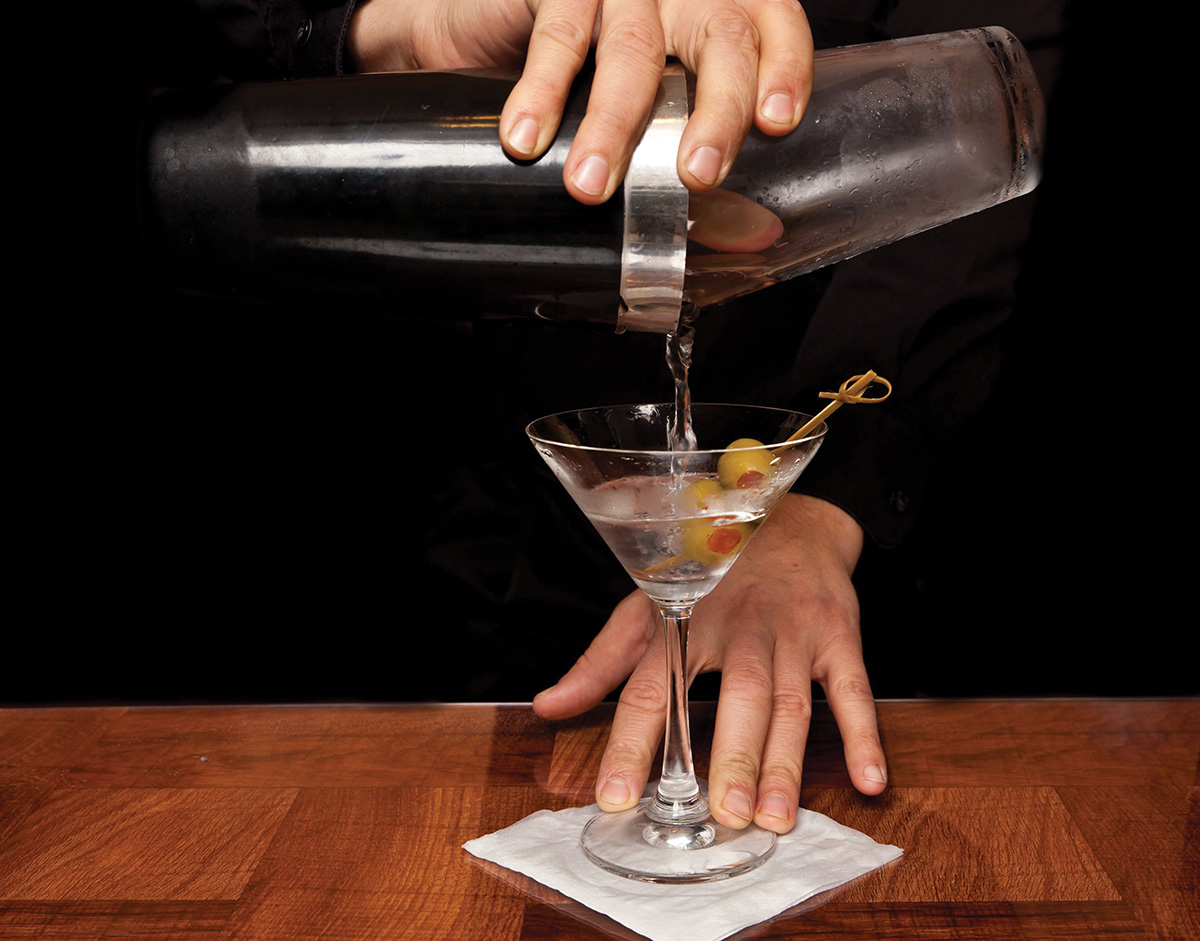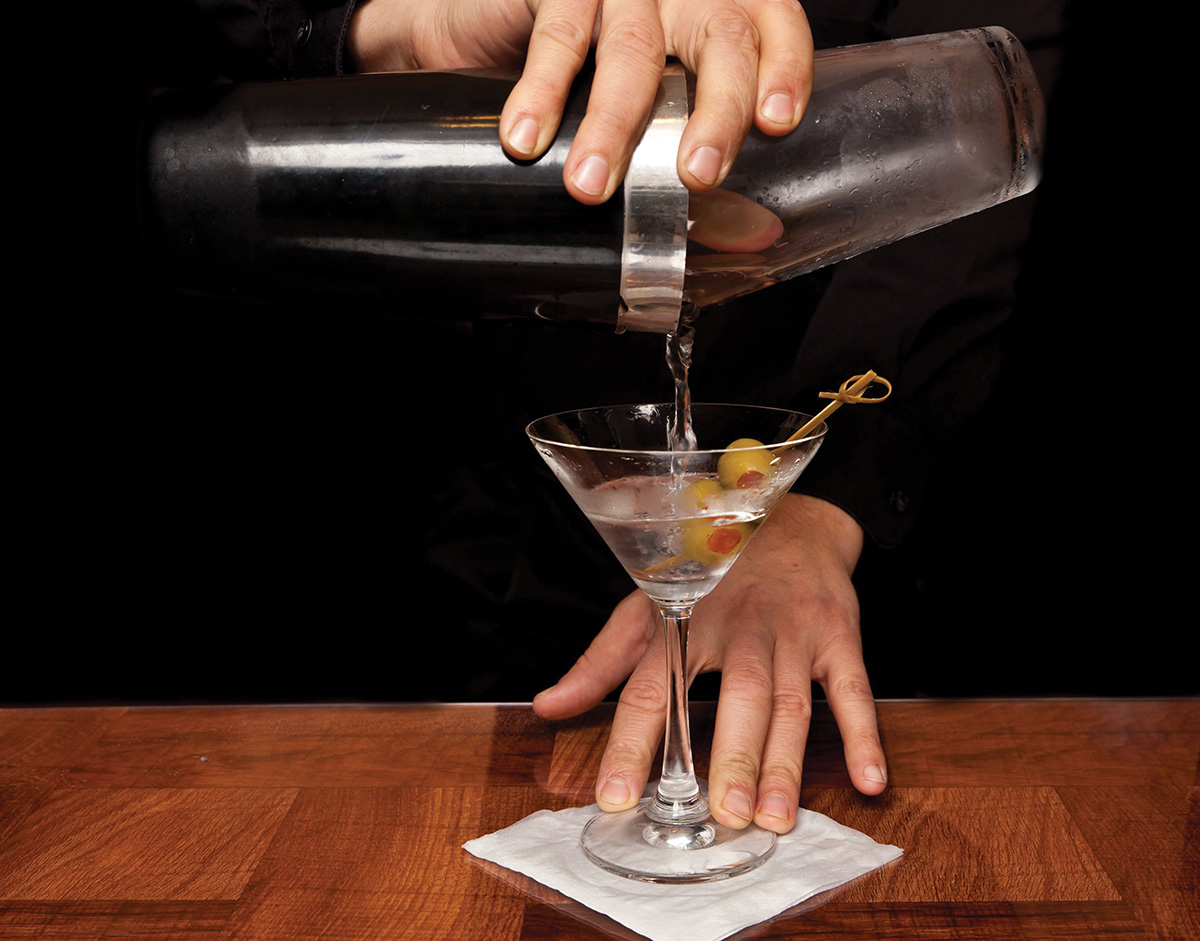 Proper Pours
Keep your hands free and the cocktails flowing by delegating the pours to a professional. But don't hire just any old bartender. Get one who only responds to requests in a Prohibition Era accent and has stories as colorful as his concoctions to share with anyone who shimmies up to the bar for a drink. A barman with this much character will make sure the dames and old boys keep smiling and sipping 'till the party's over.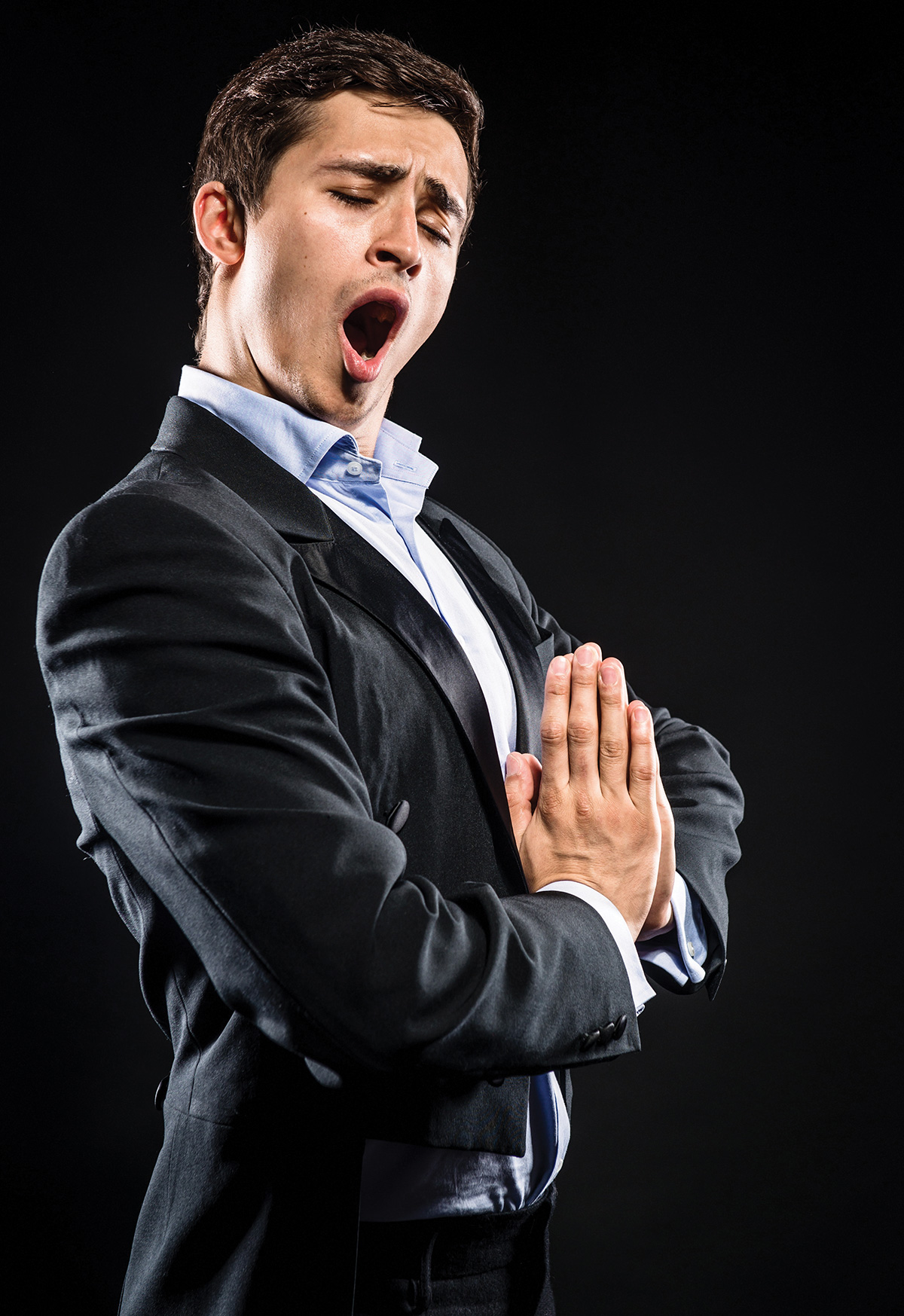 Melodic Mood
Yes, you can get your nephew to create a cool playlist or hire a celebrity DJ who will keep hips swaying from dusk till dawn, but when it comes to music, sometimes playing it safe can get played out. Treat your guests to something special and hire a pianist to stroke the ivory keys of your Baby Grand or an opera singer to belt out an impromptu tune that will please ears and have eyes watering from emotion. You can bet everyone will be begging for an encore.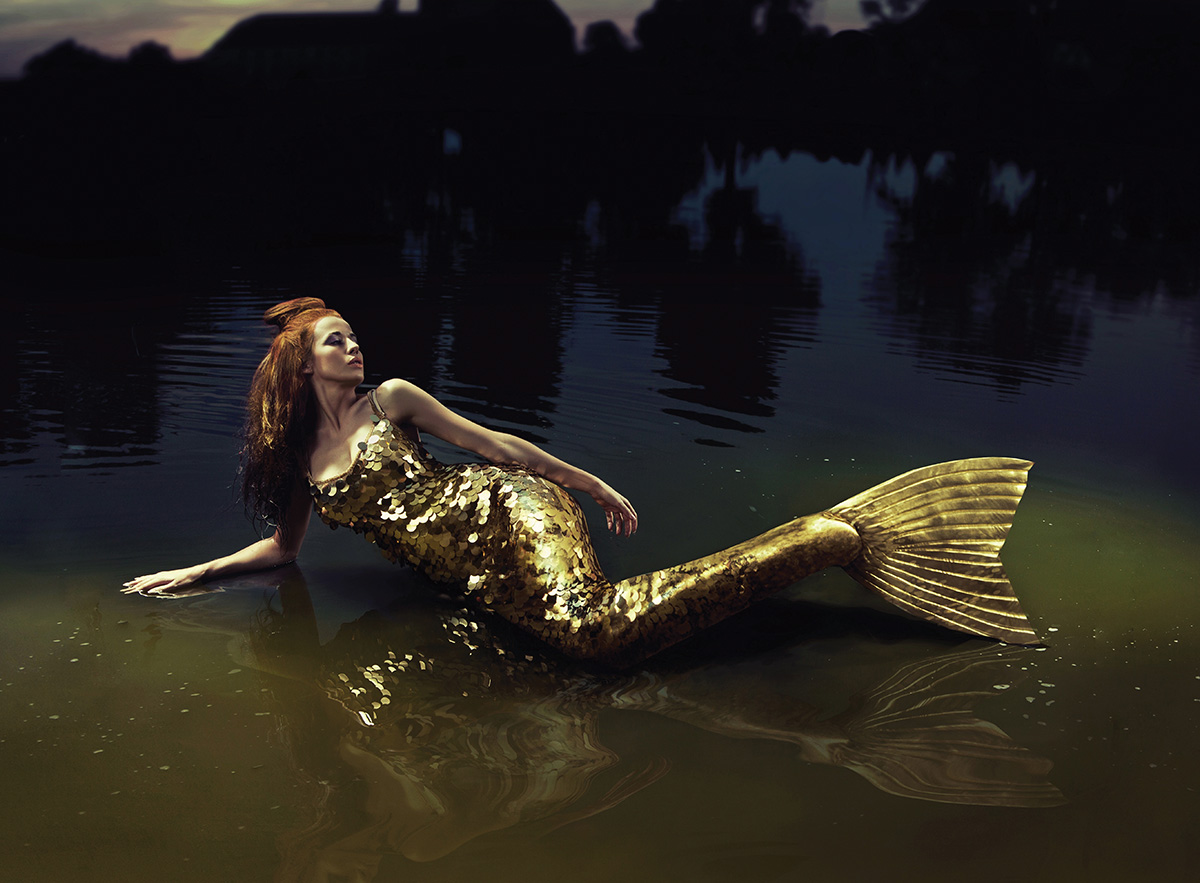 Extra! Extra!
Why not add a few extras to the guest list who can augment the evening's entertainment? Hire members of a theatre troupe and let them create an unscripted scene at the party. Or bring in a professional tour guide, dressed like he's on safari, to give guests a tour of your home. If you want to add a little mysticism to the mix, a tarot card reader, psychic or astrologer can really kick things up a notch. Or you can always bring in a mermaid a la Splash and have her share tall tales of her undersea adventures as she munches on a lobster or two. Don't have a pool? Stick her in the bathtub and let her air out her fin.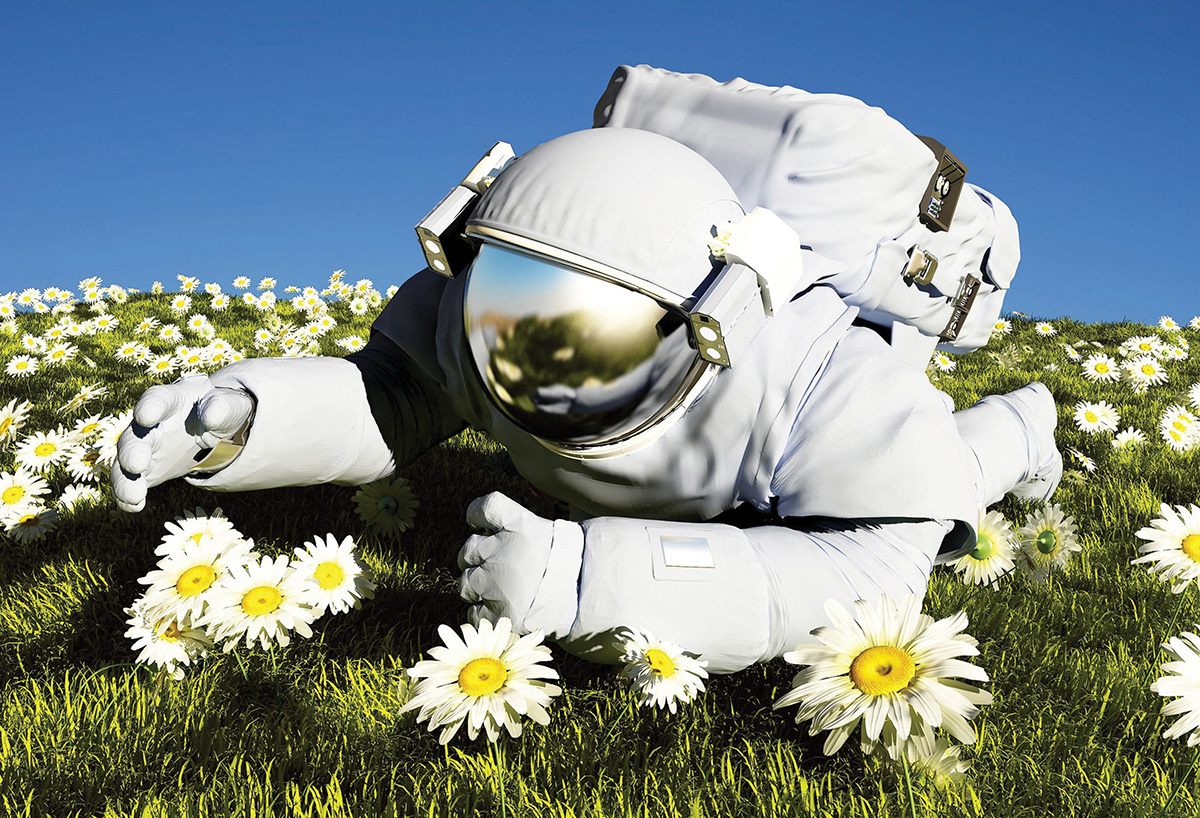 Play Dress-Up
Maybe you want your theme to be the '80s and you ask your friends to dress like one of the many reincarnations of Madonna or Michael Jackson. Or have everyone channel a look that represents the dream job they aspired to as a child. You may discover Jorge wanted to be an astronaut or Erica had dreams of winning an Olympic gold medal in figure skating. Once you choose a theme, make sure the invitation lets your guests know you want them to "dress up" for the occasion.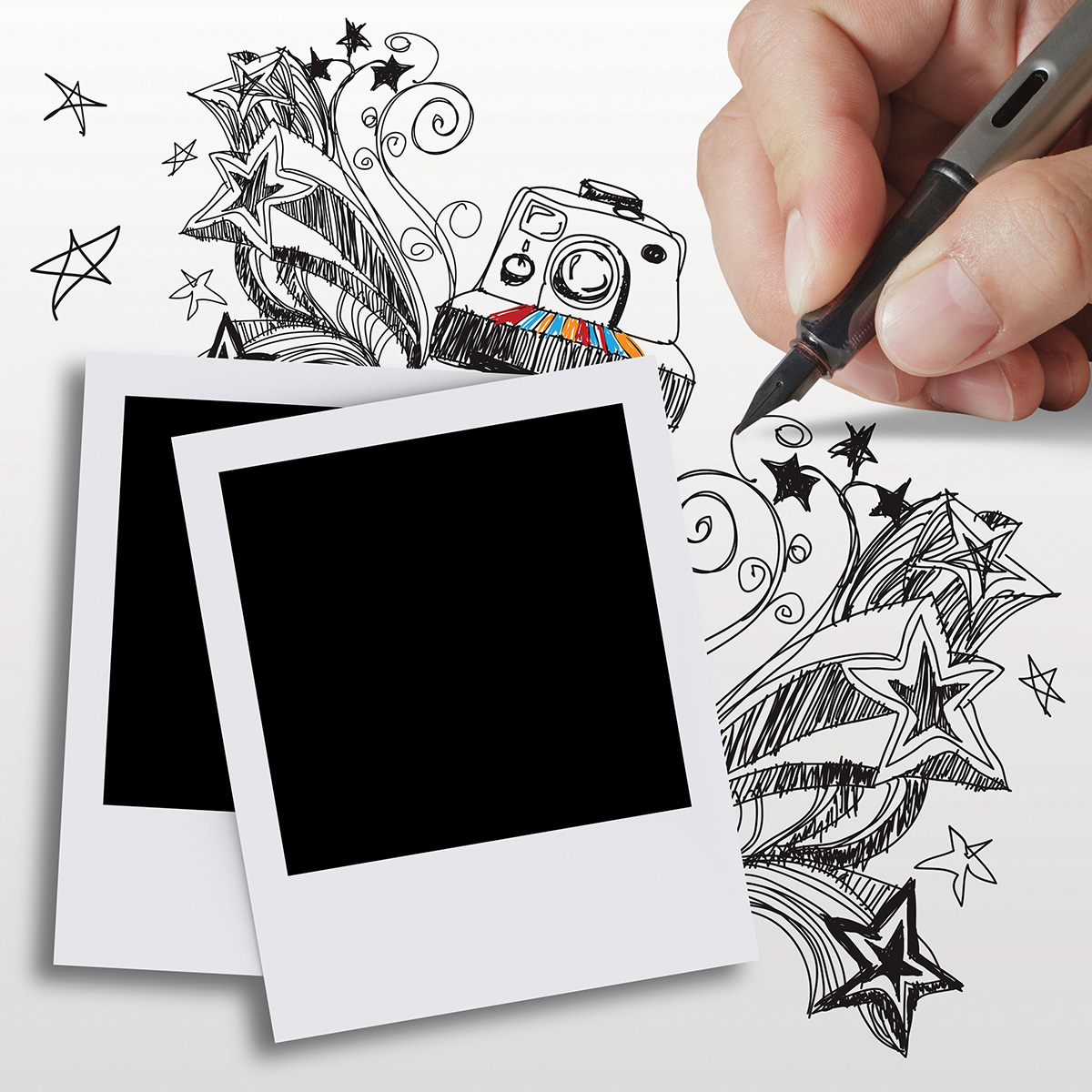 Awesome Archive
If you want everyone to be talking about your party for years to come, building a virtual everlasting archive of memories is a great place to start. Selfie at the bar? Check. Group pic with cocktails in hand? Yup. Prop-filled photobooth shots? What?! Yes, take the photo opps to a whole new level by renting an authentic photobooth and all the boas, hats, oversized glasses and clever handheld word bubbles you can find. Encourage guests to practice their poses before they step in — after all, your party is only as good as the photos that are posted for the world to see. FOMO, anyone?