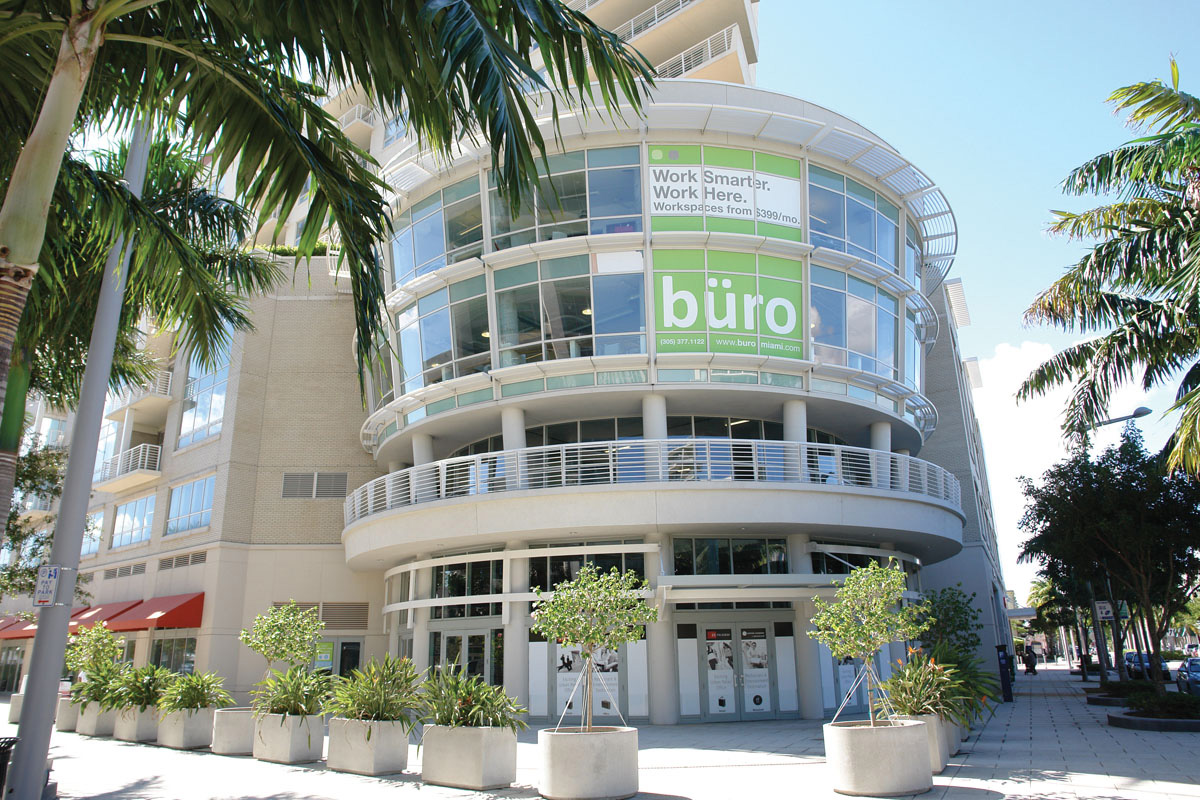 Working from home is great — right? Especially when you get to enjoy the constant interruptions of needy spouses and children or get to hold meetings in the local café, where you scream at your clients over the whine of the espresso machine. But until recently, the only alternative for self-employed, freelance, or very small businesses were outdated, unappealing executive centers. Why should a stylish, professional workspace only be an option for big corporations?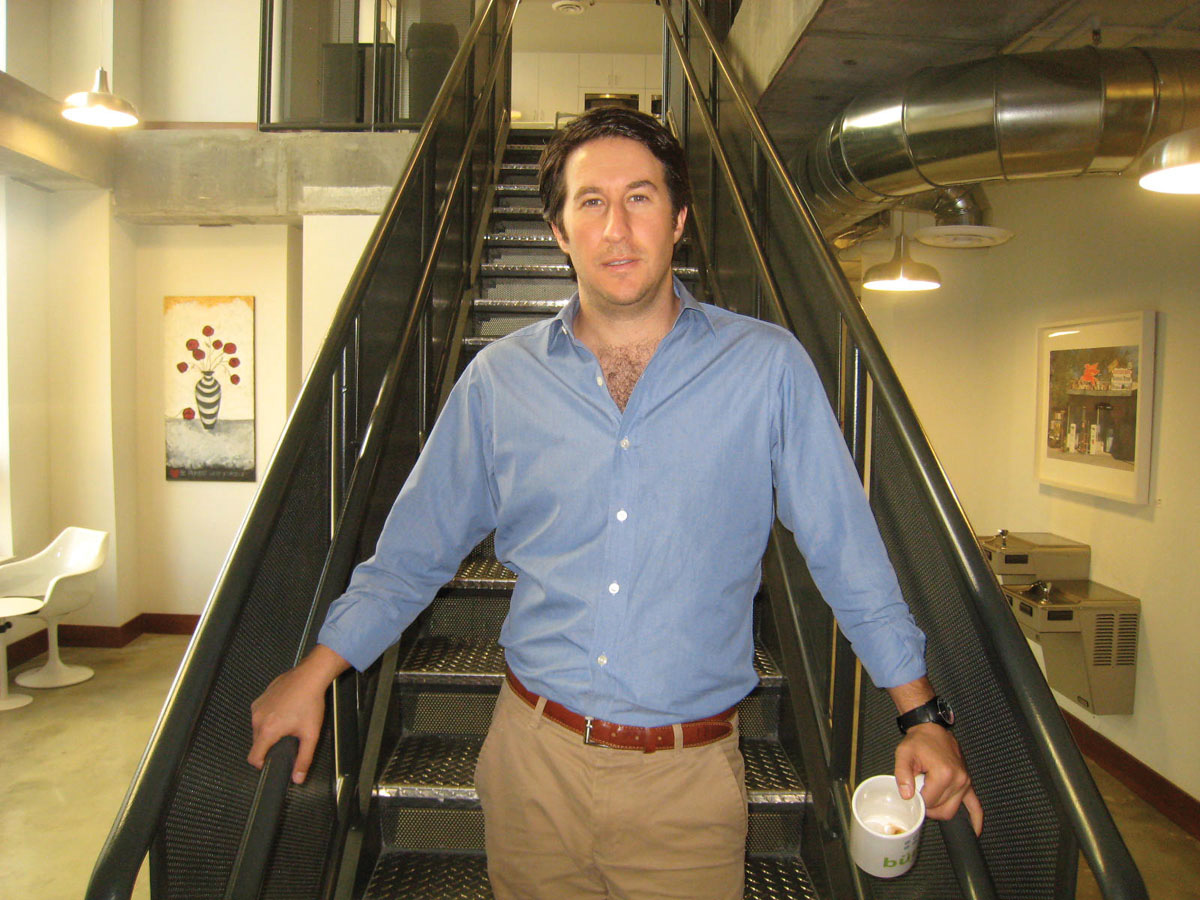 Why indeed, agrees Michael Feinstein, founder of Büro Miami, a hip, state-of-the-art shared work environment for entrepreneurs, creative professionals and small businesses. Check out the perks: Luminaire and Herman Miller fixtures and furniture, ultra-fast WiFi, direct-dial VIOP phones, printers, copiers, scanners and professional meeting spaces. And then there are the added benefits, like the fitness room, rooftop pool, large lounge and event space and — shocking, we know — plenty of parking.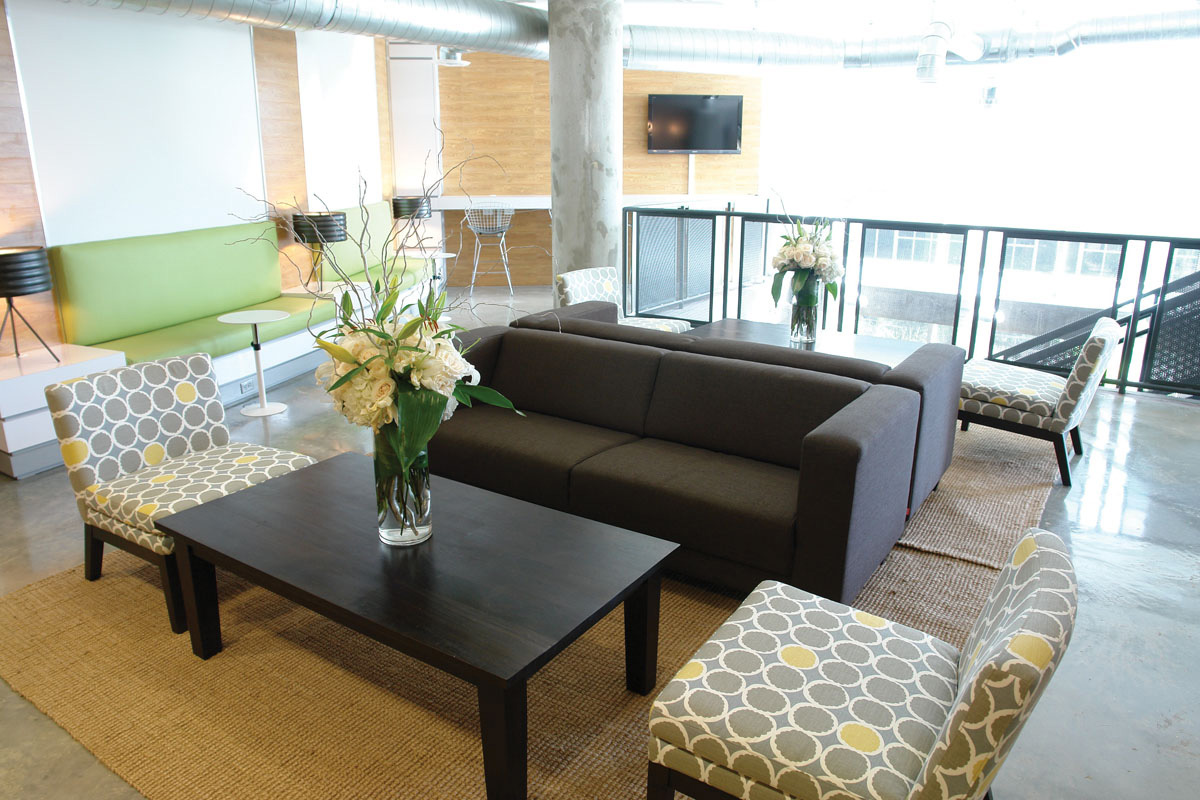 Feinstein got the idea for Büro Miami after personally encountering the sad lack of professional, up-to-date workspace options on the market. The former director of an exclusive resort, Feinstein knew all about hot-yet-practical design options, and decided to put them to work in the new space — a rotunda with floor-to-ceiling windows boasting gorgeous views. "Unlike our other shared work environments, Büro Miami is truly a social and community-oriented place," Feinstein says. "That makes it even more appealing for independents and small businesses seeking to expand their networks and build relationships with other innovative young companies."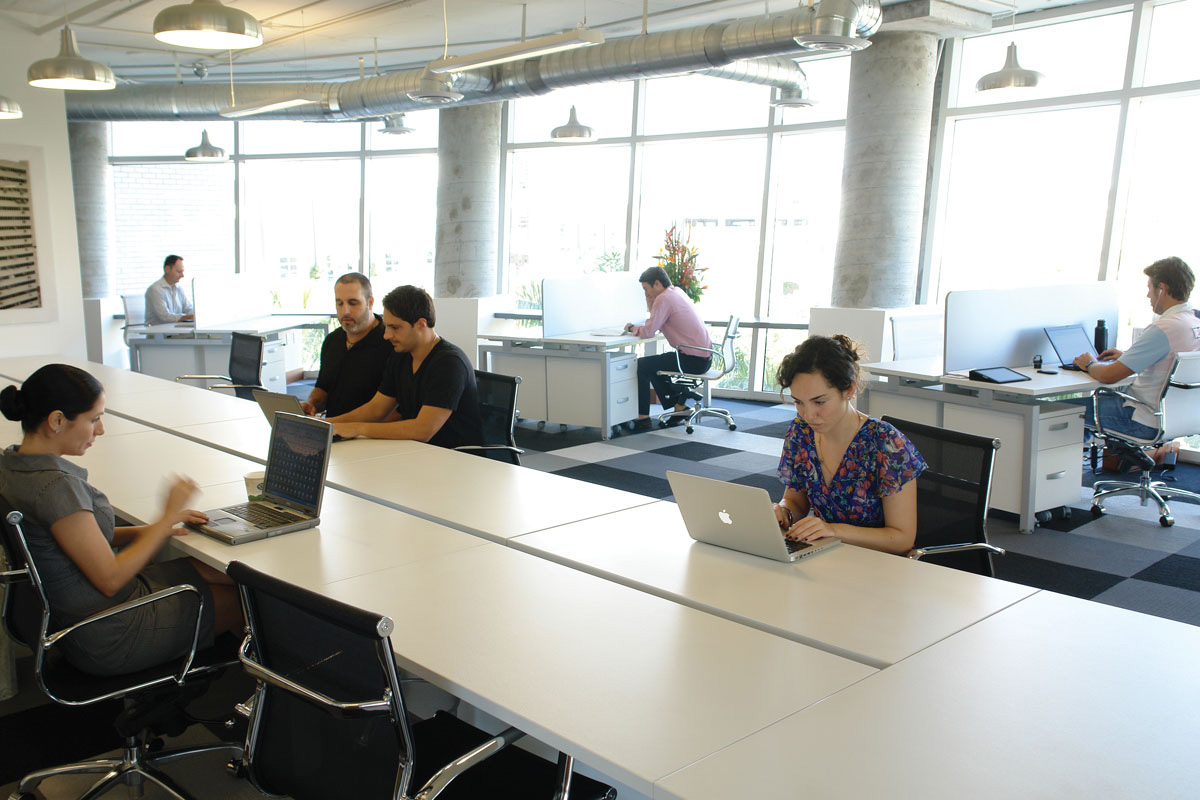 Three months after opening, Büro Miami was able to fill 10,000 square feet of office space, and is now home to more than 40 companies. "We believe deeply in entrepreneurship and the concept of working for oneself," says Feinstein. "One of the most frustrating things about venturing out on one's own is finding a suitable and productive work environment. We take this hassle right out of the equation."
Plug-and-play workspaces at Büro Miami start from $199/month, and are all offered on a flexible, month-by-month basis. Büro Miami is located at 3250 NE 1st Ave., Ste. 305; For more information, call 305.377.1122 or visit BuroMiami.com.