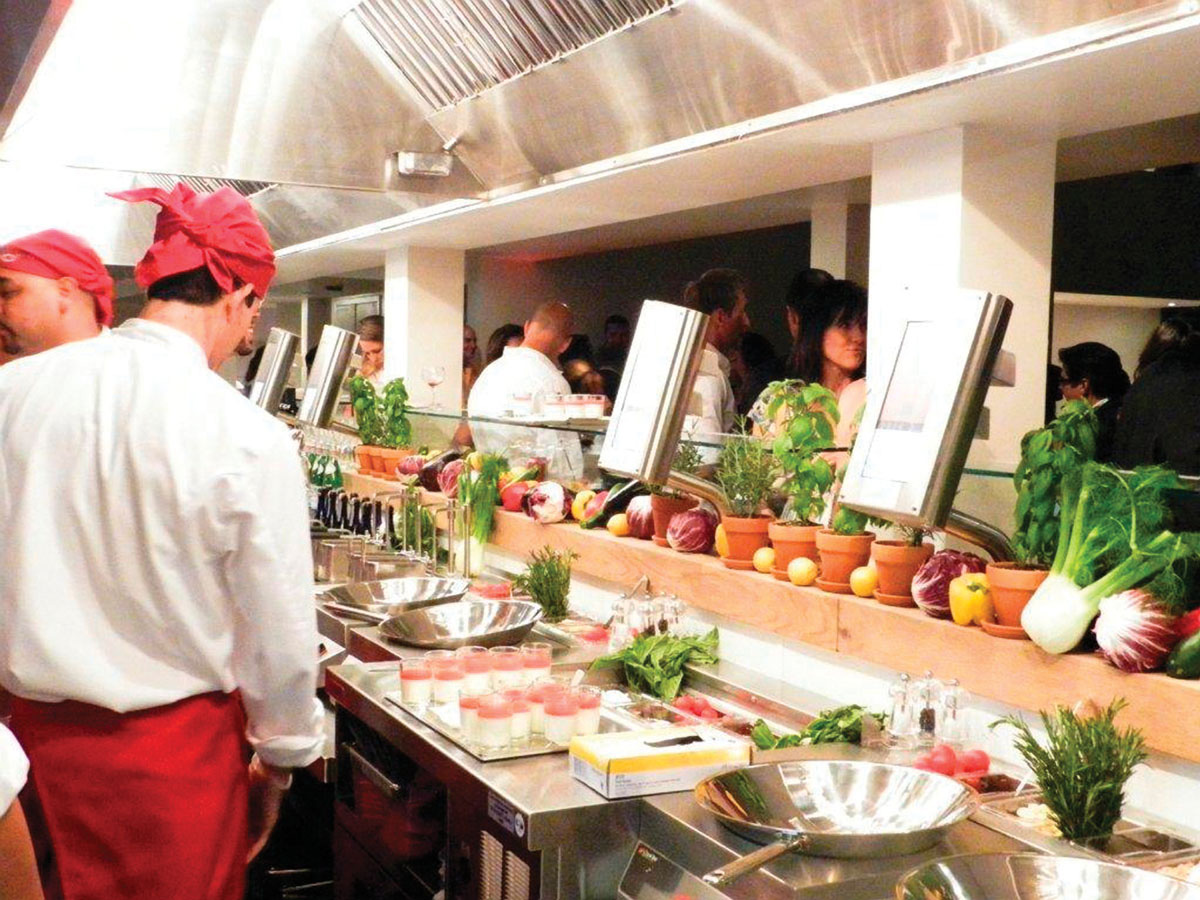 Think fresh Italian cuisine with a sophisticated twist — and, of course, a full bar with great daily drink specials. You'll also find a few high-tech twists on the typical dining experience as well as good, old-fashioned homemade flavors; 1221 Brickell Ave.; 305.374.0311; Vapiano.com.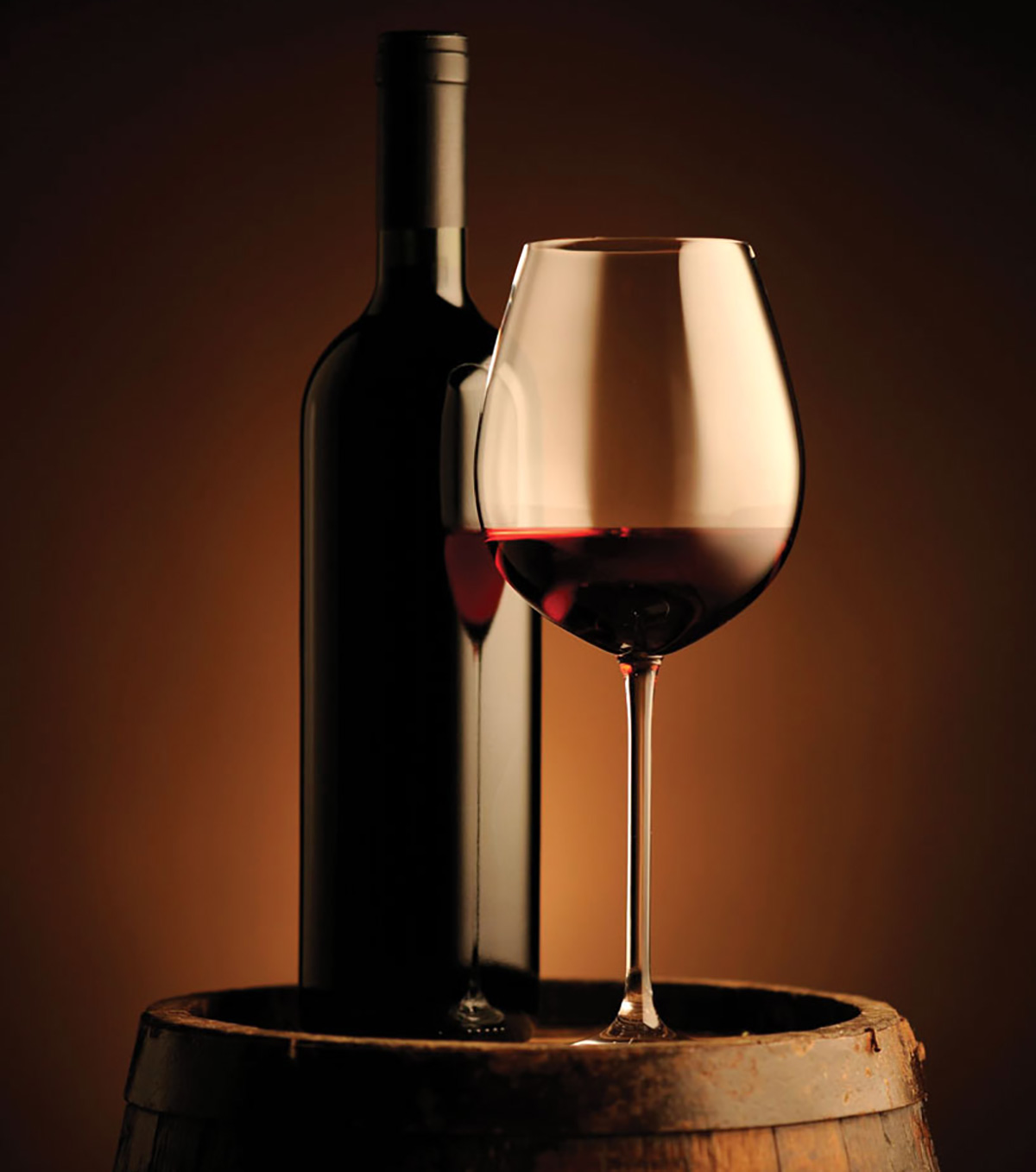 Label Camouflage
The makers of some of the world's finest wines know about the law of supply and demand, which is why they often don't bottle all the wine they produce. Enter 90+ Cellars. The US-based firm buys up surplus of wines rated 90 or above by leading wine journals, then bottles them under their own label and sells them at fabulously discounted prices. The only catch? They can't reveal the name of the maker. But who cares when as long as it tastes good; NinetyPlusCellars.com.
Sweet Tooth
Love eating dessert first, even before the appetizers come out? Well, you'll feel good giving in to the temptation when you're indulging in one of these finely-crafted treats made with you in mind.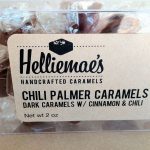 Chewy Goodness
All of Helliemae's lip-smacking caramels are handmade in tiny, 4-lb. batches. The result? Dark, rich perfection, especially in their spice & cinnamon-spiked Chili Palmer version of the treat; SaltCaramels.com.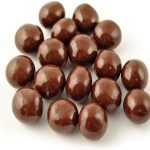 Flavor Savor
Dominican-based Cacao Prieto sources all their cacao from family-owned farms. That's the secret behind their saliva-inducing chocolates and liquors. Their whimsical package illustrations are a bonus; CacaoPrieto.com.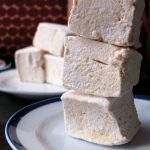 Ideal Roaster
Think how much more amazing that s'more will be when you make it with one of these caramel marshmallows from Brooklyn-based artisan producer Whimsy & Spice. Or try them in hot chocolate; WhimsyAndSpice.com.