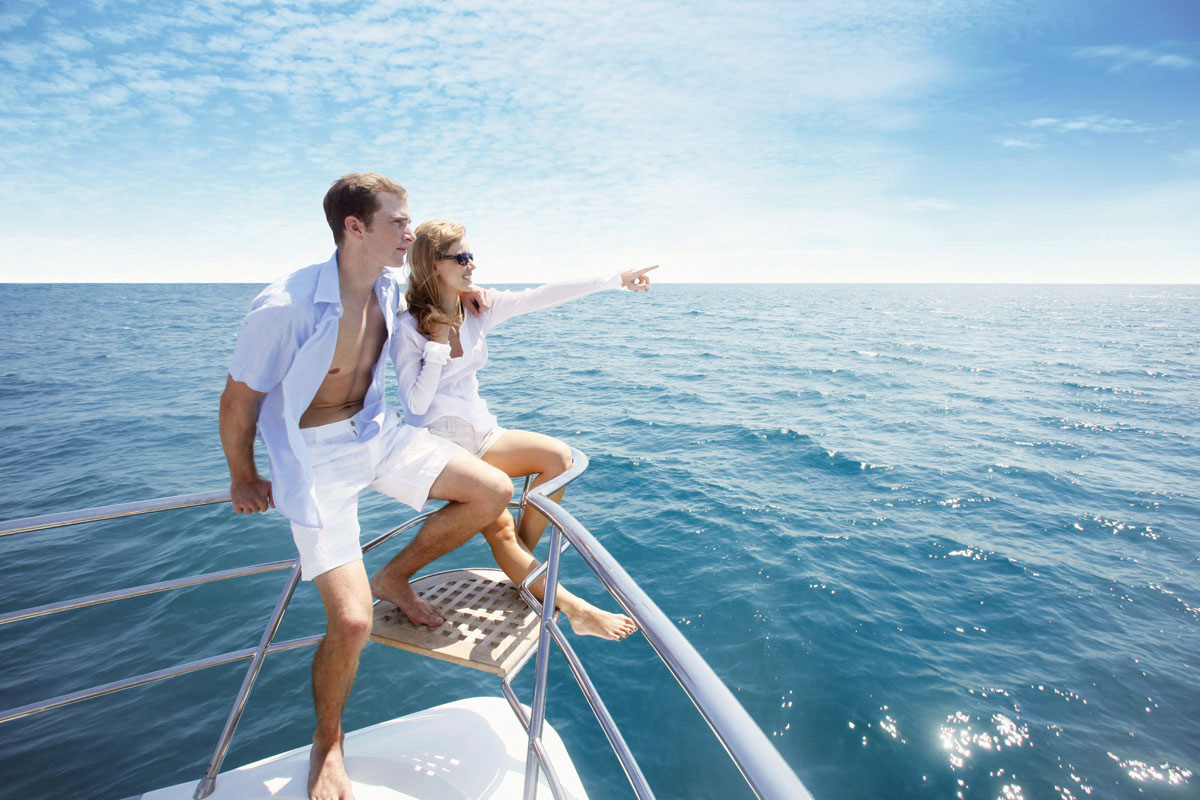 No Orbitz. No Expedia. No Hotwire. No flying via unnecessary out-of-the-way connections. Brickell Travel Management-Kirsten Travel takes their significant years of experience to build trips that are about enjoying the time spent at an exotic destination, not about the time and effort to get there. From luxurious food & wine-inspired sojourns to relaxing jaunts in South Florida and abroad, they've got something for just about every itinerary.
"There are many things that give us an advantage over the competition," says Fernando DaSilva, VP of Marketing for Brickell Travel Management-Kirsten Travel. "For example, if you try to buy a ticket from Miami to Cancun, Expedia will reroute you via crazy routes when you could buy from us and fly direct on any of the many non-stop one-hour flights. This is one of hundreds of routes that you can't access via Expedia, Orbitz and many others. Brickell Travel's booking engine — BrickellTravel.com — is not limited like the others. Most online engines are only good for point-to-point simple trips, but are truly a mess for multi-city itineraries. Besides the higher cost for these complicated itineraries, changing a ticket can range from bad to almost impossible at times. Compare this to the simple process Brickell Travel's customers go through to book their travel — as simple as an email, BBM or even text message to one of our agents — and minutes later they get a quote with the best options.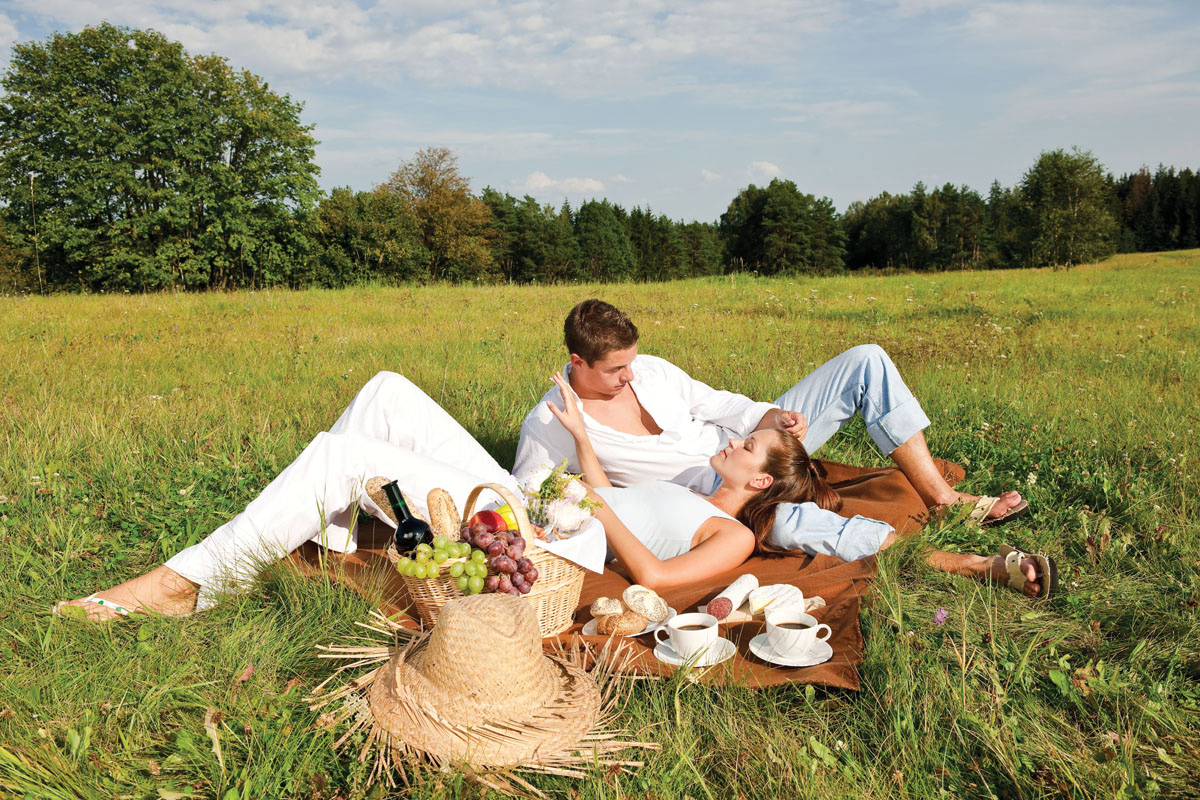 To further maximize vacation time, DaSilva suggests planning your destination wisely. "Why fly half way around the world from Miami to Hawaii when you can get an equally superb holiday in Costa Rica, which is just 2 hours away?" Brickell Travel's specialty travel department puts together unique vacation experiences with programs that encompass cooking classes, wine tastings and spa therapy, among many others — all with the idea of satisfying the expectations of even the most discerning customers. "The goal is to create trips that provide exceptional, authentic experiences in every region visited, created for the traveler who is ready to go beyond traditional and average tourism," says DaSilva. "More than 30 years of itineraries in the travel industry led us to understand that the best way to know places and their essence is not only through their landscapes and people but also by sharing and tasting a good meal and a good drink at a friendly table, in every new destination with itineraries that emphasize pleasure, arts & crafts, and a sense to live it up wherever your trip takes you."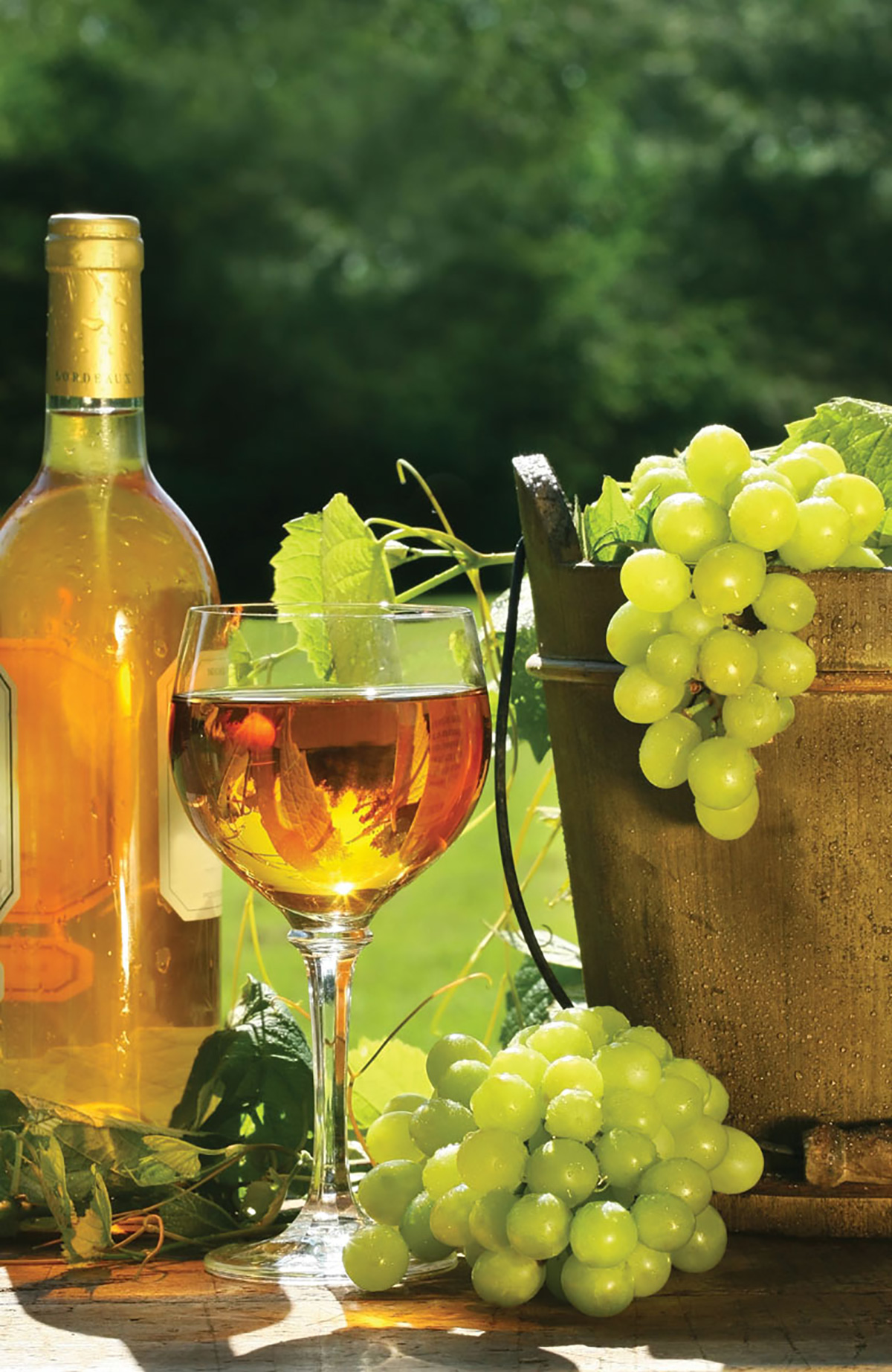 The team has been so successful, in fact, that they were able to grow the company despite the economic downturn. The purchase of Kirsten Travel — one of Miami's most legendary names in travel — was part of this accomplishment. Kirsten Travel provides a seamless fit on the leisure side to the renowned business travel services provided by Brickell Travel Management. "Imagine yourself at an airport in the middle of a crisis, like a volcano eruption or another natural disaster," explains DaSilva. "Customers that purchased their travel via airline websites or mega-agencies had no support whatsoever because of the overwhelming nature of the situation. In many cases, these customers must wait weeks to be able to return home or get to their final destination at their own out-of-pocket cost. Brickell Travel offers almost immediate access to agents, who can then spend the hours required to truly accommodate you in such an emergency. In fact, Brickell Travel was actually able to move the affected clients within hours."
Brickell Travel sees itself as one of the leaders in the next generation of travel agencies, which are all about travel booking "renvented." "Today we are one of the largest travel management companies in South Florida with about 40 employee and about $50 million in sales. We expect to close 2011 at a 20% increase." The main secret of success is simple personalized service complemented by unbeatable prices, company savings and vast experience in both leisure and corporate travel. On the leisure side, the staff are world experienced. When it comes to corporate travel management, they are experts at reporting, enforcing company policies and acting during contract negotiations for clients. "Additionally, we have a beautiful blend of agents that are mostly bilingual with up to 30 years of experience in the industry," says DaSilva. As a one-source solution, Brickell Travel Management positions itself to help client firms optimize efficiency by freeing up their staff from having to deal with the various complexities involved in coordinating travel and accommodations for events.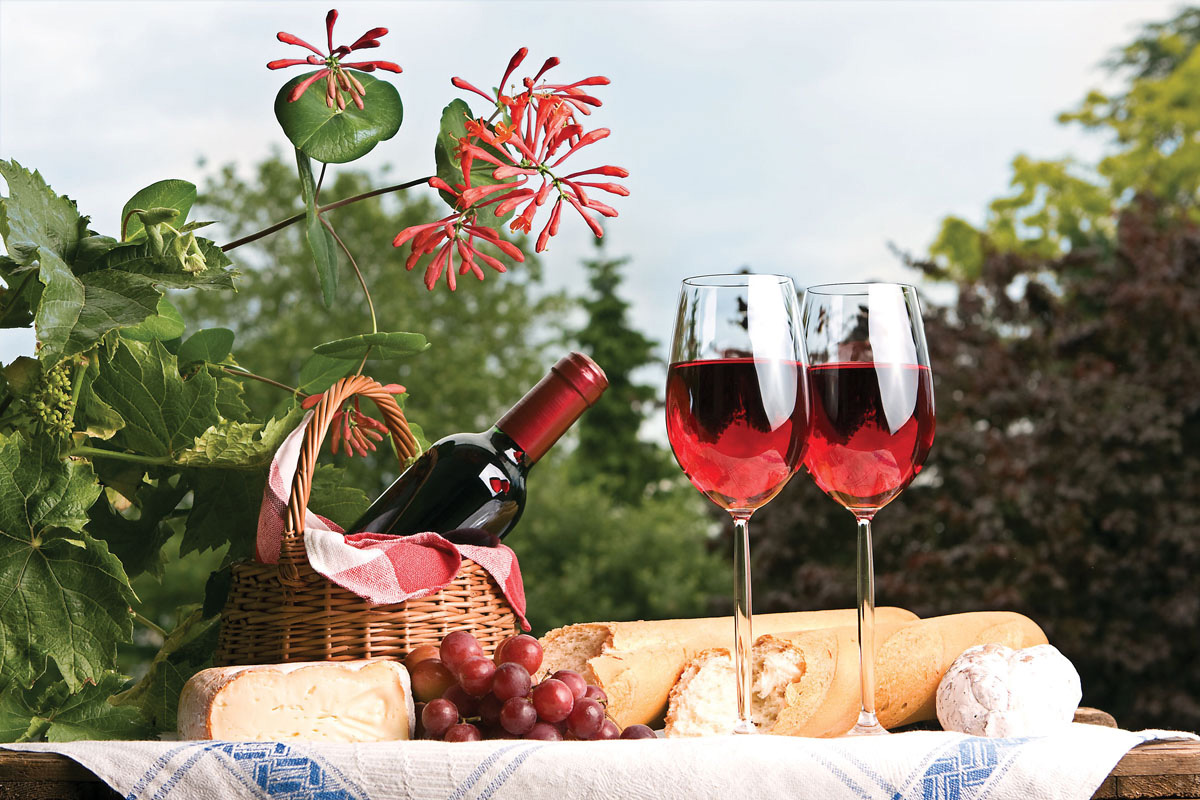 "Some people stay away from travel agencies because of service fees, which are very common," says DaSilva. "The truth is, we retain and continue bringing more accounts because our savings far surpass the cost of our service fees by offering lower preferred rates and negotiating with vendors on a client's behalf when needed while continuing to offer personalized service and individual attention to all travelers — from small to large companies, from a single hotel room reservation to the most complicated convention."
The team at Brickell Travel Management-Kirsten Travel can be reached at 305.856.8889 or Info@BrickellTravel.com. For more information, visit BrickellTravel.com.
Dream Jaunts
Luxury consumers are always looking for more authentic experiences. Brickell Travel Management-Kirsten Travel fulfills that need with the following destinations geared toward those who want to live in the senses when they travel.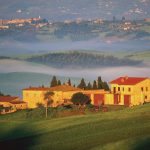 Where: Italy
What: Tuscany Dreams Tour
Why: An ancient estate or winery private villa is the setting for an idyllic week of great food, heavenly sensations and getting back in touch with the best things life has to offer…Tuscany-style.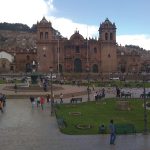 Where: Peru
What: Pisco & Gastronomy Tour
Why: This melting pot of Asiatic, Arabic & European cultures is an unadulterated gourmet delight with a Garden of Eden-like flavor bounty that includes such excesses as over 2,500 different types of potatoes.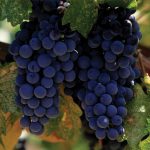 Where: Argentina & Chile
What: The Wine Experience
Why: No oenophile should miss out on visiting the prized Colchagua Valley and the Mendoza Wine Country. Sample South America's best Malbecs and Carmeneres at historic and boutique venues.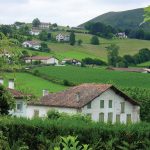 Where: Spain
What: Basque Country Gastronomy
Why: Considered the gourmet epicenter of Spain, this region features a wealth of Michelin-starred restaurants, "Gastronomic Societies," and plenty of celebrated tapas bars waiting to tempt the palate.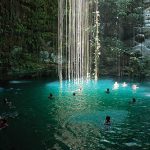 Where: Mexico
What: The Flavors of the Maya
Why: Nominated as "The First World Heritage Site of Gastronomy," flavors range from Yucatan delights to flavors brought by the Spaniards, intermingled with contributions from the Caribbean and Middle East.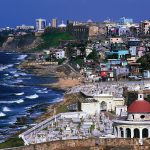 Where: Puerto Rico
What: Flavors of Folklore
Why: Puerto Rico's rich 500-year-old culture is never more apparent than in the varied spices of its modern cuisine with the flavors of the first Taino Indian meals. Think tasty bacalaitos and pulsing live music.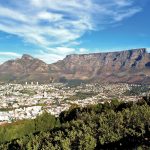 Where: South Africa
What: The Foodie Adventure
Why: Known for its fine red wines, top restaurants and welcoming people, this South African experience begins deep in the African bush with its incredibly fresh ingredients, hands-on cooking demonstrations and authentic traditions.