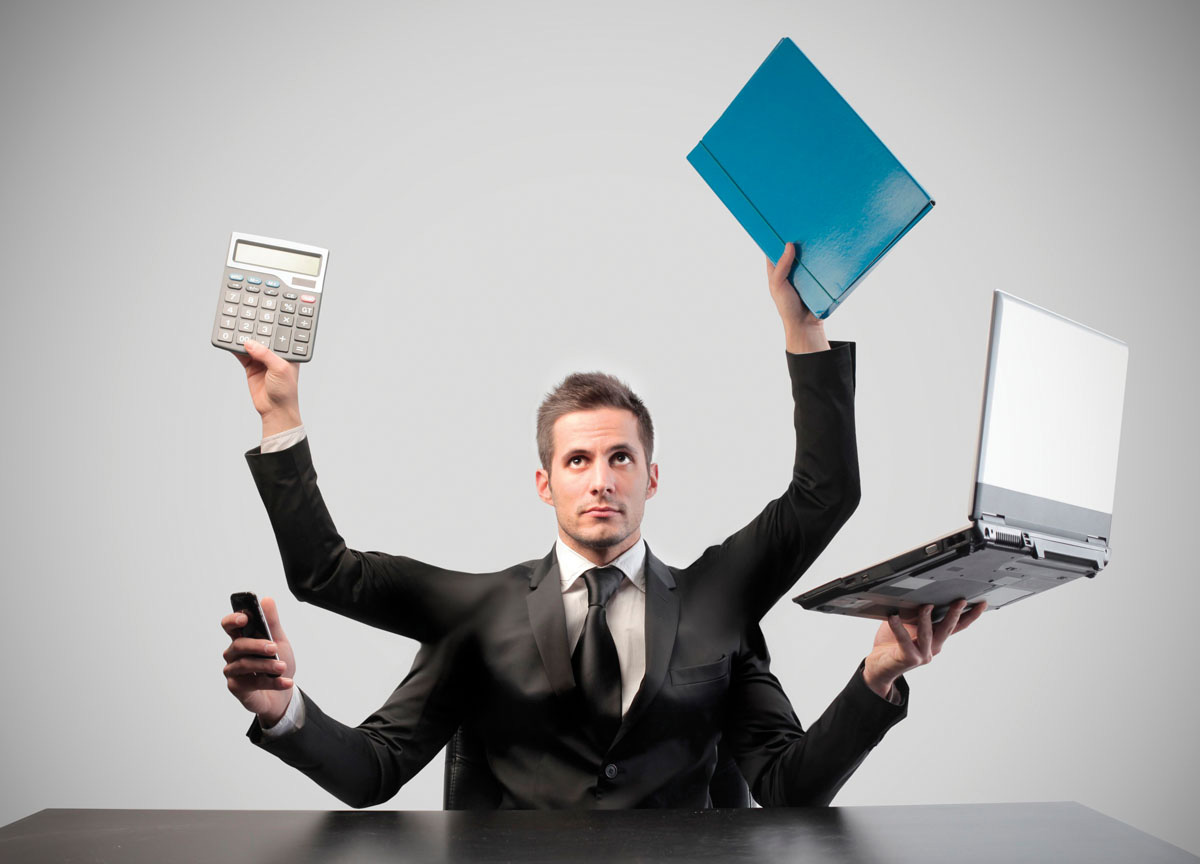 Biz Space
At Pipeline in Miami, it's not just about renting seats. This gorgeously designed workspace is all about collaboration and creating a cool space where entrepreneurs from a wide range of fields can meet, create, connect and co-habitate. "The next generation of start-ups are geeks with style," says Pipeline Founder Philippe Houdard. "They want to work from a modern space, choose where to sit and whom to talk to." Think hip and modern with a warm, down-home vibe; PipelineBrickell.com.
Totally Adaptable
SmartSpace knows that the needs of entrepreneurs and the self-employed vary widely, which is why they offer a wide range of office solutions… including some that don't include the office. SmartSpace's Virtual Office Program lets you use their prestigious 1200 Brickell Ave. address, their bilingual operators, fully furnished meeting spaces and a variety of other tools and services. Or you can go whole-hog for a physical on-site office in the center of the city's thriving financial district; SmartSpace.com.
Great Network
MiamiShared is not your typical office building. Set in a luxury downtown high-rise, this self-styled "coworking" space is part living room, part office and part trendy café — but with all the amenities you need to get the job done…from Wi-Fi to plasma TVs and conference rooms. Membership in the space also gives you access to a host of networking and collaborating opportunities that could be key to taking your business to new heights; MiamiShared.com.
Truly Flexible
Feeling commitment-phobic? BuroMiami understands. They offer a full range of office options from shared workstations to luxe, private executive suites. We particularly like their Herman Miller-designed glass studios. All plans come with a sweet set of additional perks and amenities. Think a fully-equipped kitchen, staffed reception, lobby, rooftop pool, outdoor seating, great views and access to an in-building top-notch fitness center. Rates start at $249 per month; BuroMiami.com.