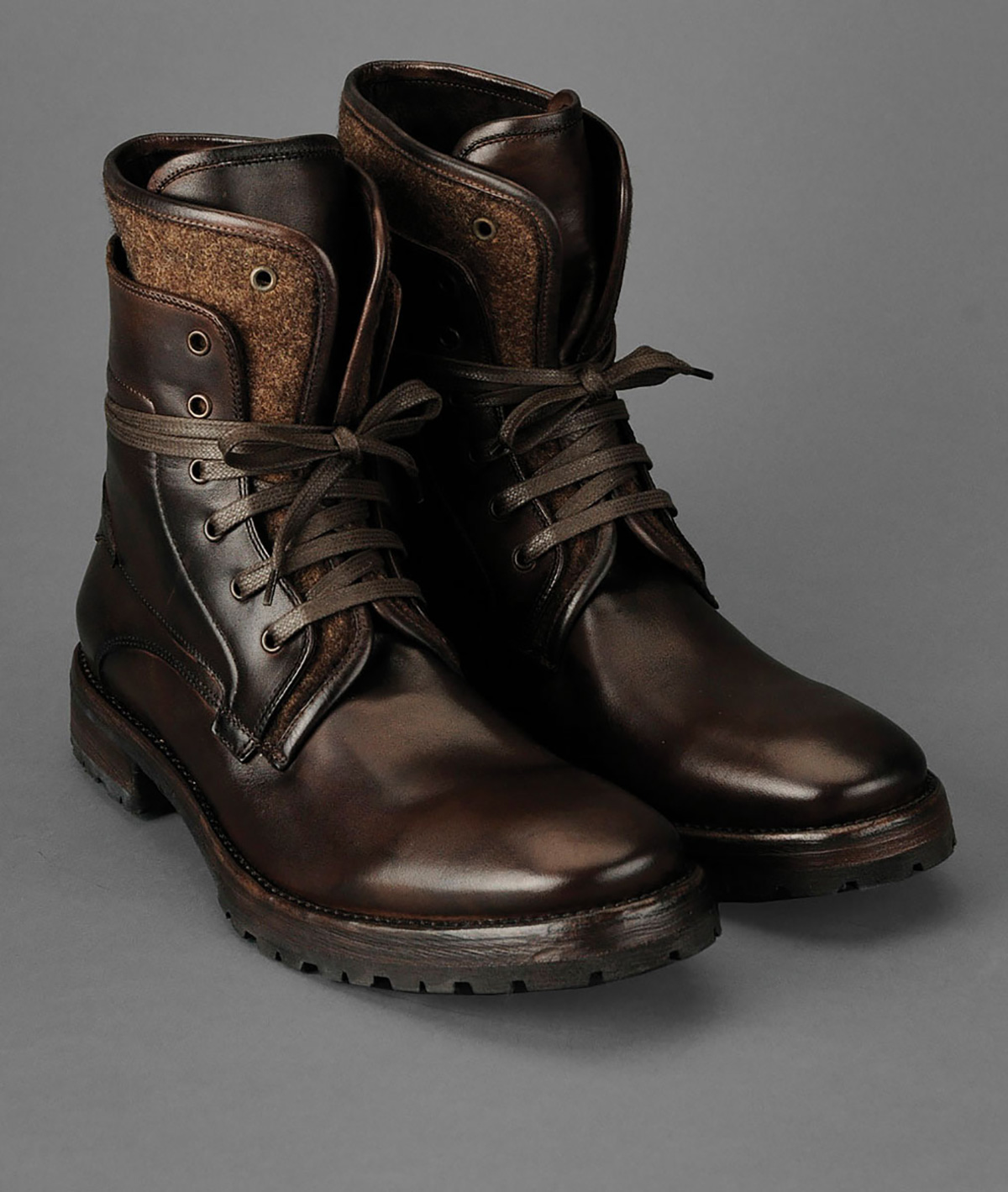 Constructed from fine Italian calf leather with toasty wool felt, these boots have a vintage style and obvious quality that makes them an appropriate pick for workday wear — even if your next business trip takes you all the way to the frozen North; $898, JohnVarvatos.com.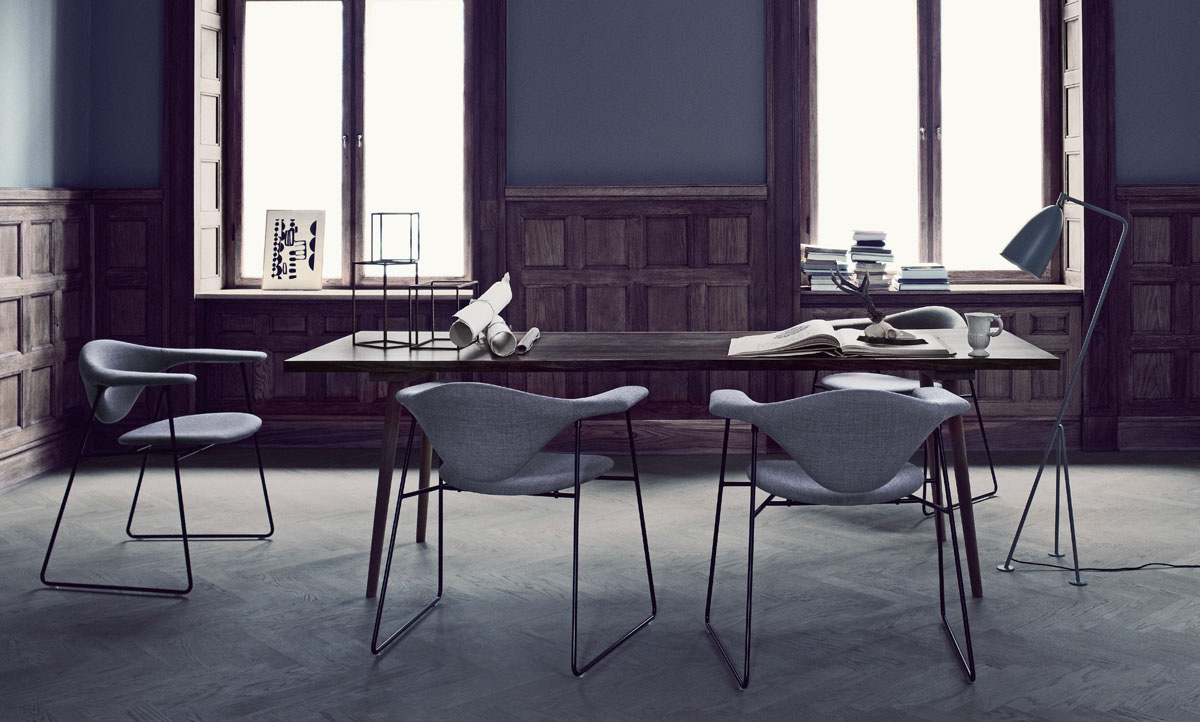 Modern Comfort
We don't like average conference room chairs. How exactly are you supposed to think creatively — or properly enjoy that morning doughnut — when you're sitting in some dull, uncomfortable chair? The Masculo Chair from Gubi is a perfect alternative. It's super-comfortable with distinctively creative styling. And let's not forget the armrests. We love armrests; Gubi.dk.
Decision Helpers
When I founded The ASI Group, I had the intention of bringing real information to every person who has been at a loss for real answers to their financial and investment questions. Before The ASI Group, I worked in New York City at UBS Wealth Management, the largest asset manager in the world, yet oddly enough I felt I couldn't help my clients the way they needed. Even though my title said I was a financial advisor, my job was to find assets for the bank that employed me, period. I decided to change that, and in 2008 we finally opened our offices to provide clients with the tools and information they need to handle their assets, properly insure their families and treat their real estate as important investments. We understood that people needed a financial team…not a bunch of sales people trying to convince them they have the magic answers to all of their problems. Financial decisions of any size, big or small, need a customized and centralized process to assure their ultimate success. In a city like Miami with so many new citizens that are not fully familiar with the dynamics in the U.S., all this lack of proper information, guidance and understanding can cost people dearly in some of their financial decisions. Even worse, without centralized planning, one can never maximize the full opportunity and benefits of their financial decisions and investments. So whether it's with us or with others, we hope that you know that you deserve better than being sold.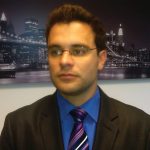 Arthur E. Kulick is the President of ASI World Financial Group. He graduated from Bentley College in Boston with an Economics & Finance Degree and has worked for AXA and UBS Asset Management while in New York City; ASIWorldFinancial.com.
Profitable Careers
Tired of the same old routine? Why not pick a new career that also comes with a fatter paycheck? Here's our list of 3 of the highest-paid jobs in the U.S. Why not shoot for the moon?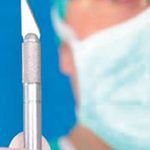 Fine Slicer
It shouldn't surprise anyone to learn that being a surgeon is one of the highest-paid gigs you can get. Just keep in mind how much that decade or so of schooling will cost you. Oh, and all that malpractice insurance…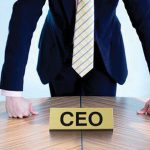 Big Boss
CEOs make, on average, slightly less than surgeons, but getting to the top doesn't require a Ph.D., or much education for that matter. In fact, some of the most well-known boss-types in the country are unapologetic drop-outs. Bill Gates, anyone?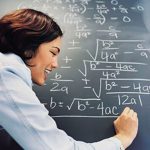 Math Whiz
Your mom always told you to do that geometry homework. She was probably hoping you'd become an Engineering Manager and retire her. Those capable of working in the miniature world of semiconductors make the biggest paychecks.