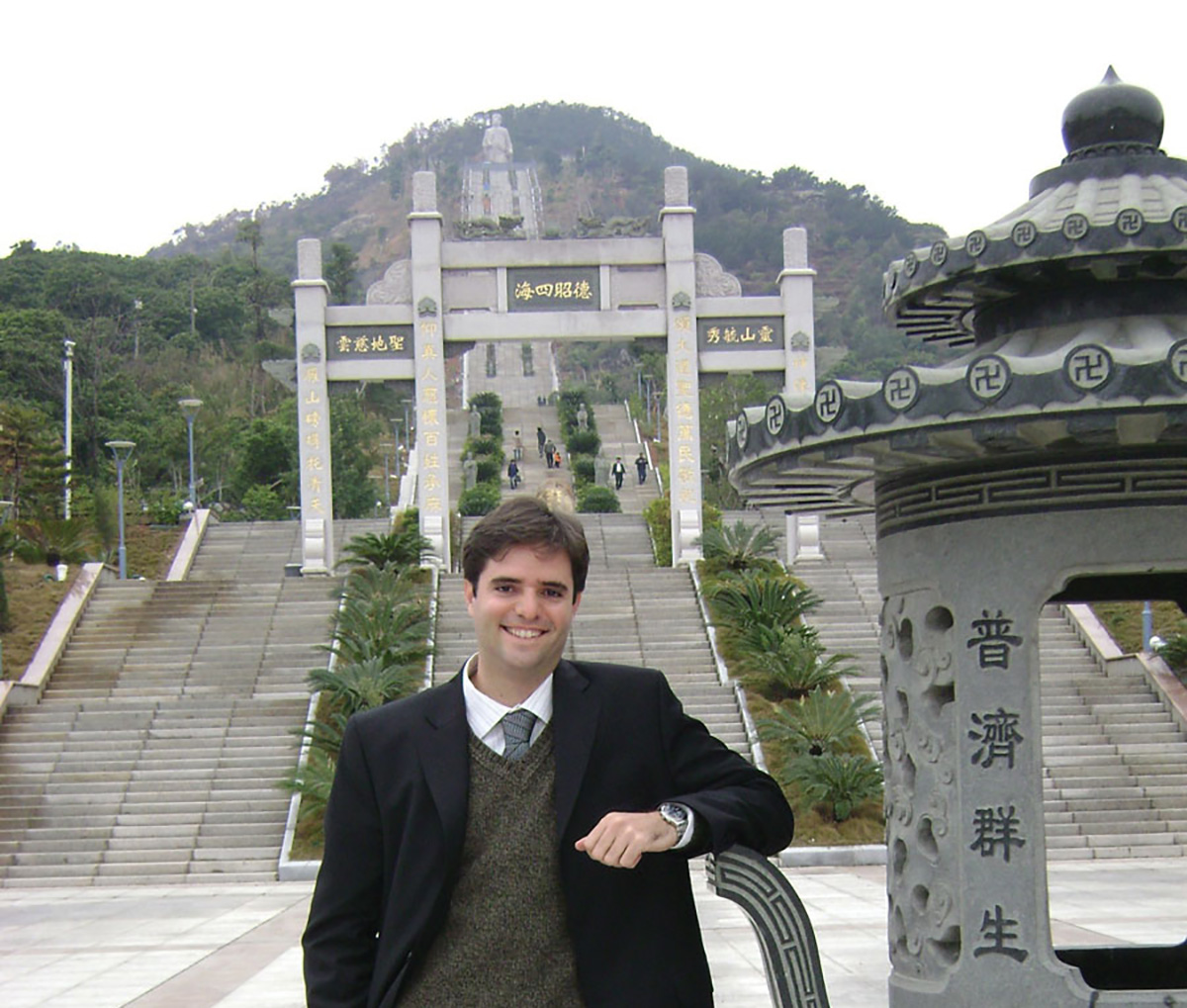 "I love selling worldwide," says Agustin Caceres of Le Group Industries, a company that assists manufacturers with expanding their businesses beyond their national borders. Le Group Industries, which was established in Miami by Caceres, provides marketing, certification, accounting, logistics and international finance services to companies producing everything from sugar to bikinis. "We do anything related to international business, besides producing," he says.
It's a job he's exceptionally well-qualified for. The Argentinean-born businessman was raised in Brazil, and got his business education in both countries as well as in Germany. Since then, he's managed to see the better part of the world, traveling throughout the U.S. and South America as well as to Africa, China and other exotic locales. "I speak English, Spanish, Italian and Portuguese," Caceres admits. "And a little French and German, too."
Caceres has always been fascinated by the world of international business, working in it through various capacities for years until starting Le Group Industries through a sponsorship program offered by the Brazilian Trade & Investment Agency. Caceres quickly formed partnerships with manufacturers in Brazil who were eager to break into new markets in the U.S. and further afield, but he didn't have the expertise needed to negotiate the tricky waters of import/export laws and finance. However, he's not one to work with just anyone.
"All our supplies are selected based on their honesty, human rights policies and cost-effective structure," he says. And when he says "human rights", he doesn't just mean the way the factories treat their laborers — though that's definitely part of the picture. It's also about the products themselves. Caceres believes that the end consumer has a "right" to high-quality goods, and puts his business philosophy where his mouth is.
Currently, Le Group Industries markets Brazilian long-grain rice and sugar, as well as a canned version of the country's signature caipirinha cocktail. Other products under development include bikinis and leather goods.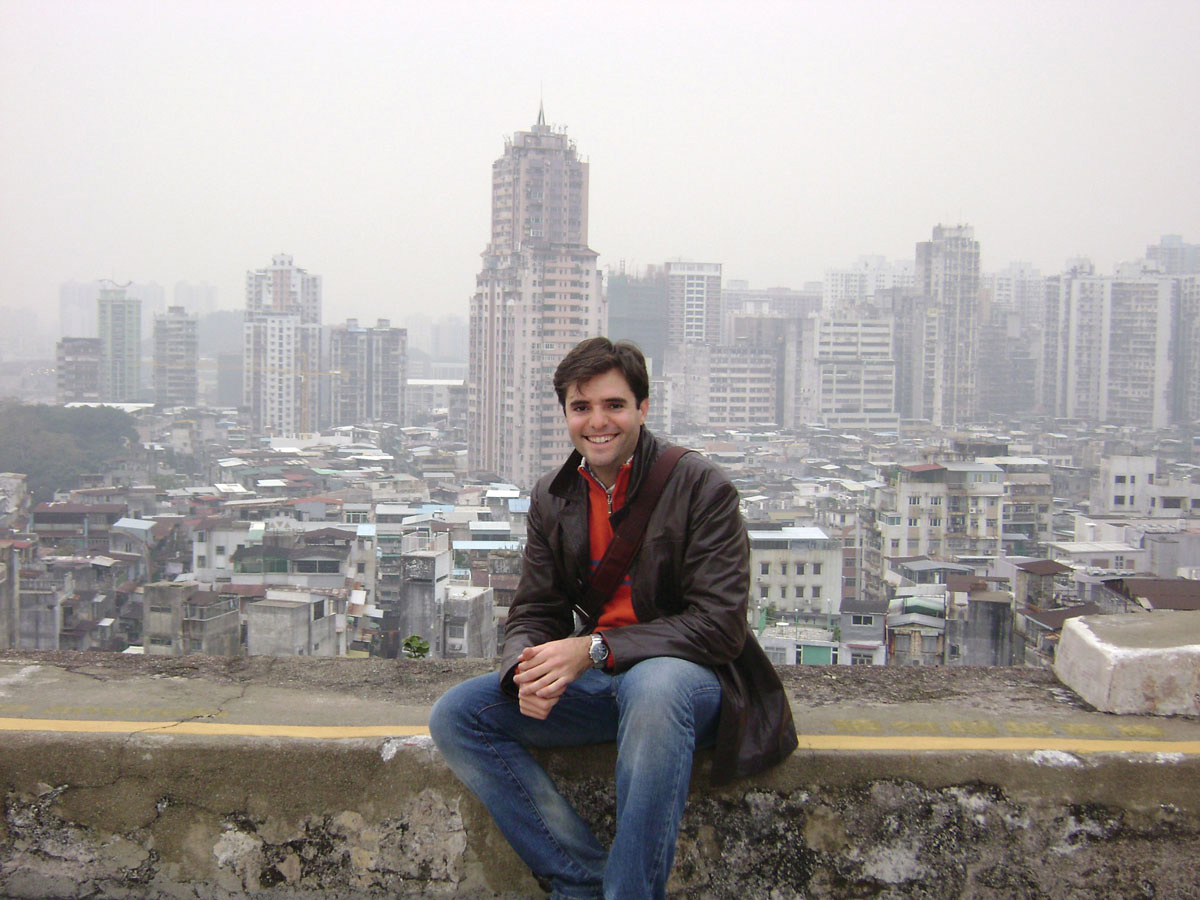 You'd think with all that traveling, the last thing Caceres would want to do in his free time is hit the road — but you'd be wrong. The entrepreneur is an incorrigible tourist, and loves documenting his journeys by camera. Those of us stuck at home can enjoy the fun vicariously through his postings on the travel website Territorios.com.br.
At the end of the day, he's happy to be doing business through his offices in Miami. "This city is a tremendous window to the world," he says. And he'd know.
For more information, contact Agustin Caceres of Le Group Industries at 877.748.7067, or visit LeGroupIndustries.com.