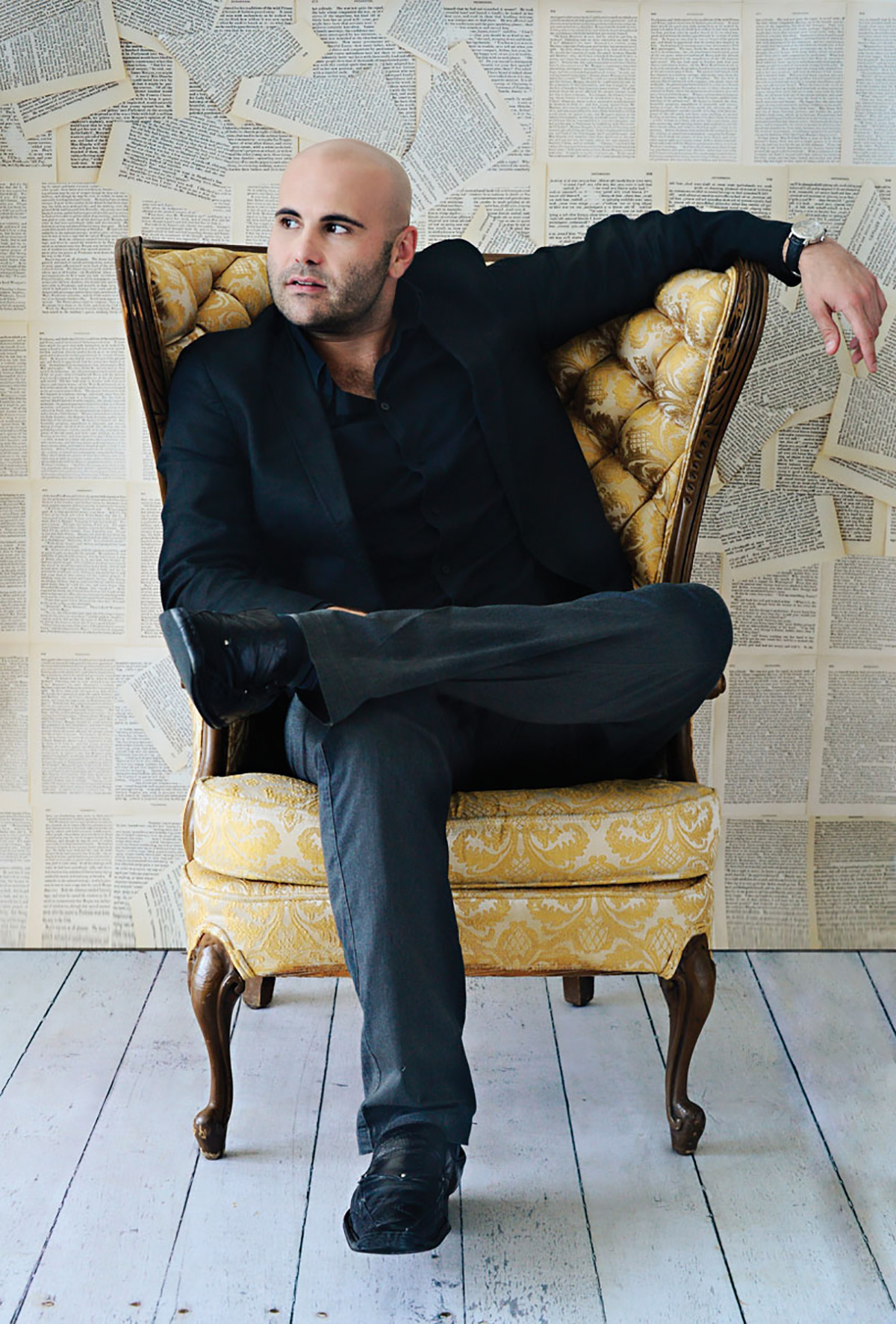 I remember thinking "Wow, half, that's a lot." But as I progressed through my college career and eventually got into the real world, I realized his prediction wasn't that far off. But what he neglected to clarify is that everyone has the potential to be a leader, and that there are good leaders and bad leaders. I've always felt that success shouldn't be defined by a career path, a title, raises, accolades or praise. If you ask 100 random people whether they consider themselves to be a leader or a follower, most (if not all) will say they are leaders. But the truth is that most people don't even know what that means. What defines a good leader? Is it based on social influence? Organization? Guidance? Inspiration? Network? There's no right or wrong answer. A good leader, in my opinion, has an ever-evolving vision, a solid skillset, tons of charisma, a bit of intelligence, a sense of humor, a big heart, lots of compassion and really tough skin. But above all else, I believe a good leader should be accepting of everyone's skills and limits and never judge anyone for their shortcomings. We might not all be born to be leaders, but each of us can be great at something. It's only when you discover what that is that you can put yourself in a position where you can inspire others to do the same. JORGE ARAUZ, EDITOR-IN-CHIEF.
Think you or someone you know deserves to be featured on our pages?
We're currently accepting nominations for our upcoming "Dressed For Success" cover story.
Please send a photo, brief bio and contact information for all nominees.
Mr. Jorge Arauz
[email protected]
CELL: 305.401.3232