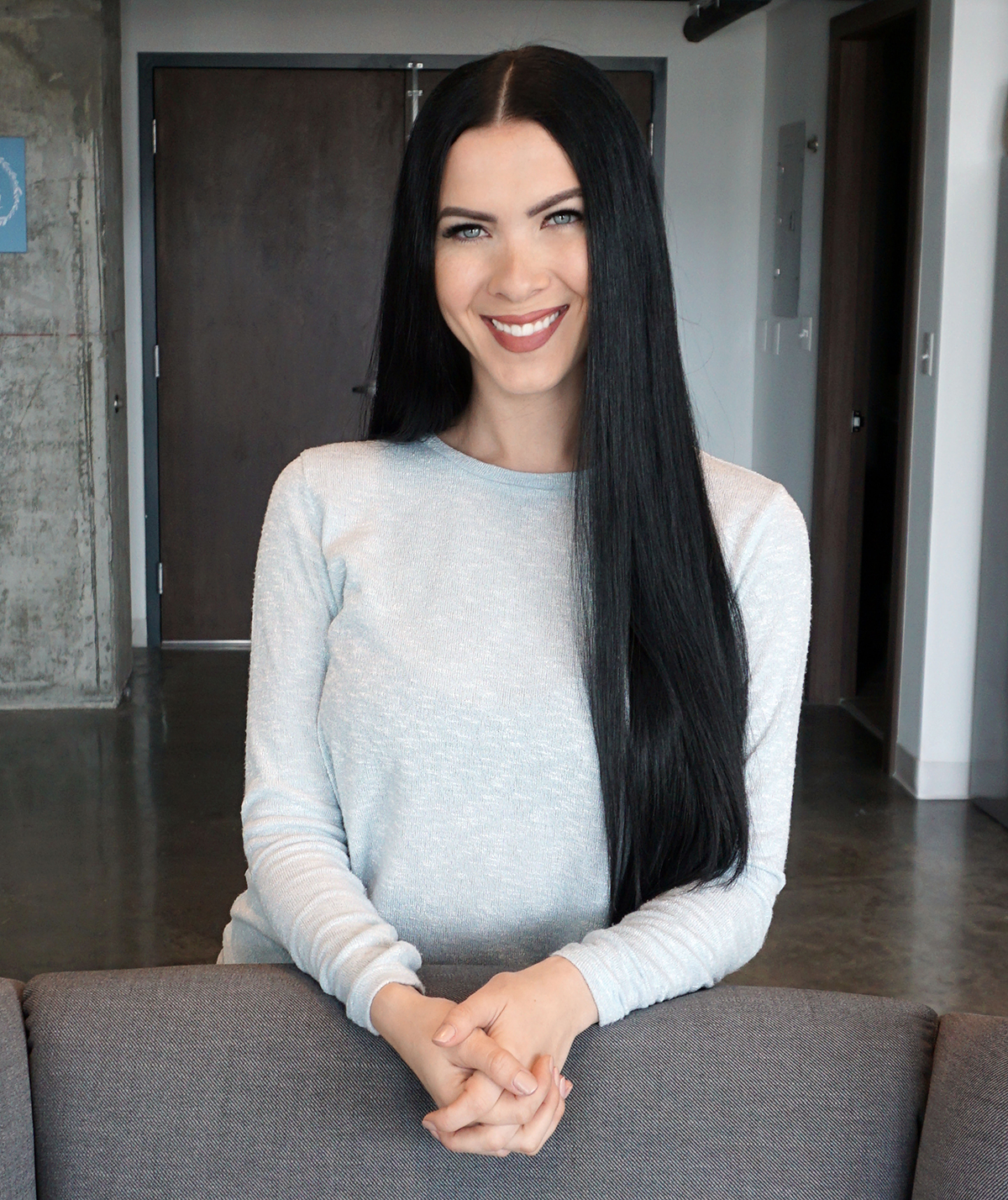 In a city as dedicated to economic improvement and the American Dream as our own, it almost seems that prospective entrepreneurs, future financial titans and the TED talkers of tomorrow are a dime-a-dozen. That is until Elena Trelles, Founder, Principal & CEO of burgeoning eyelash extension experts Lash Makers launched her new beauty biz. Born in Russia, raised in Israel, and arriving on our sunny shores 6 years ago, Trelles' particularly international upbringing boded well for a future enmeshed with an increasingly global marketplace. A top-producing real estate agent by trade, Trelles' interest in the eyelash extension business came not from costly focus groups and over-shared trend reports, but from a personal interest and passion. "It was when I came to Miami that I first started playing around with eyelash extensions," she says. "They were so new, and I wanted them so badly. I loved the idea of putting something on and looking beautiful for weeks with no effort." Initially content to lash friends in her living room, Trelles' growing skillset drove her to earn a specialist's license and begin teaching training classes. From those humble beginnings, a bonafide beauty brand was born.
After learning directly from top-tier lash artists in Kazakhstan and Russia, her curiosity and passion for the craft pushed her to patent, design and develop her own array of products created to enhance the efficiency and quality of a lash artist's production. Central to her brand is a Wynwood service studio that not only beautifies her crowds of dedicated clients, but trains potential artists on the techniques and skills necessary to succeed in an industry Trelles both loves and has mastered. "People travel here from all over the globe to learn our signature techniques," she says. "We have high standards when it comes to certifying a new lash artist. We really want to ensure our legacy will continue as our artist community grows."
Specializing in a Russian volume technique particularly suited to Miami's tropical climate, the demand for those trained under Trelles' tutelage seems to be never-ending, with eyelash extension salons popping up in every major metropolis of our nation. Already boasting an impressive list of accomplishments in her mere 6 years in the field, Miami has a lot to look forward to when it comes to this meteoric brand. "In 2018, we'll be opening a brand new training facility in Doral," she says. "We'll also be expanding our online store's warehouse and opening a new high-end studio. We can't wait to give our clients an even better experience than they're enjoying right now!"; LashMakers.com.