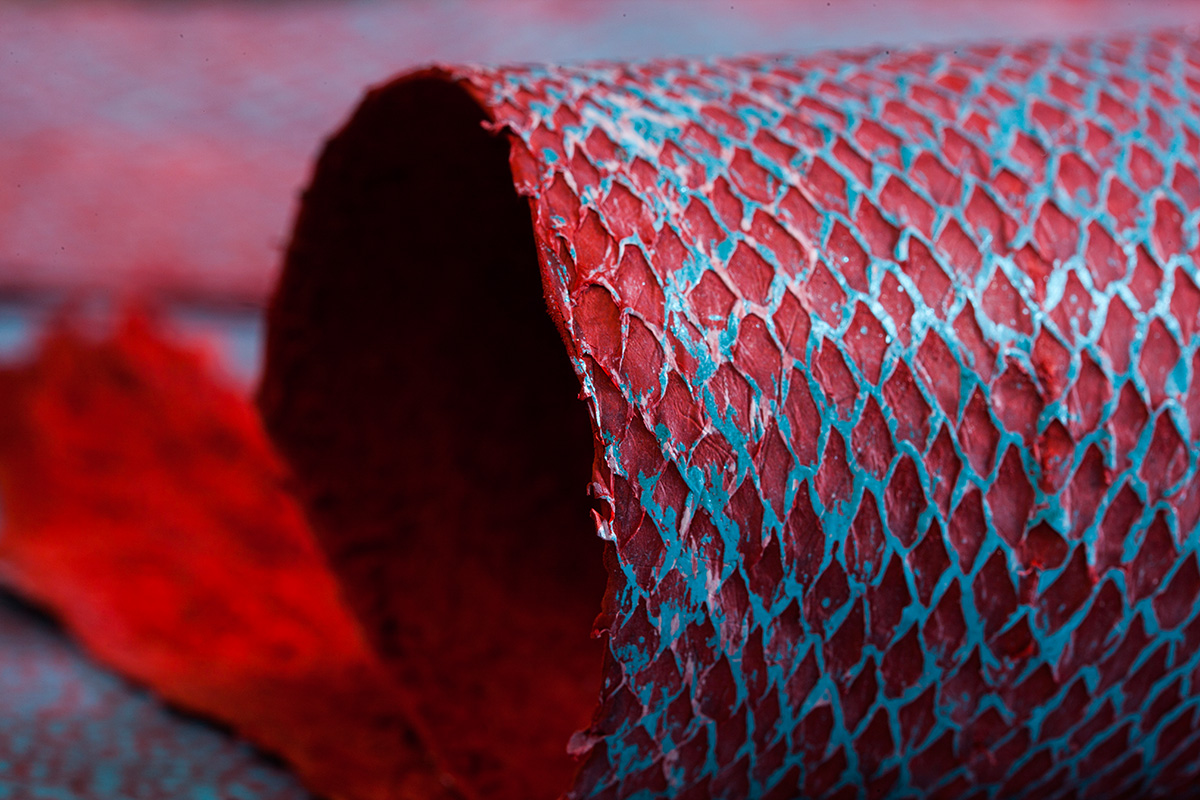 A FISH CALLED WOW
Innovative, conscientious companies like Iceland-based Atlantic Leather are stepping up to design leather alternatives that don't include inhuman practices or toxic chemicals. Think of it as a beautiful sustainable alternative to traditional leather that uses by-products from the fish industry. Their "Oh Wow" creation is the machine-washable Salmon Leather — the first of its kind. Get ready to sport everything from apparel to shoes, in multiple colors & finishes, all based on a centuries-old Icelandic tradition; AtlanticLeather.is.
TASTY TREATS
Take a look at these healthy snacks that will bring you a step closer to becoming your body's best buddy — while you help the world with each munch, chomp and yum.
Text by
Francesca Cruz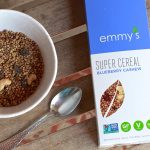 Emmy's Organics
These cereals, cookies and superfood snacks are completely vegan & gluten-free. That's because the company is all about ethics, clean eating and healthy foods that taste awesome — and are good for you. Started by a couple in New York out of one of their mom's kitchens, the founders' brand & love bloomed out of a desire for vegan options that taste homemade and are completely delish; EmmysOrganics.com.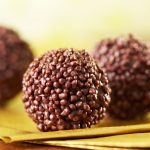 Rescue Chocolate
Founded by the lovely Sarah Gross, Rescue Chocolate is a company that makes vegan chocolate bars and truffles that are kosher, fairly traded, certified organic and packaged in eco-friendly materials. What's best, they taste delicious and are good for you. Plus, all the company's profits are donated to various animal rescue organizations. It doesn't get any more PAWfect than that; RescueChocolate.com.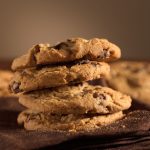 CaveChick Chic
Born from a labor of love and the inquisitive mind of a concerned mom who discovered that conventional ingredients were making her kids sick, CaveChick Cookies believes that a healthy diet should be caveman-like (that is, using foods just as they come from nature). As such, CaveChick gourmet cookies are vegan, allergen-friendly and minimally processed. Even better, these sweet treats are also non-GMO verified; CaveChick.com.