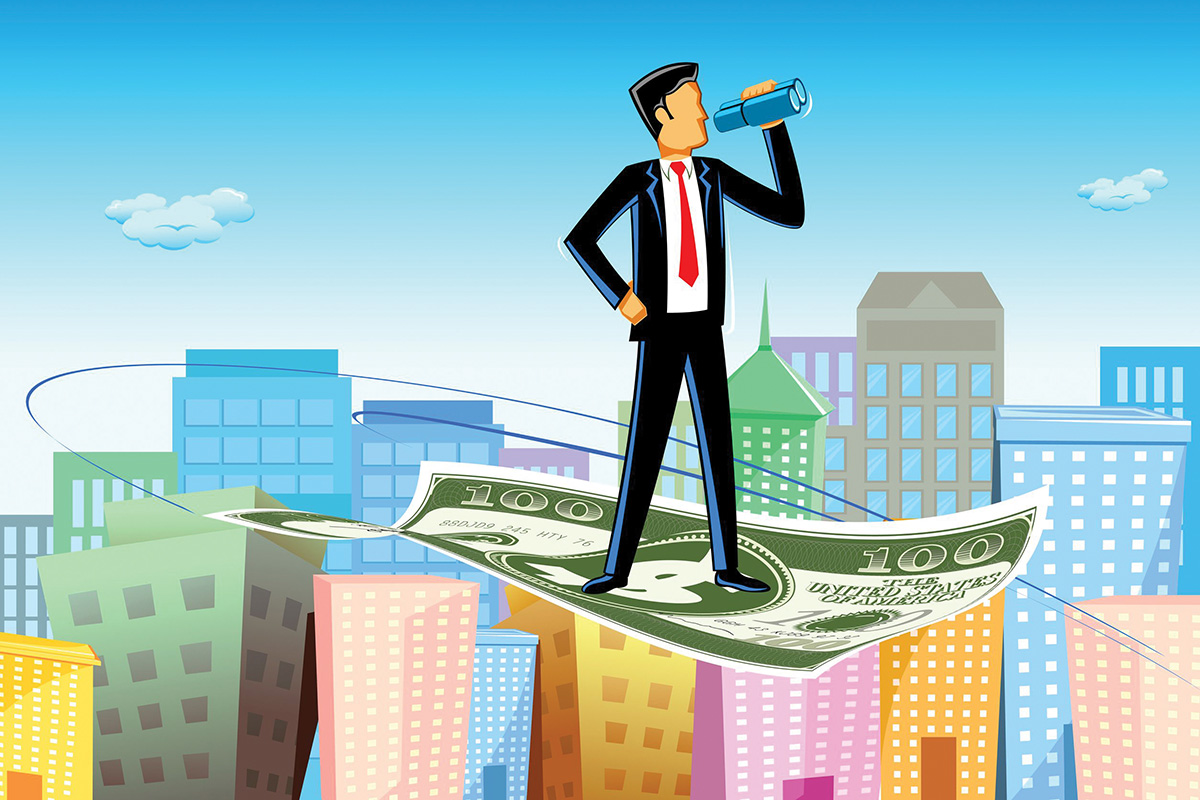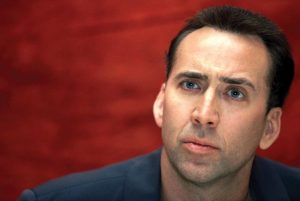 Nicolas Cage
There's a reason Nicolas Cage ran into serious financial trouble despite earning $40 million a year at the peak of his career and amassing a fortune estimated between $100-150 million. The king of frivolous purchases had at one point a private jet, a pair of yachts, 50 sports cars, 30 motorcycles, 15 mansions, 2 castles, a pair of Bahamian islands, 50 pieces of world-class art and a 65 million-year-old dinosaur skull that cost him $276,000. That's all before the tax man came knocking.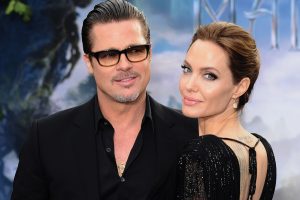 Brangelina
You think you spoil your beloved children? Angelina Jolie & Brad Pitt reportedly budget $10 million annually for their children. How? The uber-busy power couple makes serious use of top nannies, to the tune of just under $1 million a year. Another $1 million is allocated for the best private tutors who will travel to film sets, etc. Then there's $5 million for the kids travel on private jets, $100,000 on clothing, $36,000 for food and $7,000 for birthday parties. The last seems downright frugal.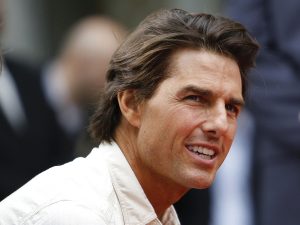 Tom Cruise
Estimates of Tom Cruise's fortune range wildly from $250 million to $500 million. No matter which it is, the actor who got his start in the teen comedy Risky Business is undisputedly very rich. He's a guy's guy when it comes to his toys, even those that are business write-offs. His Gulfstream G-IV ST is set up to support National Hurricane Center synoptic surveillance missions and aids NOAA programs. He also owns a Aviat-Pitts S-2B aerobatic aircraft, a Porsche 911 and Bugatti Veyron.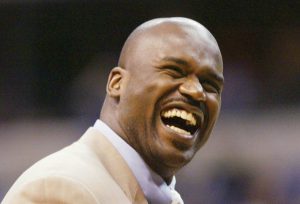 Shaquille O'Neal
When Shaq listed his monthly expenditures during his divorce proceedings, they totaled just under $1 million. This included $110,000 on vacations and $60,000 for gifts. He confessed earlier this year to the Wall Street Journal that he spends about $1,000 a week on smartphone apps. The man who spent his first million 30 min. after signing an NBA contract does have a practical side that owns 155 Five Guys, 17 Auntie Annie's Pretzels, 150 car washes and 40 24-Hour Fitness centers.