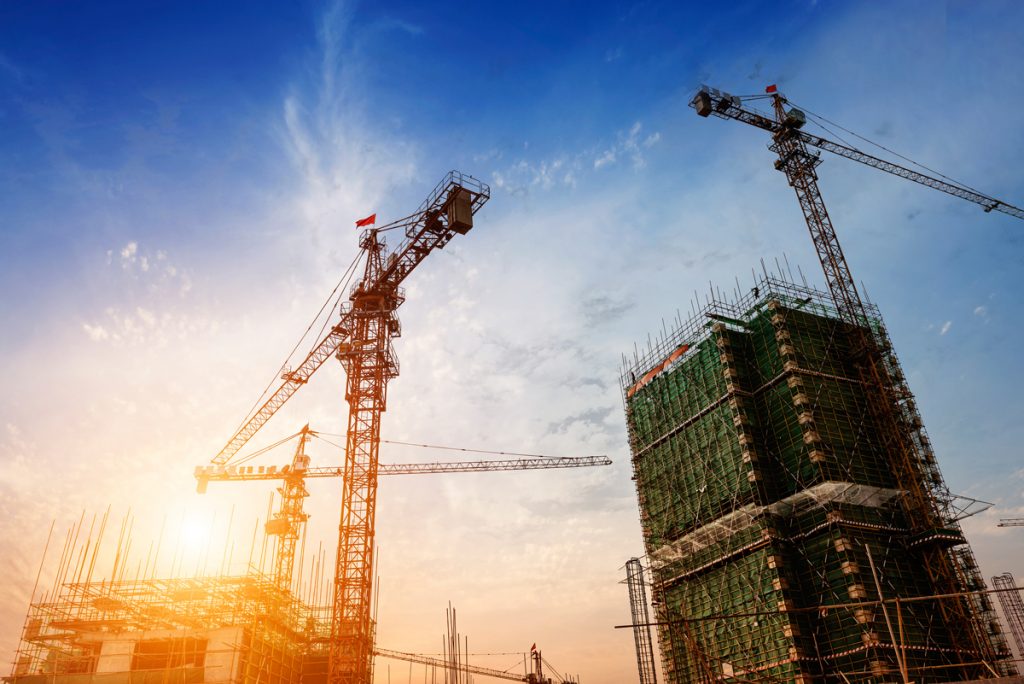 Comprehensive Overview
Opportunity Zones are census tracts, nominated by governors and certified by the U.S. Department of the Treasury, into which investors can invest in new projects intended to spur economic development in exchange for certain federal tax benefits. An investor who has triggered a capital gain by selling an asset such as stocks or real estate can receive special tax benefits if they roll that gain into a Qualified Opportunity Fund (QOF) within 180 days. At the present time, there are 68 tracts in Miami-Dade County designated as Opportunity Zones.
Eligible Investments
Opportunity Zones include a wide array of real estate sectors, including multifamily and/or affordable housing, industrial developments and mixed-use developments, which include hospitality and/or retail. Eligible investments are generally restricted to new developments and capital-intensive renovations. When combined with the lack of state income taxes in Florida, the dynamics in these markets create an extremely favorable environment for development and investment. Significantly, one does not have to reside, work or own a business in the Opportunity Zone to qualify for this tax advantage.
Long-Term Play
Investors can defer the payment of capital gains tax on any prior gains invested in a QOF vehicle until the earlier of the date on which the investment in a QOF is sold or exchanged, or December 31, 2026. In addition, if the QOF investment is held for 5+ years, there is a 10% exclusion of the deferred gain; and if held 7+ years, there is a 15% exclusion. Opportunity Zone incentives are set up to encourage a long-term hold of the QOF investment. If the QOF investment is held for 10 years or more, an investor can expect to pay zero capital gains taxes on any appreciation from the sale of an investment in an Opportunity Fund.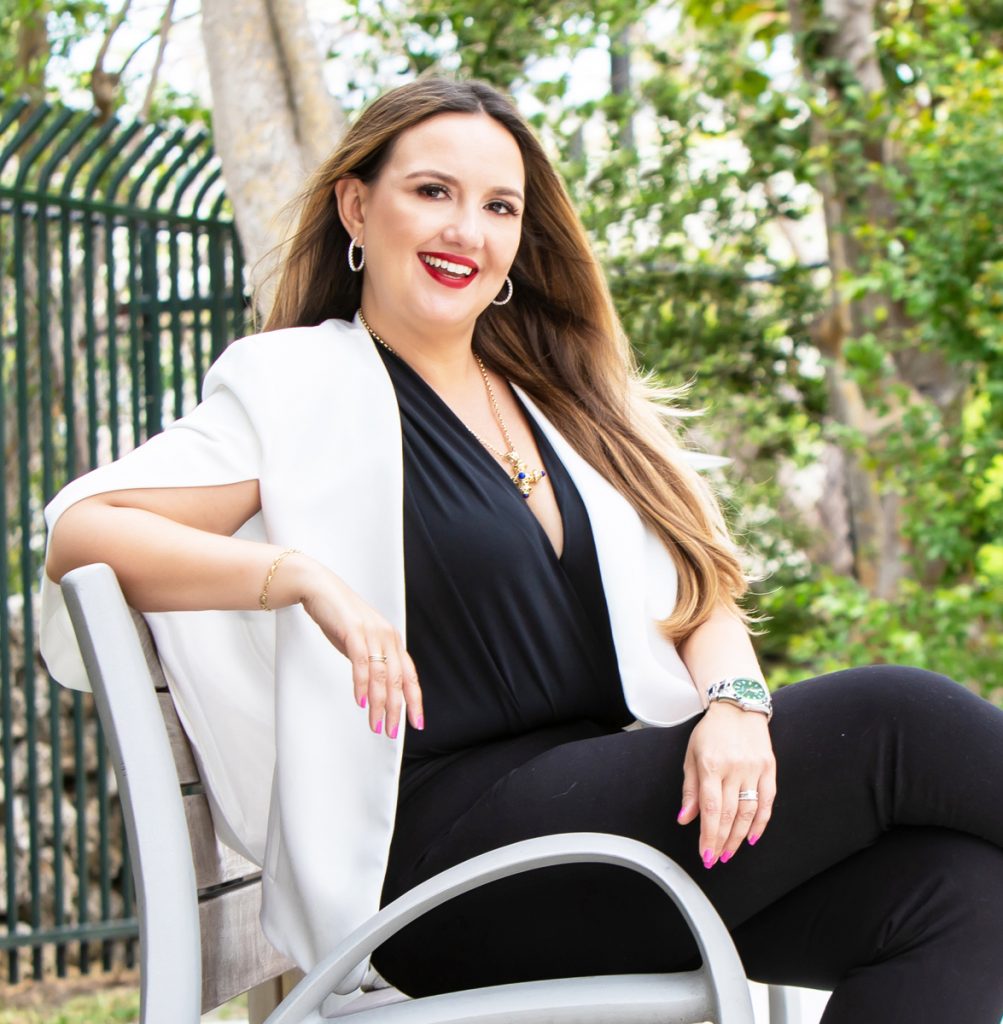 ABOUT THE AUTHOR
Estrellita S. Sibila, JD, LLM is a Real Estate Attorney with the law firm of Sibila Lage, PLLC, focusing on Land Use, Zoning and Land Development issues. This material has been prepared for informational purposes only, and is not intended to provide, and should not be relied on for, tax, legal or accounting advice. You should consult your own tax, legal and accounting advisors before engaging in any transaction; SibilaLage.com.