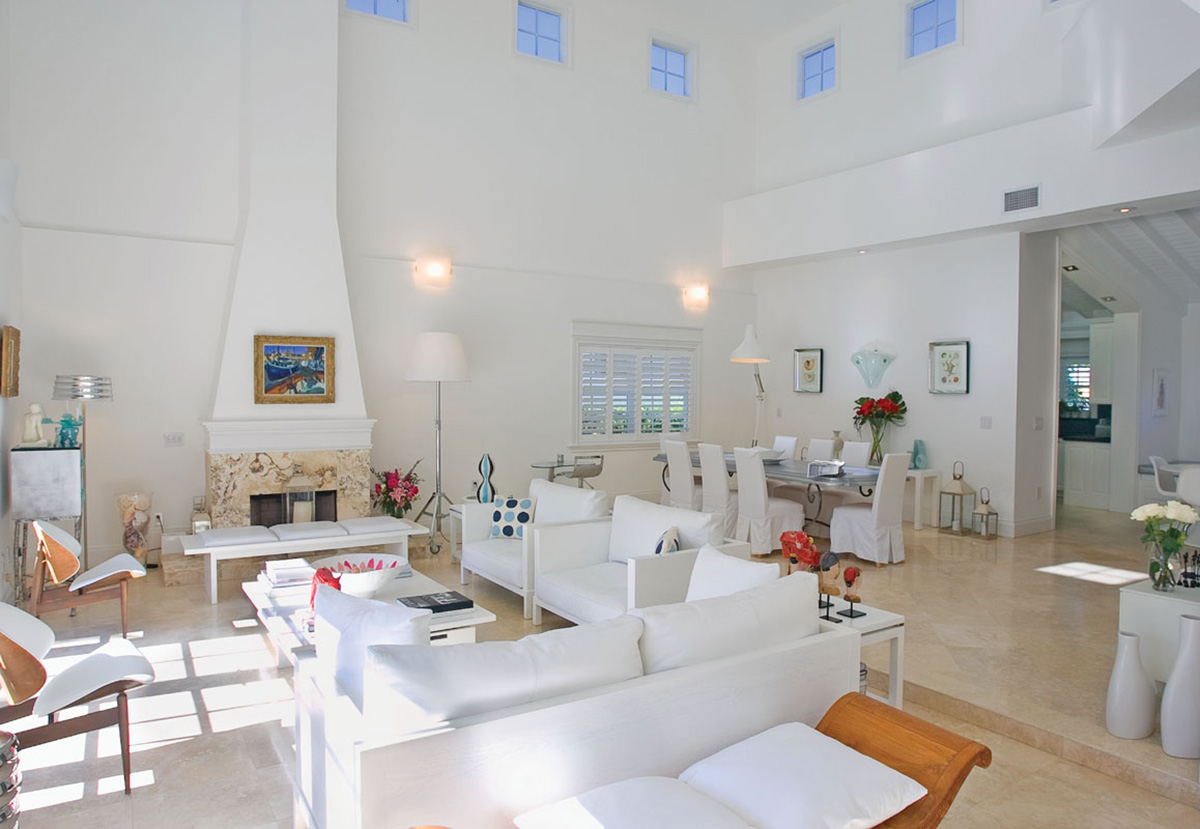 Serene, secure and stately, this sprawling 2-story corner lot home features 4 bedrooms and 3 bathrooms with expansive entertrainemnt areas, high ceilings, tons of natural light, marble floors and white wood finishes throughout.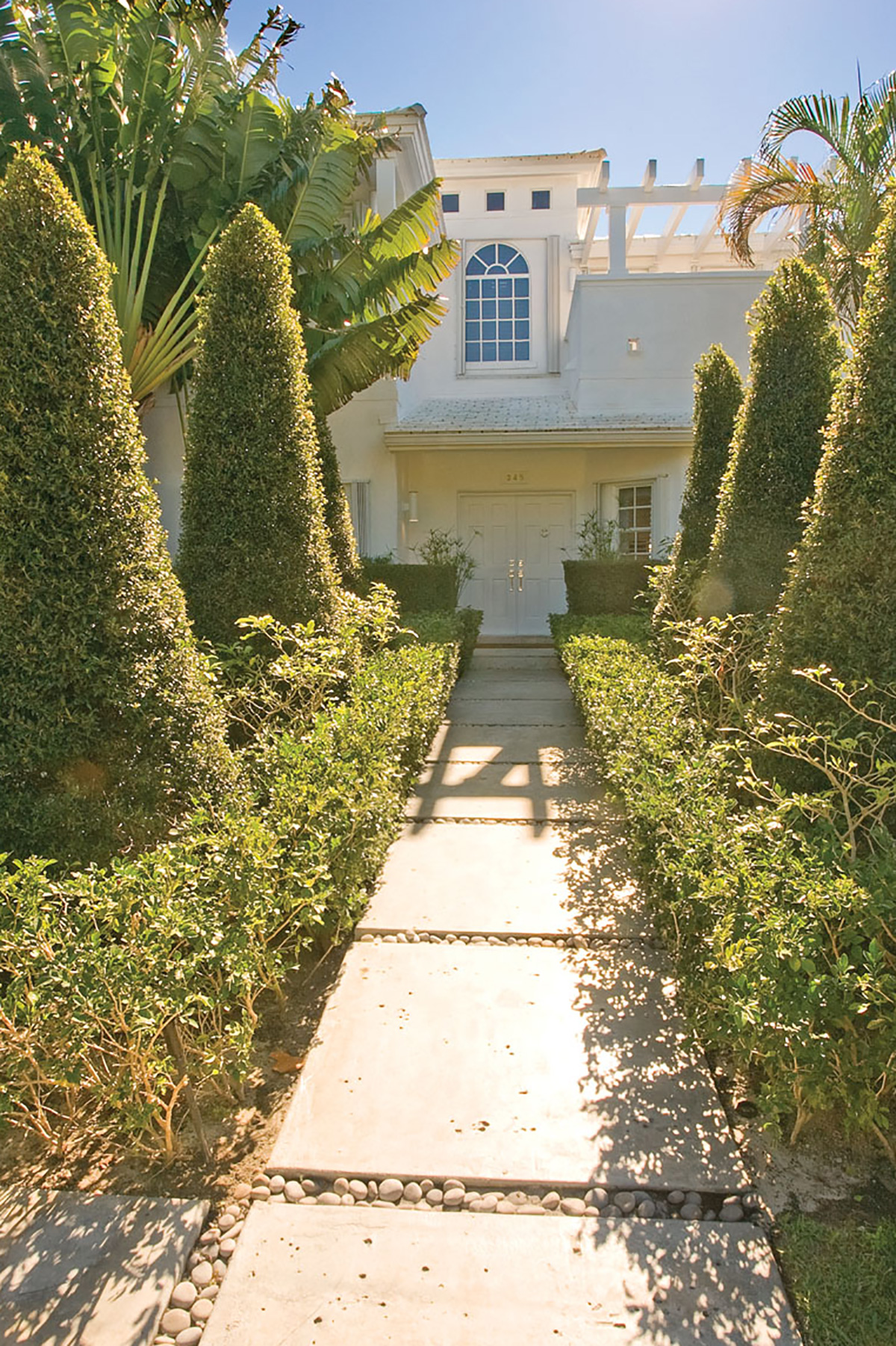 From the foliage-laden entrance on, this home evokes a sense of elegance and grandeur mixed with a marriage of nature through bold arhitecture and design.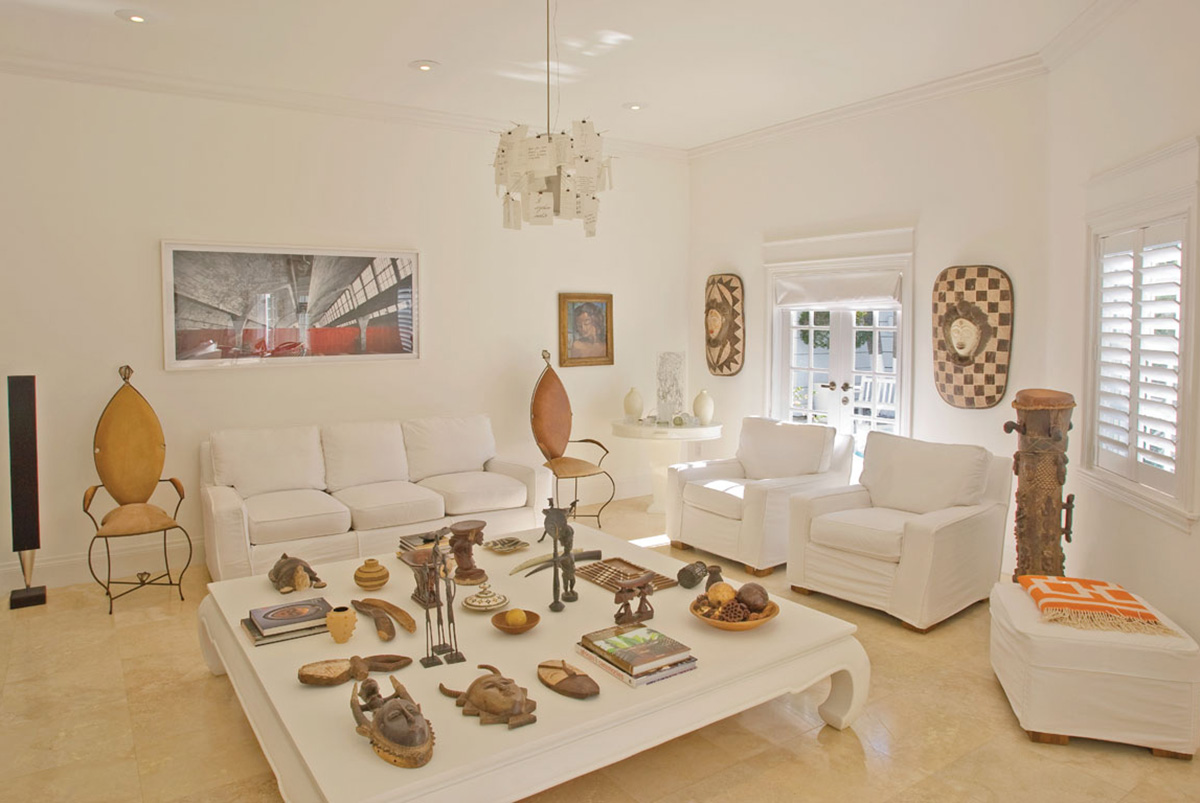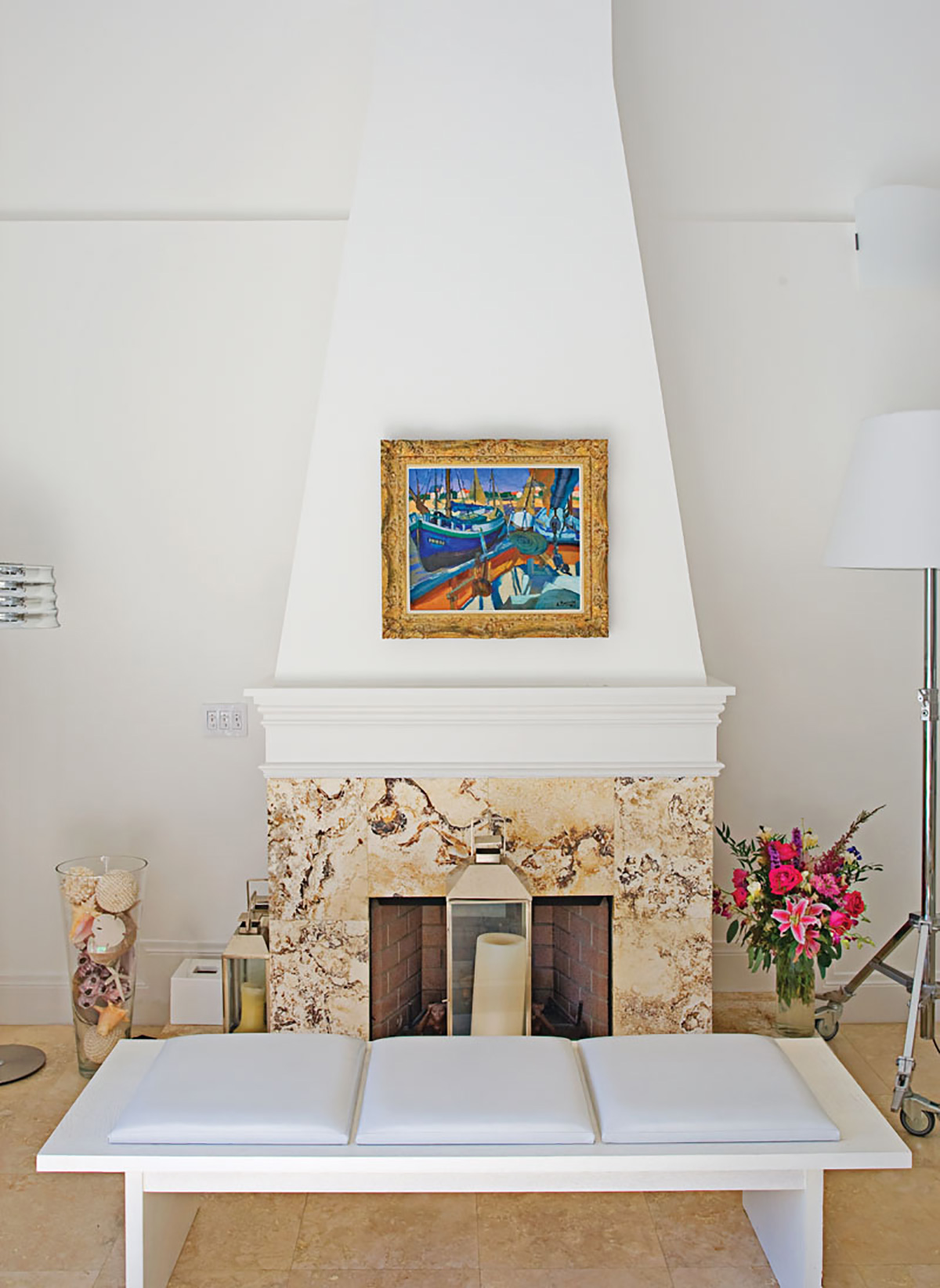 The current owner of this home is a brilliant creative director and film producer with many international awards. The home reflects the elegant taste of a family of four fascinated by the aesthetics of eclectic modernism, a result of their many travels around the world.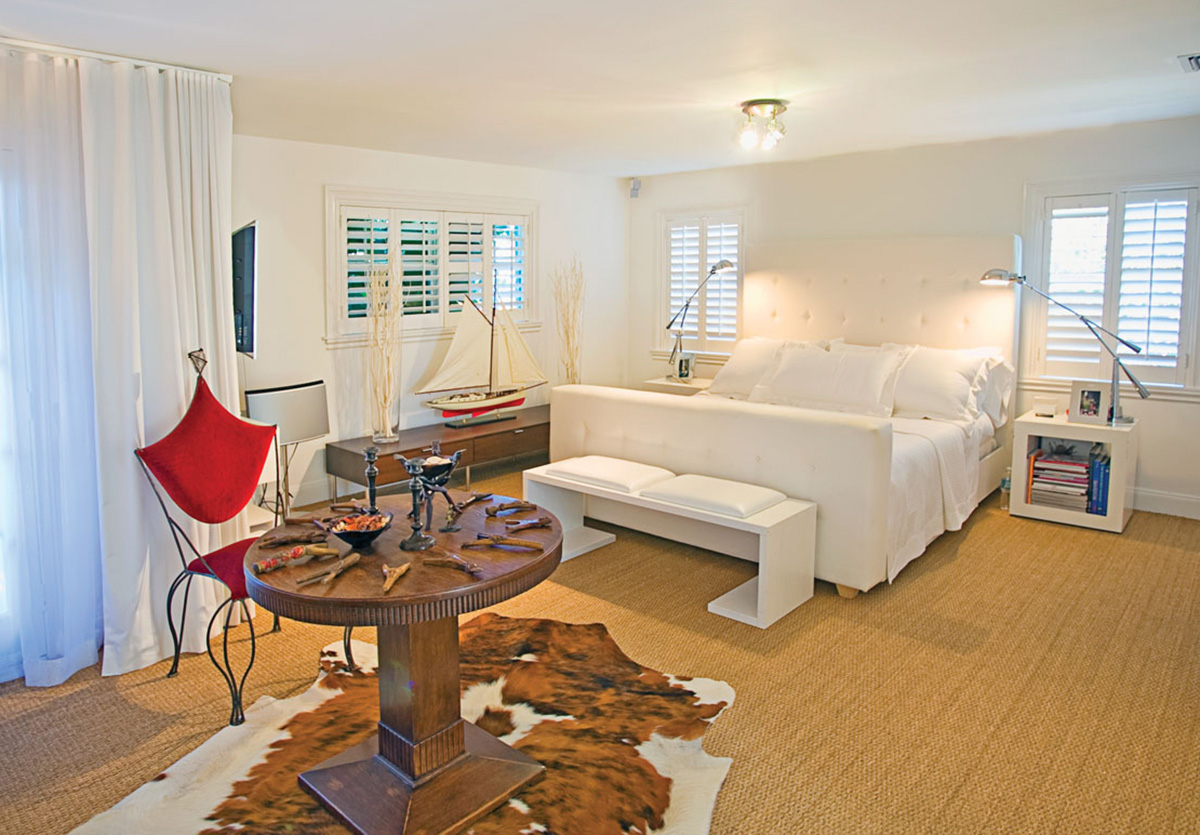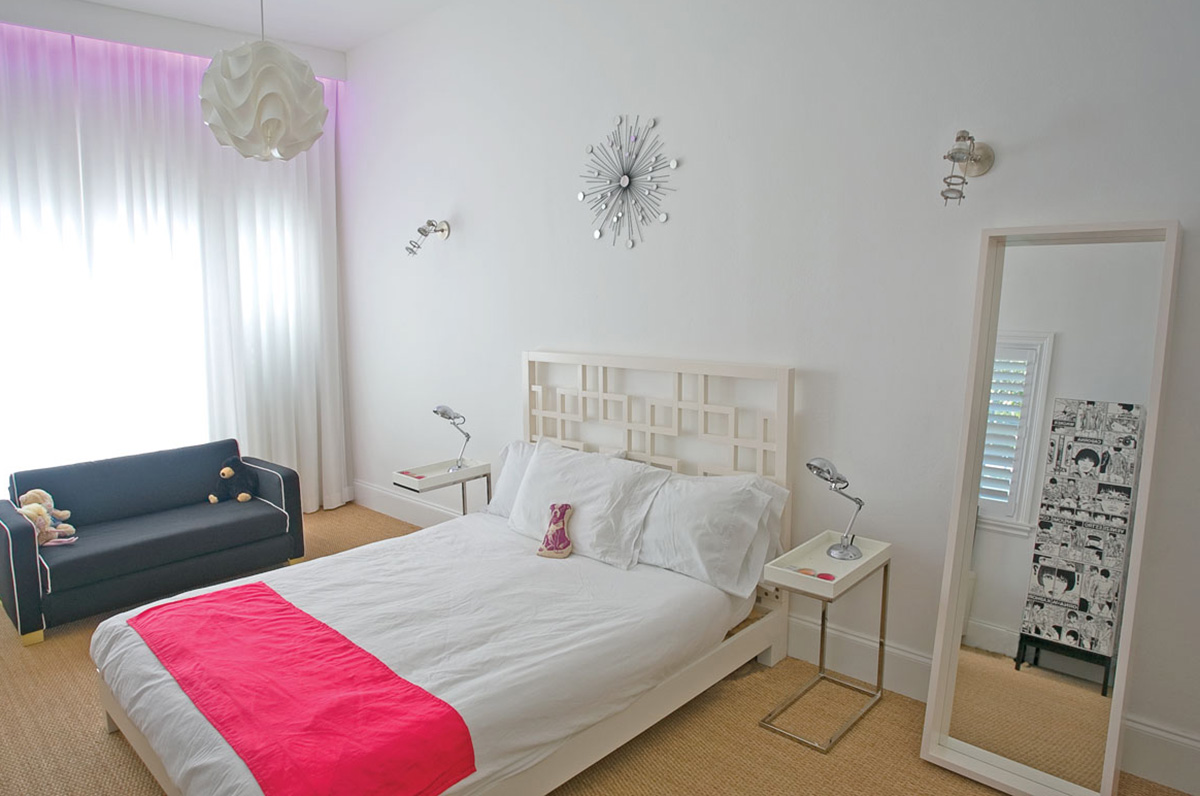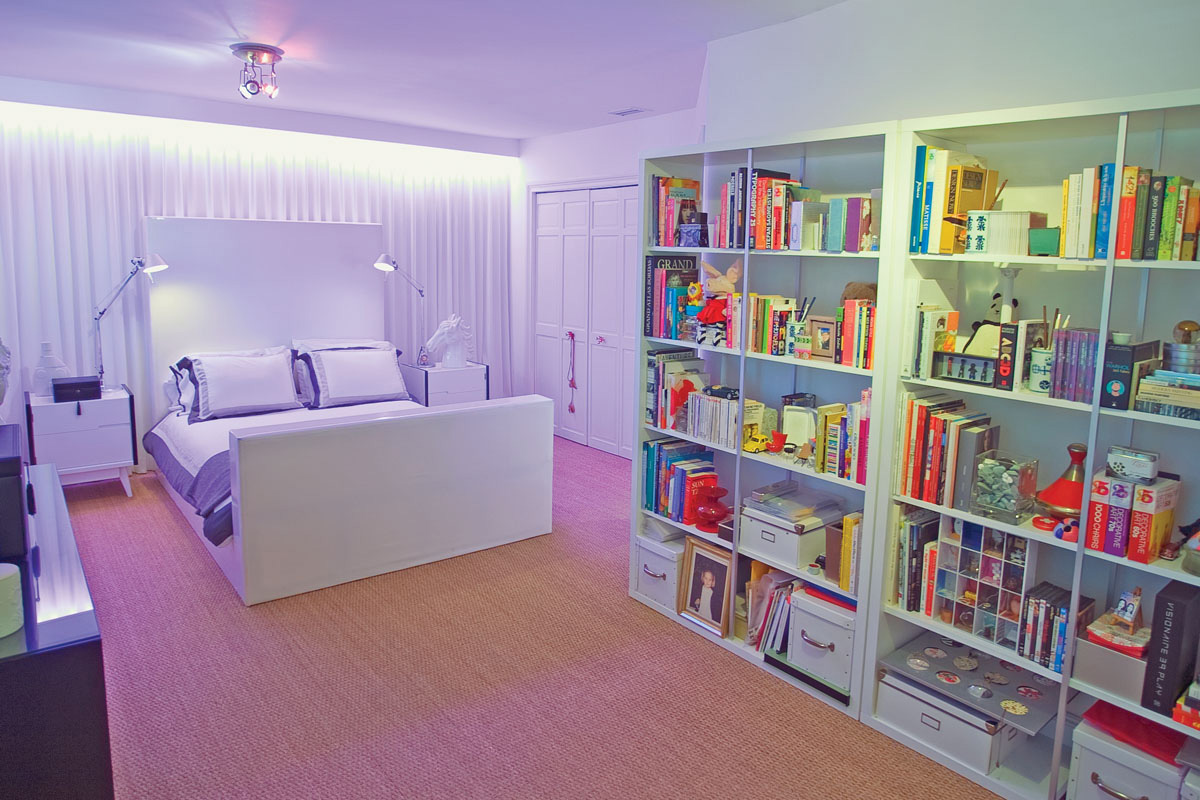 All the bedrooms in this home have their own unique flair. They are each at once roomy, relaxing and utterly breathtaking. Intelligent design elements comine with comfort, form and function to establish private retreats for each member of the family and their guests.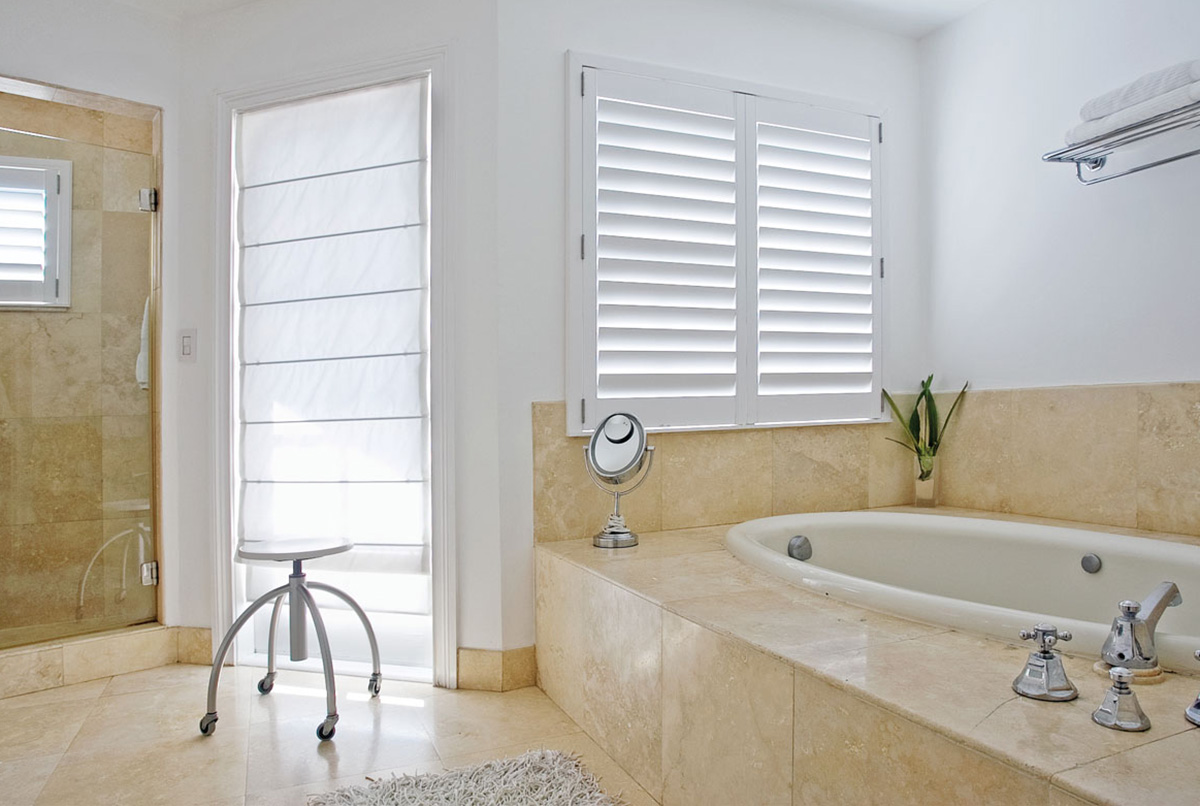 Above: Each of the three bathrooms in this estate feature only the finest materials and fixtures to ensure the most private of all retreats is transformed into a proper oasis fit for royalty.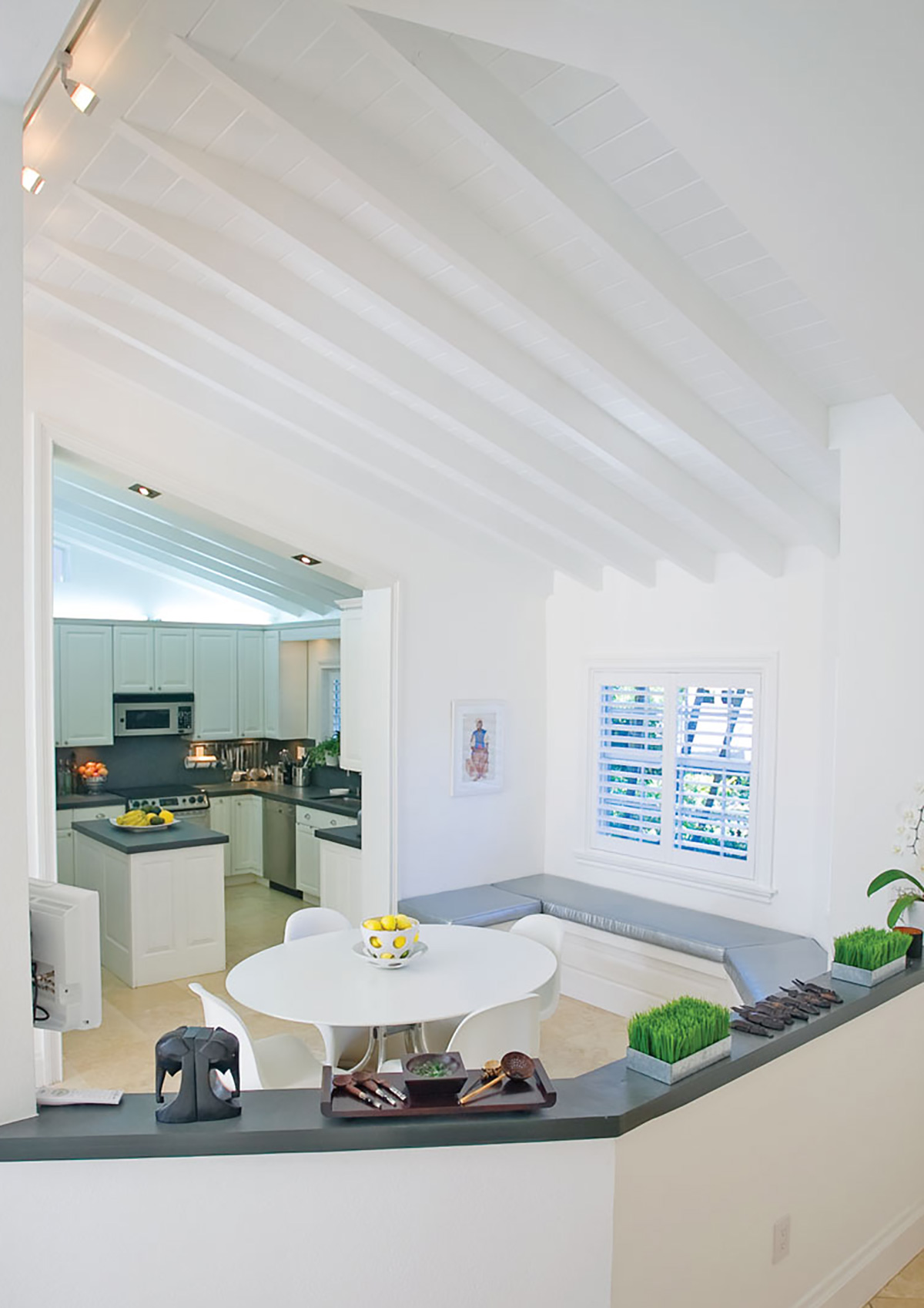 Mealtime will never be the same thanks to a state-of-the-art kitchen and cozy dining area complete with outside views that will ensure that whatever's on the menu will satisfy even the most voracious appetite.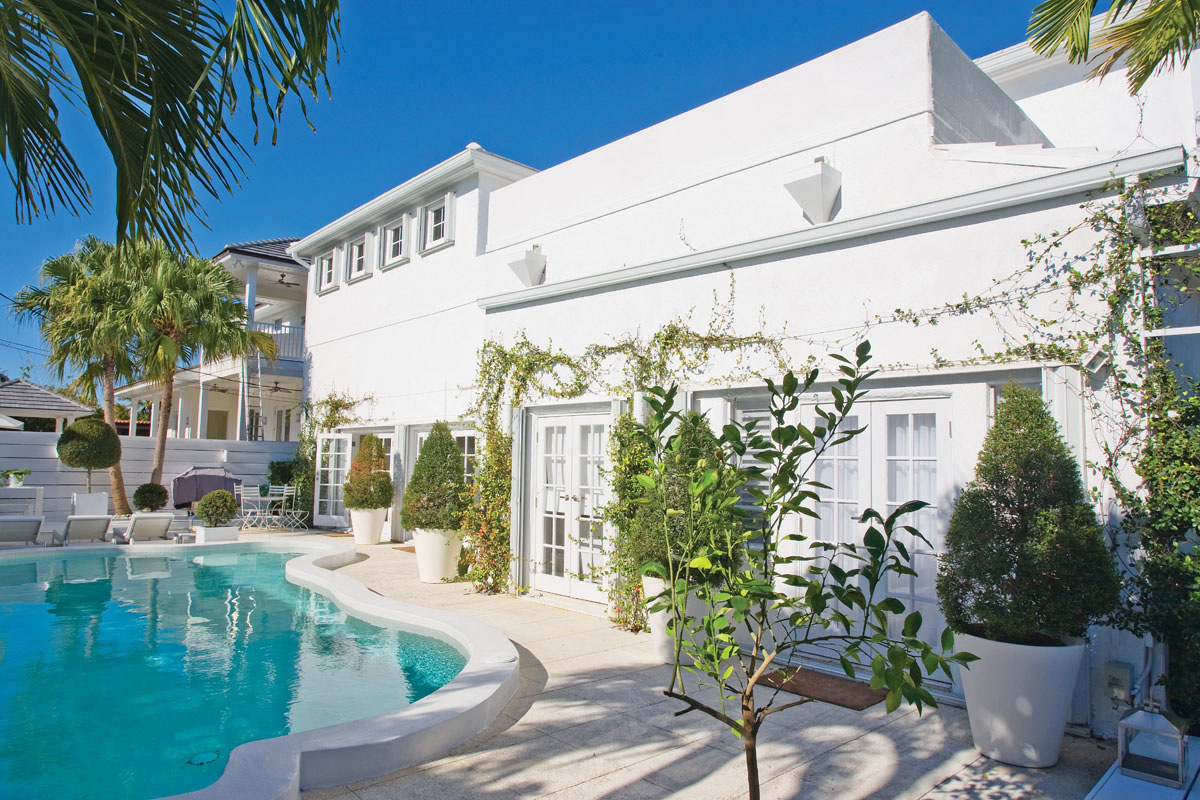 Above: The expansive pool area offers total privacy in a secluded environment and evokes images of a hotel or resort in Morocco or South Beach with intelligently placed and shaped foliage set against a stark white backdrop that invites residents and guests toward the tempting pool for a dip.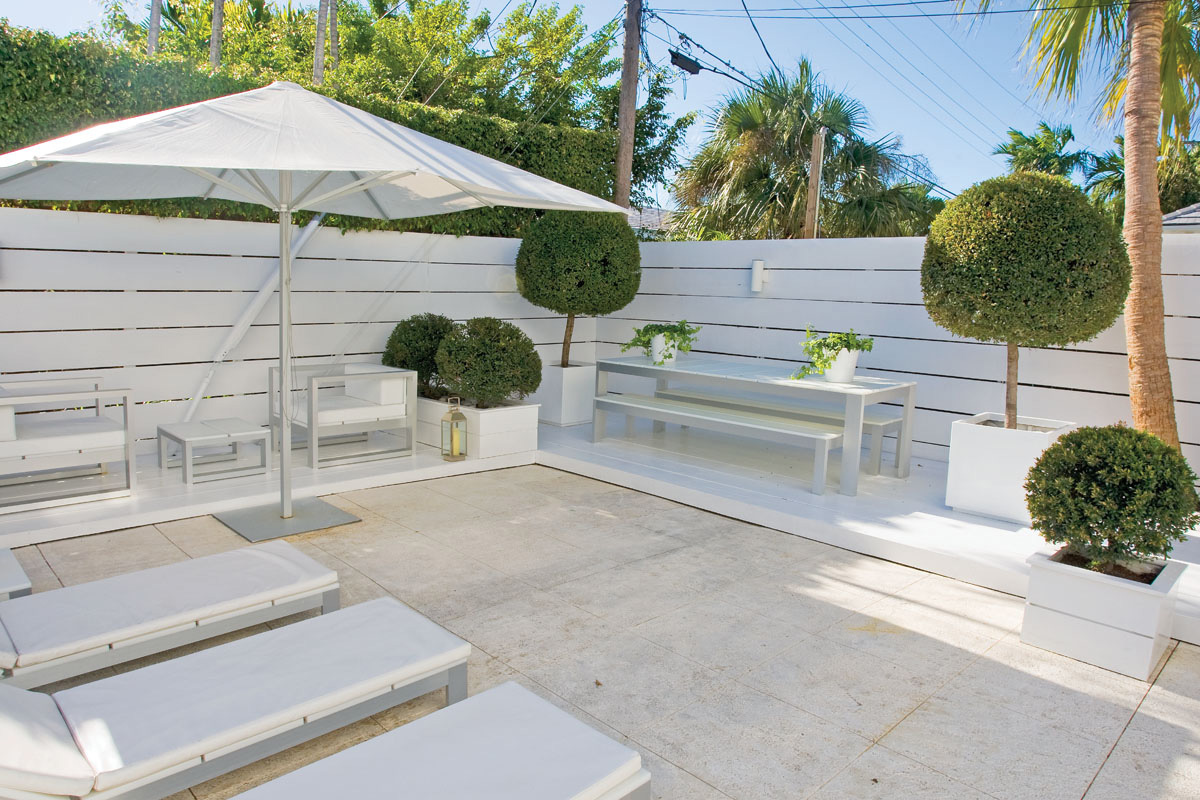 The outside French garden area is perfectly manicured and features topiaries, ficus hedges and citrus trees with enough room left over for entertaining in style.