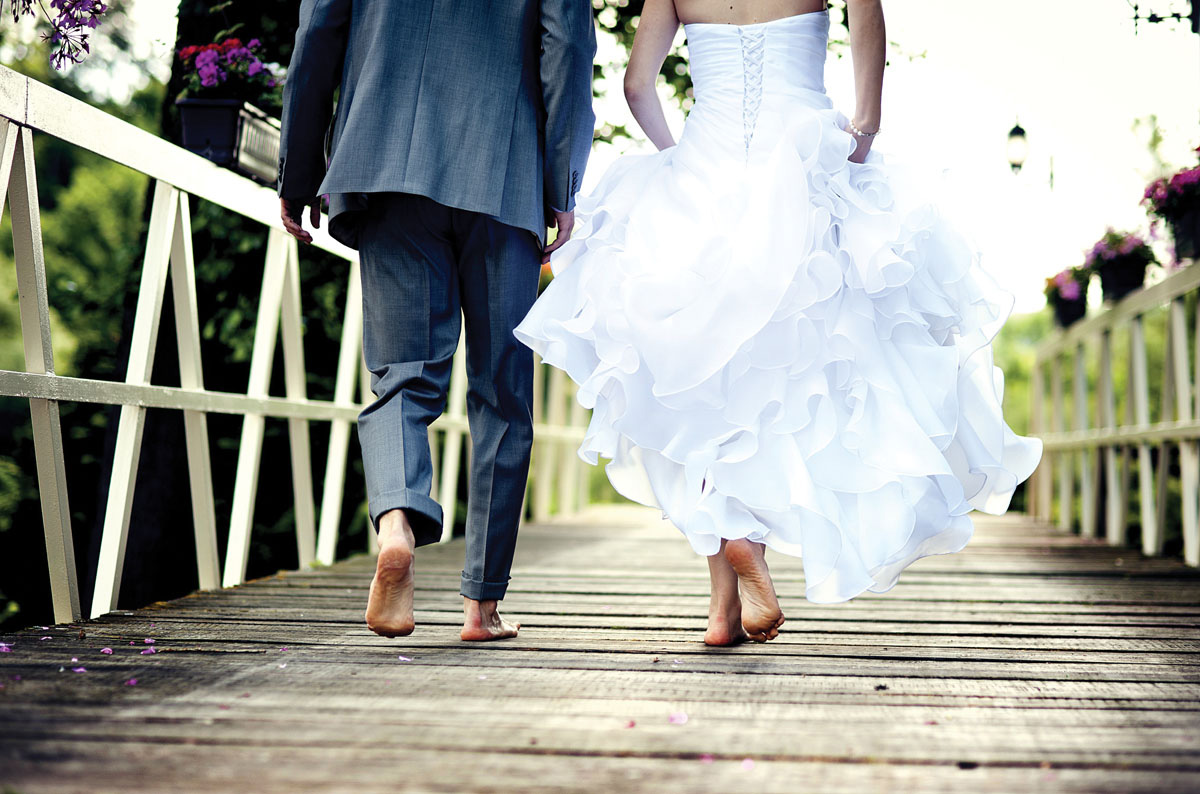 Nicaragua isn't easy to describe. It's a foodie's dream come true. An adventurer's oasis. A contender to become a powerhouse for eco-tourism. But, as it turns out, it's also a great place to get married. Getting hitched can be pretty scary…but imagine doing it while taking a peek into an active volcano capable of erupting at any moment. Or having your bridal party zipline through a rainforest mere hours after their plane lands. Perhaps you'd like the mother of the bride and mother of the groom to bond during a nearly 3-mile round trip hike up toward the clouds? All this and much more is possible in Nicaragua.
On the week before getting married to the love of my life, a Nicaraguan princess who doesn't pay much attention to my Cuban sensibilities, we arrived in Managua, knowing full-well we were in for a treat. Once we settled in, a large amount of my future in-laws met us at nearby Don Parrillon, where we feasted on carne asada, gallo pinto and maduros. Shortly after, our bridal party met up with us and bonded with our family members over sips of Flor De Caña Rum & Cokes. It felt like a Latin American version of Thanksgiving. The next day started with a traditional Nica breakfast of coffee, toast, gallo pinto, eggs, creama and maduros. After my fiancé and I figured out the details of the church, we went with our bridal party on an adventure we all still talk about to this day.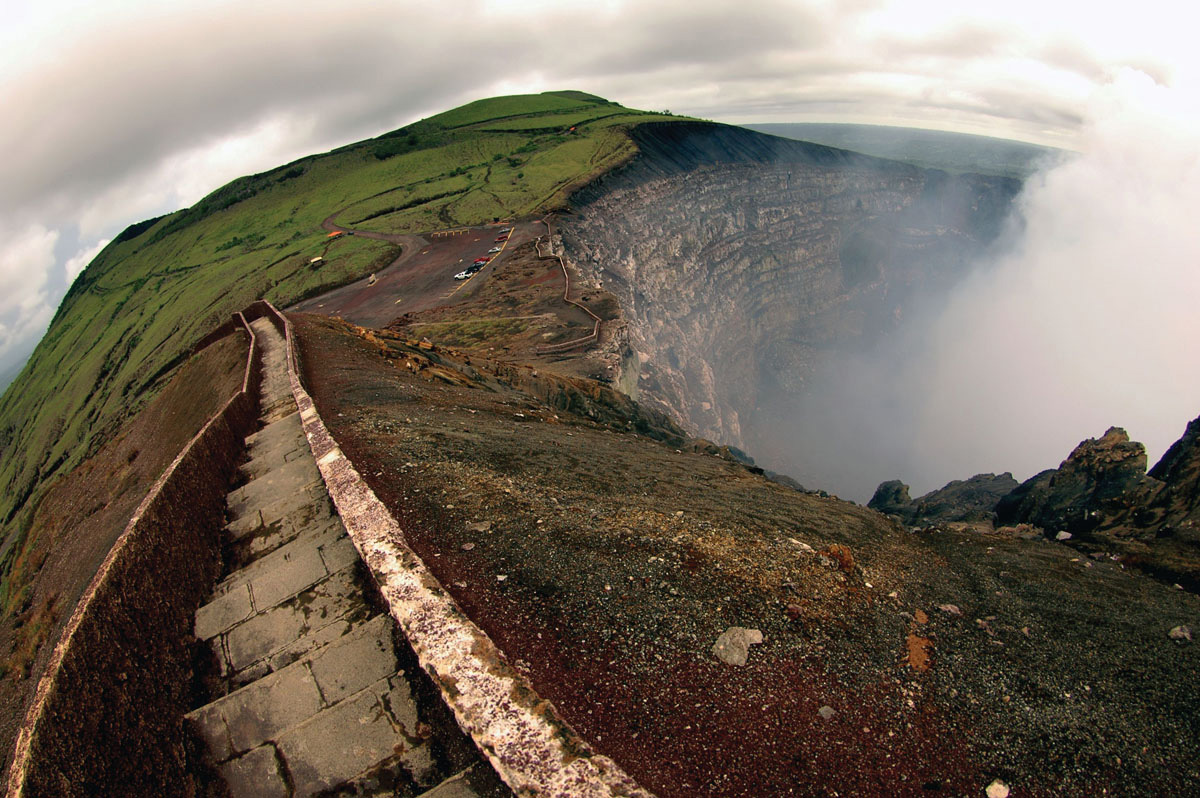 After piling into the minivan that picked us up at the hotel, we set off for a day of hiking and ziplining at El Mombacho, where park rangers scooped us up in an old truck to take us up the side of an on-site non-active volcano.
As our ride inched up a desolate dirt road, we swayed side to side as if we were on a ship during a hurricane. Soon, we were walking through a narrow hallway of rock and moss that was carved out by a stream that had long been dried out. When we reached the top, our jaws almost dropped as the vegetation cleared and opened up to breathtaking views of Laguna De Apoyo. A nice reward certainly worth the 1.5-mile hike to get there.
It wasn't long before the most adventurous members of the group decided to zipline over the rainforest. The adrenaline-pumping experience covers a total of 4,900 feet and features some of the most amazing aerial views of Granada and Lake Nicaragua, which is the only freshwater lake in the world with sharks in it!
Up next was a quick stop for lunch in the historic town of Granada. The area features cobblestone streets and colonial-style homes, and is a favorite of tourists from all over the world looking to enjoy eco-tourism, partake in yoga retreats or get in some serious surfing off the coast. There are a plethora of bars and restaurants around, with El Zaguan being among the best. While here, make sure to order an ice-cold Toña (the national beer) and a perfectly grilled churrasco. Although churrasco is often associated with Argentina and Brazil, it was actually Nicaraguans who popularized the tasty cut of meat.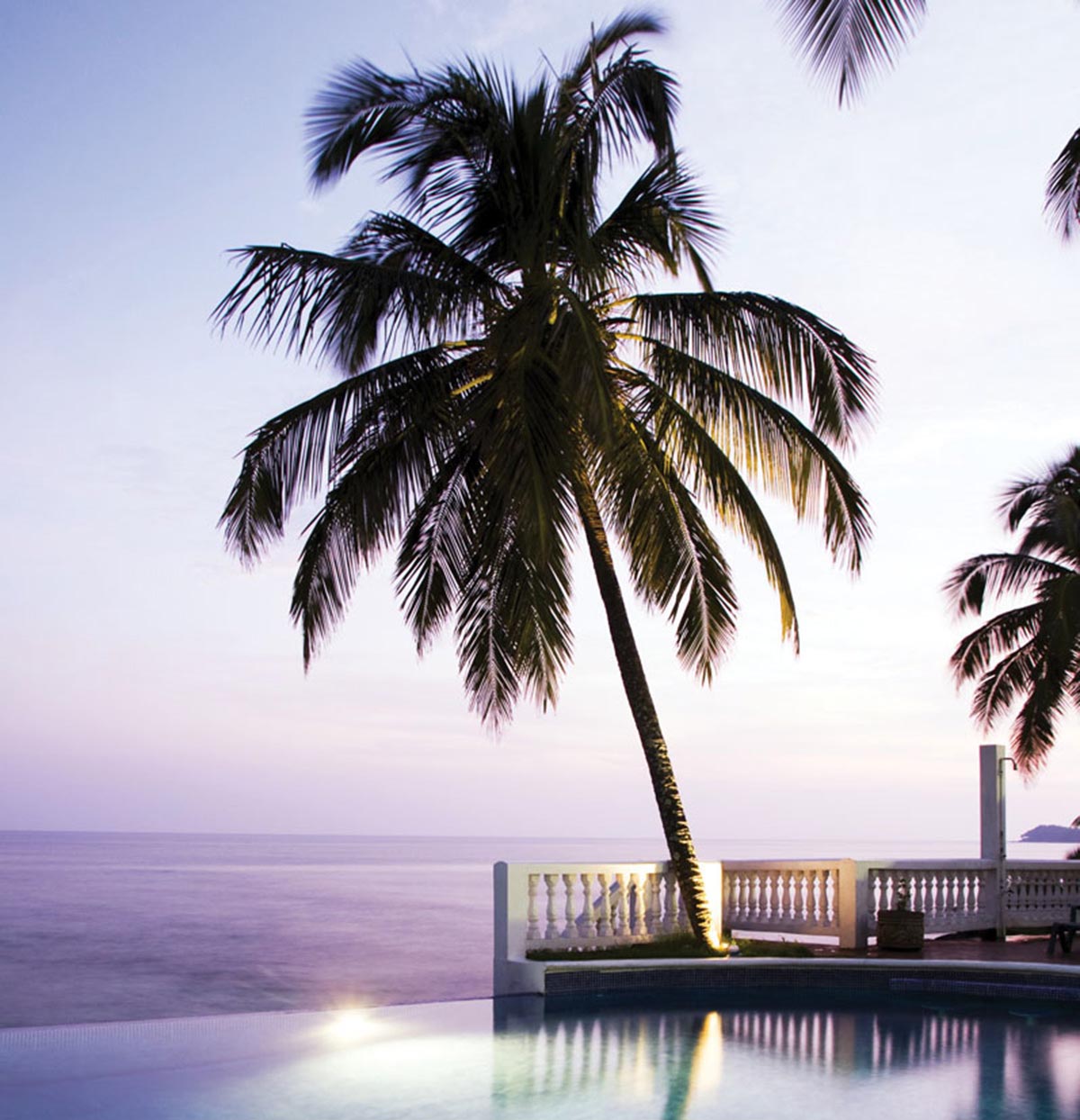 The day before "The Big Day" brought a checkmark to most people's bucket list (well, some people's) as we stared deep into the mouth of a living, breathing, active volcano! When we arrived to Volcan Masaya, the greeting signs read: "Park in reverse, in case of eruption." Ummm…OK. As the volcano spewed sulfur dioxide from the crater, everyone peeked over and looked inside. There was no sign of lava below, but we knew it was there. After a few selfies and group shots, everyone donned construction helmets, grabbed a flashlight and boarded the van to head toward a tour of Masaya's underground tunnel. Over time, lava streams have hollowed out the cave-like structure. The combination of fascinating rock formations, an informative tour guide and live bats in extremely close proximity made some of us wonder if we'd ever get back to our hotel unscathed. Luckily, we did.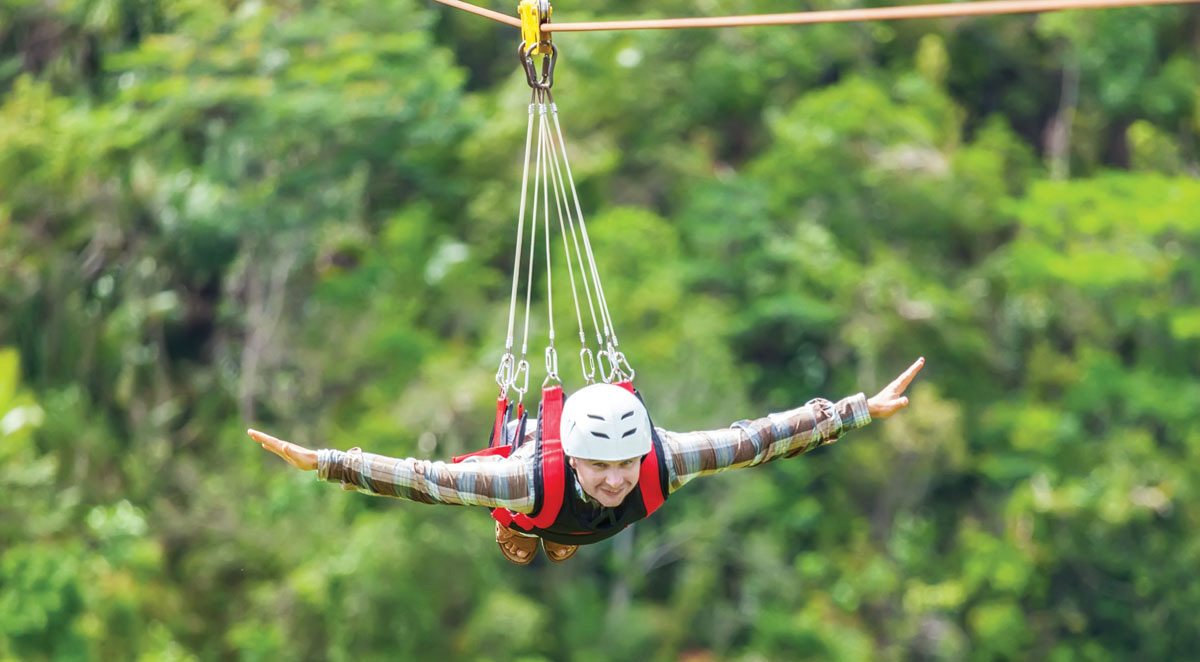 In what seemed like the blink of an eye, the wedding day was upon us. On the morning of, we woke up, sore from our adventures, got ready as best we could…and the next thing we knew, my love and I were exchanging vows in front of the very people whom we'd just defied death with. Mere nanoseconds later, we were on the dance floor gyrating to Gangnam Style with one another eagerly awaiting our next adventure together. I'm not quite sure what happened next, but I do remember a tequila bar, a Batman mask, a fist-pumping DJ, some confetti, a lot of frosting and ear-to-ear smiles that will surely last a lifetime.