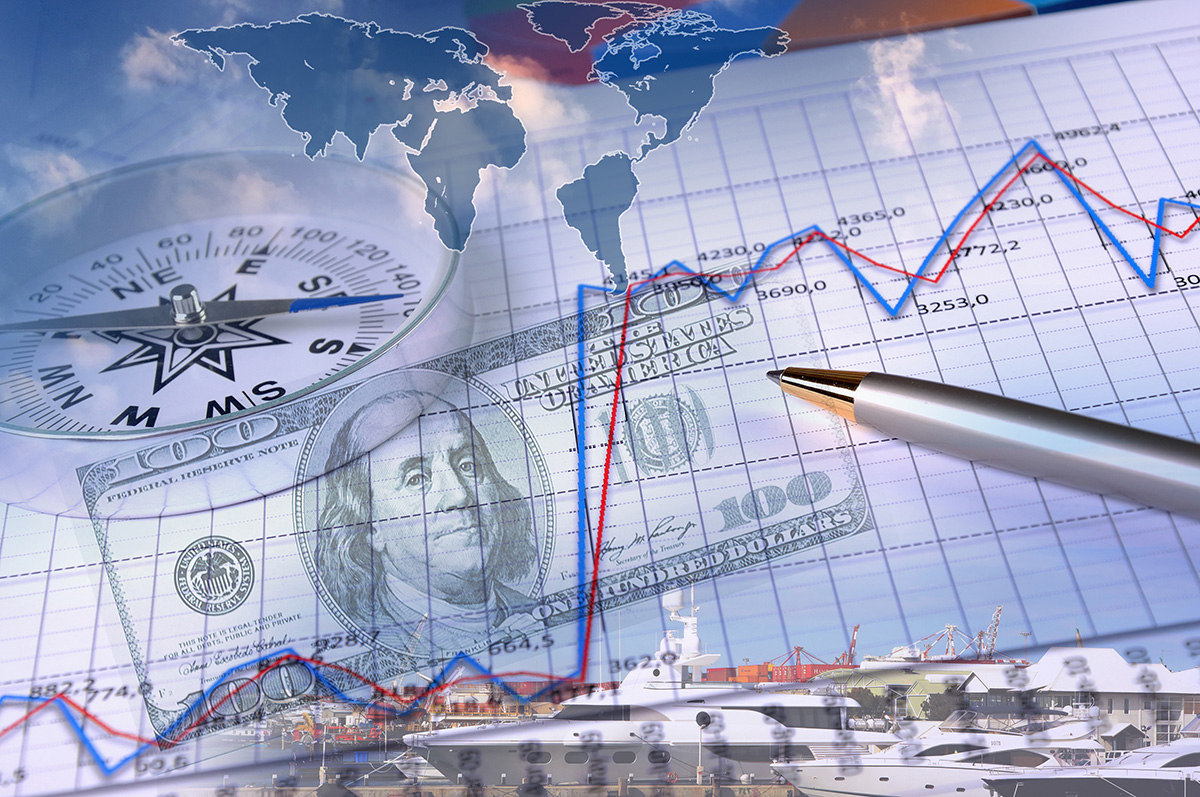 You've accumulated a substantial amount of wealth, have a beautiful wife and 2.3 children. You've always dreamt of leaving a legacy at your alma mater. If it's not in writing, you can say goodbye to dreams of alma mater glory. The best way to ensure that your wealth is distributed to those you love is by executing a Will & Trust. A Trust will protect your family's privacy, allow your family to avoid a probate nightmare and set the guidelines for the creation of a charitable scholarship at your alma mater so that your legacy can include the gift of education. Advance directives, statements regarding your care in the event of incapacity, are crucial for the world-traveling entrepreneur.
Part of the thrill of being an entrepreneur is enjoying the benefits that come along with it. Condo in Aspen? Check! Boat docked in Bimini? Check! Vacation home in St. Barts? Double check! Now, how about if the butler who keeps your mountainside cabin in Aspen in immaculate shape slips on the ice and takes a nasty tumble that leaves him with a fractured hip? With a potential loss of gainful employment, he may turn to you for compensation, especially if all your real estate is owned in your individual name. A successful estate plan includes a careful review of your assets and the creation of various LLC's that will ensure the protection of your assets from creditors' claims.
Nobody likes the thought of death or taxes, but the fact is both are inevitable…and entrepreneurs are just as likely to die driving home from the office as the average working Joe. When the time comes, Uncle Sam will come knocking on the entrepreneur's door to collect the Estate Tax due…and those estate tax rates are astronomical. Working with an estate planning attorney will help you come up with the right strategies to preserve your assets during life and after death while making sure your loved ones are cared for if the unforeseen happens, and that your business carries on without interruption. While entrepreneurs tend to like high-risk and high-rewards, wealth preservation is the safest bet any entrepreneur can make to keep enjoying the high-life for life.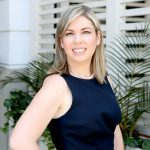 ABOUT THE AUTHOR
› Jacqueline Augusto is the Principal of Augusto Law Group, P.A., focusing on estate planning, probate, guardianship and trust administration. She's a graduate of the University of Miami School of Law and resides in Coral Gables with her family; AugustoLawGroup.com.