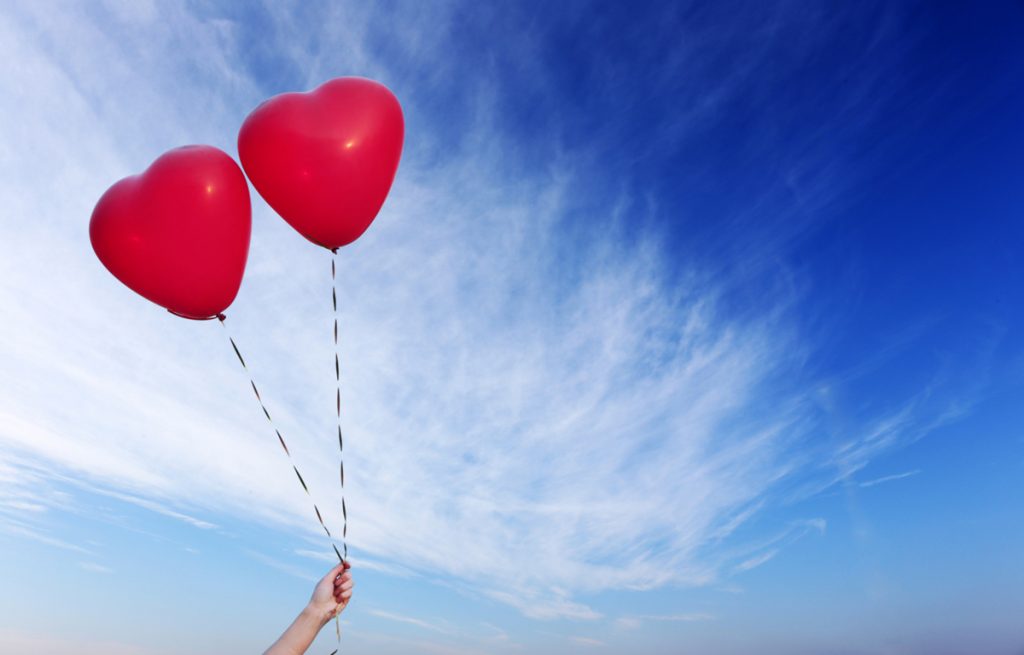 A little girl wakes up one balmy Miami Christmas morning, mind spinning with all of the possibilities. But she's not looking forward to the jovially wrapped presents that Santa left under the tree, she's more excited about the toys she will be donating to kids in need. "Since as far as I can remember, every special occasion that we celebrated — holidays, birthdays, anniversaries — involved not only receiving gifts, but giving back in some way, big or small," says Estrellita S. Sibila, Esq., Founder of We Love 305, a spin-off of her family's legacy, The Sibila Family Foundation, a donor-advised fund of The Miami Foundation. "We are Miami natives who are conscientiously investing in our ever-evolving metropolis one cause at a time."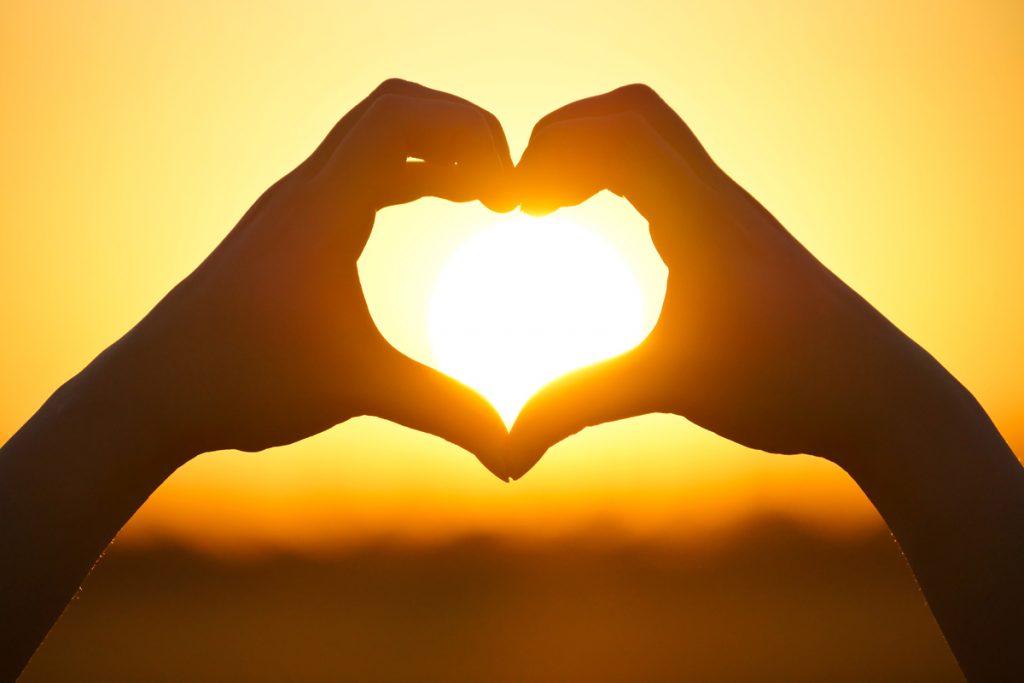 The Sibila family migrated from Cuba to the U.S. in the 1950s, working in the garment industry in Brooklyn and laying tile in landmark skyscrapers in Manhattan before eventually settling in Miami Beach in the early '70s. "By then my grandparents had helped over 50 Cuban families transition from island living to living in New York, New Jersey and later Miami. "Our grandparents were the backbone of the family. They brought us around the dinner table, served wisdom along with pastelitos and were thrilled to share updates of family members disbursed across the globe — stories of reunions, loves lost, sharp lessons, and at the center of it all, family being the common theme," says younger sister Alicia E. Sibila of spending time with her grandparents and growing up with four siblings. "We aim to ensure that our family legacy continues to inspire generations to come and that we do our part to make Miami a better place to call home."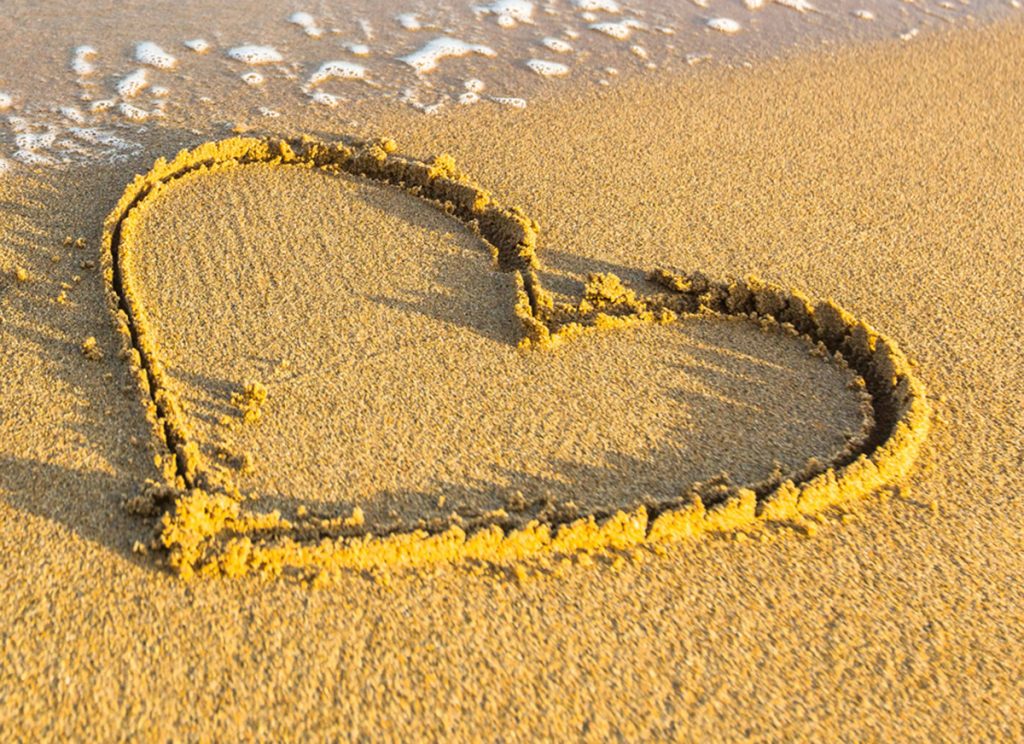 As one of the youngest cities in America, Miami is in a unique position to make a big impact on not only the quality of life of current residents but of future generations to come.
One of We Love 305's most far-reaching initiatives to date has been PhilanthroFest, a series of non-profit festivals produced from 2012-2015 connecting people with community organizations, culminating with a "Carnival of Dreams" at Museum Park, recently renamed Maurice A. Ferré Park. In just a few short years, PhilanthroFest was able to meet its mission of connecting people, passion and philanthropy in unexpected and often unprecedented ways. "We had people travel to South American to build homes and had a couple who met at one of our festivals fall in love and get married. We have also helped establish valuable connections that have been far-reaching. PhilanthroFest is a piece of Miami history, a part of its soul."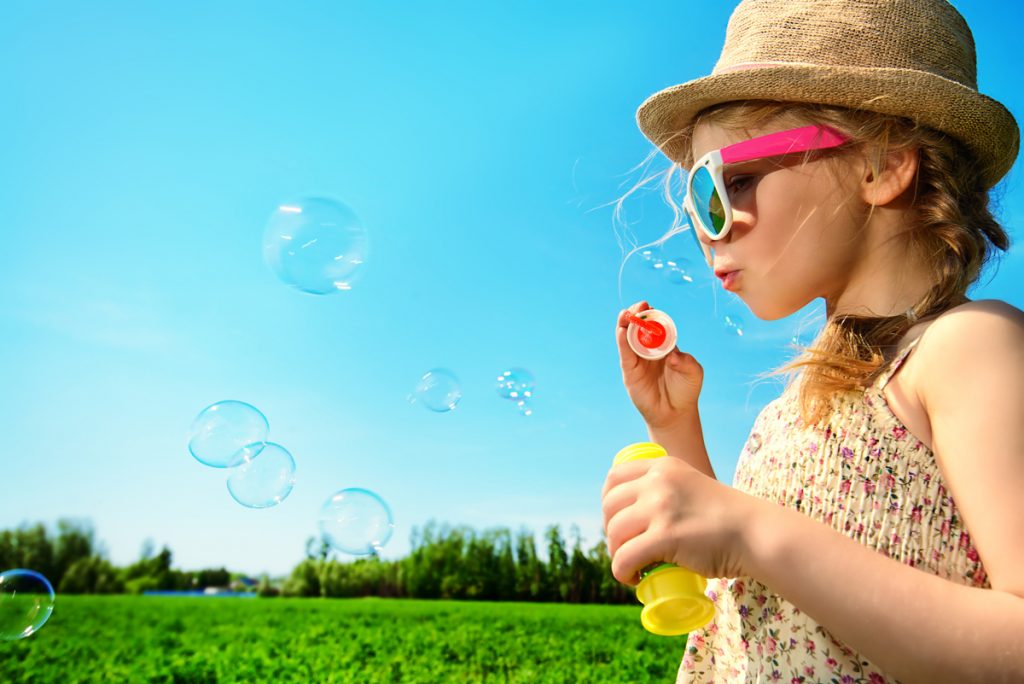 We Love 305 is on a mission to make Miami one of the most altruistic and giving cities in the nation — one good deed, one donation, one volunteer hour at a time.
In addition, We Love 305 supports various organizations including Lotus House, Miami Habitat, League of Women Voters of Miami-Dade County, MUJER, Inc., Casa Valentina, South Florida Digital Alliance, Gulliver Schools, Miami Lighthouse For The Blind & Visually Impaired, Miami Homes For All, SAVE, Radical Partners, No More Tears and Strong Girls, Inc., among many others. "When it comes to charity, every little bit helps," says Sibila. "We have a diverse range of causes that we support throughout South Florida and other parts of our great Sunshine State that benefit people from all walks of life."
A Community In Bloom: That's the vision of We Love 305's most recent project in partnership with Fairchild Tropical Botanic Garden, the South Florida Orchid Society and City of Miami. During a revolutionary two-year beautification initiative, members of Miami's historic Coral Gate neighborhood are re-introducing more than 1,000 native orchids into the local ecosystem. Each plant will be geo-tagged and monitored via state-of-the-art technology developed in partnership with Florida International University. "Coral Gate will serve as a pilot neighborhood for similar programs throughout Florida, with the goal of bringing The Sunshine State back to the natural flowering orchid paradise it once was over a century ago," says Sibila. "We're thrilled to officially launch this one-of-a-kind legacy project that will transform Coral Gate — one of Miami's most treasured and historic neighborhoods — into Florida's first "Community In Bloom"!
Looking toward the future, there's a lot more work on the horizon. "From art grants and STEM programs to beautification projects, city cleanups and gift drives, our mission is to make a direct and positive impact on our community," says Sibila. "We've got our finger on the pulse of The Magic City and its ever-evolving skyline and will continue to invest in the people, places and projects that help The 305 thrive!"; WeLove305.com.