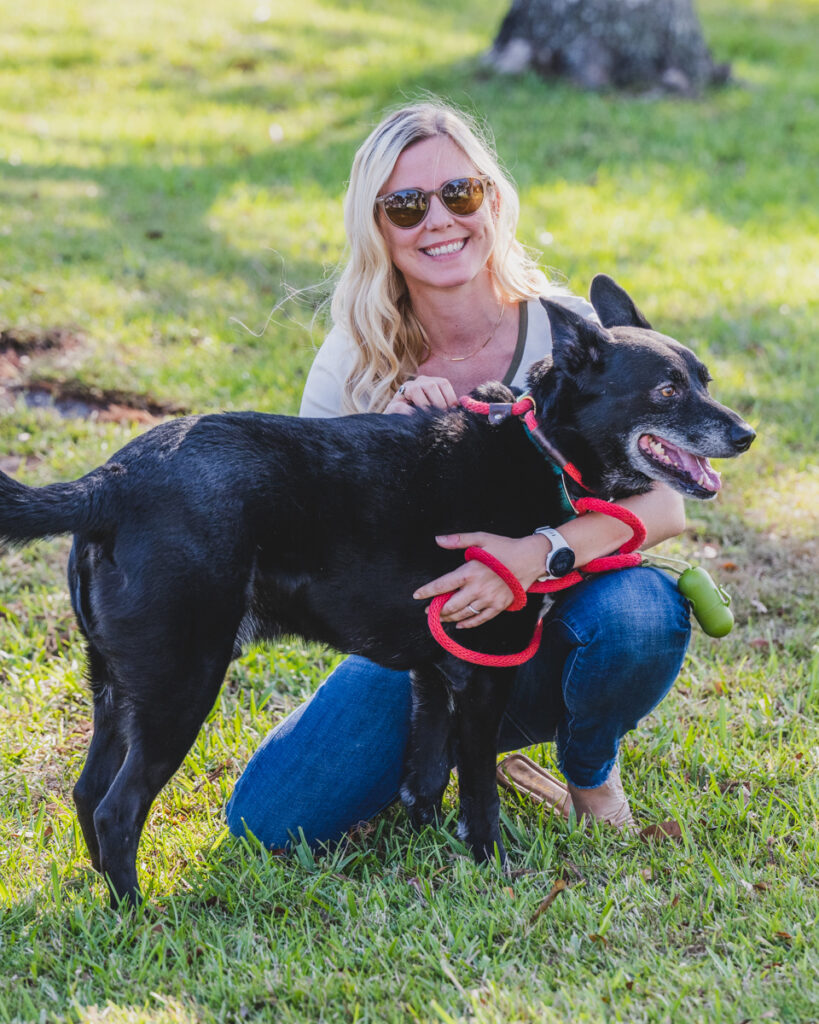 "I may be a senior but I still love playing and am great at snuggling!"
He's a fantastic pup who gets very little interest from adopters. An 8-year-old, 58 lb. Shepherd Mix, he's currently in a foster home, and thanks to the work of his incredible foster, he's housebroken, crate-trained, trustworthy to be left alone, very happy and quiet. He needs some leash training, but that is it. He's a dream companion for anyone who loves dogs.
Interested in adopting Walter?
Visit PawsForYou.org.