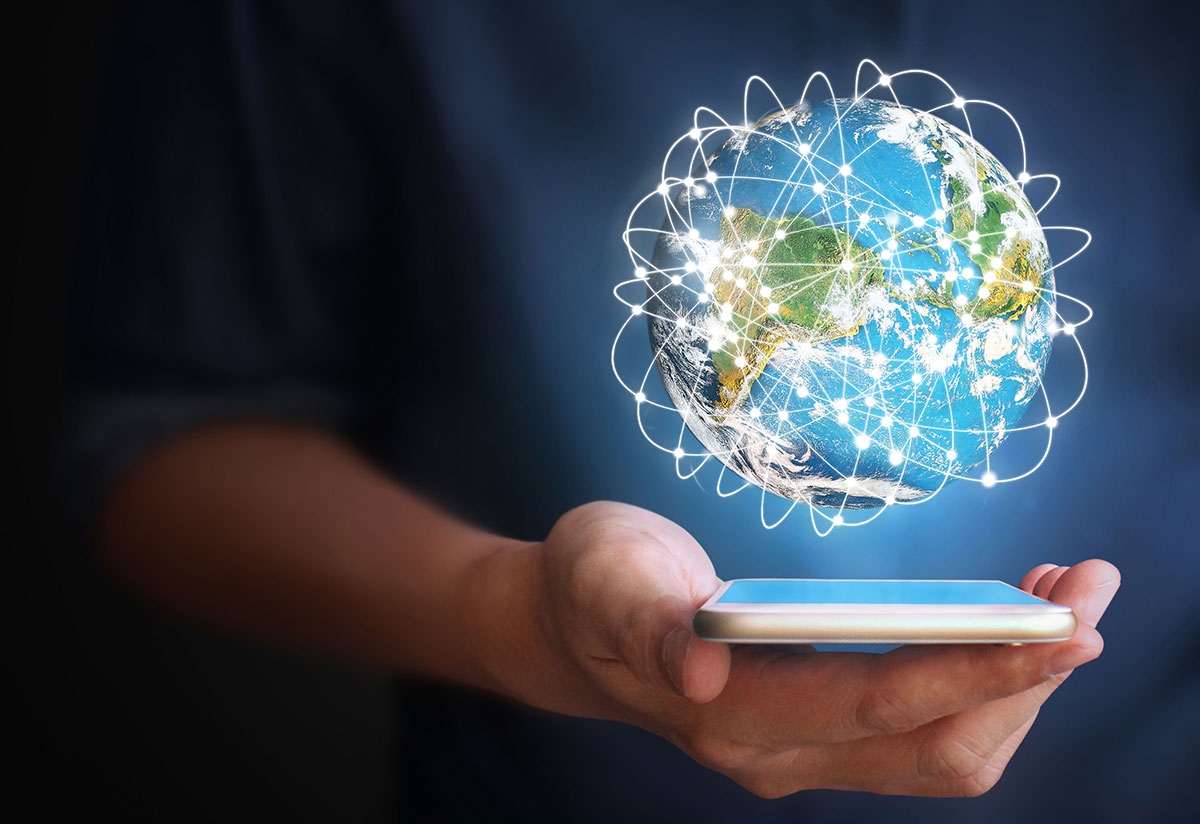 WALLY
Wally sounds like the name of an old chap one went to a posh college with — if that person graduated Summa Cum Laude with an MBA in Finance. In addition to keeping track of one's spending, this app makes the user consider why they made the purchase and whether it was worth the cost by offering a place to make notes next to each scanned receipt. It also helps track when you spend the most (weekends, for example?) and in what categories; Wally.me.
DIGIT
This clever app works on the premise of "out of sight, out of mind." It monitors your checking account, analyzes your spending routine and takes small amounts out of your bank at predetermined times to move it to a Digit Savings Account. You'd be surprised how quickly the dollars that aren't even missed can add up. Need some of the money back? Just transfer it from your Digit savings back into your main account; Digit.com.
WALLABY
After you link your credit cards, Wallaby becomes your personal watchdog. It tracks your spending, provides alerts to bring you up short if you're whipping out the plastic too enthusiastically or if there's suspicious activity occurring. It also tells you which card is best at a particular merchant based on rewards, interest rates and monthly promotions. Don't want to link your actual cards? Just give Wallaby an overview and it will advise which to use when; Walla.by.
MINT
Not unlike the U.S. Mint, the Mint app acts as your own personal Federal Reserve, monitoring both the fiscal health of your bank accounts and how much debt you currently owe. It notes your previous spending habits and creates category-based budgets it encourages you to adhere to with warnings when you go over the limit. If you're spending less than usual, you'll see that, too. And you can monitor your credit score for free; Mint.com.