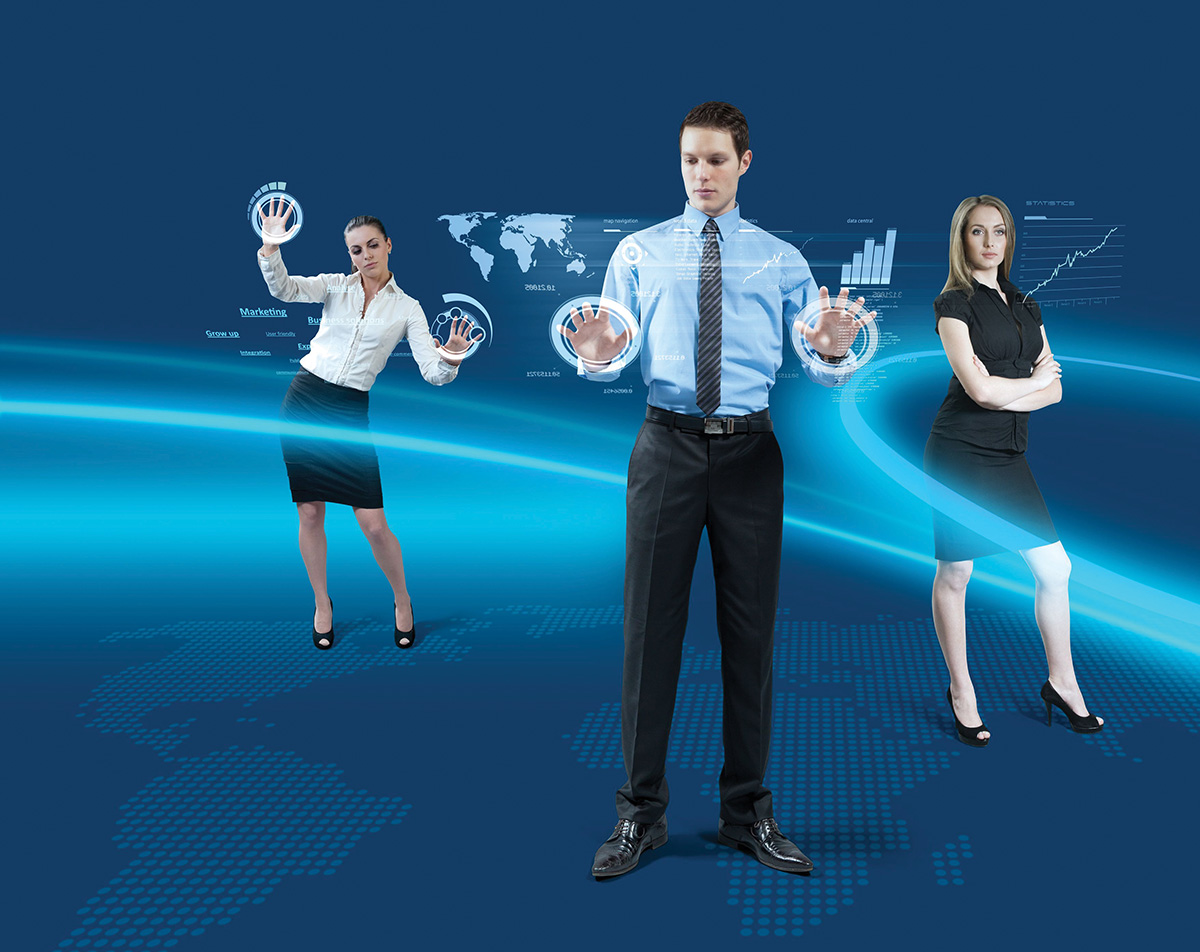 Random Requests
There's no more making excuses or putting things off when you can pass the task to a friendly U.S.-based assistant at Fancy Hands. Ask them to find you the latest "it" gift for your colleague's kid, book a surprise weekend staycation for you and your honey, or find a restaurant within a few blocks of your current location that can accommodate your party of 15+ after your son's piano recital. When you need extra hands on deck, call on Fancy Hands to join in on the juggling act; FancyHands.com.
Get Friday
If you have tedious task-based projects — think data entry, market research and product scouting — India-based assistants from Get Friday can help you break down each project without breaking a sweat or your budget. Basically, if the task can be carried out online, via email, fax, phone or chat (which pretty much covers everything except personally handfeeding you with a silver spoon), Get Friday can help gather the facts and let you make the final decision; GetFriday.com.
Skilled Projects
If you're looking for a specific skillset, Elance is a great place to browse tons of profiles from a variety of freelancers around the globe. You can find everything from talented copywriters, editors and graphic designers to experienced app developers, network administrators, SEO experts and a bunch more professional folks with fancy titles and even fancier technical skills. Each freelancer profile includes performance ratings from past clients to help you find the perfect candidate without the hassle; Elance.com.
Customized Care
Zirtual connects you to a smart, college-educated U.S.-based assistant who works remotely as your right hand and left brain. Your dedicated assistant learns your work style and can be trusted with everything from your social security number and passwords to finding the perfect dance camp for your 12-year-old aspiring ballerina or planning your parents' surprise anniversary party abroad. Your assistant grows with you and your life at your desired pace. It's as close to having a clone as it gets; Zirtual.com.