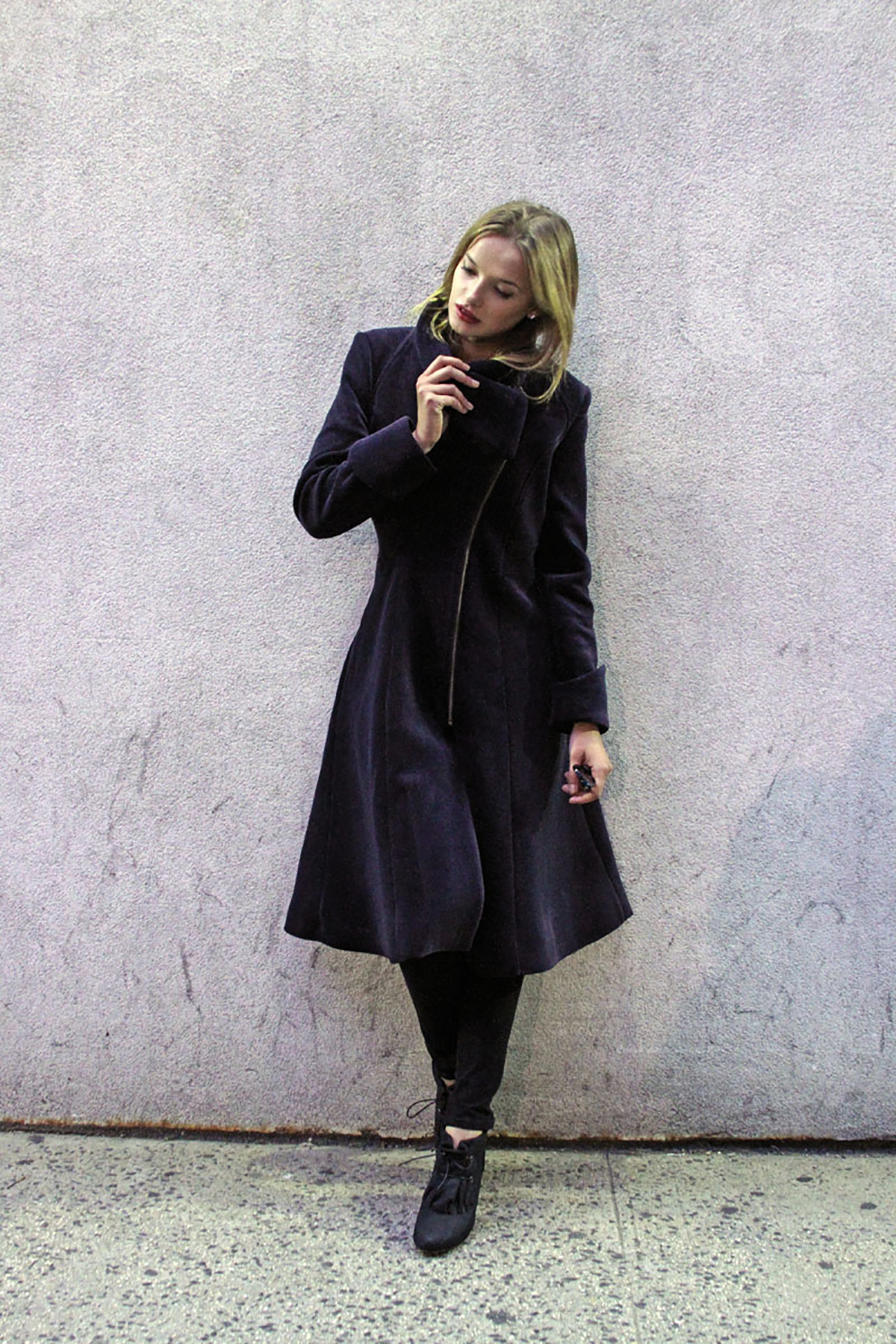 The aptly-named "Audrey" will keep you toasty with its 100% vegan shell lined with a closed-loop, zero-waste recycled satin. Elegant and asymmetrical, the coat is so popular it's continually selling out of Vaute Couture's online shop. Which means you should go get one before it's too late; $504, VauteCouture.com.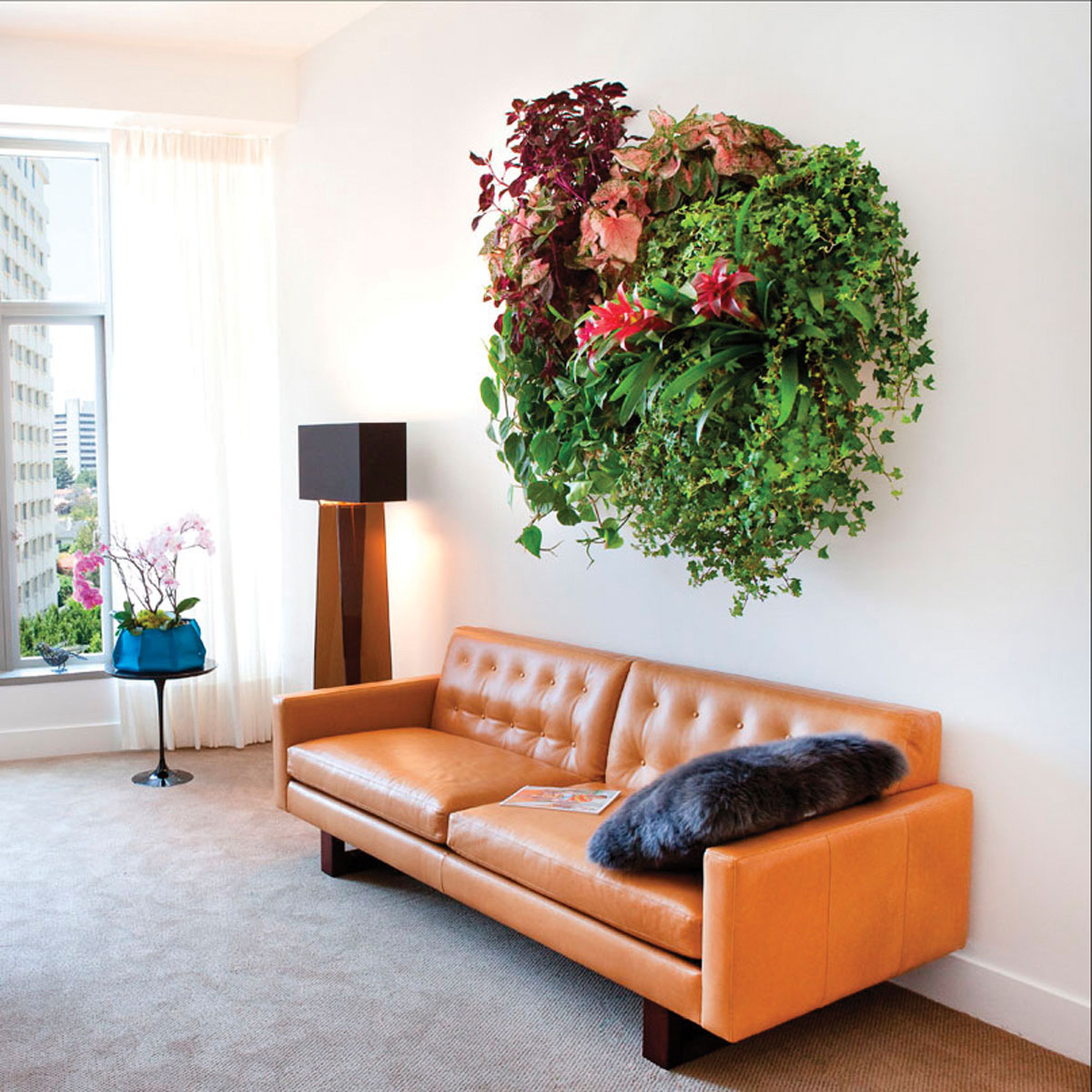 Green Planter
Grow anything, anywhere with these simply-fabulous wall planters from Woolly Pocket. They're made from 100% recycled plastic water bottles and easy-as-pie to install and start growing. Combine pockets to create a living wall or whatever size or shape you'd like. They're perfect for growing a kitchen herb garden or bringing some life and oxygen into a room. Just don't forget to add water; WoollyPocket.com.
Green City
Miami's heart can be said to lie in Brickell, where there are many indicators of how an authentic urban landscape has taken shape, creating a busy artery of big banks, big businesses and iconic skyscrapers. In the midst of this thriving activity, you'll see a setting sun that beams beautifully through the omnipresent buildings. Restaurants are in abundance and bars pride themselves on their happy hour and daily drink specials. There is, however, one extremely important element missing to working and living in this bustling and pulsating environment — and that's a significant public park or green space. The ability to grab your lunch or snack and walk yourself over to a patch of green grass or throw down a blanket doesn't exist in as grand a manner as it should. The Brickell community needs more green space, and at the current growth rate, mostly all of the undeveloped land has disappeared. This makes the need even more vital to the community than ever before. Thanks to a local organization advocating for this missing link, Brickell has the potential to get some green space after all. Brickell Green Space has started a petition, and hopes to have enough members of the community sign to push forward the goal of creating a public green space, which would in turn increase the value of the neighborhood and, of course, the quality of life. They are proposing at least 5 acres of land, which would feature a running track, garden, trails, a river walk and plenty of open space. To say "yes" to Brickell Green Space, please sign the petition at BrickellGreenSpace.com.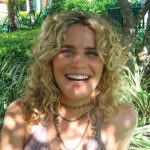 Born and raised in Miami, Mary Keel is the founder of 305green.com, a local green web-based business directory. Mary and the 305green.com crew believe that the more green businesses there are in town, the more sustainable our community.
Eco Landmarks
Using recycled materials isn't just for plates and toilet paper. Some truly substantial projects have been undertaken with the goal of reusing recyclable materials. Check these out!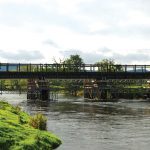 Untroubled Water
This quaint, pretty bridge crosses the Tweed River in Peebleshire, Scotland, but it hides a secret: It was actually built with 50 tons of discarded water bottles and sandwich containers.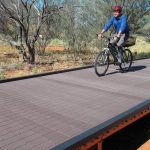 Smooth Ride
This bike path in Australia includes a bridge which was made from recycled plastic printer cartridges. The bonus? The bridge will require less maintenance than those built with conventional materials.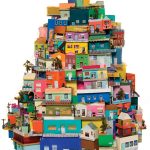 Recycled Art
Although it's not a public monument, we still love Cartonlandia, a cardboard city built by artist Ana Serrano, who created the piece from greeting cards, photographs and other recycled and repurposed materials.