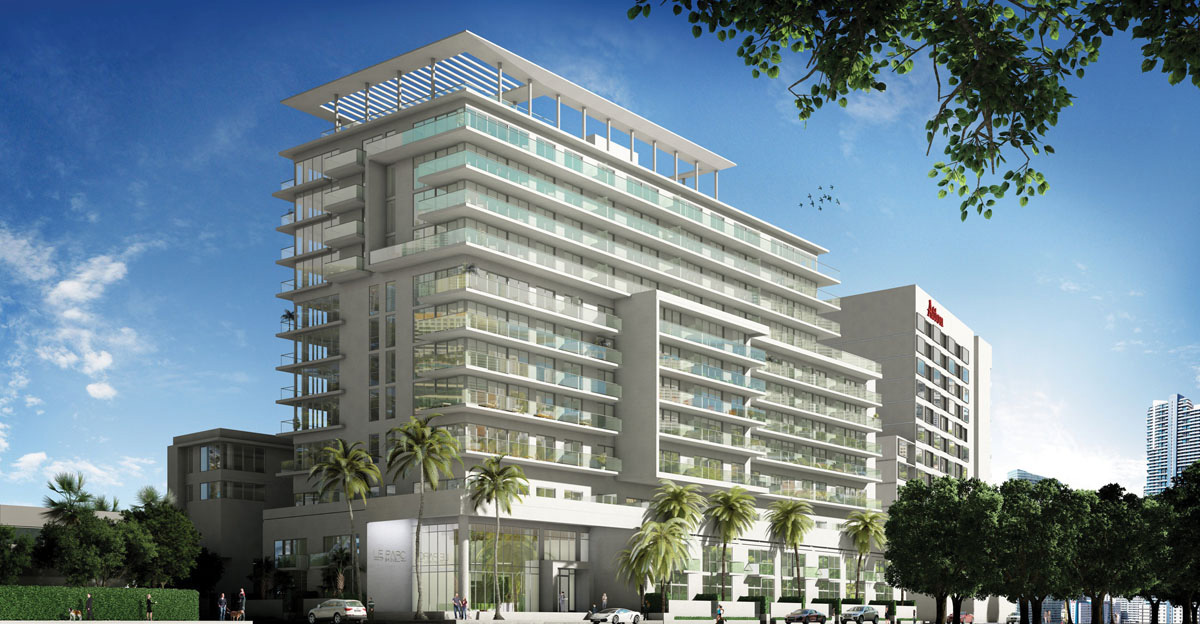 How does a boutique luxury condominium stand out in a city where lavish residences are breaking ground every day? In the case of Le Parc At Brickell, the new development in Miami's Brickell Financial District, it's because of the fashionable "Turn-Key Furnishing Lifestyle Packages" featuring the inspired designs of cutting-edge French furniture company Ligne Roset. In addition to designing the public spaces of this exclusive 12-story signature building with their own unique take on urban-chic, residents will receive complimentary interior design services from the firm's top designers. There are a mere 128 residences ranging from 1-3 bedroom apartments to expansive 2-story townhomes. As Ligne Roset's first residential project, the property will combine sophistication with sustainable living inspired by its proximity to Simpson Park and Biscayne Bay; LeParcAtBrickell.com.
Entrepreneurial Space
Office design and environments have changed dramatically over the last few years in response to advances in technology as well as shifts in the economy. Finding the right office space can be particularly challenging for entrepreneurs and small businesses: The right mix of flexible space options, and amenities can sometimes be elusive. However, smaller organizations are no longer at a disadvantage for securing Class-A office space at 600 Brickell's newest collaborative office environment: Brickell Link, where boutique organizations and multinational branches are demanding the same sophisticated amenities and technological offerings that larger organizations expect. Here's a concise checklist for entrepreneurs in the market:
• Does the space offer you flexibility in square footage and from a financial perspective to grow from a desk or collaborative environment to a full suite?
• Does the space provide the privacy sometimes needed to conduct business?
• Does the space offer all of the technology your business will need to grow? Scalability? Data Security?
• Does the space offer a wide range of concierge-level amenities to support your business growth?
• Is it the best location for your business and clients? Is it easily accessible? Does parking matter to you? What about public transportation?
Take the time to answer these simple questions while you're searching and you'll surely find the right location for your company.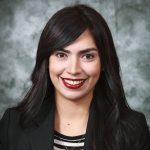 ABOUT THE AUTHOR
Andrea Salazar is the Portfolio Coordinator for Foram Group, developer of 600 Brickell at Brickell World Plaza. She's also Head Of Leasing for Brickell Link; 305.384.7114; 600Brickell.com; BrickellLink.com.
Prime Properties
Regardless of how nice the views may be from your current office, home is where the heart is. Take a look at these real estate offerings to take your life to the next level.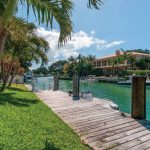 Key Biscayne
$6,700,000
7 beds / 7 baths
Waterfront
Brigitte De Langeron
305.244.7493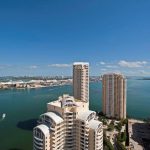 Brickell Key (ASIA)
$8,830,000
4 beds / 5.2 baths
Stunning 3 Level Penthouse. Maile Aguila
786-493-5806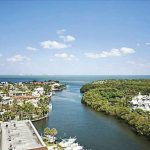 Coral Gables (The Gables Condo)
$5,300,000
5 beds / 6.5 baths
Recent Reno of $2 Million
Chad Carroll.614.668.1478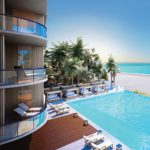 Sunny Isles
(Chateau Beach)
$2,280,000. 2 beds / 3 baths. Direct Ocean, City & Park Views. Dorith Ness
786.567.4122