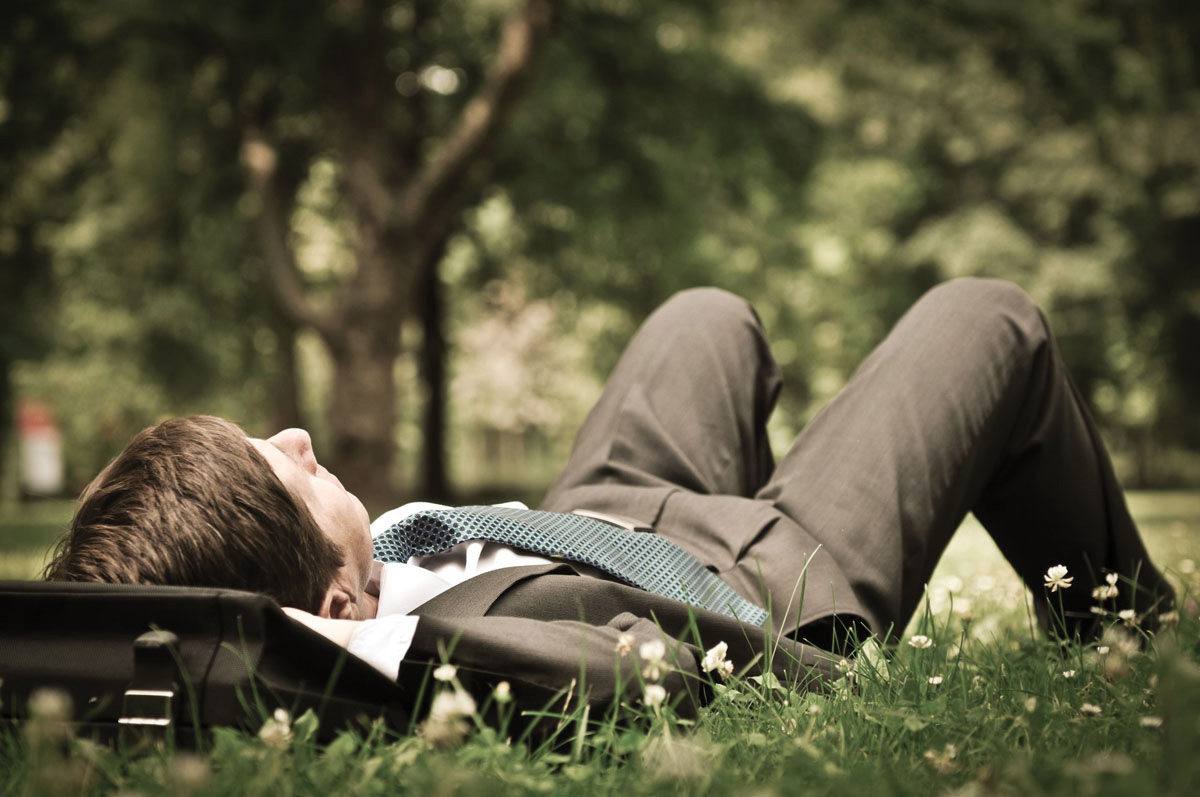 The holiday season is upon us, which means that in addition to juggling home, work and social life, a whole host of parties, dinners, gift-buying and other obligations are thrown into the mix. That's why it's even more important that you remember to take some time out for yourself. Luckily, Miami abounds with peaceful, relaxing locations that make for a perfect afternoon away from your to-do list.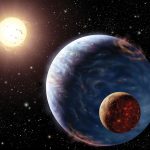 Planet Power
Head to the Weintraub Observatory at the Miami Museum of Science & Planetarium on Friday evenings to take a peek at astronomical wonders like the rings of Saturn and the moons of Jupiter; MiamiSci.org.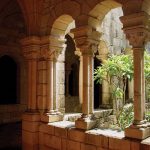 Monastery Marvel
What could be more peaceful than strolling the quiet halls of an honest-to-goodness 12th century Spanish monastery? Well, Miami has one in North Miami Beach — carried over and rebuilt stone-by-stone for William Randolph Hearst; SpanishMonastery.com.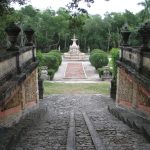 Gorgeous Gardens
Wander the gorgeous gardens of the spectacular Vizcaya manor house in the heart of Coconut Grove, which includes a garden maze, and many secret nooks you'll love to get lost in; MiamiDade.gov/Vizcaya.
Holiday Safety
The holidays are around the corner and a lot of us will be joining our family, friends and colleagues for celebrations and gatherings. Often during these festive occasions we are offered food and alcoholic beverages. It's our responsibility to be aware of the amount we consume and take appropriate measures not to put ourselves and others at risk. The saying "drinking and driving doesn't mix" is true, therefore having a designated driver or taxi cab on speed dial is always a good idea. In the event you don't have a designated driver or taxi available, here are some facts to consider. Under Florida law, it's not necessary for the prosecutor in a DUI case to prove that the person's driving ability was impaired by alcohol at the time of the arrest; it is necessary only to prove that the person's blood or breath alcohol level was above the 0.08 threshold. The most common method of proving that a subject's blood alcohol is above the .08 is by use of the Intoxilizer machine, also known as a breath test. If you are stopped for driving under the influence remember your rights and be aware of the consent laws. Attorneys are trained to review DUI cases and will often point out issues that you may have regarding your stop. If you would like more information on this topic please contact The Law Office of Adorno, Damas, & Associates P.L. or any attorney who is qualified in that field of law.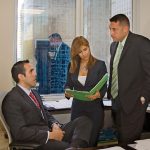 The team at The Law Office of Adorno, Damas, & Associates P.L. is always available for more information on this topic as well as several other areas of law. To schedule a free consultation, call them at 305.381.9999 or visit AdornoDamasLaw.com.
Sweet Success
Smart entrepreneurs know to learn from the best. And some of the best are kind enough to share their savvy by way of a good read. Check out these business bestsellers and get your feet back on the track toward success.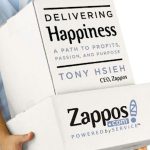 Work Smart
You can't separate work and life. In Delivering Happiness, Zappos CEO Tony Hsieh reminds us that creating a positive and supportive culture at work and at home is a key chapter in any true success story.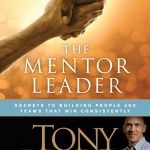 Team Player
No man is an island, as The Mentor Leader author and Superbowl-winning coach Tony Dungy reminds us. Check out this read and learn how to put together a winning team, whether on the field or in the office.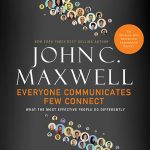 Great Talker
It doesn't matter how great your ideas are if you can't get anyone to listen to them. Thankfully, leadership expert John Maxwell is in the house, offering 5 sage principles and practices in Everyone Communicates, Few Connect.