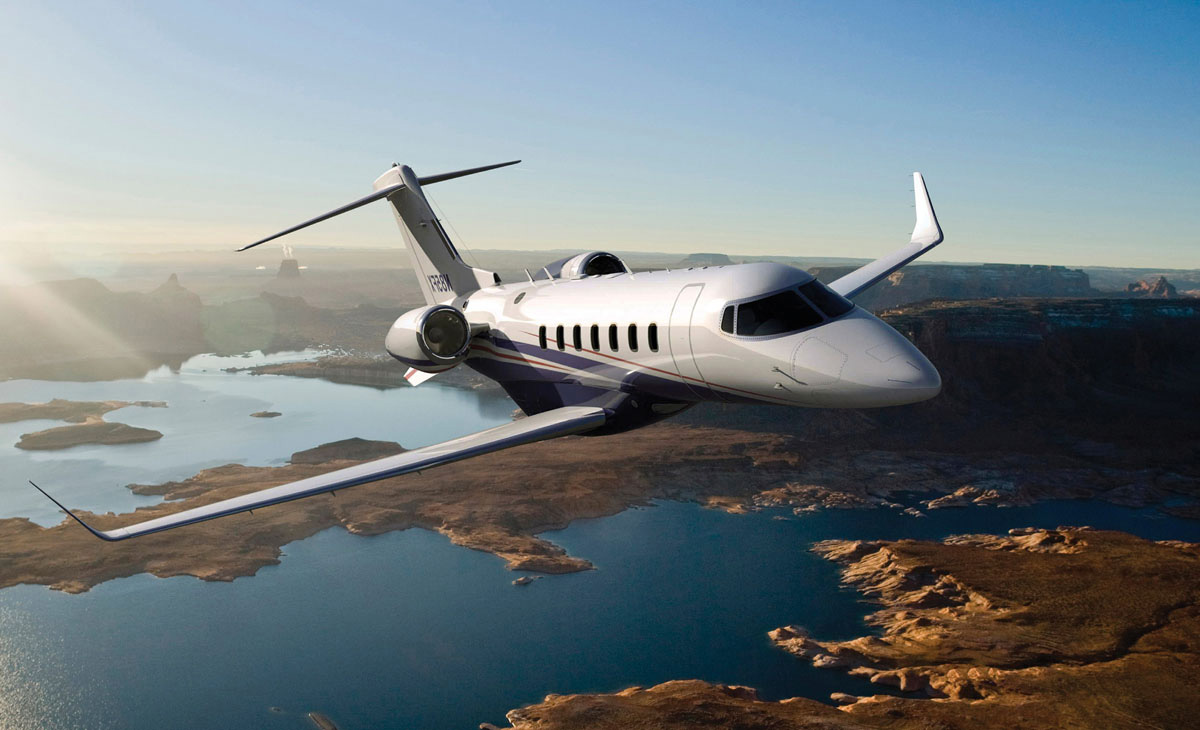 Flexjet
Owned by Bombardier, builders of the iconic Learjet, an aviation industry mainstay, FlexJet is in a unique position to offer the finest, most well-maintained aircraft on the planet, all operated by pilots with extensive time in the actual aircraft they fly every day. The ground crews are just as impressive and just as well-trained in maintaining the aircraft in as-new condition. The fleet is currently being increased with 60 brand new Learjet 85s, the fastest, most spacious mid-sized corporate jet on the market. Flexjet's fleet also includes a wide selection of Challenger aircraft. This allows members to opt for aircraft ranging from Learjet 45 XRs, ideal for small parties, all the way up to the Challenger 605, one of the largest corporate jets in the air ideal for transporting large groups in pure luxury. To ensure that every aspect of the trip is perfect, Customer Account Managers arrange for everything from ground transportation to gourmet in-air dining; $100,000-$1.1 million; Flexjet.com.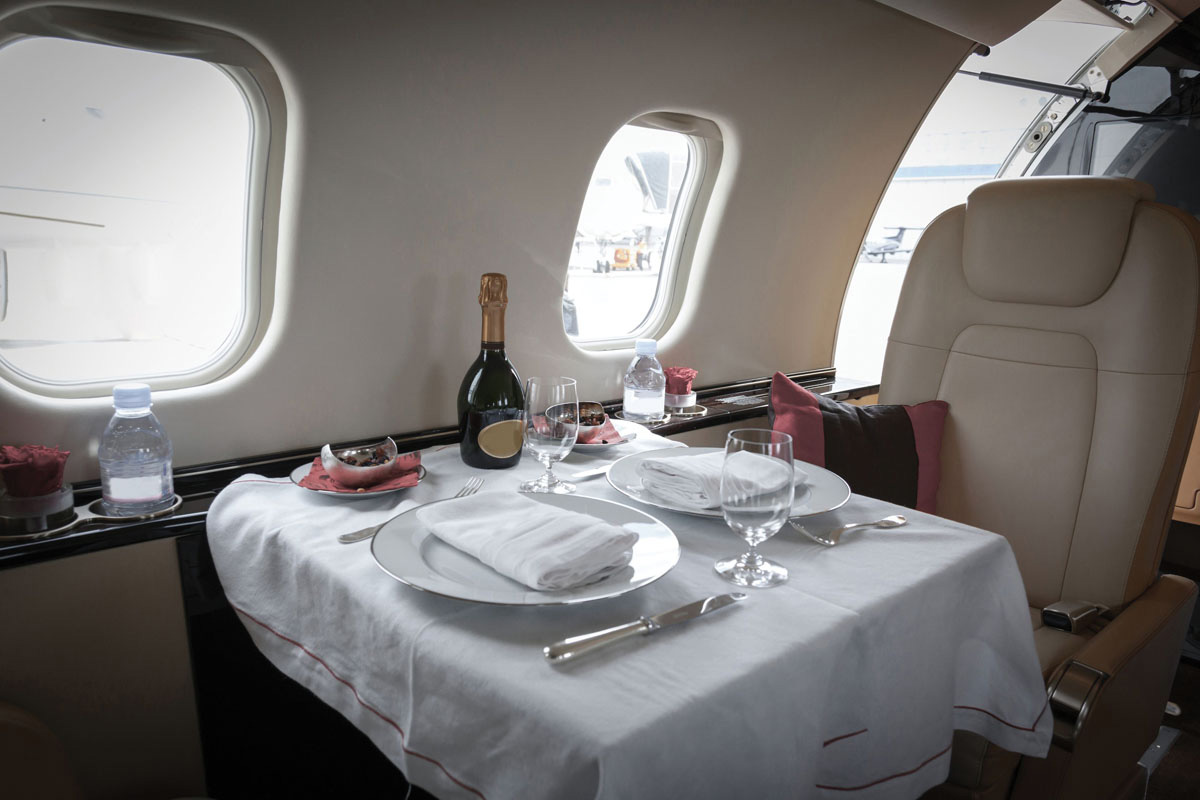 Air Partner
While most clients of fractional or charter aircraft fleets are traveling via air, others may need to arrange for the transportation of cargo, or perhaps need to secure a commercial aircraft, but due to trip requirements, cannot book flights via conventional airlines. Air Partner is structured to allow clients to meet all their aircraft needs, regardless of if the flight is a corporate jaunt for a few executives on a light jet, a jumbo jet to haul vehicles around the globe, or a quick transport of 20 or more passengers from one location to another…at times and locations that do not coincide with scheduled flights. Air Partner has the resources and crew to arrange for all aspects of air travel worldwide, on short notice. In-flight dining, entertainment, ground transportation and lodging can all be managed by the firm, allowing you to simply call to specify the destination and arrival time; $4,700/hr with JetCard Sterling; AirPartner.com.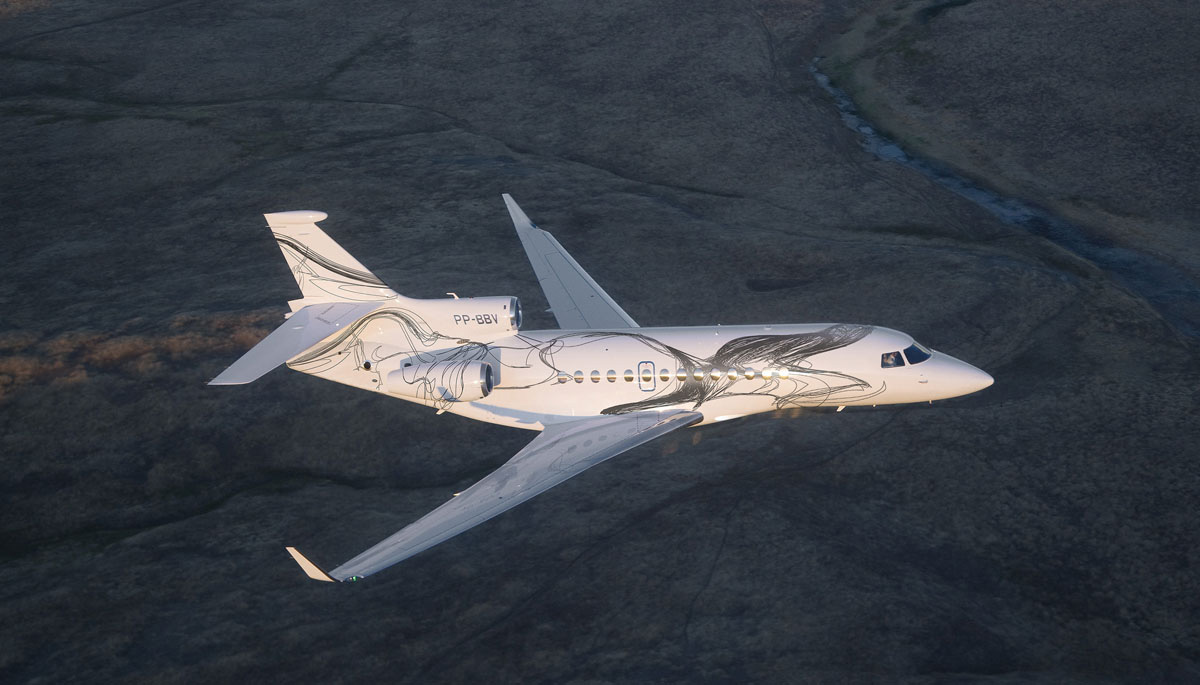 Magellan Jets
Imagine this scenario: Your college roommates call, asking you to join them the next day for a week on a private island off the Costa Rican coast. A quick scan of the Internet determines that the nearest airport served by commercial flights has no scheduled flights for the next 2 days. Rather than decline the invitation, you put in a call to Magellan Jets to request that a Hawker 400XP be ready to go in the morning. Magellan guarantees its aircraft will be ready 365 days per year on as little as 10 hours notice. The firm will also drive you to and from the airfield, with no-charge gourmet catering for the flight. The fleet includes jets that handle groups from 1 to 12 or more, on round-trips or on a one-way basis, making this the perfect way to pick up your latest acquisition from a Barrett Jackson auto auction 6 states away; $4,350/hr-$250,000+; MegellanJets.com.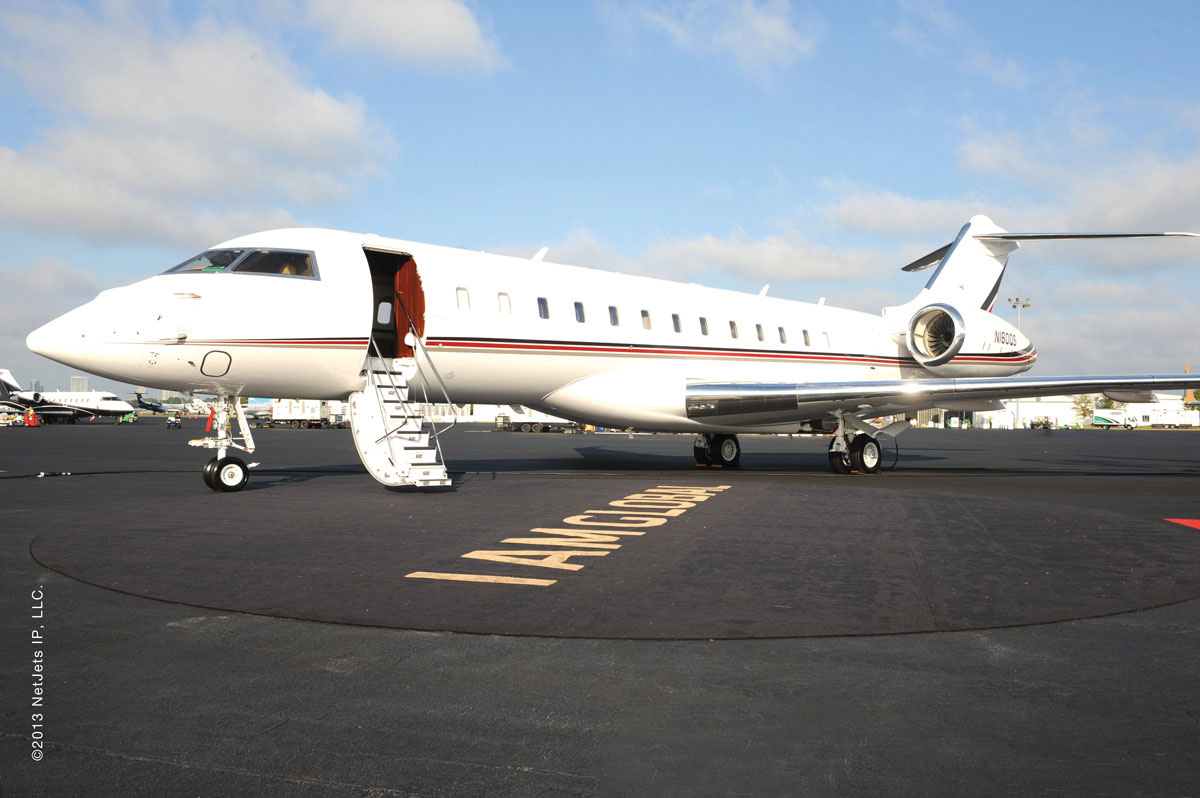 NetJets
For most, the thought of owning a private jet is the ultimate desire and luxury, but also one that is unattainable. However, firms such as Berkshire Hathaway's NetJets allow you to enjoy all the benefits of owning your own plane without the hassles and inconvenience of whole aircraft ownership or the uncertainty of charter. Inventing the concept of fractional jet ownership 25 years ago, NetJets allows individuals and companies to buy a share of a private jet at a fraction of the cost of whole aircraft ownership, and guarantees availability 365 days a year with just a few hours' notice. Today, NetJets operates a global fleet of over 700 aircraft, which includes the NetJets Signature Series, a revolutionary category of aircraft that's currently comprised of the 7-passenger Phenom 300, 13-passenger Global 5000 and 13-passenger Global 6000. As a NetJets owner, you'll gain the freedom and control to make the most of your time — and your life — whether you travel for business or pleasure; NetJets.com.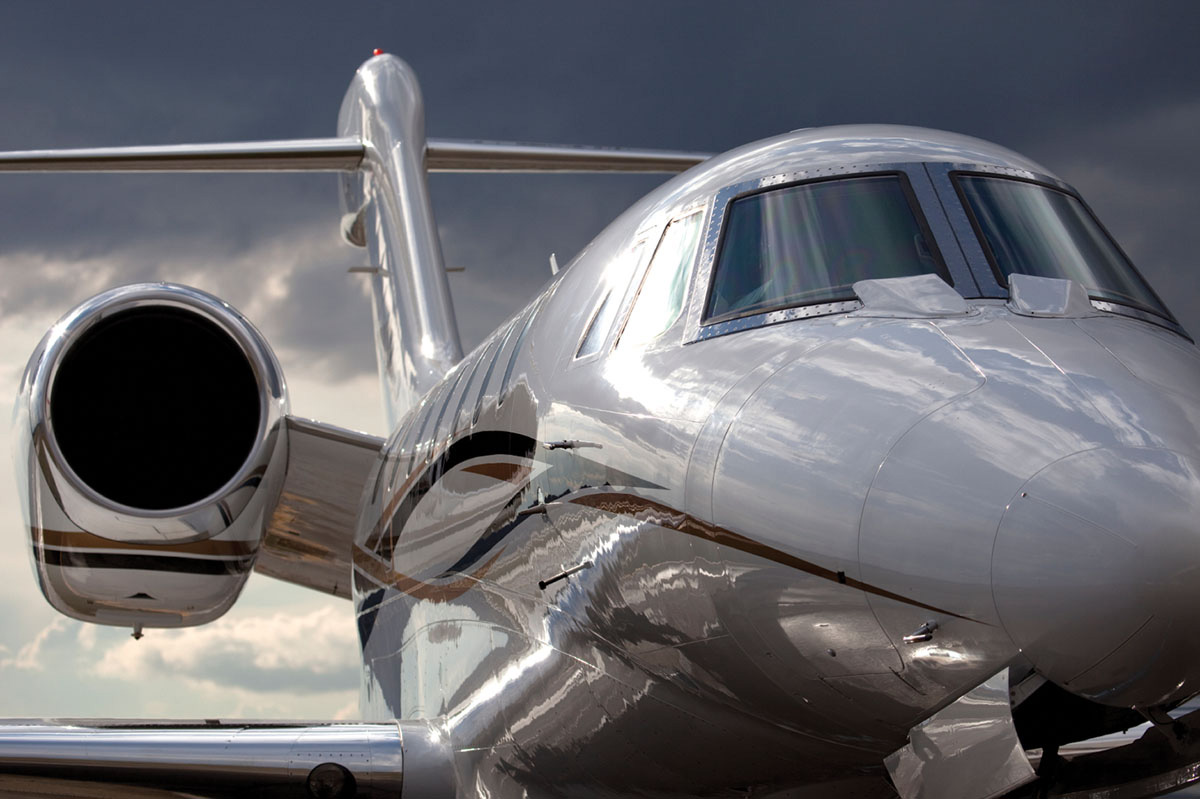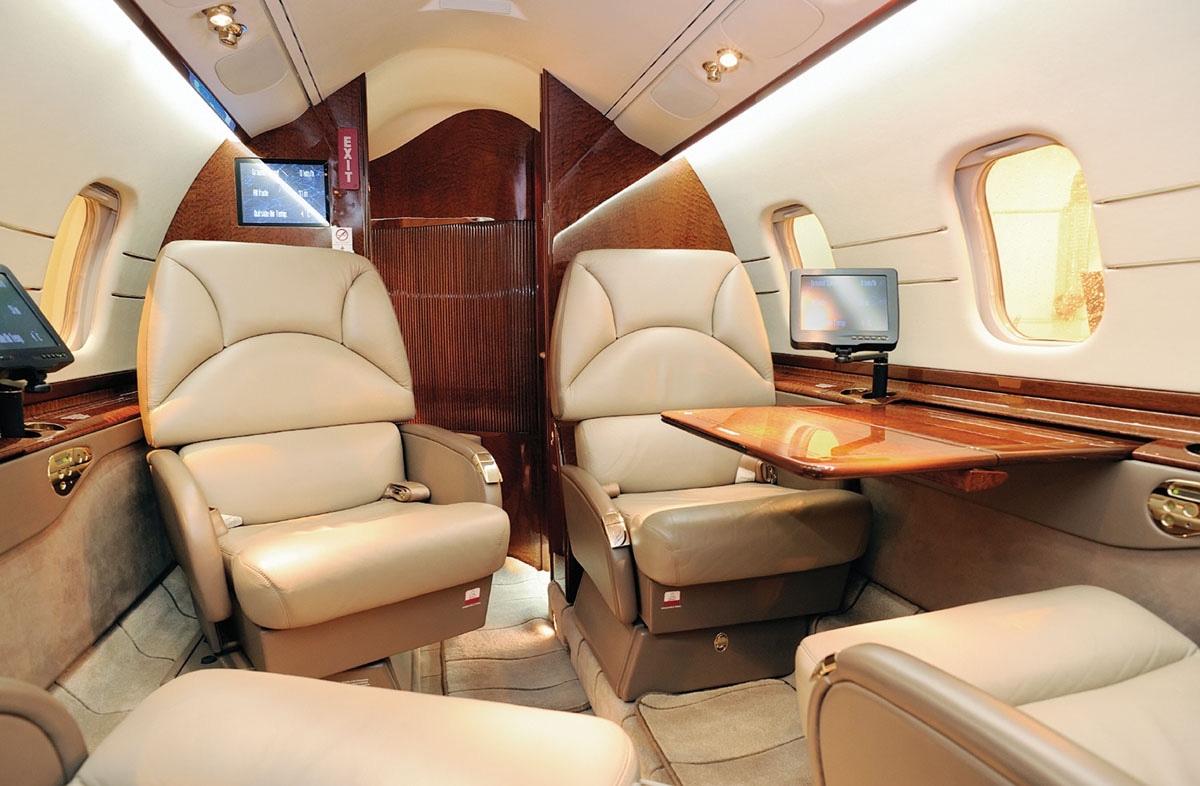 Prive Jets
Prive Jets has the enviable ability to not only cater to your every need in air transport, all in exquisite luxury, but to offer a fleet made up of several of the world's finest yachts to allow you to continue the experience on the open water. One interesting aspect of the firm is its ability to arrange aircraft ranging in size from "light" turboprops and jumbo jets to helicopters. If you need to get somewhere by air, Prive Jets can make it happen, regardless of the parameters you may have set, such as multiple legs in multiple aircraft of varying size and flight range. This ability to satisfy unique trip parameters sets the firm apart from others that have more limited resources. An INC 500 firm, Prive Jets has the assets and staffing required to ensure complete reliability on a 24/7 basis worldwide; $2,200/hr-$250,000; PriveJets.com.