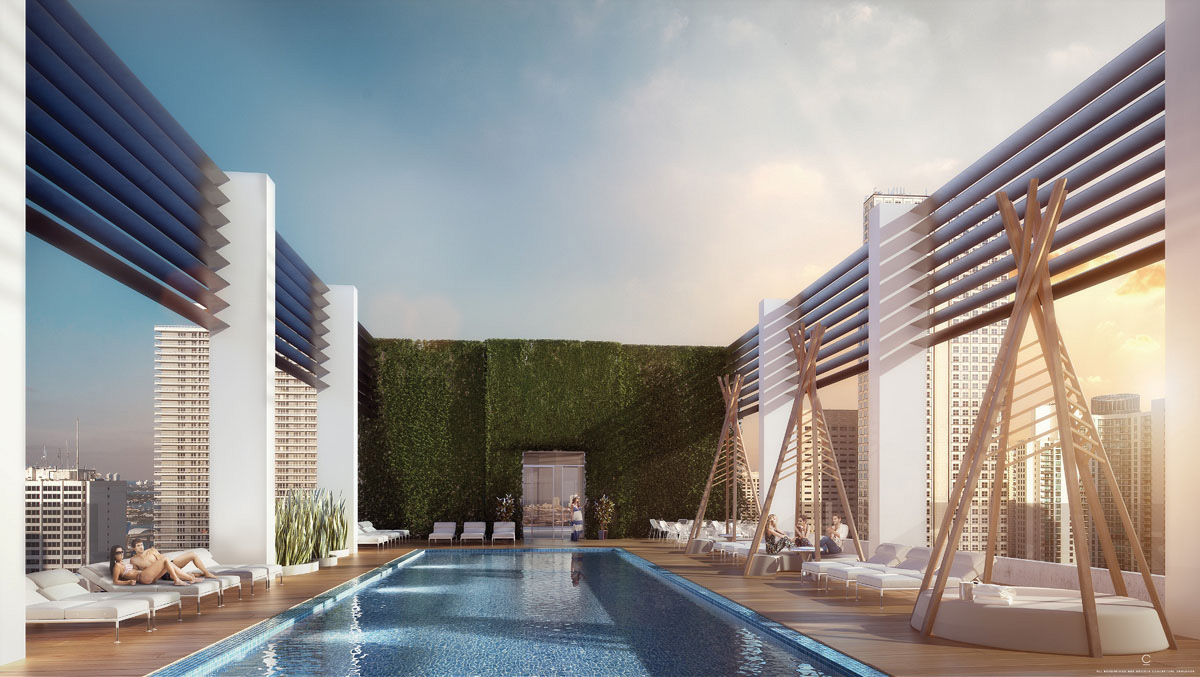 Lavish Lofts
Combining modern design, leading-edge technology and a prime location, Centro — a 37-story, 352-unit residential condo tower under development by Newgard Development Group — brings a new standard of accessible, urban living to one of the world's most dynamic areas. Construction is slated to get underway in Fall 2013, with completion scheduled for early 2015; 151 SE 1st St., Downtown Miami; 305.938.5321; CentroMiami.com.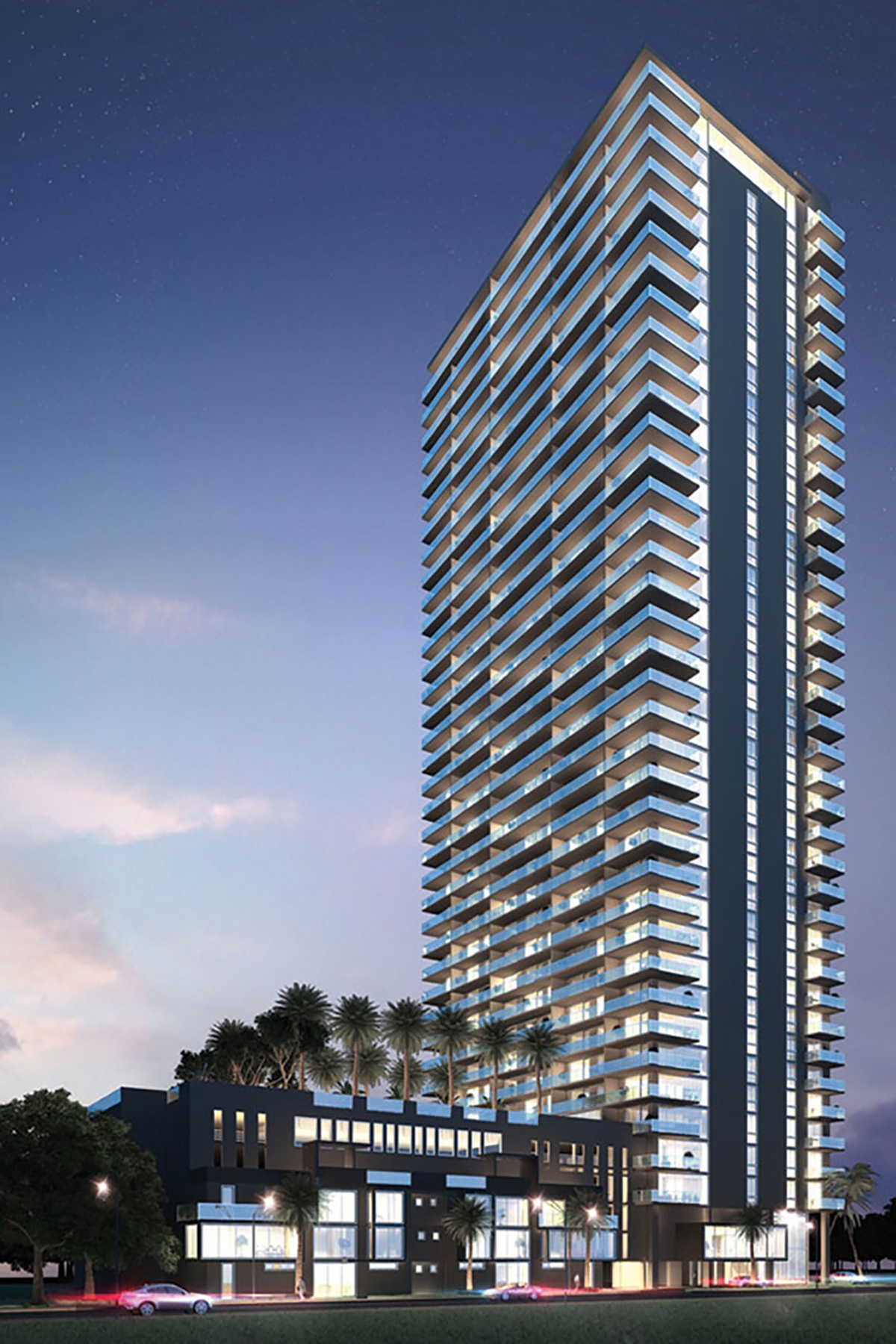 Iconic Development
A breathtaking 38-story, 165-unit waterfront luxury condominium is being developed by Melo Group in the heart of Miami's thriving East Edgewater neighborhood. It's name is Bay House and it's slated to rise in 2014, Bay House will feature premium amenities and finishes, a central location just blocks from the city's arts & entertainment district, as well as panoramic, unobstructed views of Biscayne Bay and Miami Beach's skyline; 600 NE 27th Ave., East Edgewater; BayHouseMiami.com.
Prime Properties
Regardless of how nice the views may be from your current office, home is where the heart is. Take a look at these real estate offerings to take your life to the next level.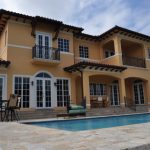 Gables by the Sea
$2,500,000. 5 Bedrooms / 5 Baths. Waterfront. Prestigious Gated Community. Venegas International Group. Hedilson Vieira 786.566.0548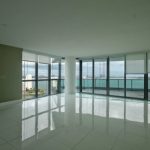 Brickell (Jade)
$2,700,000
4 Bedrooms / 4.5 Baths
Amazing Views
Hernan Golod
305.370.2176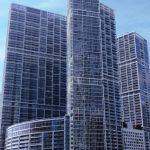 Brickell (Icon)
$775,000
2 Bedrooms / 2 Baths
Corner Unit
Giulietta Ulloa
305.710.6620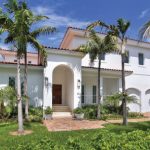 Key Biscayne
$3,890,000
6 bedrooms / 6 baths
Oversized Lot
Brigitte De Langeron
305.244.7493