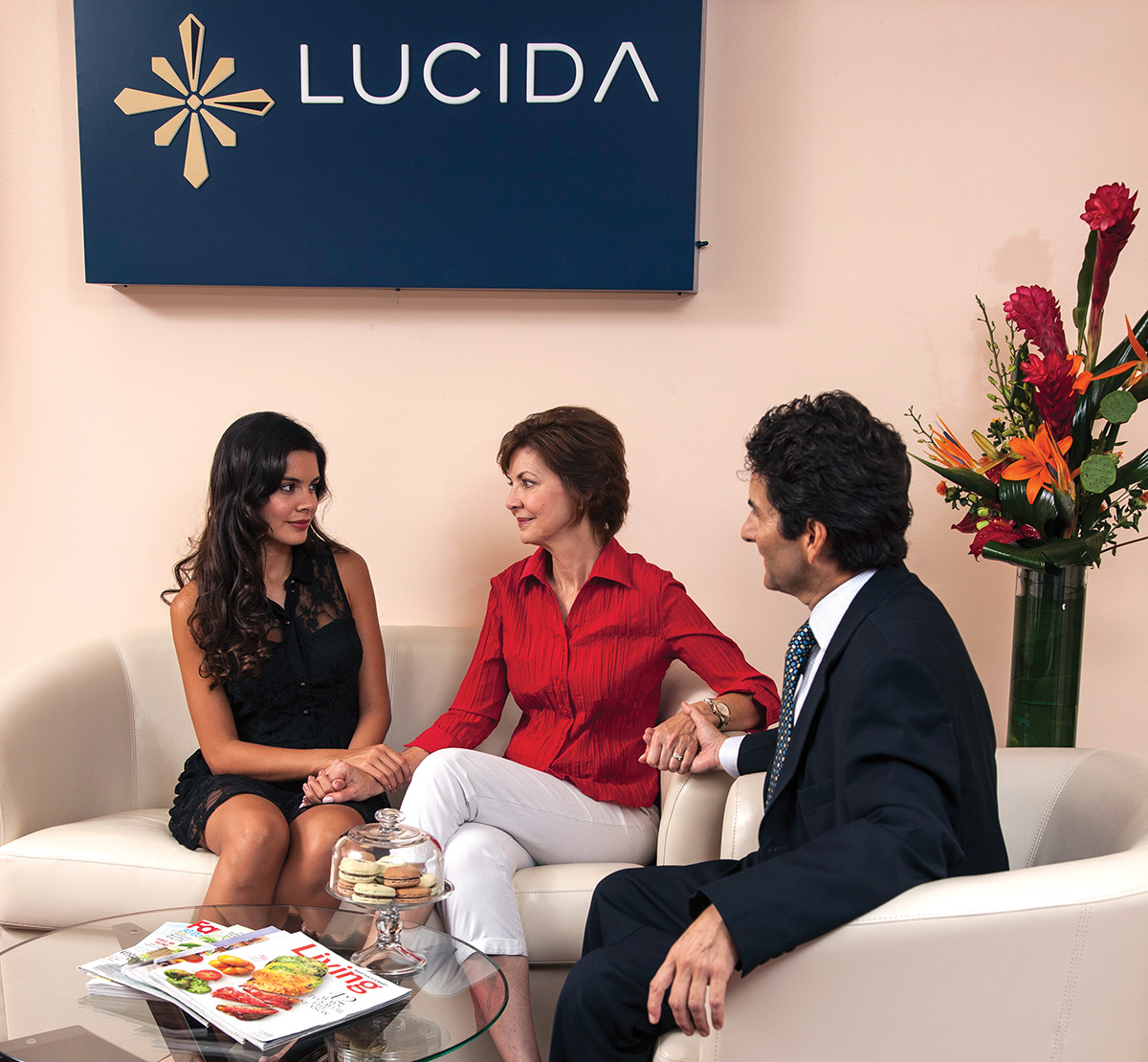 These culturally sensitive programs help clients through tough times with individualized care in an environment that incorporates family and culture as key parts of long-term recovery. The Lucida experience includes luxury accommodations, beautiful Intracoastal views and a personal chef so clients can focus on the program; 855.463.6369; LucidaTreatment.com.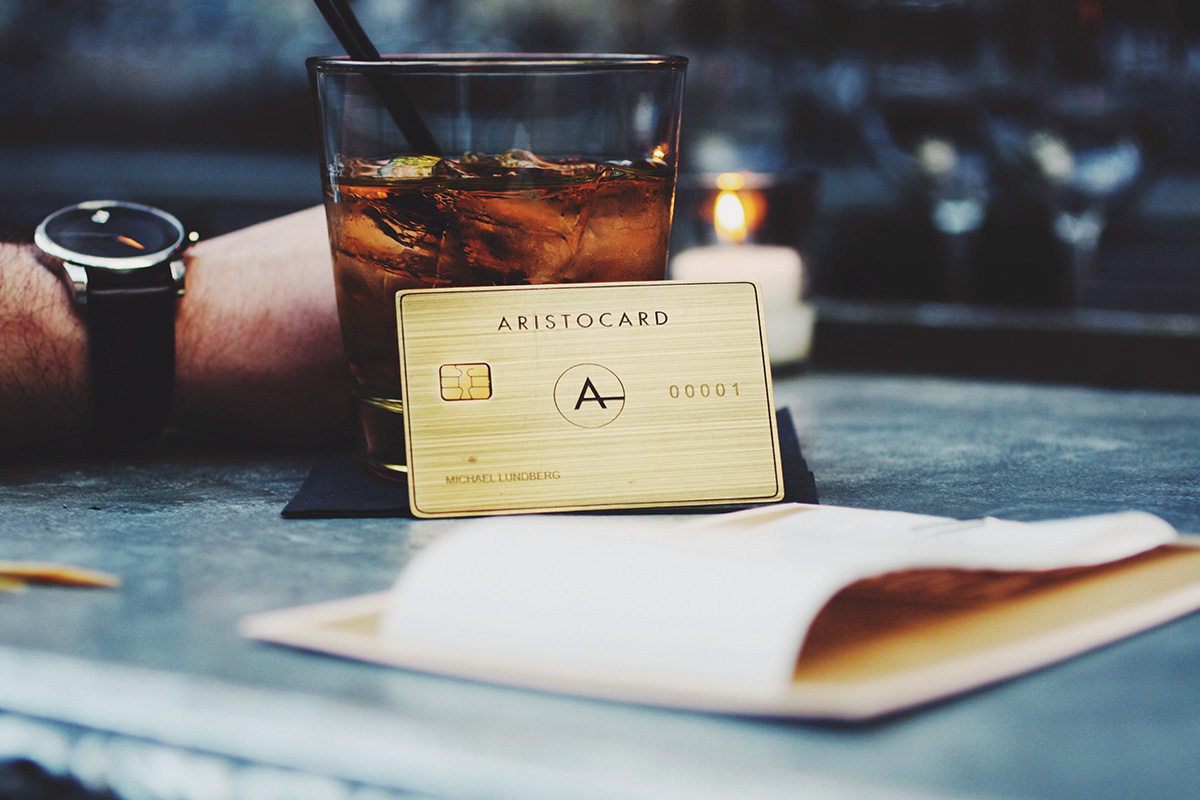 EXCLUSIVE PAMPERING
When it comes to perks, Aristocard makes the American Express Centurion look like a giftcard to Walmart. Each individualized metal card (which links to one of your actual credit/debit cards) promises things like last-minute impossible-to-get restaurant reservations, access to ultra-exclusive events (Grammys, Monaco Grand Prix & the Super Bowl, to name a few), discounts on luxury shopping, custom travel packages (villa vacations, private jets, yachts, helicopter charters), and assistance with the mundane details of life — i.e. a rush passport renewal; Aristocard.com.
STRESS HAPPENS
Stress has serious side-effects, yet no one can live a life without it. The following fun de-stressers will help keep you at your best all year long.
Text by Stacy Wynn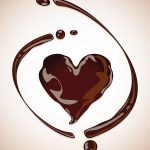 Chocolate Love
Women love this one. Dark chocolate is full of antioxidant flavonoids, which, according to research published in Proceedings, helps relax blood vessels, lower blood pressure and calm overall body stress.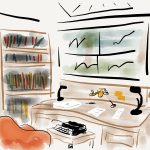 Perfectly Messy
Researchers Prof. Eric Abrahamson & David H. Freedman have discovered that while cleanliness may be next to godliness, some general clutter will not only significantly reduce stress, but can spark creativity.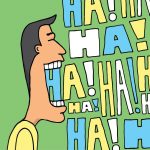 Net Giggles
Goofing off by watching short funny videos online causes laughter
that results in a critical increase of blood to the heart, according to a group of scientists at the University Of Maryland.