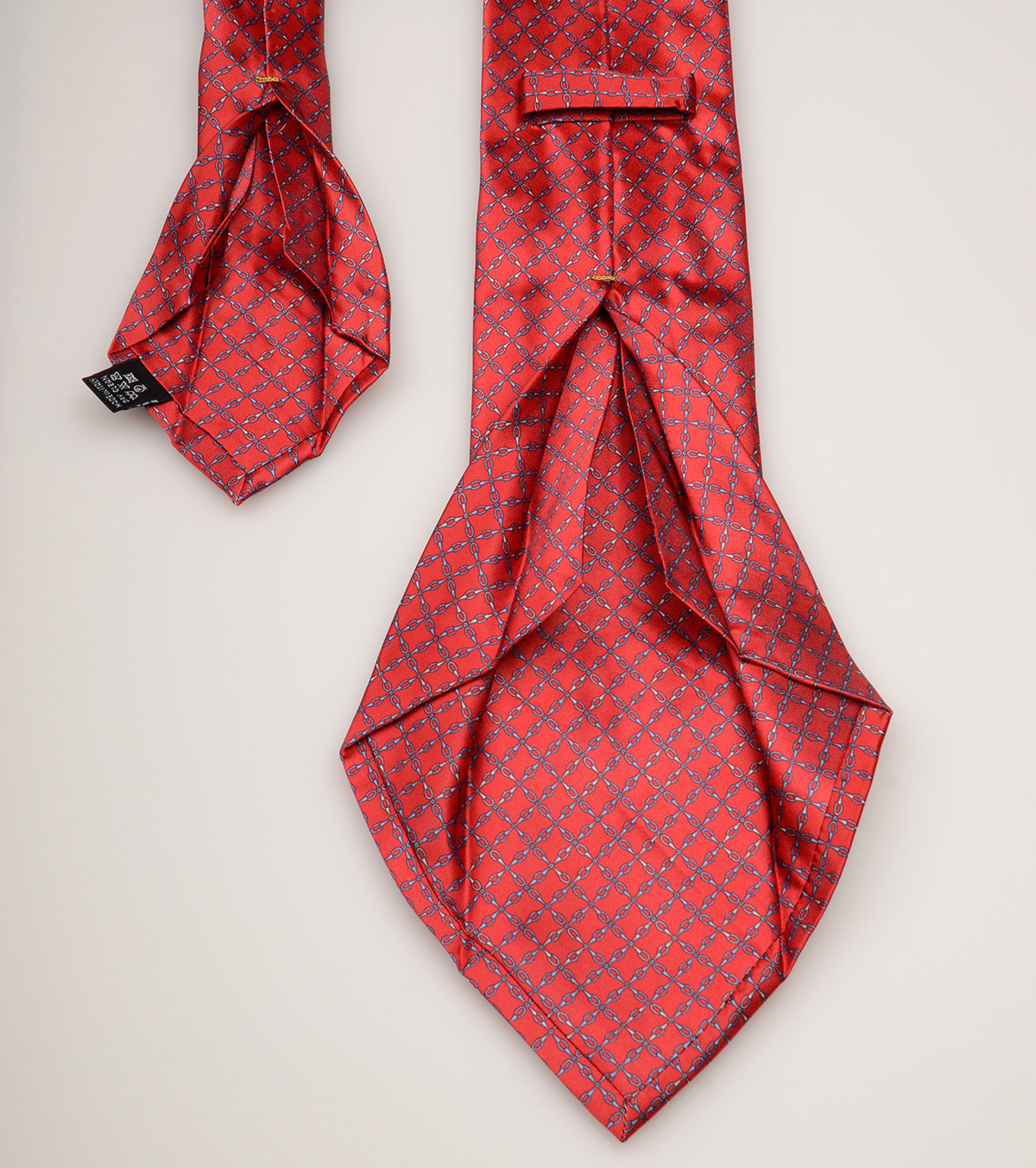 The Añel Sartoria Seven Fold Tie is a work of art for the discerning gentleman. It's a very rare find these days, a tie without triplure. What that means in layman's terms is that instead of the more conventional interlining, the element holding this tie together is the piece of silk within itself, then folded 7 times, 4 on one border and 3 on the other. Tailoring doesn't get more refined than that; AnelSartoria.com.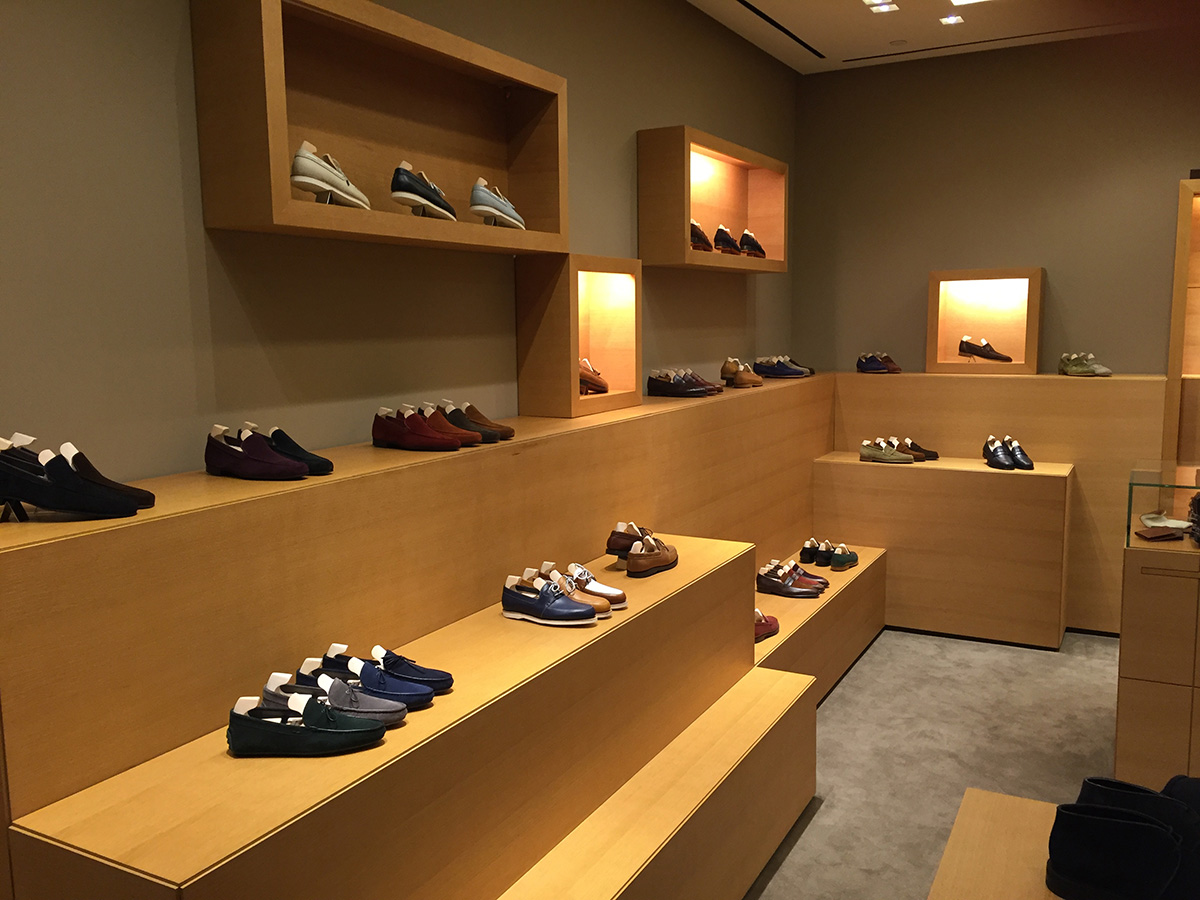 FANCY FEET
One of life's great pleasures is slipping on a pair of truly well-made shoes or boots. The full-service John Lobb store in the Miami Design District understands this and offers both bespoke and ready-to-wear styles in keeping with the tradition this custom shoemaker started just under 150 years ago. "Miami's appreciation of modernity and heritage is perfectly in line with our design philosophy," says Artistic Director Paula Gerbase. The Miami store will carry a series of lightweight shoes in keeping with our warm climate; JohnLobb.com.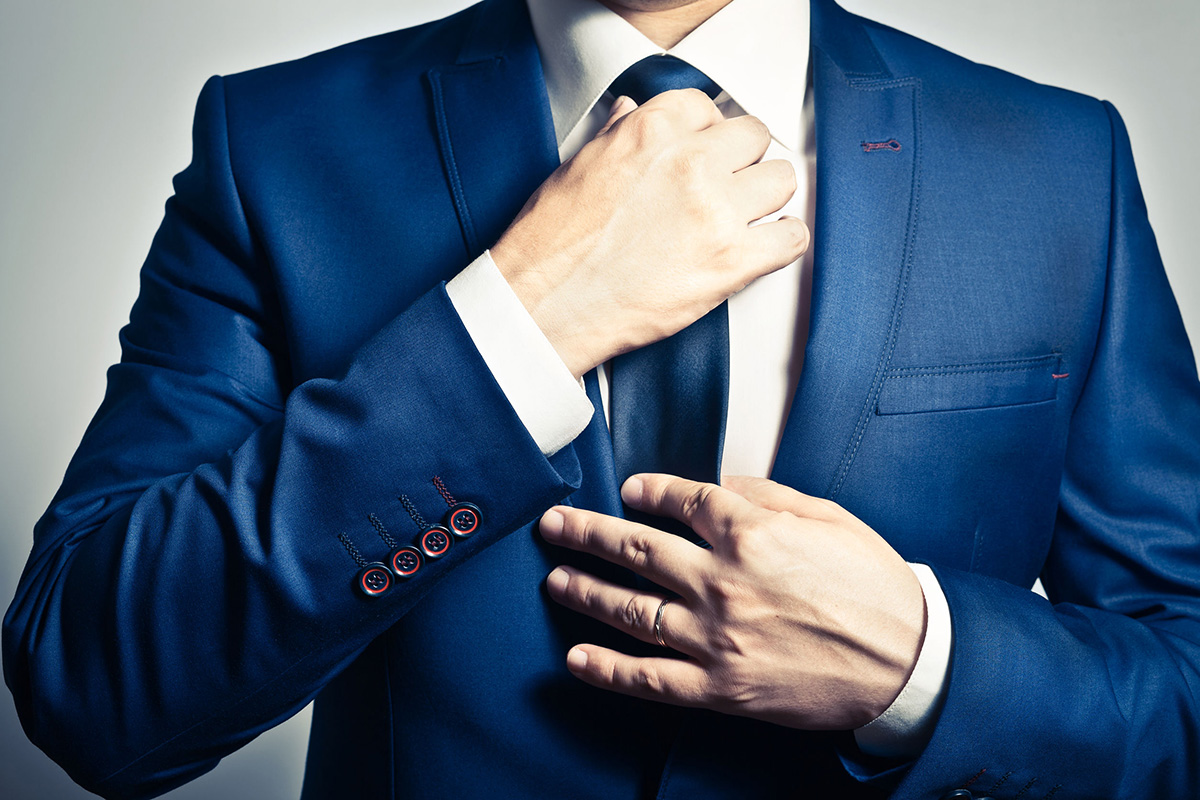 THE TRUTHS
Do you collect ties? Then you're a grabatologist. What else didn't you know about the fashion statement you knot around your neck day and night? Plenty.
Text by Stacy Wynn
For Dad
Neckties first appeared on Father's Day cards in the 1920s. Soon after, they became the most popular Father's Day gift and continue to be to this day; both in the U.S. and around the globe.
Style Choices
What tie is worn by both men and women? The Bola Tie, the official tie of Arizona. Conventional ties, however, still rule with U.S. spending going over $1 billion for over 100 million ties annually.
Cultural Statement
The stripes on American ties go from the top right to the bottom left, while the stripes on most British ties are opposite. The Brits banned neckties in hospitals in 2007, believing they may spread infections.