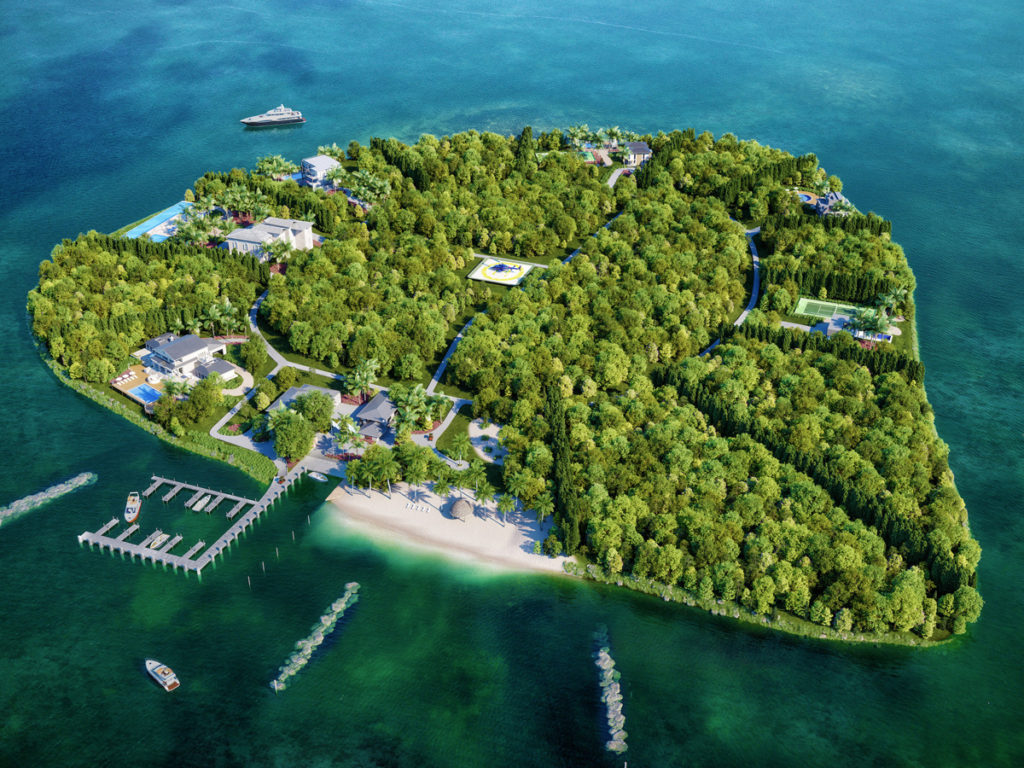 Take Their Breath Away
Looking for the ultimate Valentine's Day gift? Consider Pumpkin Key. This 26-acre private island in Card Sound Bay is only a 10-minute helicopter ride from Miami and is one of Ocean Reef Club's finest and most prestigious properties. There's dockage for your megayacht and it comes with a shoreside property Harbor House; $95 million; PumpkinKeyIsland.com.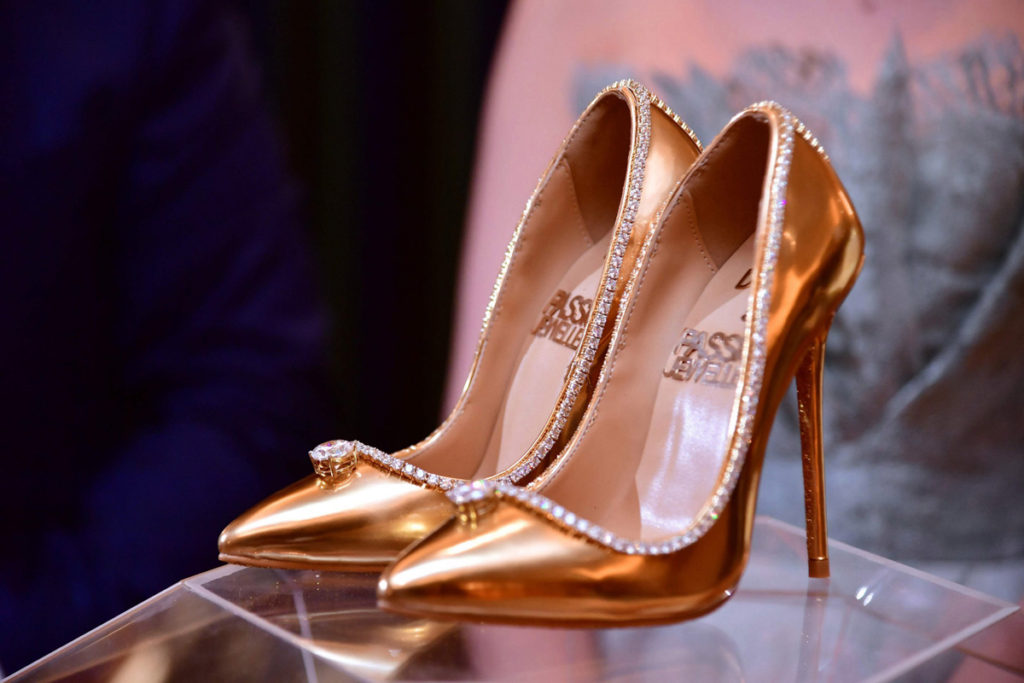 High-Heeled Affection
What woman doesn't love shoes? A casual combination of gold, diamonds, leather and silk, these $17 Million Stiletto Stunners boast a total of 236 small diamonds as well as two 15-karat D-flawless diamonds. In collaboration with Passion Jewelers, Jada Dubai spent 9 months crafting the first pair of these high-dollar heels, which can now be made to order; PassionJewelers.com.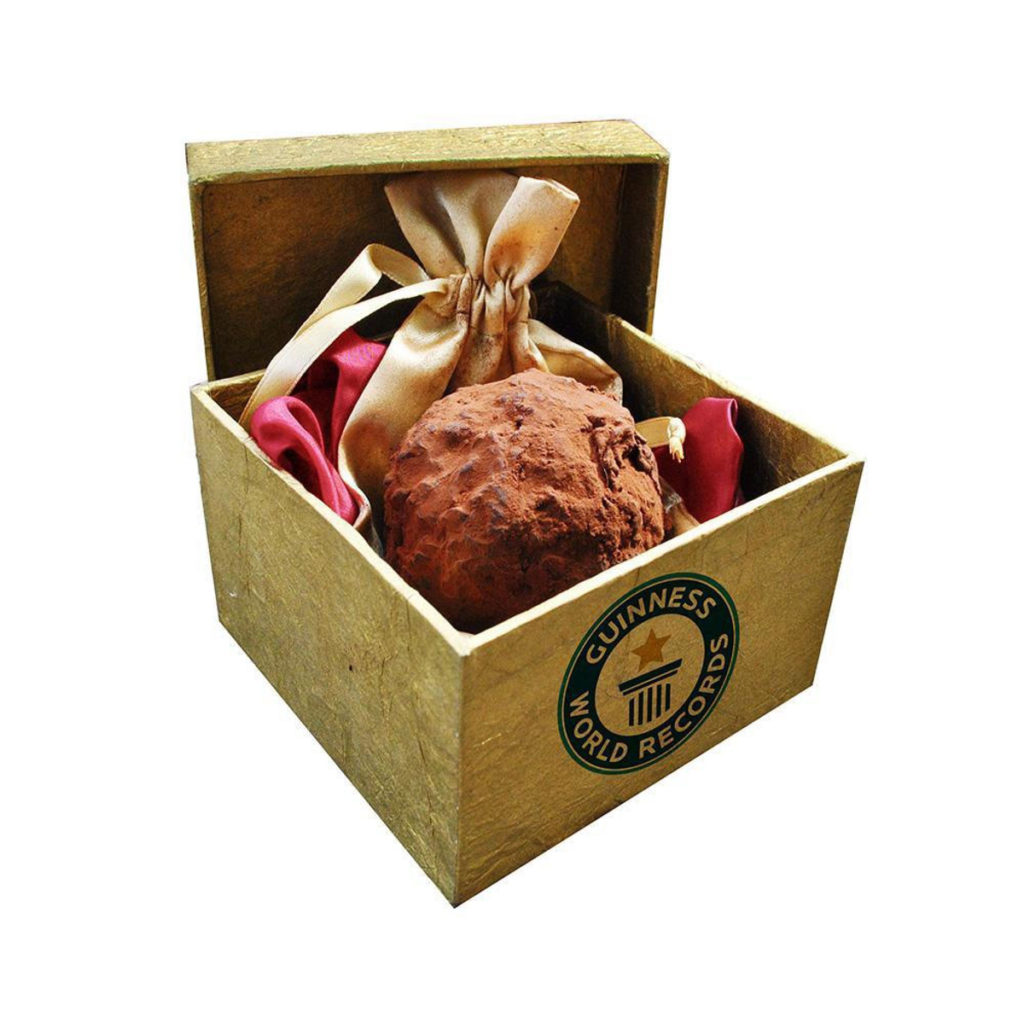 Chocolate Decadence
When only the most expensive chocolate in the world will do, you need a $250 La Madeline Au Truffle. This Guinness World Record-holding confection starts with a decadent 70% Valrhona dark chocolate, heavy cream, sugar, truffle oil and vanilla as the base for the gorgeous ganache that surrounds a rare truffle rolled in fine cocoa powder. For added panache, it arrives lying on a bed of sugar pearls in a golden box tied with a ribbon; Chocopologie.com.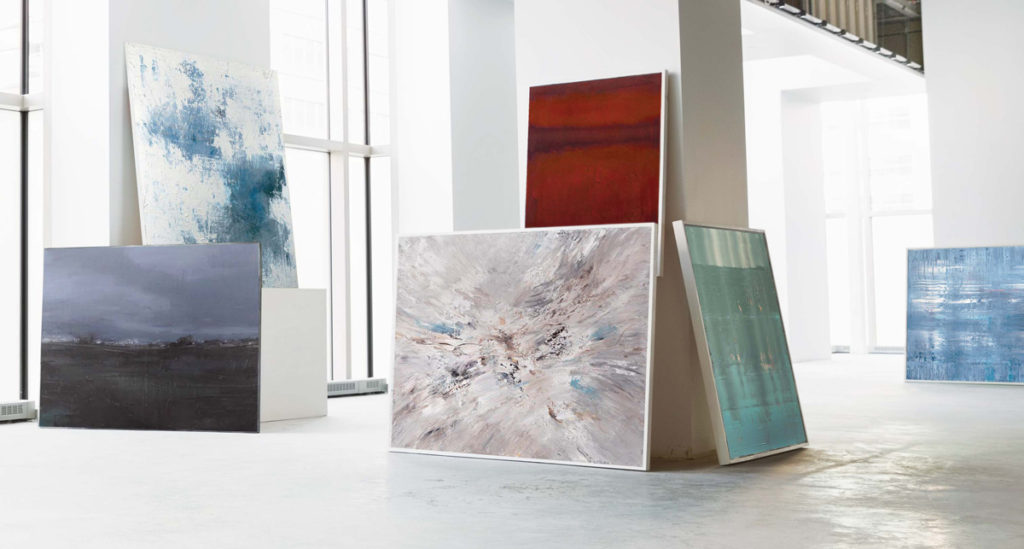 Art Lover
For the art aficionado in your life, there are few things more appealing than the Saatchi Ultimate Art Subscription. Work with an expert curator to add a new original artwork to your personal collection every month for an entire year. The subscription includes one artwork sent per month selected by the buyer from a curated collection of works, which will be updated regularly by your personal art advisor; SaatchiArt.com.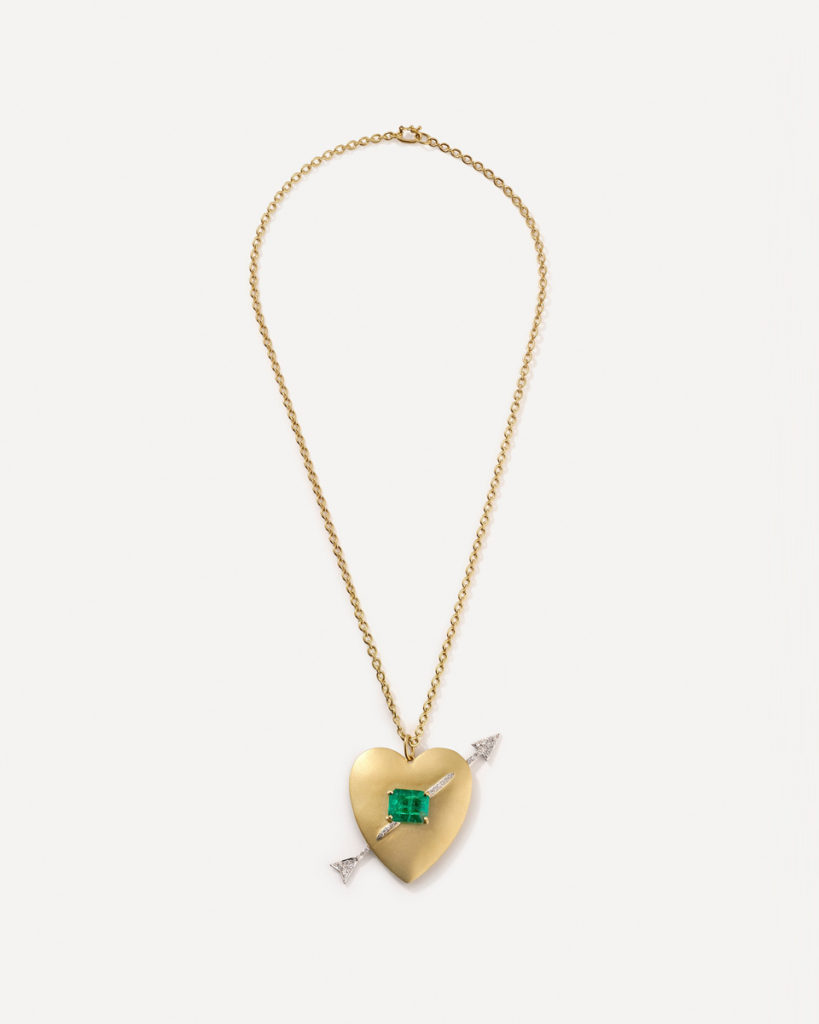 Have A Heart
Hearts have forever been a symbol of Valentine's Day. Irene Neuwirth captures that spirit of love, devotion, affection and feeling in her True Love Collection. The necklaces, rings and earrings are available in diamond, emerald, sapphire, pink tourmaline, green tourmaline, indicolite tourmaline, watermelon tourmaline and fire opal for pieces you'll want to wear every day; IreneNeuwirth.com.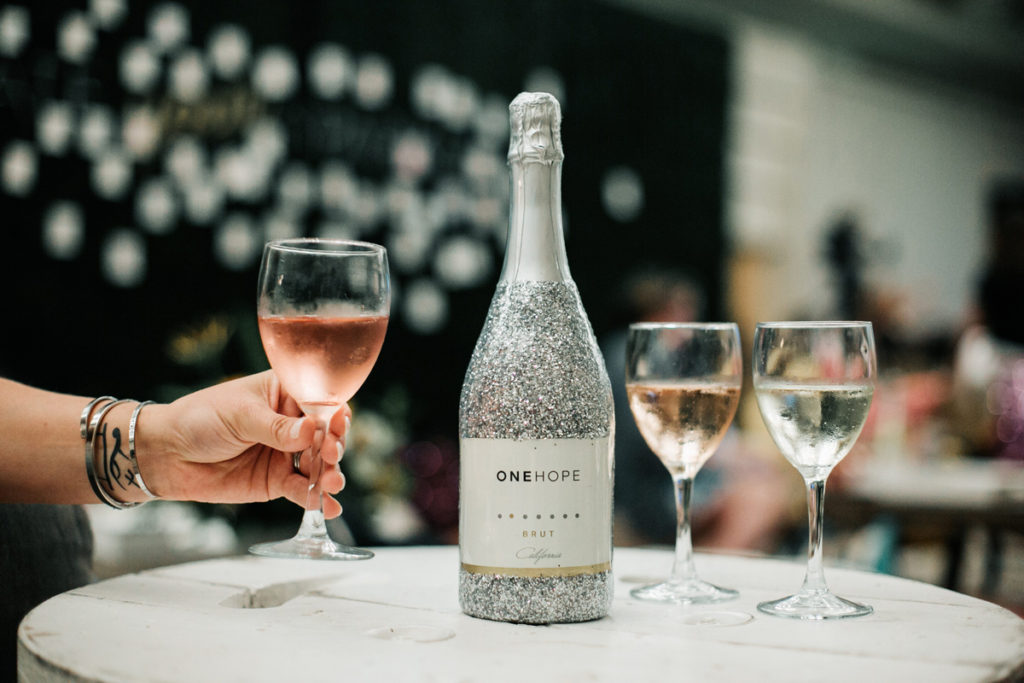 The Gift That Gives
Make Valentine's Day dinner at a fabulous Miami restaurant that much better by bringing along a bottle of One Hope Wine. Each bottle supports a different cause. The red glitter Pinot Noir supports heart disease prevention; their Brut Sparking Wines support children's causes; and their under $20 California Chardonnay helps fight breast cancer; OneHopeWine.com.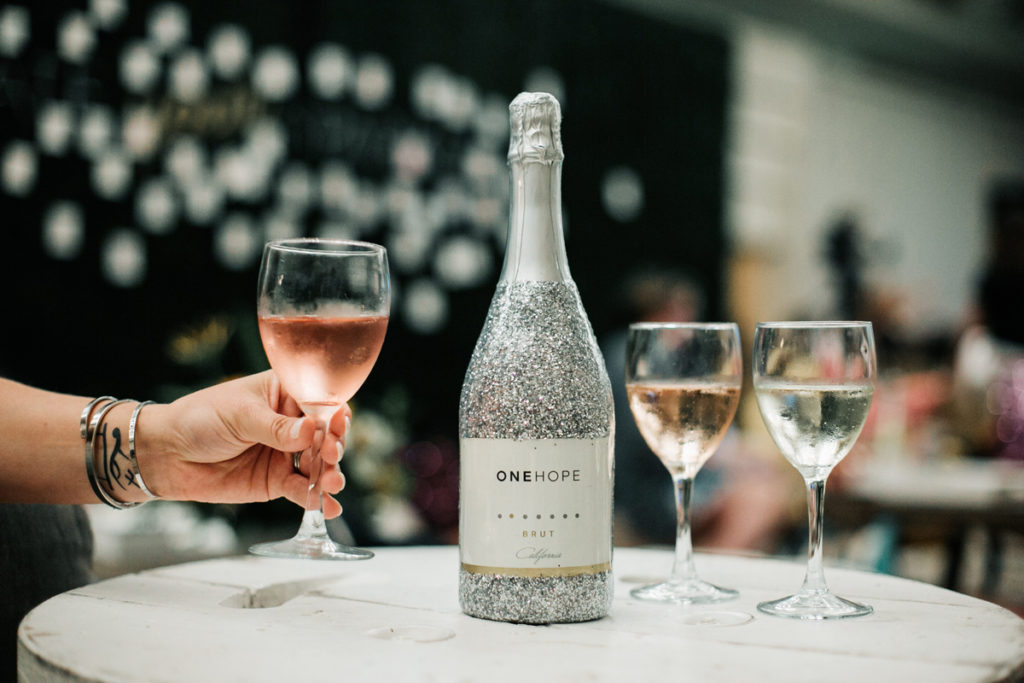 Enduring Tradition
Bouquets of roses have won the hearts of women for generations. Venus Et Fleur takes this grand tradition to a whole new level of luxury with specially treated stems that will stay fresh for up to a full year. Their fabulous 150-stem arrangement is their top offering, with smaller options available; VenusEtFleur.com.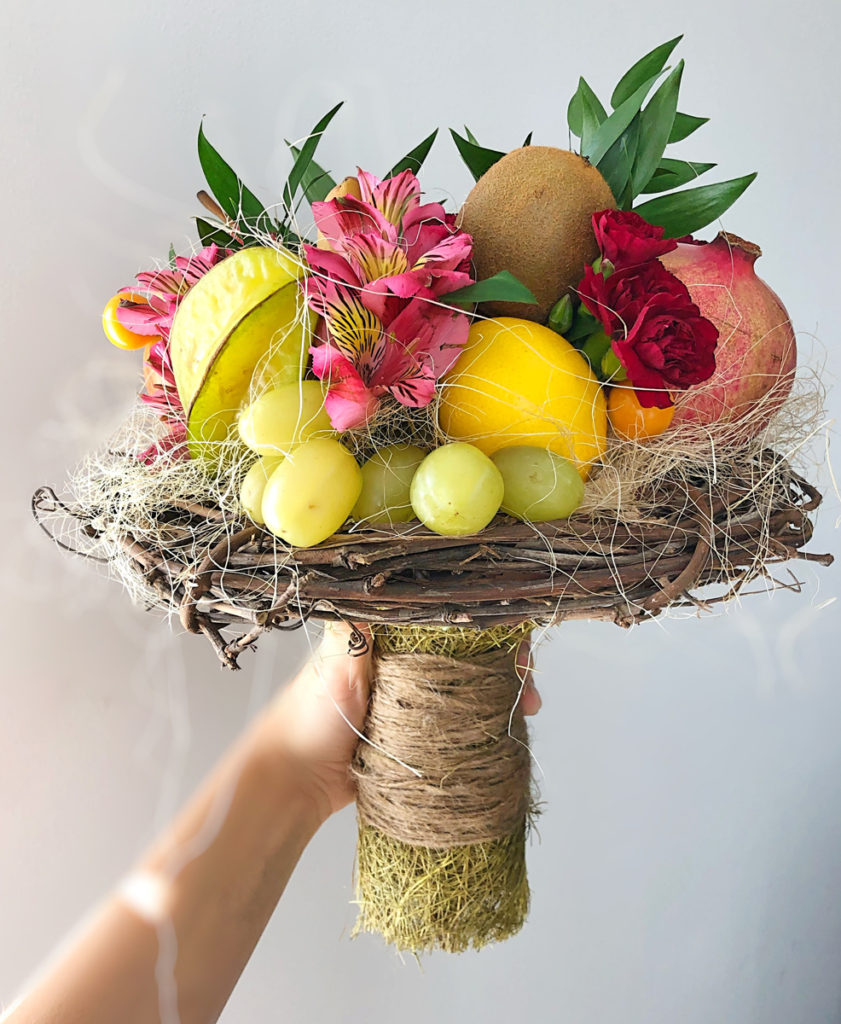 Fancy & Tasty
Flower bouquets can be gorgeous, but if you add some fruits to it, a few pieces of macaroons and a little bit of chocolate, you give a whole new meaning to "He got me flowers!". That's the idea behind South Florida-based That Bouquet. Enjoy not only the beauty of your Valentine's gift, but eat it, too; ThatBouquet.com.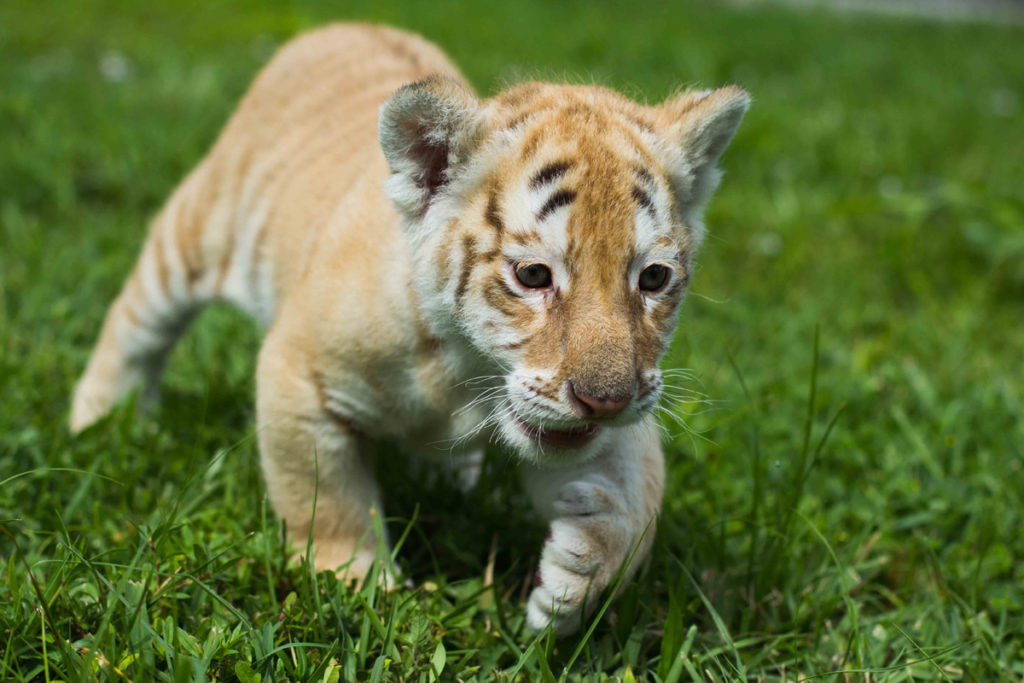 Exotic Opportunity
In lieu of a puppy or kitty cat, give your love a lion, leopard, jaguar, cougar, monkey, owl, lemur, otter or any of the other available animals at the Zoological Wildlife Foundation. In addition to ensuring great care for the animal, you get 50 visits, which means not only will your significant other be delighted, but so will your kids, family and friends; ZoologicalWildlifeFoundation.com.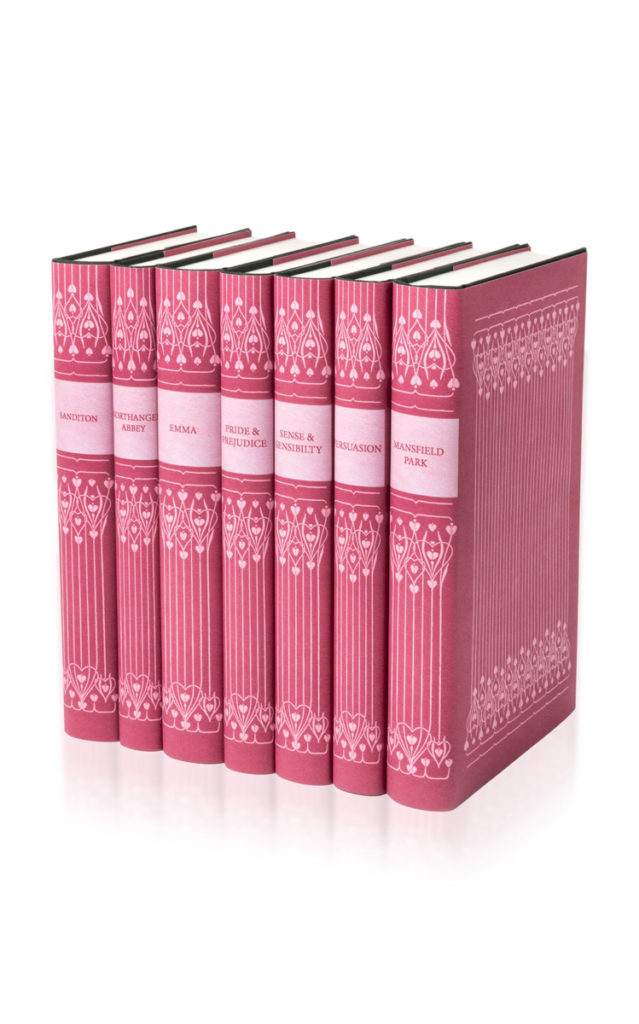 Sappy & Sweet
If you're planning on declaring undying love to your significant other this month, pick up the Pink Jane Austen Book Set and recite Edward Ferrars' famous quote from Jane Austen's Sense and Sensibility: "My heart is, and always will be, yours." Even if you've been together for just about forever, the timeless author is always a good gift; Valentine's Day sets available for men as well; JuniperBooks.com.