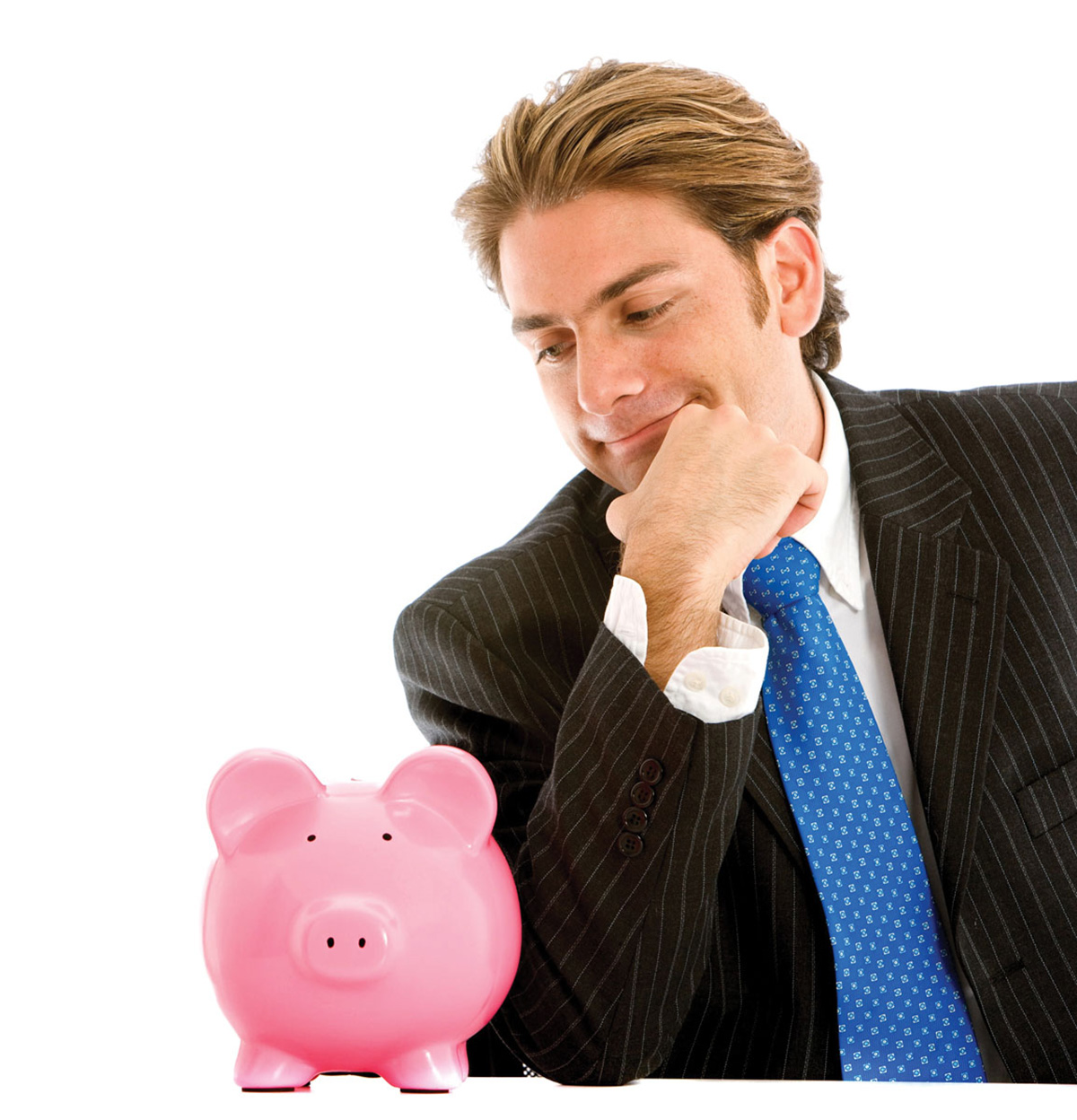 According to the U.S. Small Business Administration, each year more than 500,000 small businesses close their doors, including 20,000 to 40,000 that are shuttered by bankruptcy. Whether you're building a small business or are at the helm of an established, successful enterprise, you know that it can take everything you have in terms of time and money to survive the competition while also turning a profit. However, allocating too much of your investment capital to one company — even your own — is a risky proposition. Obviously, it would be unwise to devote your entire retirement portfolio to a single investment, but this is exactly what you are doing if you invest in your company to the exclusion of all else. It's natural to want to put everything toward the success of your business. Your best bet is to meet with a qualified professional who can help you evaluate potential investment opportunities and decide whether now is a good time to begin building wealth outside your company.
Mike Simmons is President of Access Financial Group, Inc., on Brickell Ave. The accuracy and completeness of this article are not guaranteed. You can contact Mike Simmons at 305.428.3509 or AccessFinGroup.com.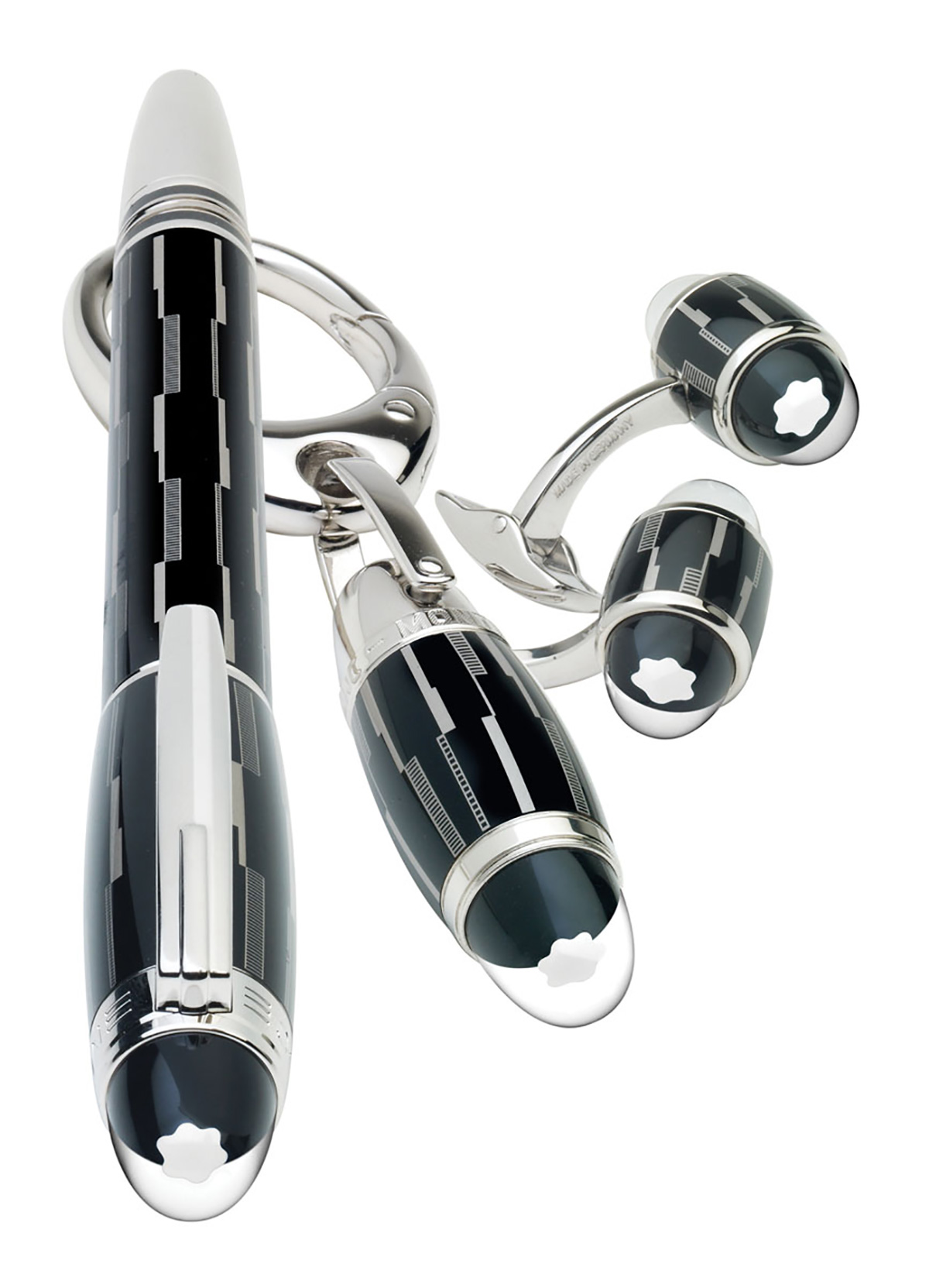 Biz Pen
Mountblanc's StarWalker Black Mystery Pen is an enigma too complex for words — both written and spoken. Utilizing exclusive materials including deep black lacquer for the barrel and cap, this writing must-have is augmented by a filigree laser-engraved pattern that's at once linear and futuristic. To sign your John or Jane Hancock in style, visit Mountblanc.com.
Problematic Promotion
Q: I'm a 25-year-old professional in public relations and marketing. Recently, my supervisor has been taking me out to lunch and hinting at the fact that there may be a promotion in my horizon, despite the downturn in the economy. I work for a small boutique firm and I know that if I'm moved up, someone higher-up will lose their job and I'll take over. My question is: Do you think this is a move that means I will get paid less than the person I will be replacing because I'm half their age with half their experience? What do you think the ramifications will be if I refuse the position? I don't want to get involved in office politics, even though I think this would be a great move for me career-wise.
A: In today's financial crisis many companies are downsizing, restructuring their business and looking for ways to survive. It may be that your supervisor sees a unique potential in you, it may be the person they want to replace is not producing enough. If you refuse the position now, it may affect your job. Your production and attitude is crucial in any economy. Companies search for individuals who have produced and reached company goals. Focus on your job, get things done, and create new ideas for your existing clients so they can refer you to new prospects. If the firm goes under, your years of expertise and optimism will get you the next job. I trust that you will prosper despite the economy. Good luck!
Lisette N. Beraja is a Licensed Marriage & Family Therapist with more than 10 years of experience working with families and young professionals. To have your question answered in a future edition, email Editor@BrickellMag.com or Lisette@Beraja.com.
Future Flips
Don't rely on a fortune-teller to give you crystal ball predictions on where your career is headed, take matters into your own hands by reading through some of these time-honored classics written with young professionals in mind.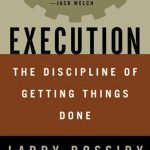 Execution: The Discipline of Getting Things Done
This New York Times Bestseller written by business leaders Larry Bossidy & Ram Charan will help you not only prioritize your projects but get results.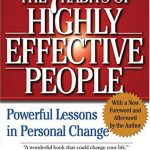 The 7 Habits of Highly Effective People
Author Stephen R. Covey teaches you basic time-tested professional skills you need to incorporate into your professional and personal life to make others take notice.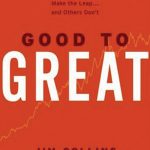 Good To Be Great
If you want to learn about why some companies make the leap and others don't, invest in what many critics have considered the most effective guide to success.