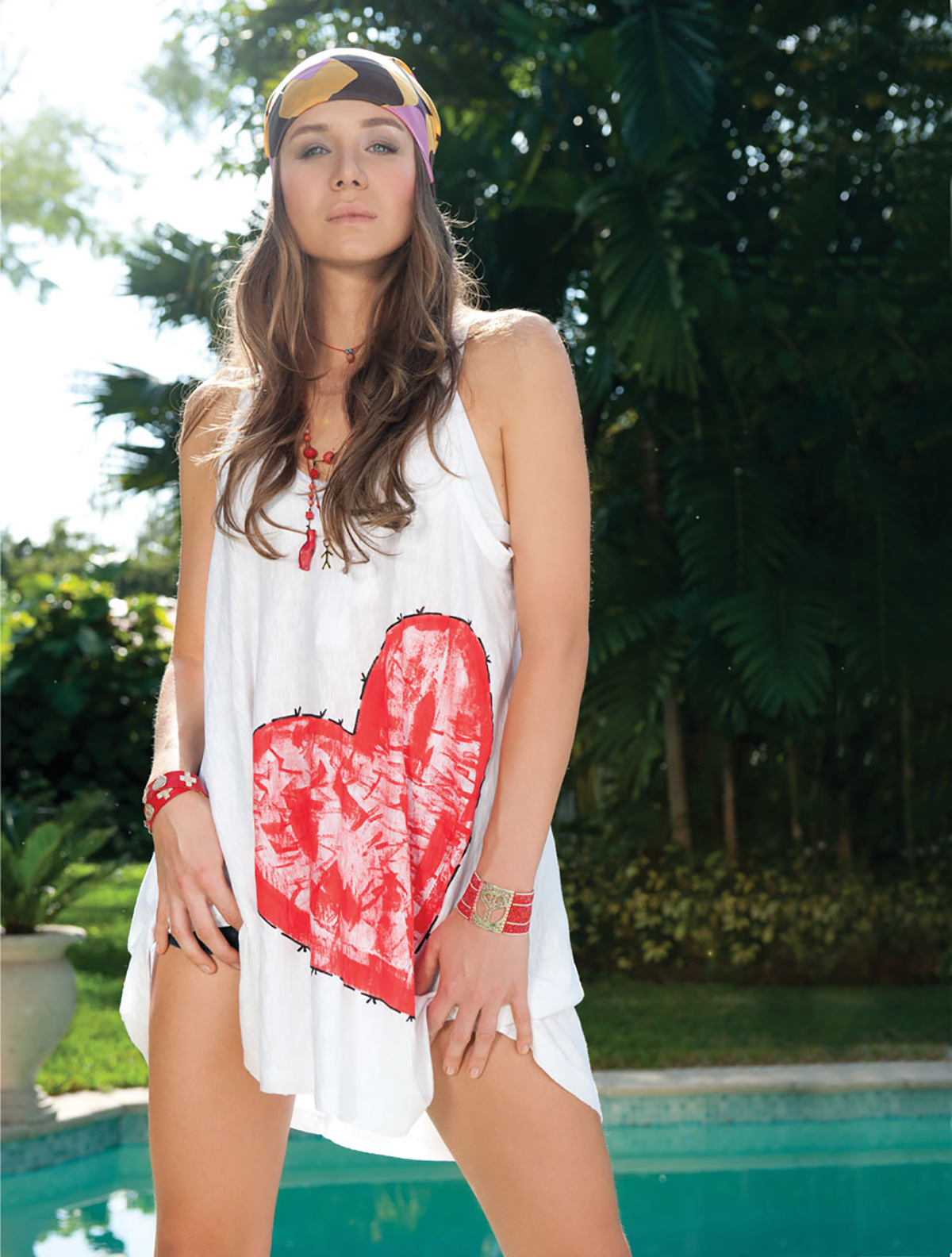 Love art? Love fashion? Bring your passions together with Wearable Art from designer/artist Isa Zapata. In this 100% cotton, Limited Edition Vicky Slub Tank from Zapata's collection, you'll look smashing during the day and shimmer by night. This unique piece features a trapeze-shape, loose fit and hand-painted metallic heart. You're sure to be the center of attention; $70, IsaZapata.com.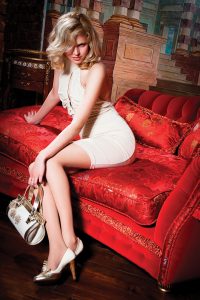 Handy Bag
We all find a Caribbean vacation inspiring, but probably not as much as designer Elaine Turner who transformed her love for laid-back and luxurious travel into a wildly successful ideas for bags, shoes and women's accessories. Noted for her use of exotic materials such as raffia, grasscloth and basketweave, Turner creates pieces that are classy and casual. Check out this April Tote from Turner's River Rock Collection; $350, ElaineTurner.com.
Glamour For Rent?
Many people buy a dress specifically for their birthday, for a wedding or for a special occasion and don't wear it again because it's such a special dress. Why waste a lot of money on an outfit you don't expect to wear again if you can rent it for a fraction of the cost, look great for one evening, and then return it? Fashion-forward sites like RentTheRunway.com and WearTodayGoneTomorrow.com offer you the option of renting a gorgeous designer dress you would never be able to wear otherwise and return it once you are done. That sounds great if you are a fashion design fan or if you don't like wearing the same look over and over. You can also get contemporary and vintage accessories like designer shoes, handbags and jewelry to complete the whole outfit. It saves you not just money but also time! Places like Stash Wardrobe, located in Miami, also offer fashion advice from fashion experts. Stash owners Teddy Gunter and Danny Santiago, two fashion geniuses, have built their styling career for 30 years. Their portfolio includes celebrity-studded shoots, jobs and movies including Sex and the City and Confessions of a Shopaholic. You can schedule an appointment at 917.543.3714. Now you don't have any excuse whatsoever to wear something different for you next special occasion!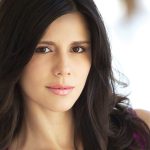 Marisol Gomez is an Image & Style Consultant who helps individuals find their inner essence and then coaches them on how best to show it to the world through their personal style. For more style and image tips, visit Marisol-Gomez.com.
Hair Match
Wondering why your favorite star's haircut looks so much better on them than it does on you? That's because a hairstyle needs to complement and accentuate the natural shape of your face. Here are a few tips: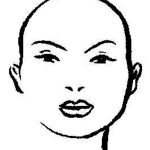 Rounded Style
If your face tends toward the round, avoid a center-part like the plague. Your best bets are deep side-parts and more asymmetrical styles. Get a cut with lots of different lengths and layers.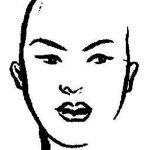 Oval Beauty
Think your oval-shaped face gives you a long look? Emphasize width by way of straight-cut bangs or a center part with plenty of soft, voluminous waves, which also looks great in a messy up-do.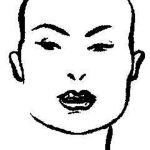 Feeling Square
Soften the potentially sharp lines of a square face with plenty of body and layers. Whether you're going long or short, try using a bit of texturizer to add nice beachy waves to longer locks day and night.